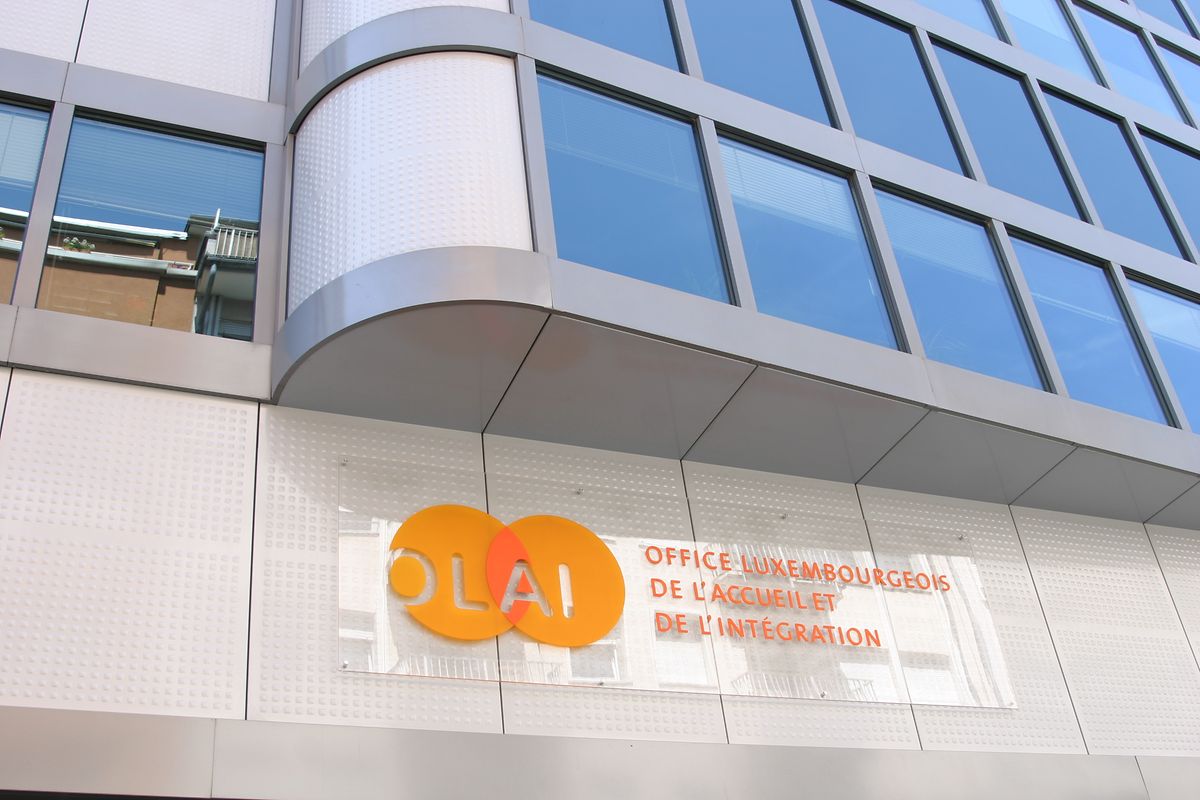 The current OLAI building in Limpertsberg (Maurice Fick)
Luxembourg's Office Luxembourgeois de l'Accueil et de l'Intégration (OLAI) is located in Limpertsberg, but, as of Monday 18 December, it will re-open at its new premises on Rue Carlo Hemmer, next to the LuxExpo and opposite the Auchan shopping centre in Kirchberg.
OLAI's mission to make the integration process easier for foreigners, fight discrimination and help international protection seekers, among other things.
The move takes place this week on Thursday and Friday, which means the organisation will be closed on both days.
For urgent cases, however, the public will be able to contact OLAI by calling 247-85700.
All current opening hours, contact phone numbers and email addresses will remain the same.
New OLAI address:
5, Rue Carlo Hemmer
L-1734 Luxembourg-Kirchberg
Tel: (+352) 247-85700
Email: info@olai.public.lu
Website: olai.public.lu