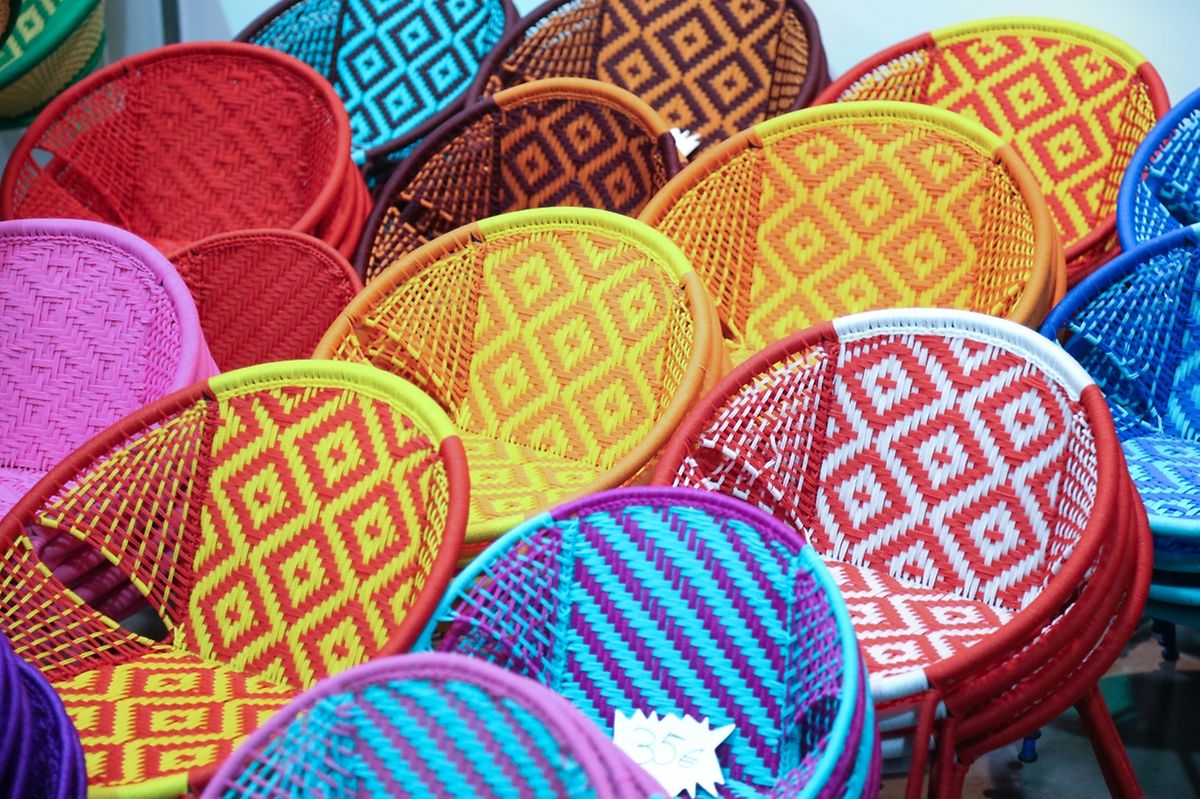 Around 170 nationalities will be represented (Anouk Antony)
Explore Luxembourg's colourful and lively multi-cultural landscape over three days when the Festival des migrations des cultures et de la citoyenneté returns this weekend.
While not all the 170 different nationalities found in Luxembourg will be represented at the festival at LuxExpo, a good proportion of them will with food stands, musical and dance performances, art, debates and a fashion show.
More than 400 stands will be present from Friday to Sunday, offering a chance to find out more about the activities of countless cultural organisations in Luxembourg.
Jean-Philippe Ruiz of CLAE, which coordinates the festival with the Ministry of Culture, said: "This festival presents a beautiful image of the country. It brings more and more each year.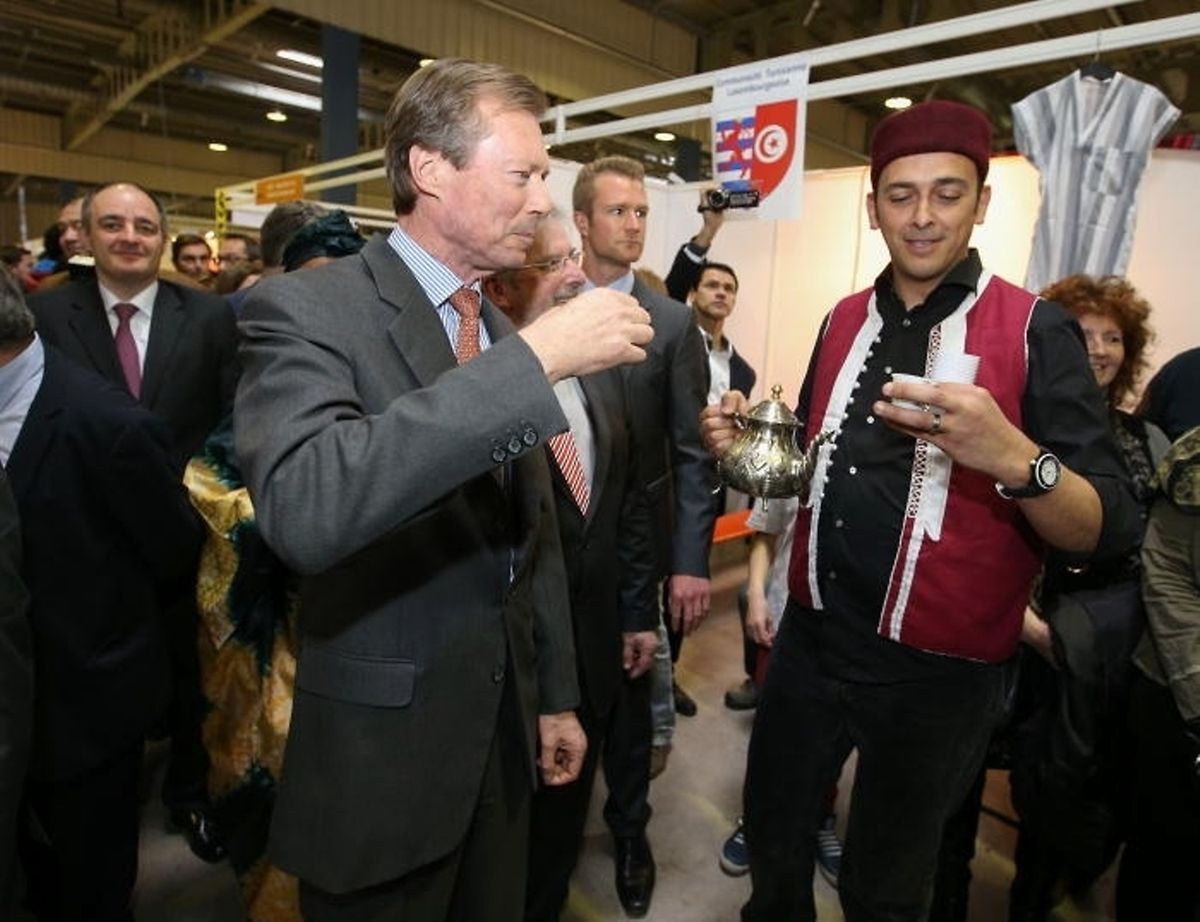 Grand Duke Henri attending a previous Migration festival (Anouk Antony)
"It's a good sign of the vitality of the country and of what some might call integration but what [it really shows is] how cultures participate in the story of the country."
The 35th Festival of Migration, Cultures and Citizenship, on two of its three dates, will focus on Latin America with musical evenings.
On Friday, 2 March, at 9pm, the group A Trupe, formed in Luxembourg, will embark on a musical journey through the culture of Brazil and the world.
For this opening night, other artists from Luxembourg are invited to join them on stage, including the dancers of LuxSambaBrasil.
On Saturday, 3 March, at 10 pm, the complexity of Cuban sounds will be highlighted with the Salsa Cubana group.
Founded in 2016 by Ramiro Pupo González, the Salsa Cubana orchestra cultivates the different rhythms of Cuban music – from the most traditional to the most modern: guaracha, bolero, chachachá, rumba and more.
Ruiz said organisers relied heavily on donations from the public.
"People are very generous, and we count a lot on the donations from the public," he said.
To find out more about the line-up, visit: www.clae.lu
Running alongside the migration festival will be a book fair in the same venue from 2-4 March, where books can be bought for as little as €1.
There will also be a number of talks by authors.
To find out more, visit: www.clae.lu
Entry is free to both festivals.