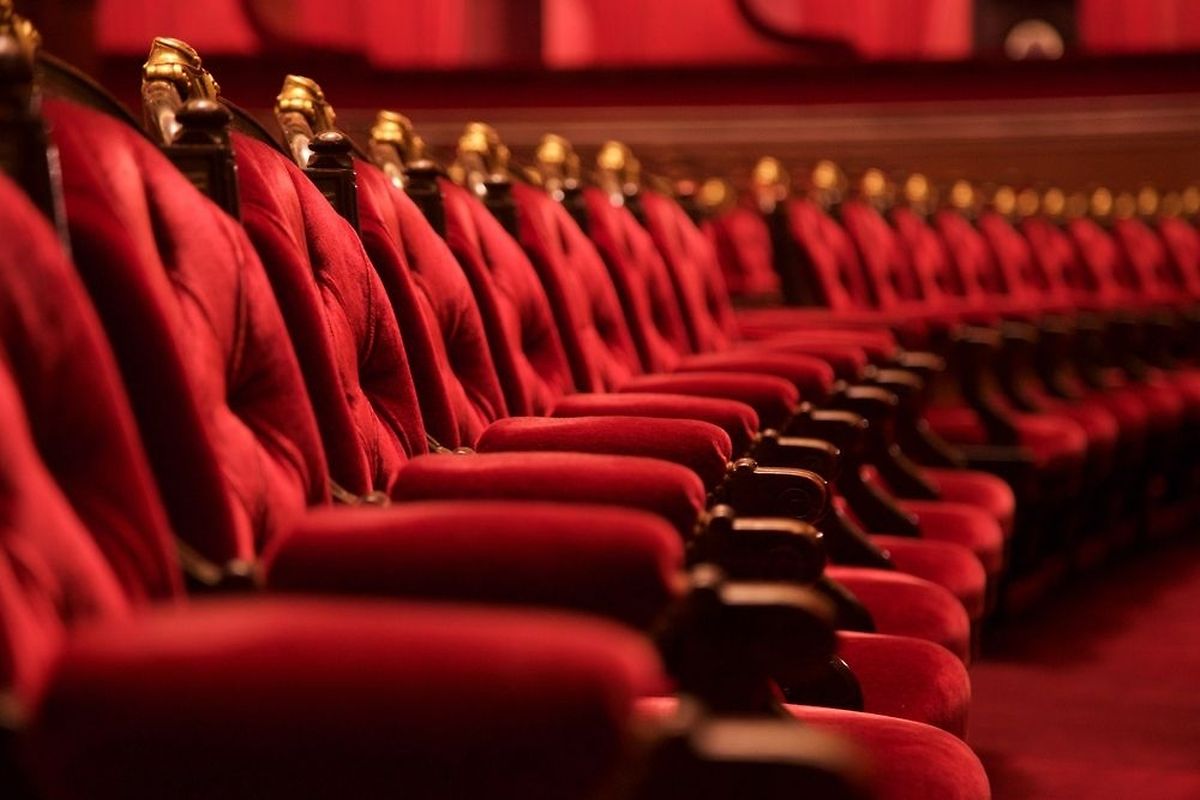 Performances to take place at Kulturhaus in Mersch in February (Shutterstock)
Students from 10 schools in Luxembourg are set to take part in a series of short English-language plays.
The performances, given by 10 school drama groups across the country, will be held over three days next month as part of the Festival of English-language School Theatre (FEST).
The project aims to showcase the talent of Luxembourg pupils performing in English and inspire other young people to take part in theatre activities.
It is organised by the Association Luxembourgeoise des Enseignants d'Anglais (ALEA) in conjunction with the BGT English Theatre Company under the patronage of the British Embassy Luxembourg.
According to the organisers, a number of secondary schools have introduced English theatre as an extra-curricular activity in recent years to give students the chance to improve their language skills and develop their presentational skills and self-confidence.
The performances are open to the public and will be held from February 23 to 25 at the Kulturhaus in Mersch.