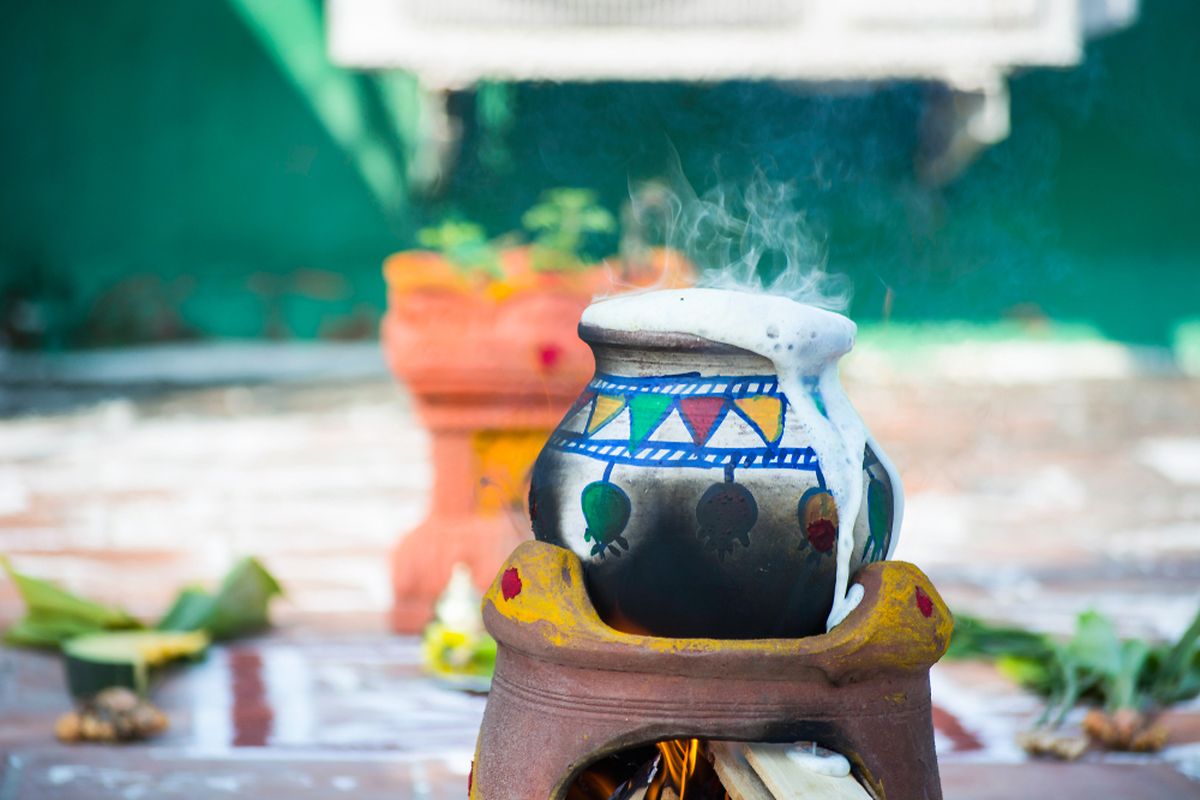 Sweetened rice boiled with lentils is traditionally eaten for Pongal, the Tamil harvest festival Photo: Shutterstock
Pongal is a four-day long harvest festival celebrated in the Tamil Nadu state in southern India when crops such as rice, sugar cane and turmeric are harvested. Tamil families usually get together and celebrate this important South Indian festival in traditional clothes, watch song and dance performances, and eat food from the region. This year due to Covid-19 restrictions, Tamil Sangam Luxembourg (TSL) has organised a virtual event for Sunday 17 January.
"Normally we celebrate this big event in the Tamil community in a commune hall where some 200 people attend. This year, the virtual celebration on Sunday will include some kids' performances and a tombola, but because we're using Microsoft Teams, only 20 to 30 families will be able attend," says Harikaran Muthuraman from the Asbl.
"There are Tamil associations in many European countries and in the past year, our focus has been to help those people who've lost their jobs, particularly folk artists," he adds.
Whilst Pongal normally gives thanks to farmers for producing the food we all eat, this year, Tamil Sangam will thank all the front-line workers in Luxembourg for their exceptional support in protecting everyone during the pandemic.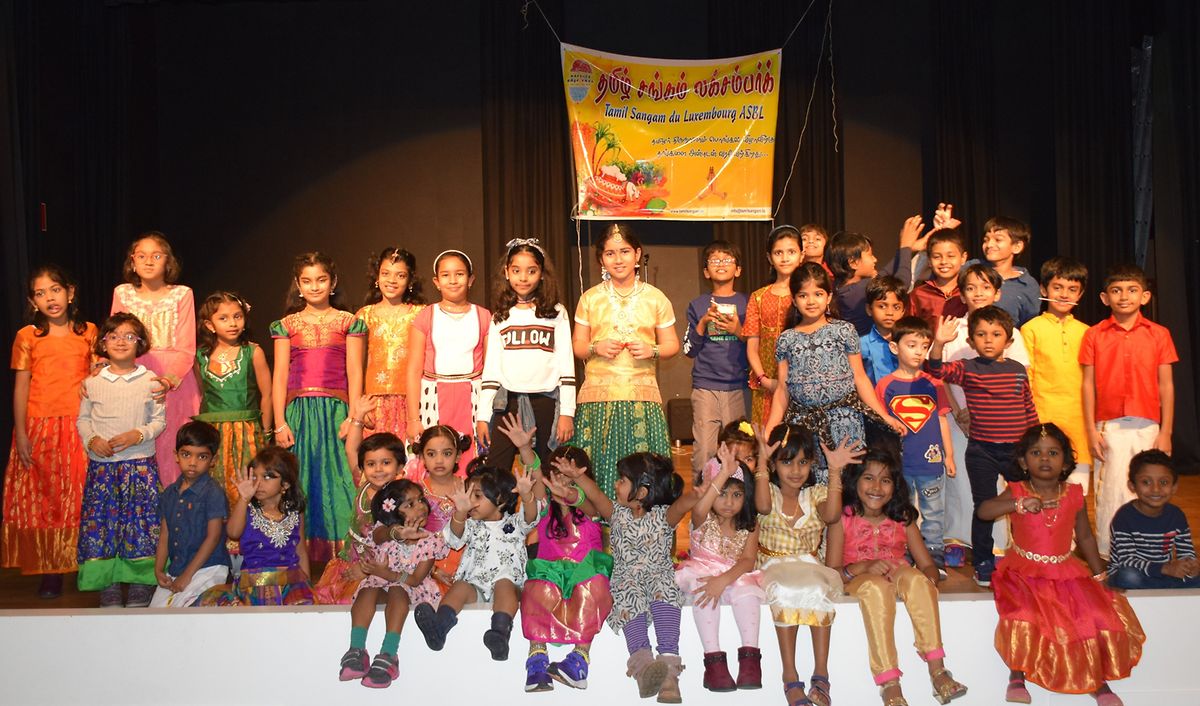 Normally Tamil Sangam Luxembourg celebrate in a commune hall Photo: TSL
The word "Pongal" means "to boil" in Tamil, but it is also the name of a dish of sweetened rice boiled with lentils which is traditionally eaten at the festival of the same name. The dish is cooked in an earthenware pot outside the house or even in the fields.
On the first day of the festival (14 January) people get rid of old belongings. On the second day, homes are decorated and colourful rangolis (patterns using coloured rice, sand or flower petals) are assembled in front of the house. On the third day, cattle are decorated and celebrated, and young men take part in bull embracing (Jallikattu). On the final day, families hold reunions or organise social events in the community.
Tamil is one of the oldest languages in the world and is recognised by the UN as such. It's also one of the official languages of India, Sri Lanka and Singapore.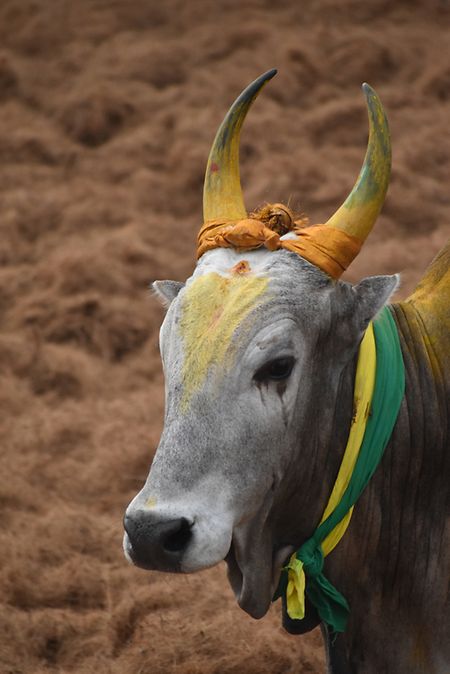 Bull decorated for Jallikattu Photo: Shutterstock
Tamil Sangam Luxembourg (TSL) was set up in 2018 to represent the 200 or so Tamil families living in the Grand Duchy. It also has some Luxembourgish members interested in the culture and language.
In addition to marking important Tamil celebratory dates such as Pongal and Deepa Thirunal (the festival of lights that usually takes place in October or November in Tamil Nadu, Kerala and Sri Lanka), TSL teaches children about Tamil traditions, culture, and the language. It also aims to share Tamil culture with the local community in Luxembourg, aiding with cultural integration.
---
The Luxembourg Times has a brand-new LinkedIn page, follow us here! Get the Luxembourg Times delivered to your inbox twice a day. Sign up for your free newsletters here.