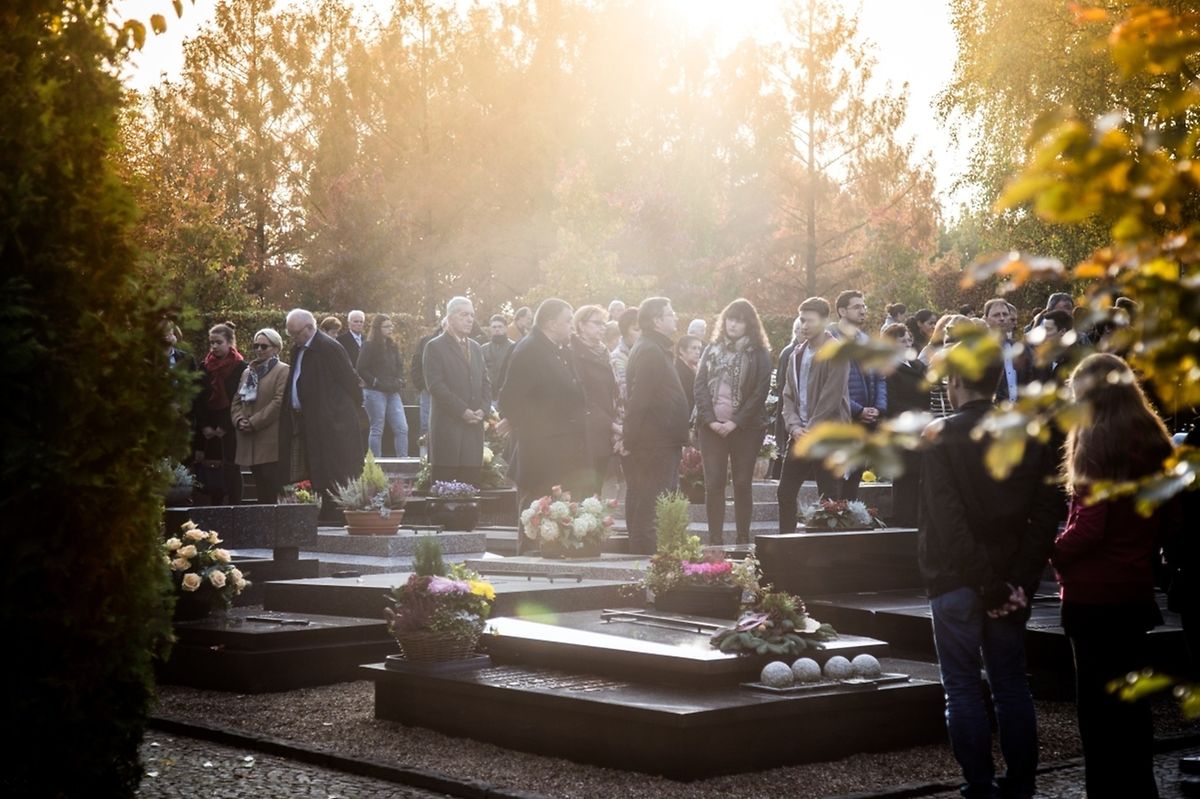 People gather in cemeteries across Luxembourg for All Saints Day Photo: LW Archive
Luxembourg's cemeteries were busy on Thursday when families paid tribute to lost loved ones for All Saints' Day.
Bright colourful bouquets of flowers and plants were left at graves in cemeteries all over Luxembourg.
The fresh but slightly wet weather was no deterrent for the many residents during the day and many cemeteries hosted a short mass in the afternoon.
All Saints' Day is a Christian festival celebrated on 1 November which traditionally honours all the saints or all those who have attained heaven.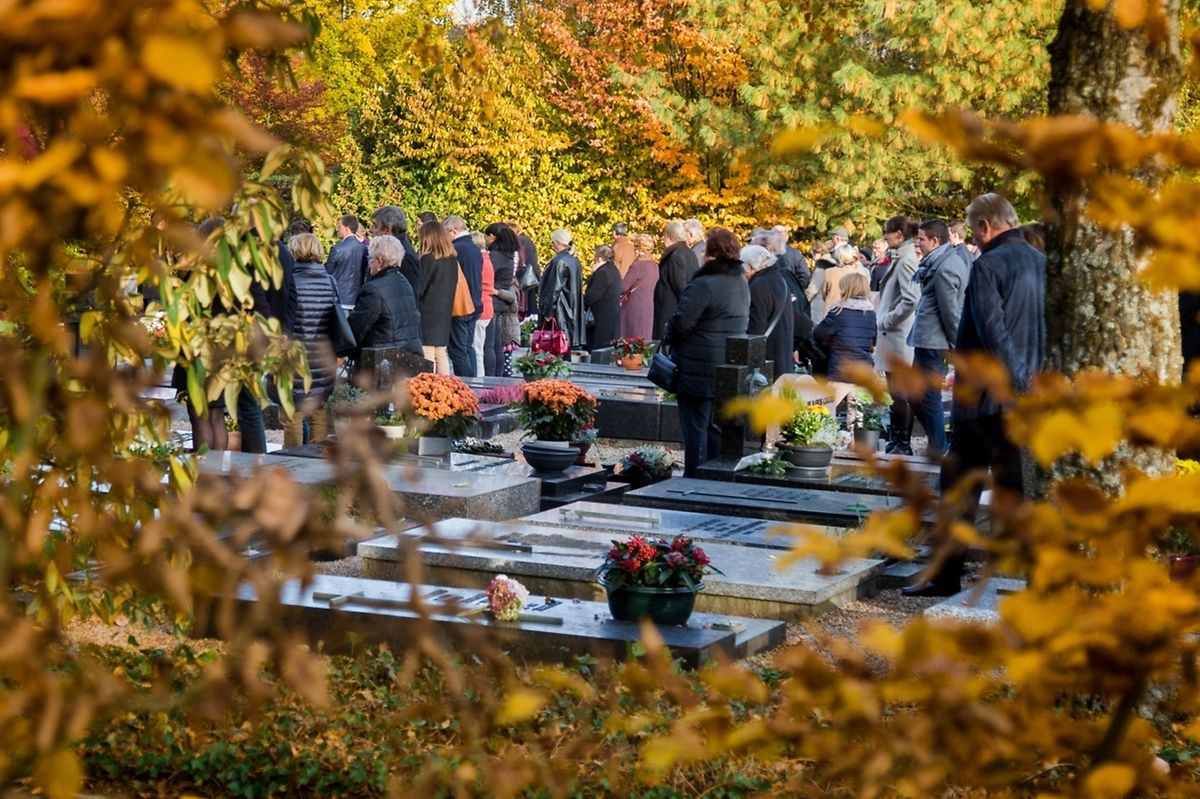 The 2 November should be dedicated to remembrance and meditation.
As every year, the graves are blessed throughout the country. The archbishop traditionally blesses those of the cemetery Notre-Dame in Limpertsberg, pronounces a homily and sanctifies the gravestones.