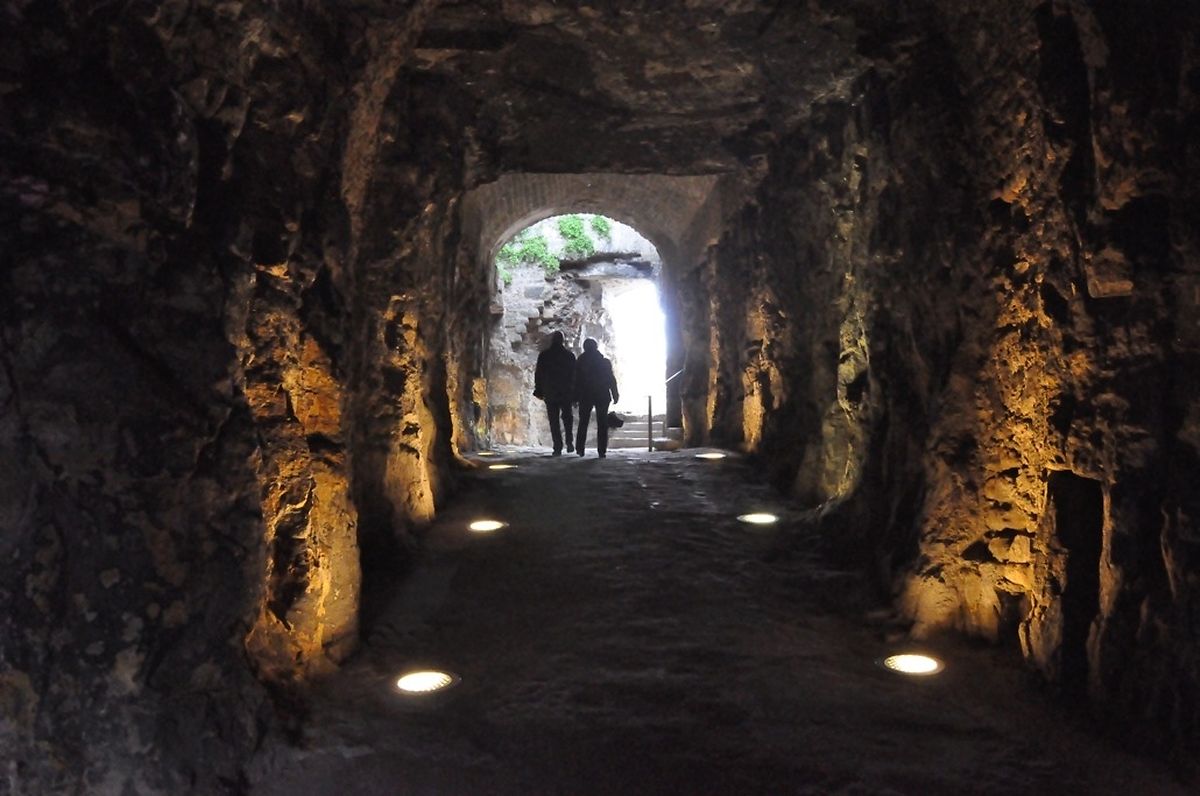 (LCTO)
One of the Grand Duchy's most popular tourist attractions, the 'Bock Casemates' in Luxembourg City, opens once again to the public on Saturday after being closed for the winter months.
Registered on the UNESCO World Heritage List, the labyrinth of underground galleries are monuments to the ancient fortress city and unique in the world.
From 30 March to 16 September, guided tours of the Casemates will also be offered three times a day in various languages, including English.
In 2017, more than 136,000 people visited the Casemates du Bock, making it the capital's most popular tourist attraction.
A bit of history
Luxembourg City's Casemates (both Bock and Pétrusse Casemates) were engineered as military defences and enlarged by each successive City invader.
After the Spanish period of control, French military engineer Vauban played a crucial role in continuing work on the tunnels.
The Austrians also saw the importance of the 'Gibraltar of the North', as Luxembourg was also called, and enlarged the fortress and its tunnels, which burrow more than 40 metres into the rock.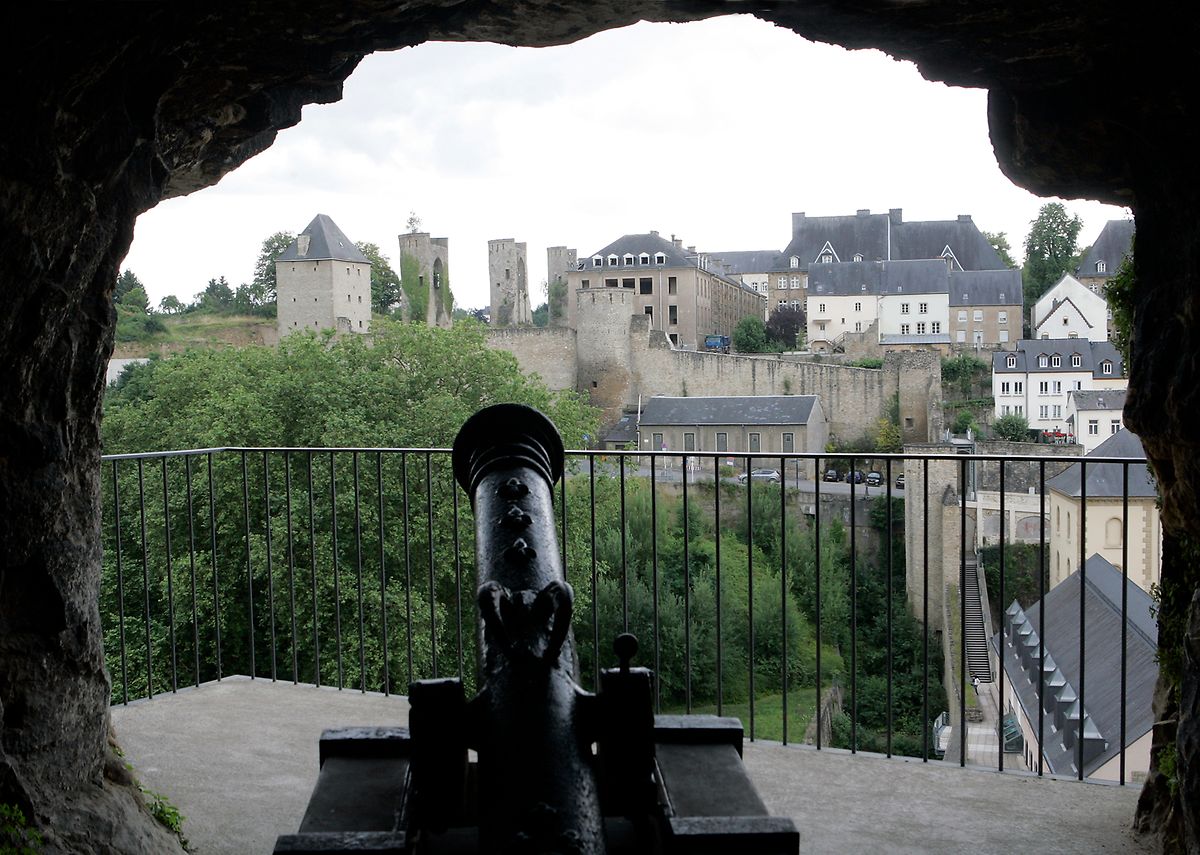 During military sieges, the tunnels were used as bunkers for military personnel, as well as civilians.
Although it is hard to imagine for today's visitors, during Luxembourg's wars, the casemates were home to thousands of soldiers and their horses.
Not only were food and arms stocked in the rock beneath the city, bakeries were also set up to provide food for those in battle.
At the end of the 18th century, Austrian field marshall Blasius Columban von Bender, at war with the French, took things a bit further.
He created a small "home" for himself, including office, living room and bedroom, inside the casemates and lived there over the course of eight months.
His cave room, set into stone, can be visited today in the Bock Casemates.
When Austria's Kaiser Joseph II saw the tunnels in the 18th century, he was reportedly unimpressed, and his surprise at learning the casemates were not made of gold has become somewhat legendary.
When Luxembourg's fortress was dismantled in 1867, some of the tunnels were closed up. During World War II, however, the casemates proved useful once again when civilians needed a safe haven to hide from air attacks.
The Casemates du Bock open from Saturday, 10 February, until 4 November.
The entrance can be found halfway up the Montée de Clausen road.
Opening times and costs
From 10/02/2018 to 29/03/2018: Every day from 10am to 5:30pm
(last entrance at 5pm)
From 30/03/2018 to 30/09/2018: Every day from 10am to 8:30pm
(last entrance at 8pm)
From 01/10/2018 to 04/09/2018: Every day from 10am to 5.30pm
(last entrance at 5pm)
Entrance costs €6 for adults and €3 for children aged between 4 and 12 years old.
For students, seniors and adults in groups of 10 people or more, entrance costs €5.
For more information, visit the Luxembourg City Tourist Office website: www.luxembourg-city.com