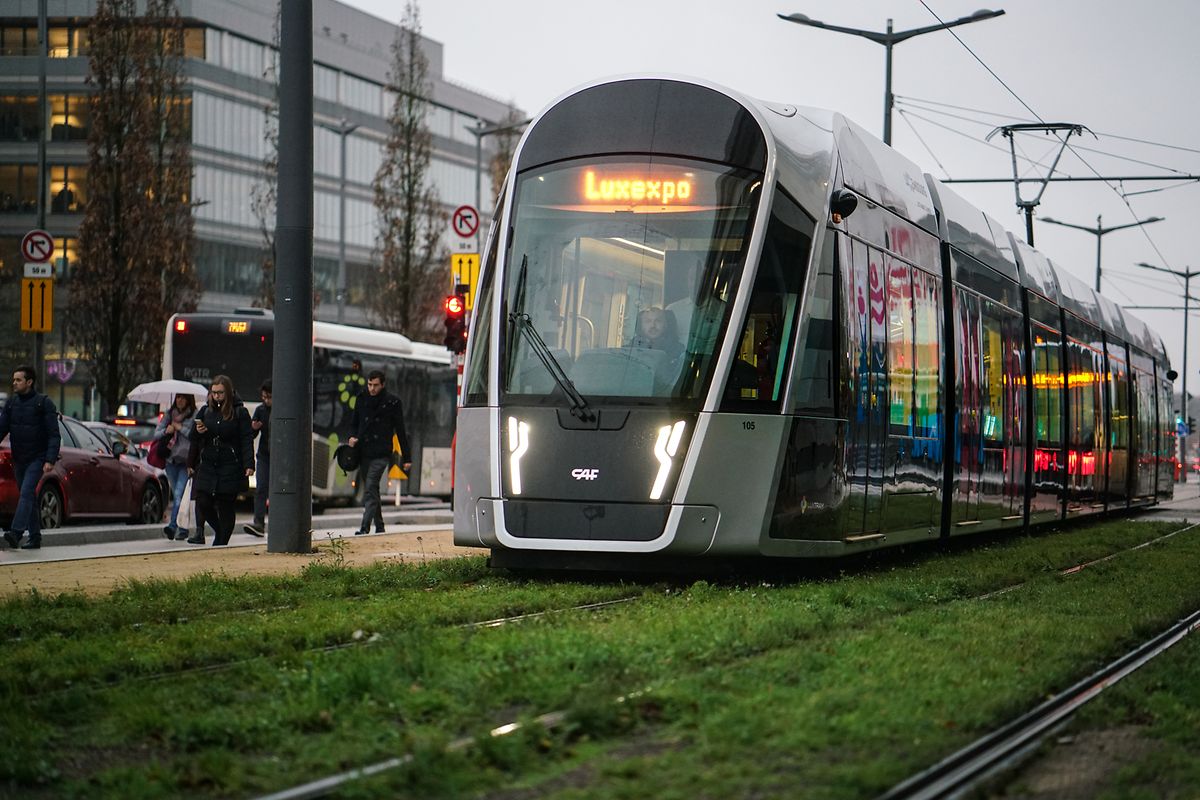 Of all the new Luxembourg government measures, undoubtedly the most talked-about, both nationally and internationally, is the introduction of free public transport across the Grand Duchy.
From the first quarter of 2020, passengers will no longer have to pay anything upfront for buses, trains and trams.
But how much will this major change cost state coffers? Who will finance it? If it is no longer necessary to buy tickets, what will train and bus conductor roles be? And, will first and second class compartments on trains cease to exist? These are some of the questions that remain unanswered.
François Bausch, mobility and public works minister, should be able to answer these questions and other queries on 21 January when he is due to hold a press conference on the subject.
The invitation to the conference states only that it will be on the subject of free public transport, without going into any detail.
When free public transport was first announced for Luxembourg, the news quickly spread around the world, and questioned by national medias whether it could also work locally in their country.
Luxembourg is now in the spotlight for being the first country in the world to introduce a completely free of charge public transport network for passengers.
Despite media interest querying the costs of implicating a free service, in Luxembourg, fares only cover €30 million of the public transport system's €1 billion of annual operating costs, so only a small dent in state coffers. Larger nations would be unable to quote similar state cost comparisons.
But for some, the cost of public transport is of no consequence. In an interview with Radio Latina for example, a spokesperson for Luxembourg's Ecological Movement (Mouvement Ecologique) believed that Luxembourg's mobility problems have nothing to do with the price of transport, but with its quality.
The LCGB union says that nothing will be free, since it will be the taxpayers who finance the measure.
Bausch's announcement on 21 January is therefore eagerly awaited by many.
---
Get the Luxembourg Times delivered to your inbox twice a day. Sign up for your free newsletters here.