Luxembourg's youth centres
Luxembourg's youth centres
Youth centres provide young people across Luxembourg with safe, relaxed and educational places to spend time and meet new friends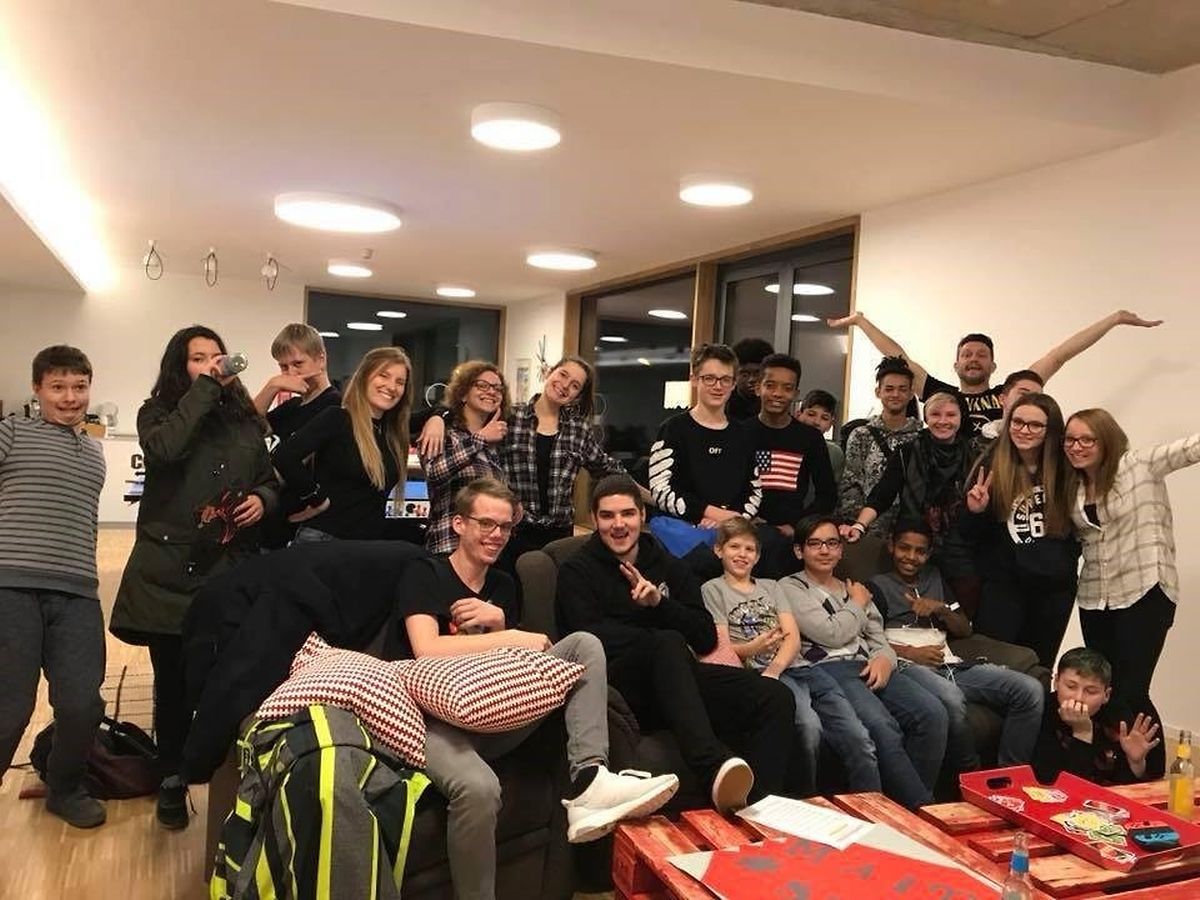 The new youth centre in Reckange, Luxembourg (Lola Fattori)
Youth centres provide young people across Luxembourg with relaxed, safe and educational places to spend time and meet new friends. The Luxembourg Times's Lisa Laura Ducoli takes a closer look at what's on offer.
In Luxembourg, there are between 65 and 70 youth centres, or 'youth clubs', across the country. Some are run by local councils, others by non-profit organisations such as the Red Cross. The latter runs 10 youth clubs in the Grand Duchy, with Reckange being its newest addition.
For young people, spending time at a youth centre can be a welcome alternative to afternoons spent at home. Many kids, however, do not know these places exist in their local areas or choose not to go to them because of the bad reputation some youth centres have. Lola Fattori, manager at the recently opened Red Cross-run centre in Reckange, spoke with the Luxembourg Times to shed some light on what youth centres in Luxembourg do.
Who can go? What are they for?
Youth centres are open to the public five days a week, Tuesday to Saturday. They are geared towards young people ages 12-26 and regularly organise a wide range of activities. These include evenings cooking and eating together for a very small fee of €1.50, cinema visits, themed adventure 'escape room' games and kart racing, among many other things. This summer, various youth centres will come together for their own version of the popular game show 'Beat the Star', where young people get to compete against teachers in various challenges.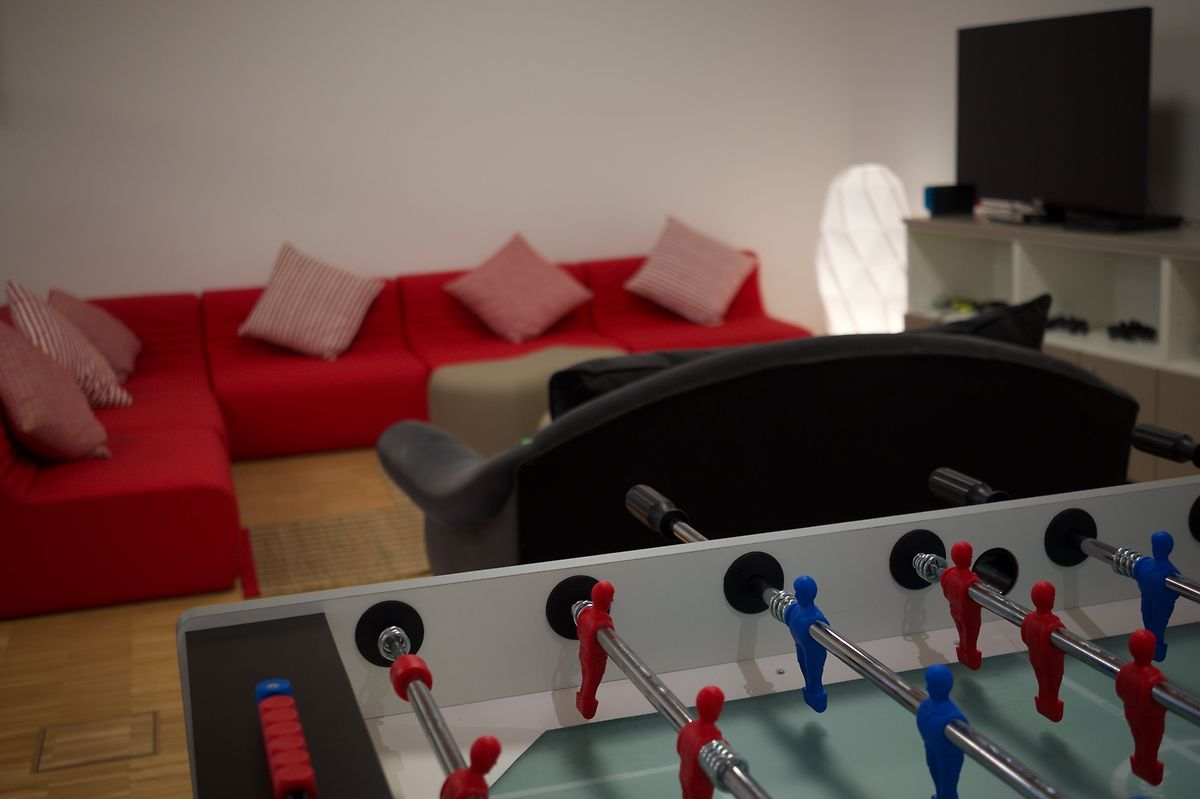 Reckange youth centre (Lisa Laura Ducoli)
Sports also figures on the calendar on a regular basis. Youth centres, because they are funded by the government and local councils, can give members significant discounts on more expensive activities such as karting. As a result, young people from lower-income families that normally lack the financial means to take part in these activities can do so through youth centres.
Activities can also depend on location. "Because facilities vary for each youth club, you have to work with what you have," says Fattori. The youth centre in Reckange, for example, is next door to a privately owned bowling alley, which youth-centre participants are free to use. "The local community works together, and we help each other out when we can."
Youth centres, in addition to organising regular activities, provide young people with a place to spend their free time. People who have limited access to activities at home have more options in youth centres, where they can develop their social skills and make friends in a secure environment.
"Our young people can just come and hang out," Fattori says. "They don't have to do anything in particular. We're an open space for them to come and use. We are flexible in what we do. We listen to our members, and we often plan and organise activities together. If there is something they want to do, we'll try and make that happen."
Everything starts with a small idea that eventually grows into something bigger. Members of the Reckange centre, for example, are planning to design the youth club's new logo together next month. "Young people are always at the forefront of what we do," Fattori says.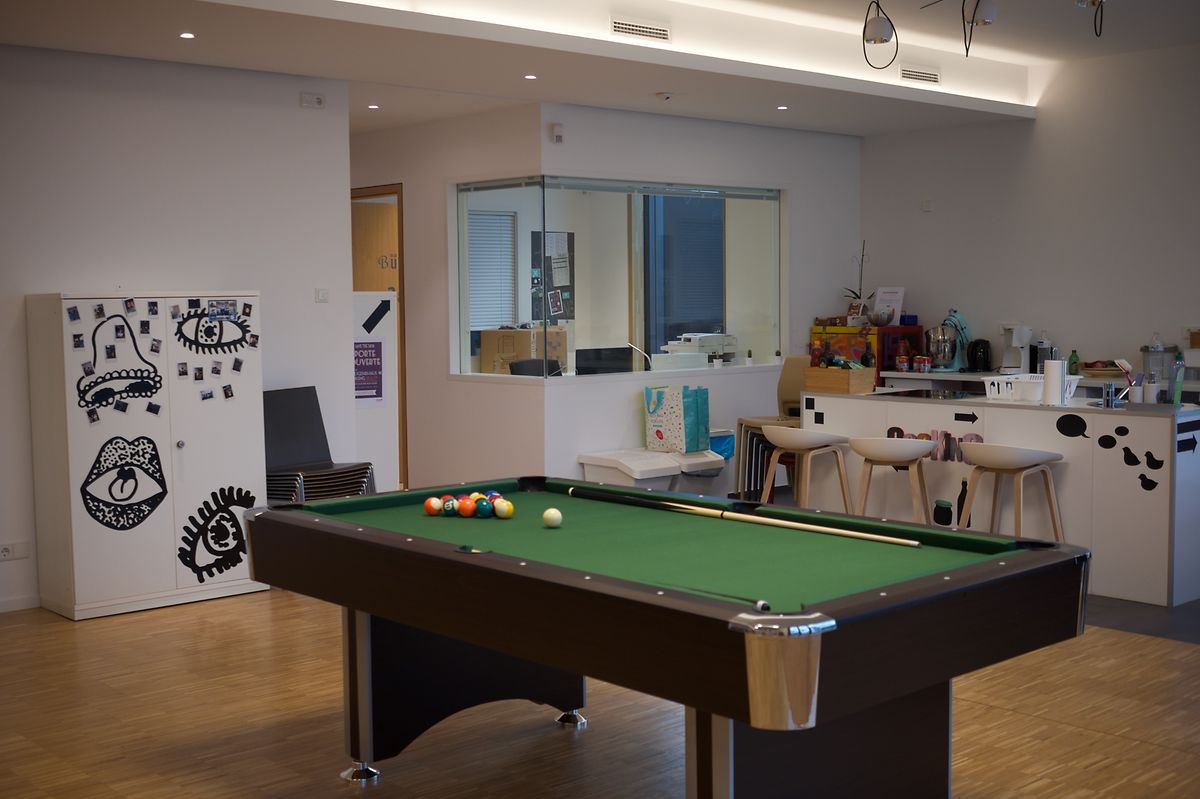 Reckange youth centre (Lisa Laura Ducoli)
She adds that, for this reason, there really is no such thing as a 'typical day' at a youth centre. "They'll come in and just do whatever they feel like doing," she says. "We can play board games or video games together – if it's a nice day, we'll go outside. Everything is available for them to use. We have a pool table, table football, a lounge, a TV corner and outside space."
Fattori, who studied special education in Berlin, says she has found a rewarding role in the Reckange youth centre. Because it is the first to open in the local area, however, it has been challenging to get things going and get the word out, she says.
"I have been building a network, and, slowly but surely, more and more people come here each day."
A growing network
'Network' is a key term, here – all youth centres in the country, Red Cross-run and others, work with local schools or maisons relais. Similarly, while there are many individual youth centres in the Grand Duchy, they work together as one large team, which also allows them to organise activities on a larger scale.
In Reckange, for example, a table-football tournament recently took place, an important event because it reflected the essence of what youth centres are all about – working together and creating a fun environment. Waasserbillig, Strassen, Steinsel, Koerich and Eischen gathered in Reckange to compete for prizes. And because various centres often work together, young people get the opportunity to meet people from all over the country.
Why the bad reputation?
Youth clubs are not at all the shabby places they are sometimes thought to be. Within the centres, there are strict rules against alcohol, drugs or violence, and there is always at least one educator present to provide a safe, even educational environment.
Youth centres regularly host themed evenings, where they address various topics ranging from sexuality to issues such as bullying at school or internet security. Experts are brought in to give talks, and participants can ask questions and have discussions with the speakers afterward. These more serious evenings are often combined with more fun activities such as quiz nights or group dinners to make them more accessible and less intimidating.
If young people in Luxembourg need someone to talk to and want to do so in a neutral and judgement-free environment, there is always someone there to listen at a youth centre. Educators have the knowledge and experience to address most of the issues young people encounter in their transitions from childhood to adulthood.
For more information on youth centres in your local area, these websites may be useful: