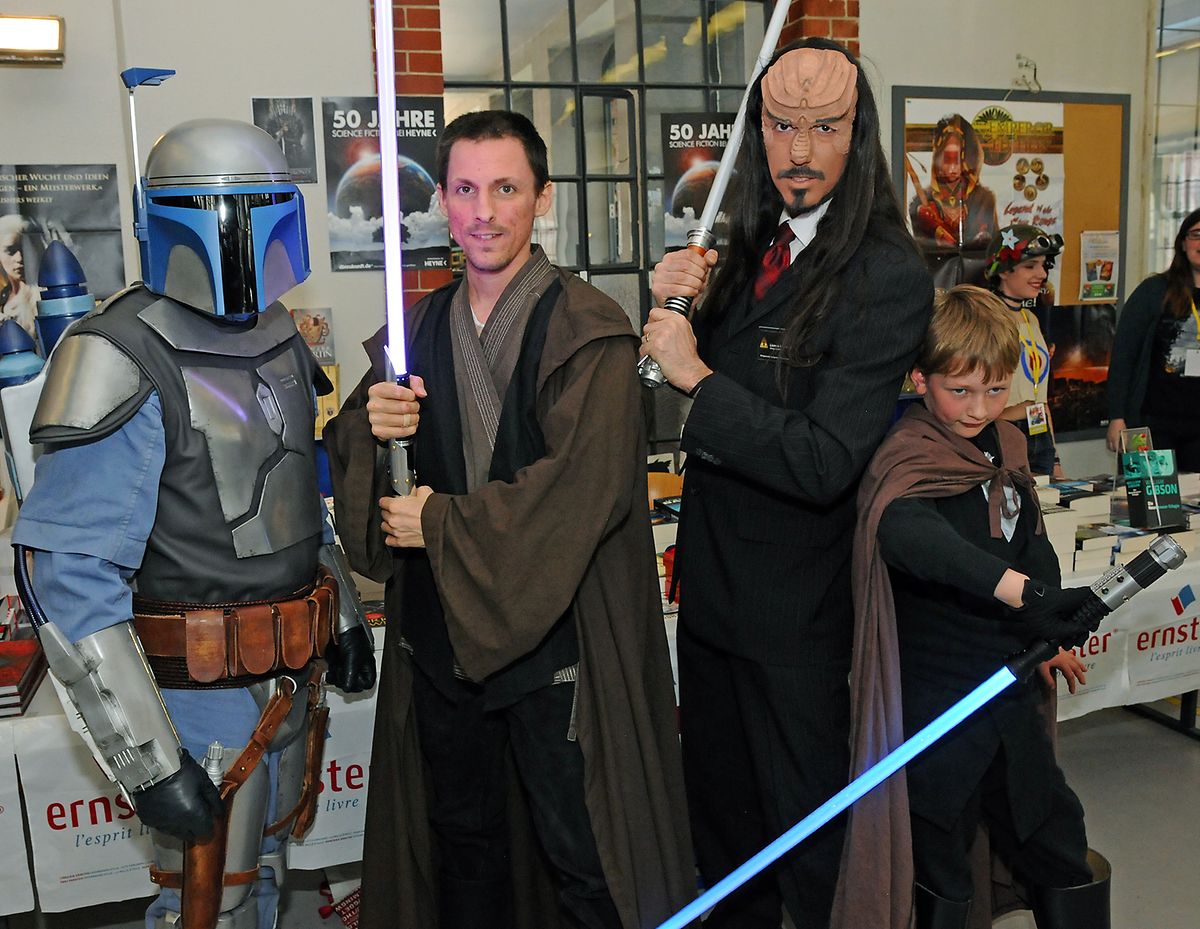 Previous edition of LuxCon (photo: Alain Piron)
The fifth edition of LuxCon, Luxembourg's national sci-fi, fantasy and comic convention, will take place this coming weekend at Campus Geesseknäppchen in Luxembourg City.
Hosted by the Science Fiction and Fantasy Society (SFFS), the event has become a solid reference for followers across the Grand Duchy and elsewhere in Europe.

Thousands of fans from Luxembourg and the Greater Region flock to the popular event to enjoy all things science fiction.
This year, there will be a special gaming zone and an outdoor "escape adventure" area requiring brain-teaser skills to solve problems to escape.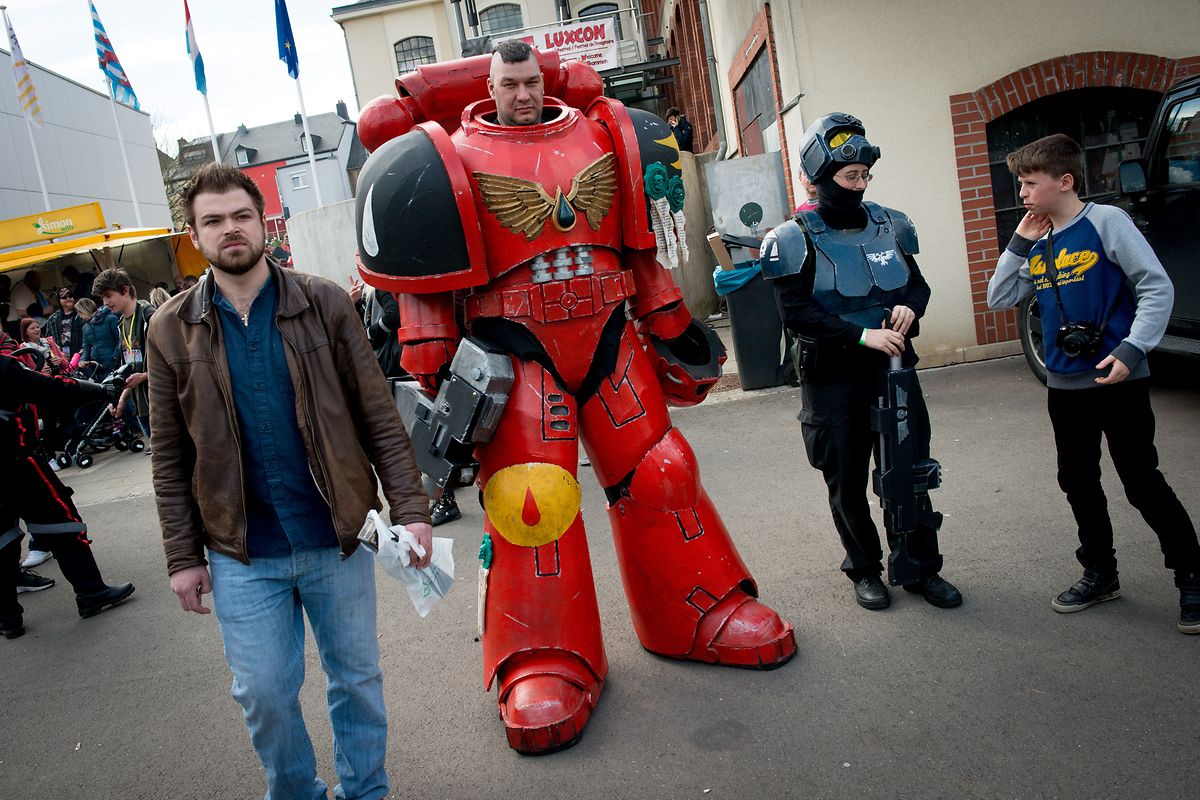 Previous edition of LuxCon (photo: Christophe Olinger)
Both Star Wars and Star Trek will be represented, with special lightsaber workshops for budding Jedi knights, as well as lessons in the language of Klingon.

The programme also includes other workshops, short movie projections, body painting sessions, games, quizzes, a kids' corner, cosplay events and more.

LuxCon will be held at Campus Geesseknäppchen in the Merl district of Luxembourg City and starts on Saturday, 14 April, at 10:30am, running until 1am.
On Sunday, doors will open at 10am and close at 6pm.

Entrance costs €5 per day or €9 for the entire weekend.
Children under 12 get in for free.

For more information, visit the LuxCon website: luxcon.lu