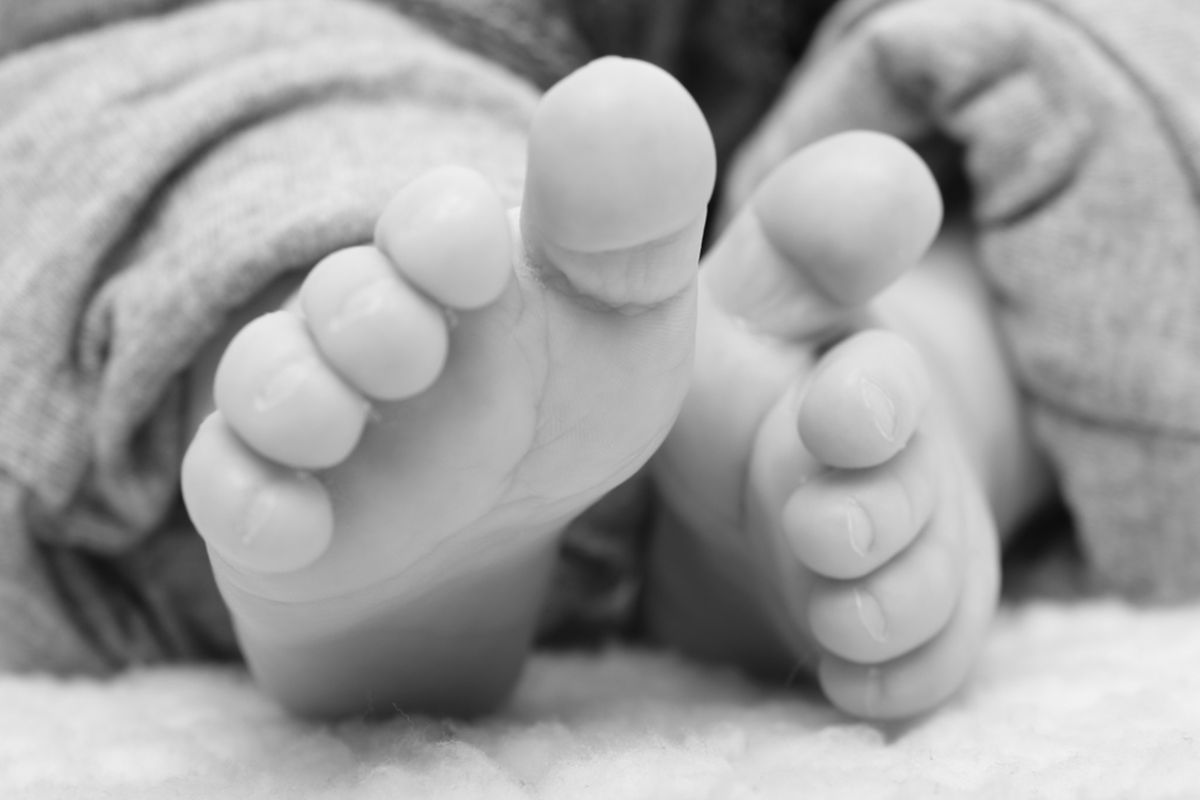 The service also provides newsletters and an email helpdesk Photo: Shutterstock
The Luxembourg government has launched a new online platform to help parents manage family benefits and parental leave.
The site – Zukunftskees – allows parents to undergo administrative procedures linked to family allowances online instead of the previous system which required postal mail.
Services include the administration behind receiving childbirth benefits, calculation of family allowances and documents to be submitted for parental leave.
All correspondence can be sent and received via the online platform and it also provides newsletters and an email helpdesk service.
To activate the platform through MyGuichet.lu users must activate a function for family benefits or for parental leave.