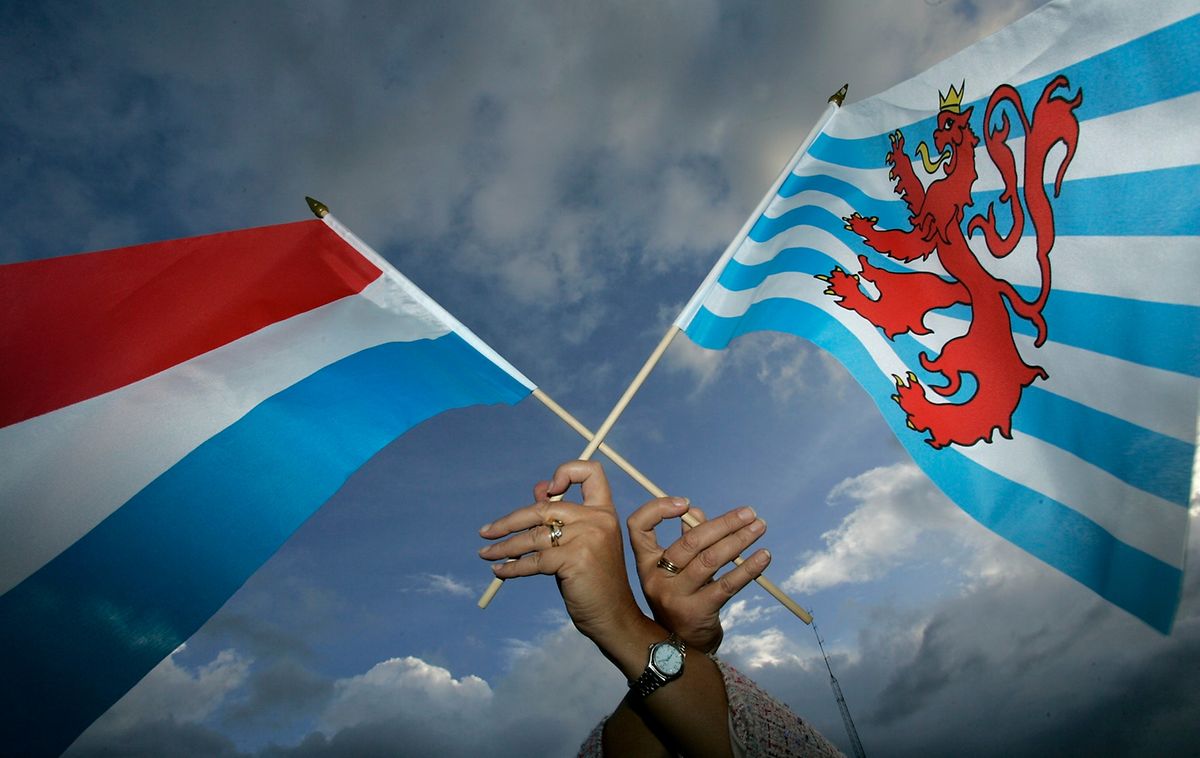 Where else would you get free masks, a free virus test and the chance to walk in nature? Photo: Marc Wilwert
Oh Luxembourg, if I had to pick a country to be stuck in during this pandemic, it would be you.
You locked down quickly, shutting bars and restaurants, closing school gates, and stopping all flights in and out of the country. I might have feared for my sanity with no way out of this tiny landlocked Duchy, but you had so much to offer even during lockdown.
I've grown so much
I have discovered that your traditional recipes are coronary-inducing waistline-thickeners, because I tried them all during isolation – deep fried potato cakes, dumplings fried with butter and bacon, and Mettwurst. But you thoughtfully reopened the shopping centres just as I desperately needed a much bigger pair of jogging trousers.
You were sensible and wise, distributing masks and advising on social distancing, letting the cases of infected people plateau before you phased in deconfinement, re-opening schools, restaurant terraces and playgrounds. It all worked. The school bus arrived on time and the bar at the end of my road spaced its tables 2m apart. Your caution and prudence has so far staved off the second wave.
Efficiency the old fashioned way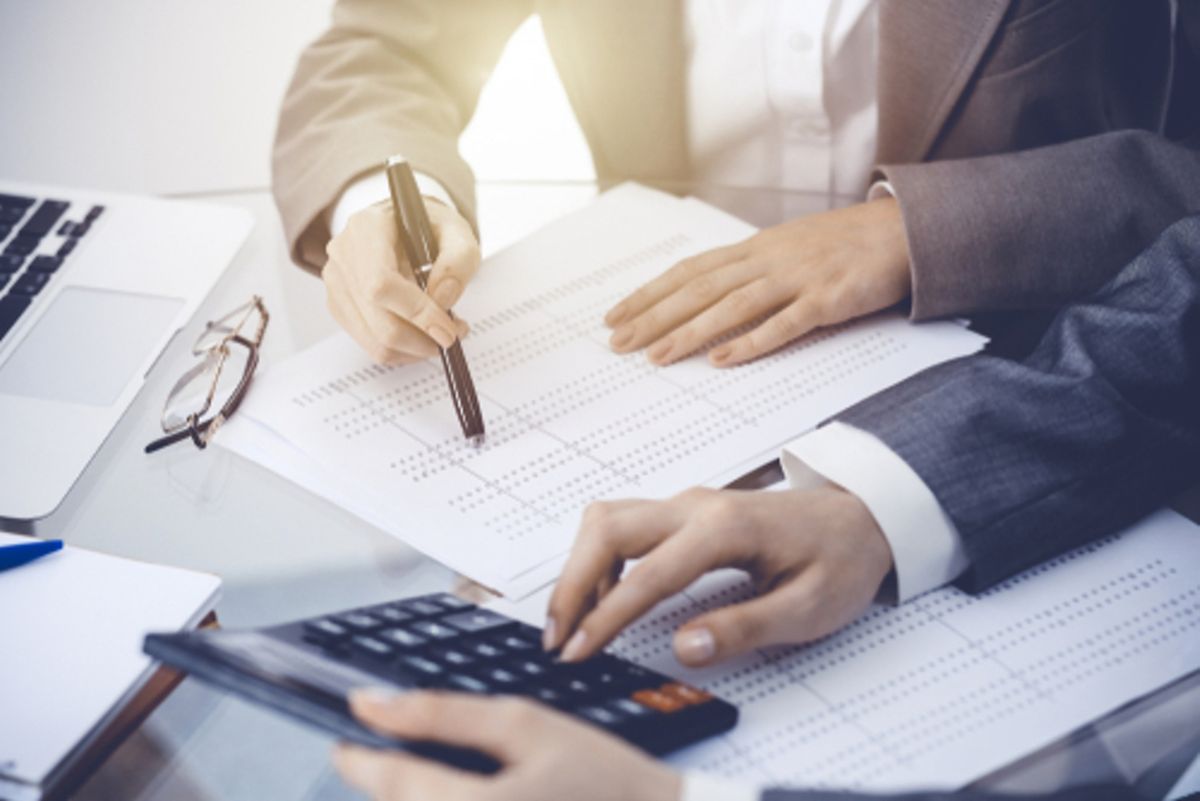 Coronavirus did not delay the CCSS in processing my tax returns Photo: Shutterstock
I never felt alone during this difficult time – not when you processed my tax returns so swiftly and sent me a letter to let me know that I owed you most of my earnings in social security contributions. You never lost your sense of decorum. If I had to receive bad news, an officially stamped letter was much better than an email.
And you kindly sent me that letter in French and Luxembourgish, because you knew that I should really start practising these languages again.
That's not to say you don't move with the times. Your national library provided a fine selection of digital e-books to borrow. Faced with the cancellation of so many traditional events you celebrated Emaischen and the Echternach hopping procession online with Immateriellt Kulturierwen zu Lëtzebuerg, showing wonderful archive footage and photography.
Law abiding
Traditions are what make Luxembourg so special, and despite the unusual circumstances of the past three months, not one of my neighbours has mowed their lawn or spray cleaned their drive on a Sunday.
You are so green too, with one third of you covered in forest. Perfect for imposed isolation, with no limits on how much time I could spend outdoors (as in other countries). I got back to nature on your many paths and cycle tracks, rarely coming across another of your inhabitants, apart from the odd goat - an animal beloved in this country.
Your nature abounds too, in the form of wasps who have taken up residence in my shed, mice that have made little holes in my garden lawn, and an army of black fly that have invaded my cherry tree. That hasn't stopped me from trying to grow my own vegetables, and you kindly opened garden centres before just about anything else. You understood that even though I won't cultivate enough for one meal, growing my own food gave me a sense of purpose when I was stuck at home.
At first the streets were so empty I forgot which side of the road to drive on, as did quite a few of your residents, even those who are not from the UK.
You worried that we had all lost our driving skills so you kindly installed a few more speed cameras. Thank you.
Never once during the most worrying times did the bin men not show up. My post was delivered, and apart from that first dreadful week of panic, the shops remained stocked with essential items.
Free tests for everyone
You have kept your borders open to workers, and you have helped neighbouring countries with their coronavirus cases in your hospitals. Pretty soon, I will know if I have the virus when I take my swab test, because you must be the only country that is testing every resident for free, no matter what their country of origin – and there's at least 170 possibilities.
Although it's compulsory to wear masks when social distancing is not possible, I can see that freedom is in your psyche, Luxembourg, whether it's the BLM protests or the soon to be held tripartite talks between unions, employers and the government.
Flights have started again, and borders are re-opening, but why would I want to leave you Luxembourg?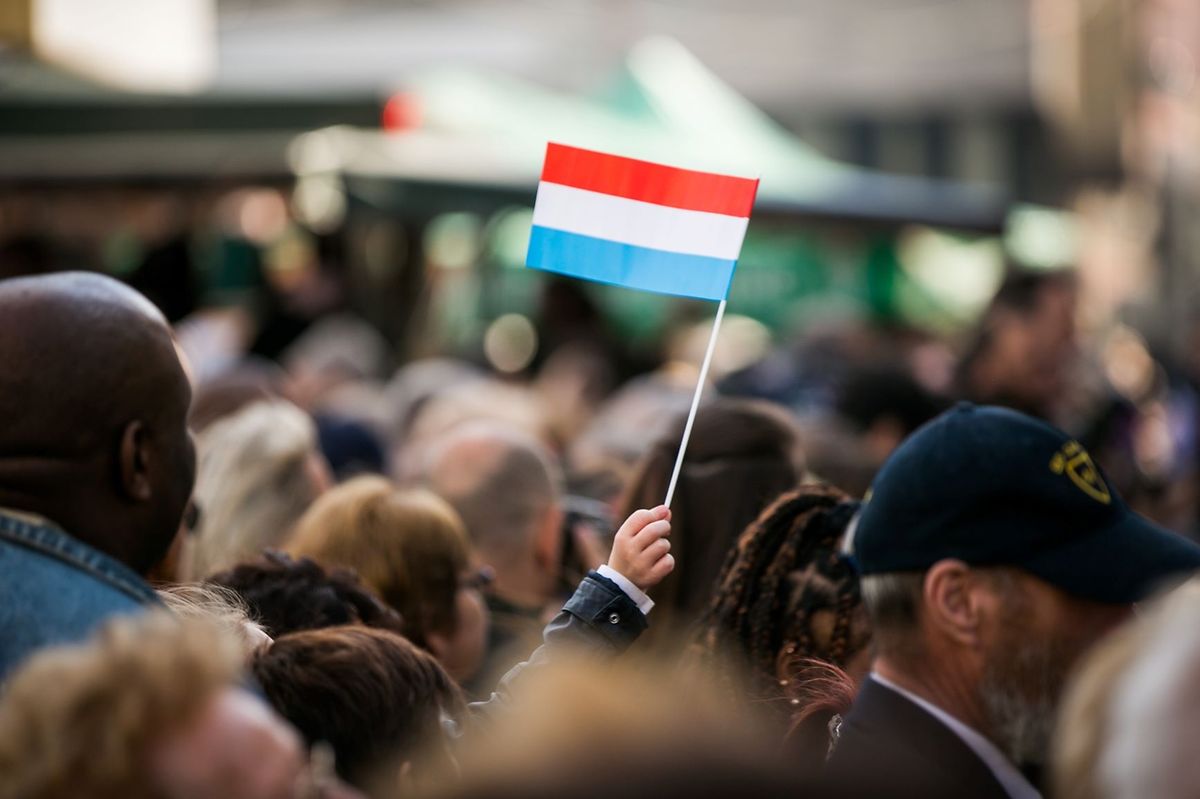 "We will stay what we are" and I don't want you to change one bit Photo: Lex Kleren
You are who you are, and you did what you thought best for your citizens to get us through the first wave of Covid-19.
Nationalfeierdag may be cancelled this year, but I will be celebrating in my own little corner of Luxembourg. Celebrating the fact that I was lucky to be in this tiny country when the coronavirus came to town.
You can read the original, pre-pandemic Ode to Luxembourg, which covers pine martens, Kropemann, and Crémant here.
---
Get the Luxembourg Times delivered to your inbox twice a day. Sign up for your free newsletters here.