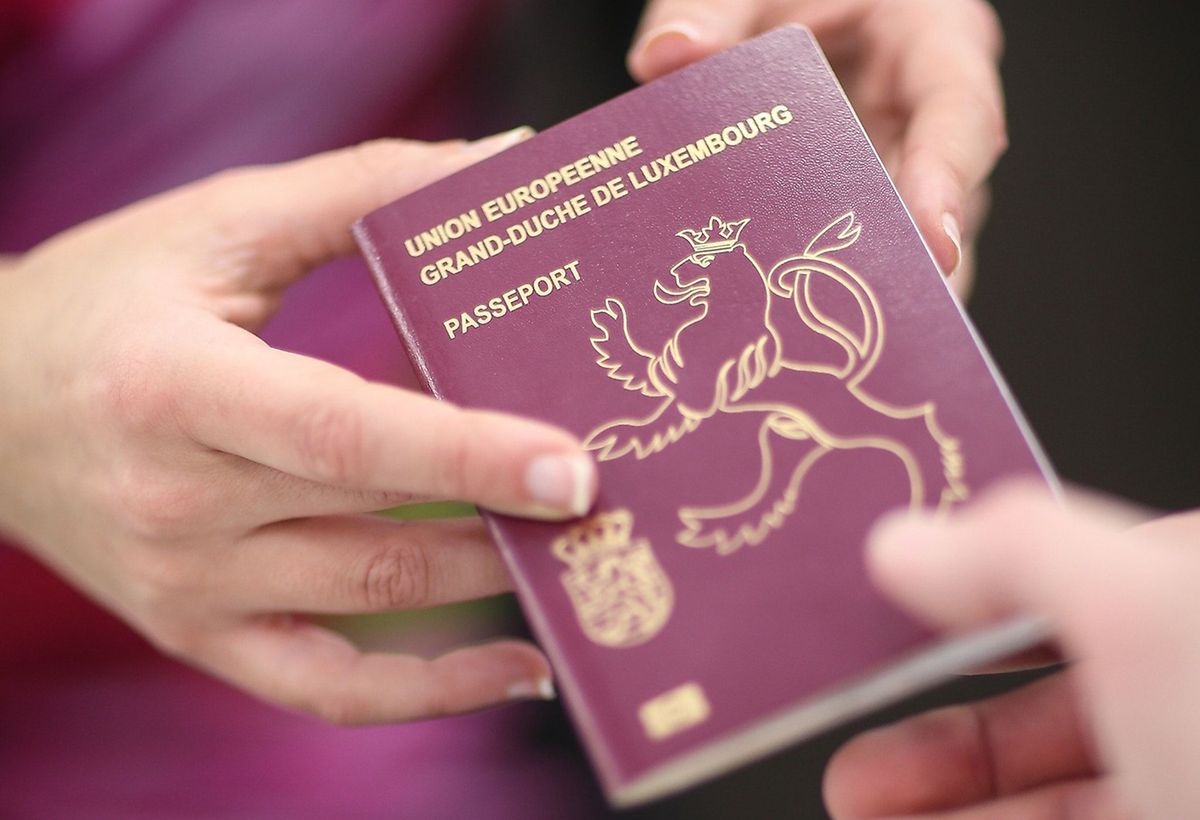 5,111 Luxembourg City residents became Luxembourgish in 10 months Photo: LW archive
Just over 5,000 people living in the commune of Luxembourg City have obtained Luxembourgish nationality in just 10 months.
According to data released by CityMag, the capital's official magazine, 5,111 residents acquired citizenship between 1 January and 31 October last year.
In the majority of cases – 3,639 of them – residents acquired a passport thanks to the system of nationality recovery, meaning those with ancestral roots or relatives in the country.
As for those obtaining nationality as completely 'new Luxembourgers', the French came out top with 1,683 people becoming Luxembourgish.
Interestingly, Brazilians came in second with 926 of them obtaining a Luxembourgish passport. In third, came 916 Belgians.
It should be noted that the data is only representative of Luxembourg City residents and not the country as a whole, and for the first 10 months of 2018.
The statistics also don't count those that obtained ancestral nationality recovery, but don't reside in the Grand Duchy.
National data should be release in due course. A parliamentary question to that effect was in fact addressed during the first week of 2019 to justice minister Felix Braz.
Gilles Baum of the DP party requested how many people in the Grand Duchy obtained nationality in 2018.
Braz has until 3 February to respond to Baum's question.
---
Get the Luxembourg Times delivered to your inbox twice a day. Sign up for your free newsletters here.