The school today has 552 pupils Photo: Lex Kleren
What began in the autumn of 1998 with the construction of an inter-communal central school by the site of a former wildlife park in the north east of the country has now grown into a veritable school, sports and leisure complex.
Now Park Hosingen celebrates its 20th birthday.
An event took place on Wednesday celebrating the inter-communal regional school of the municipal synergy 'Sispolo', which oversees the fusion of Park Hosingen commune and its neighbouring community Pütscheid.
Luxembourg's Grand Duke Henri was present to join in with the celebrations.
The school, which today has 552 children and a considerable team of teachers and educators, is now the nucleus of the park, and over the past 20 years it has grown into a true place of diversity, Sispolo president Romain Wester explained.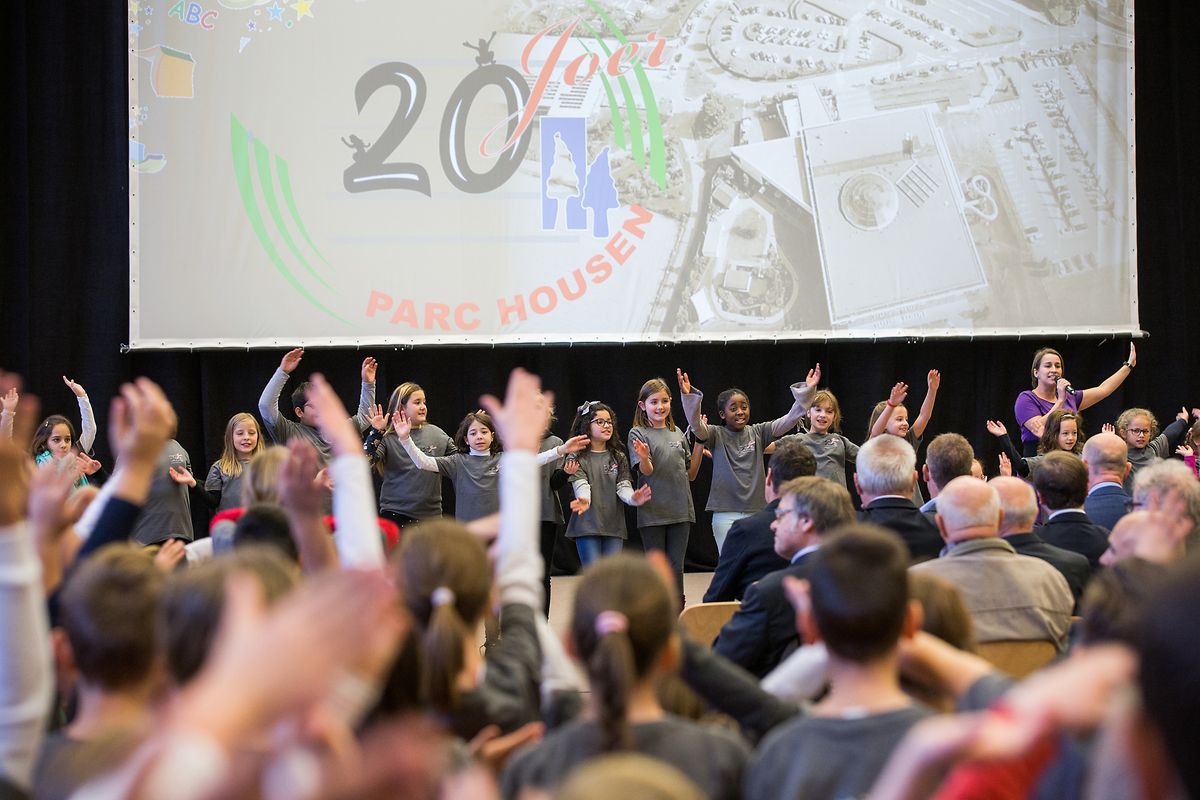 Picture Gallery
Please scroll down,
to see more pictures.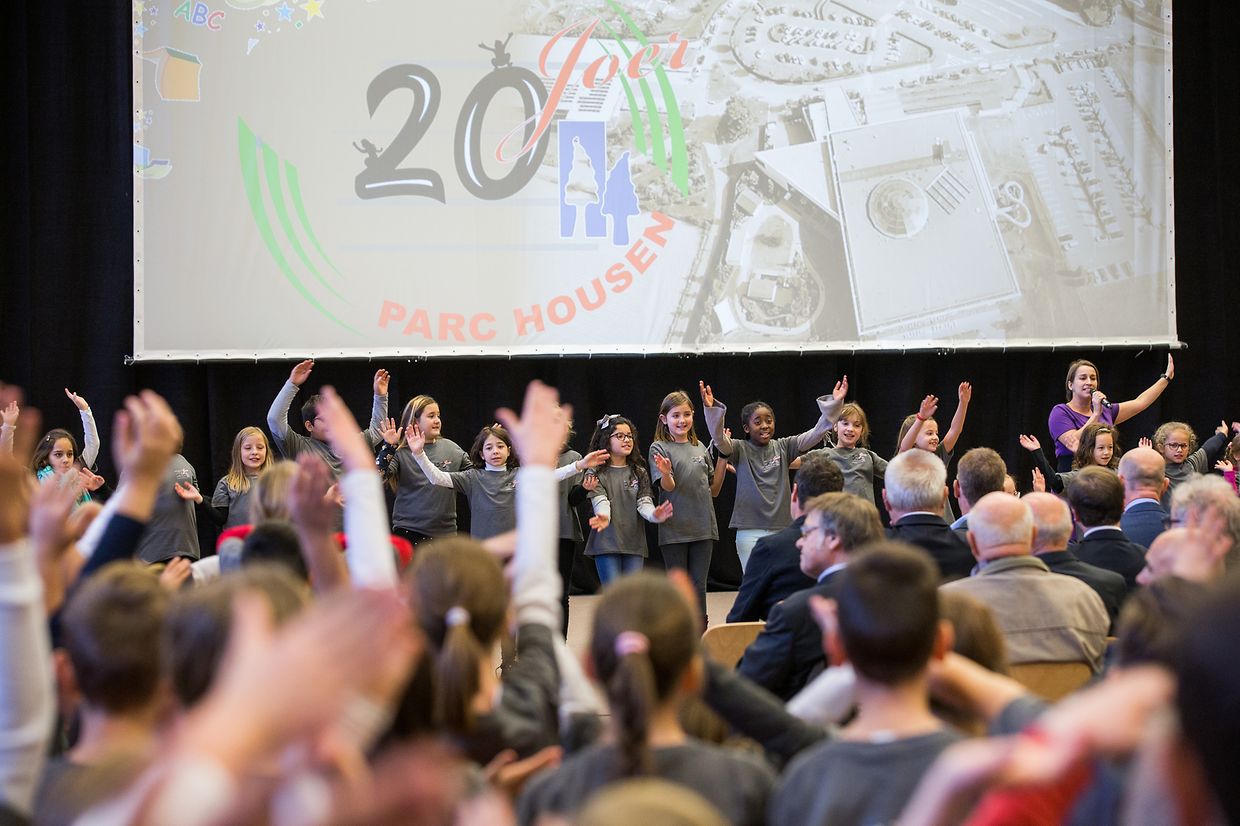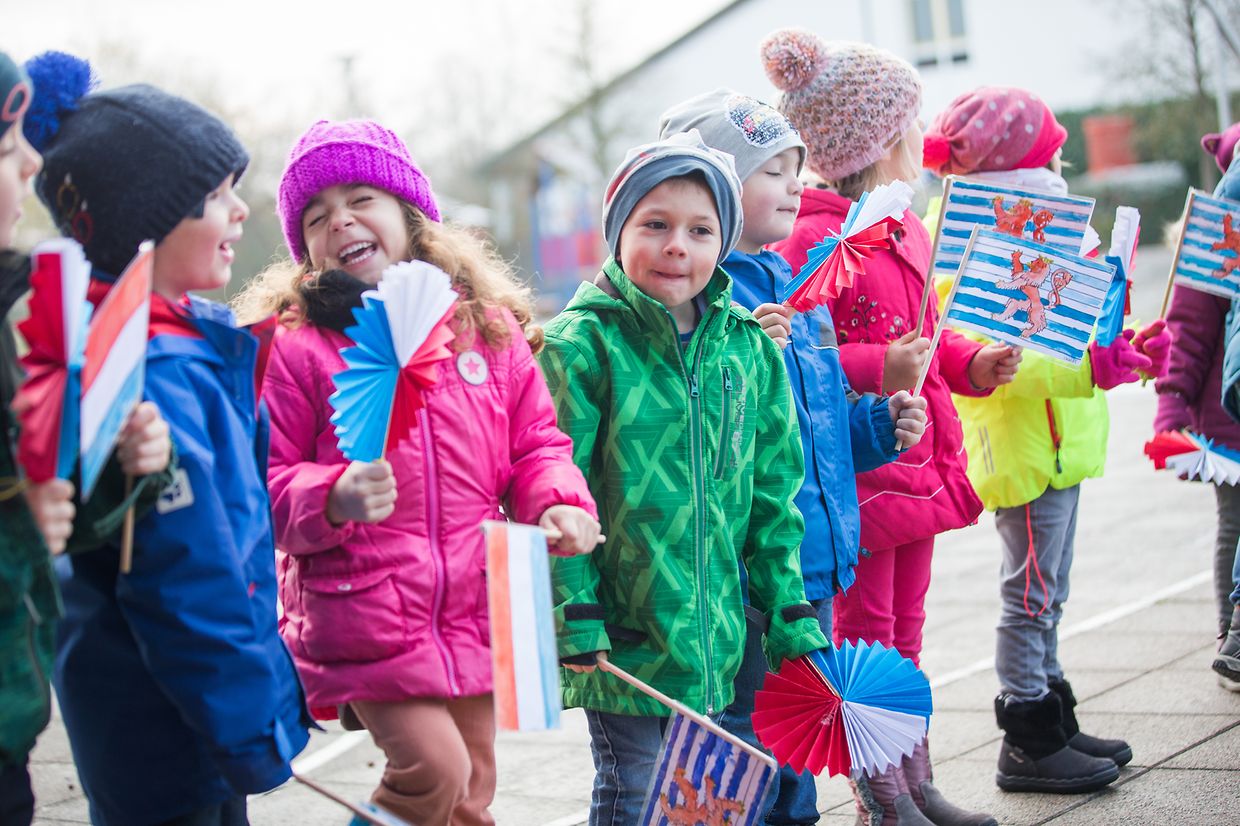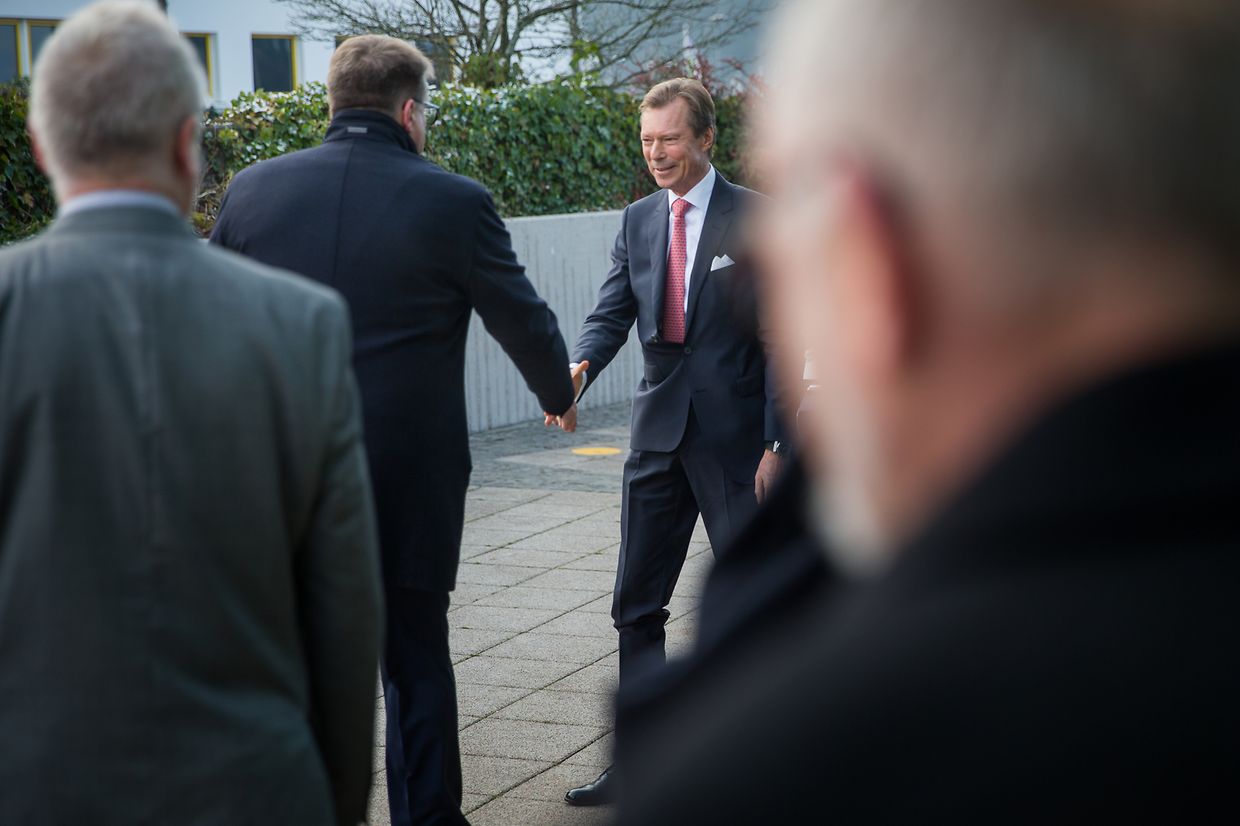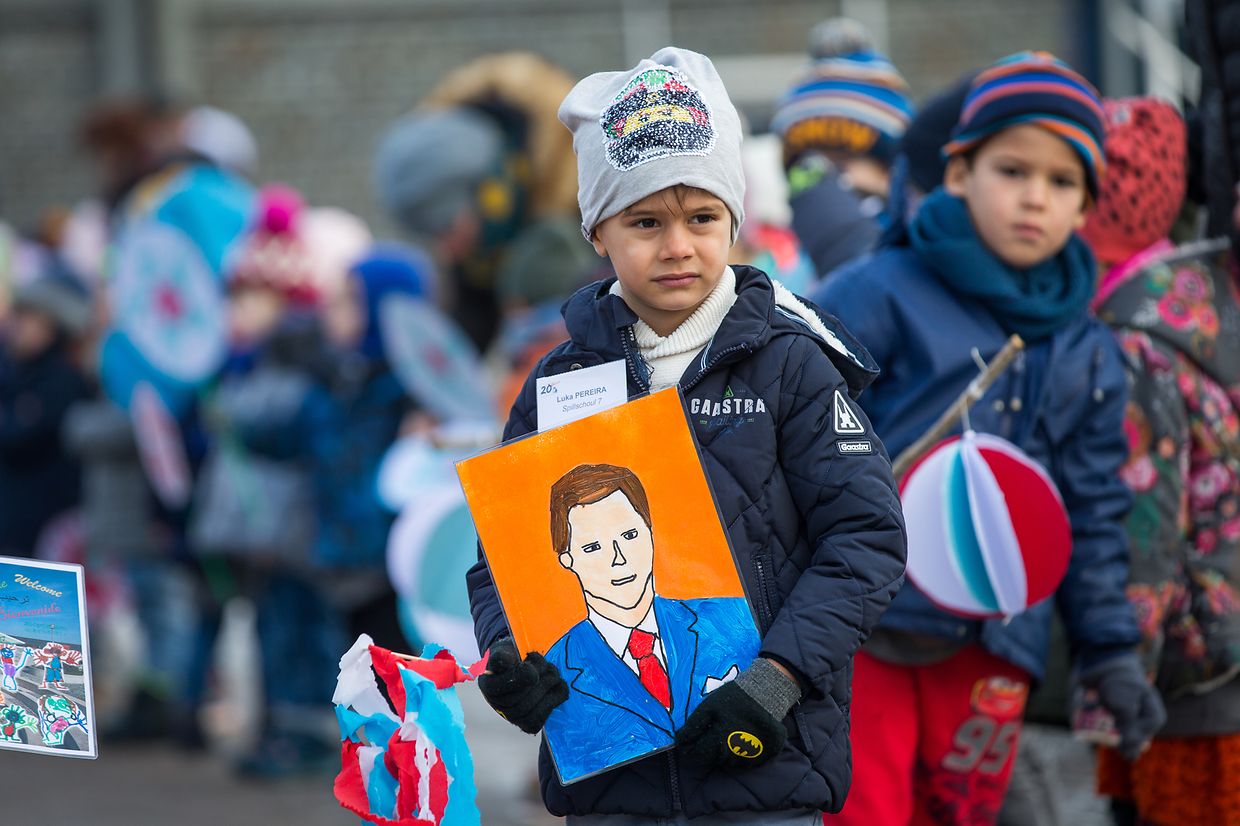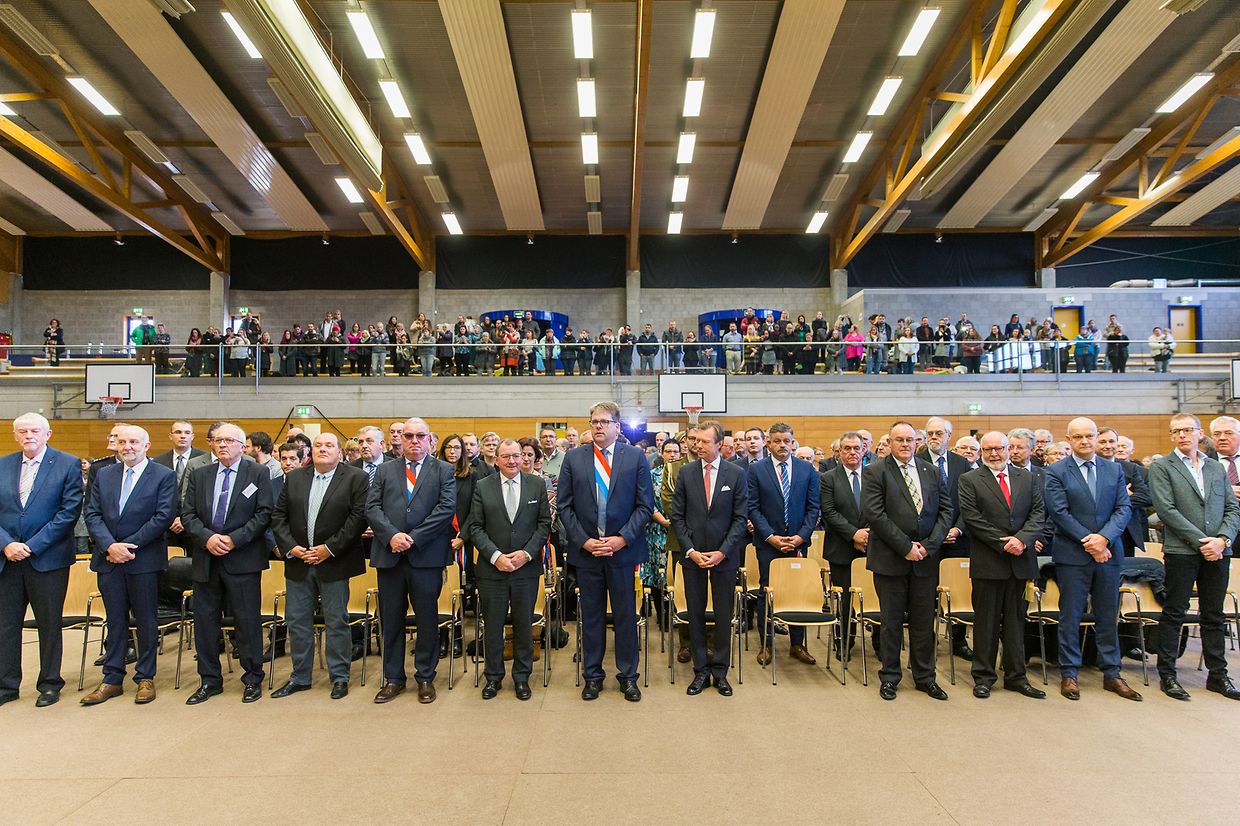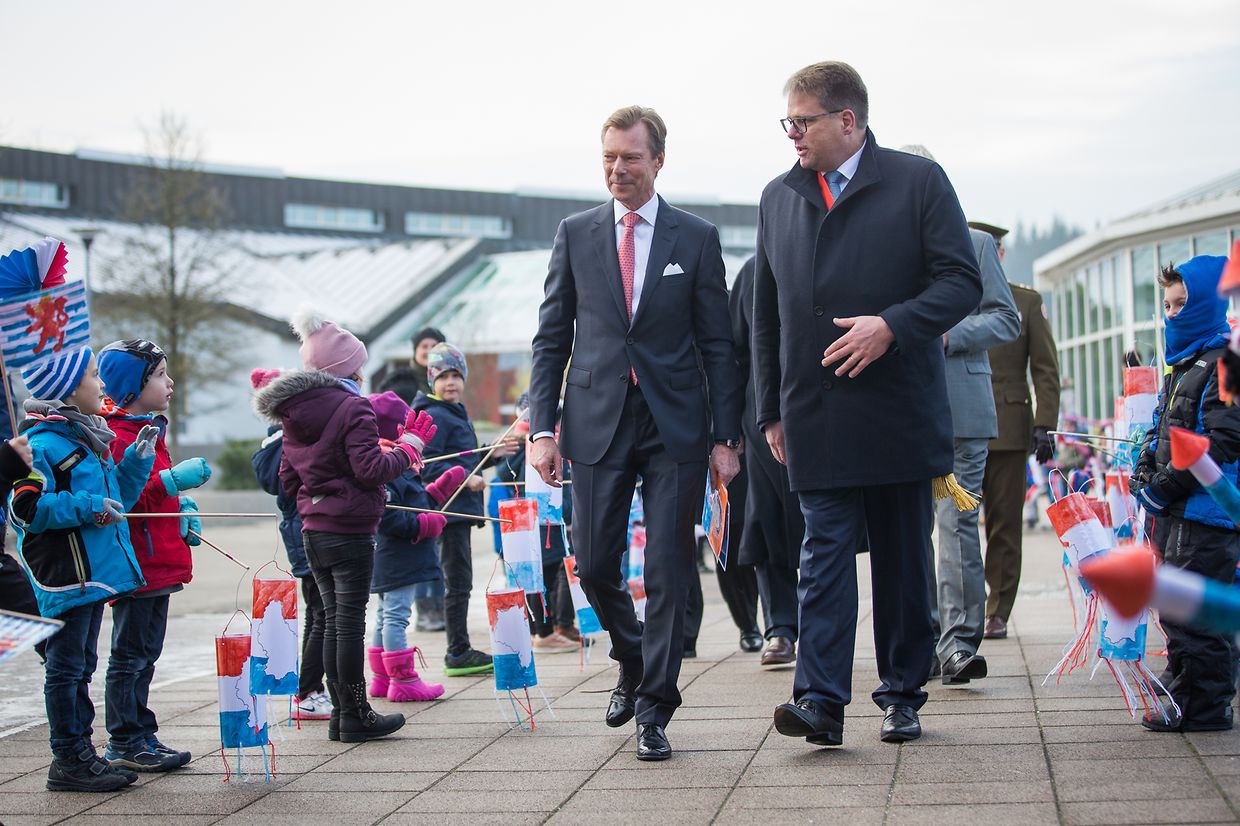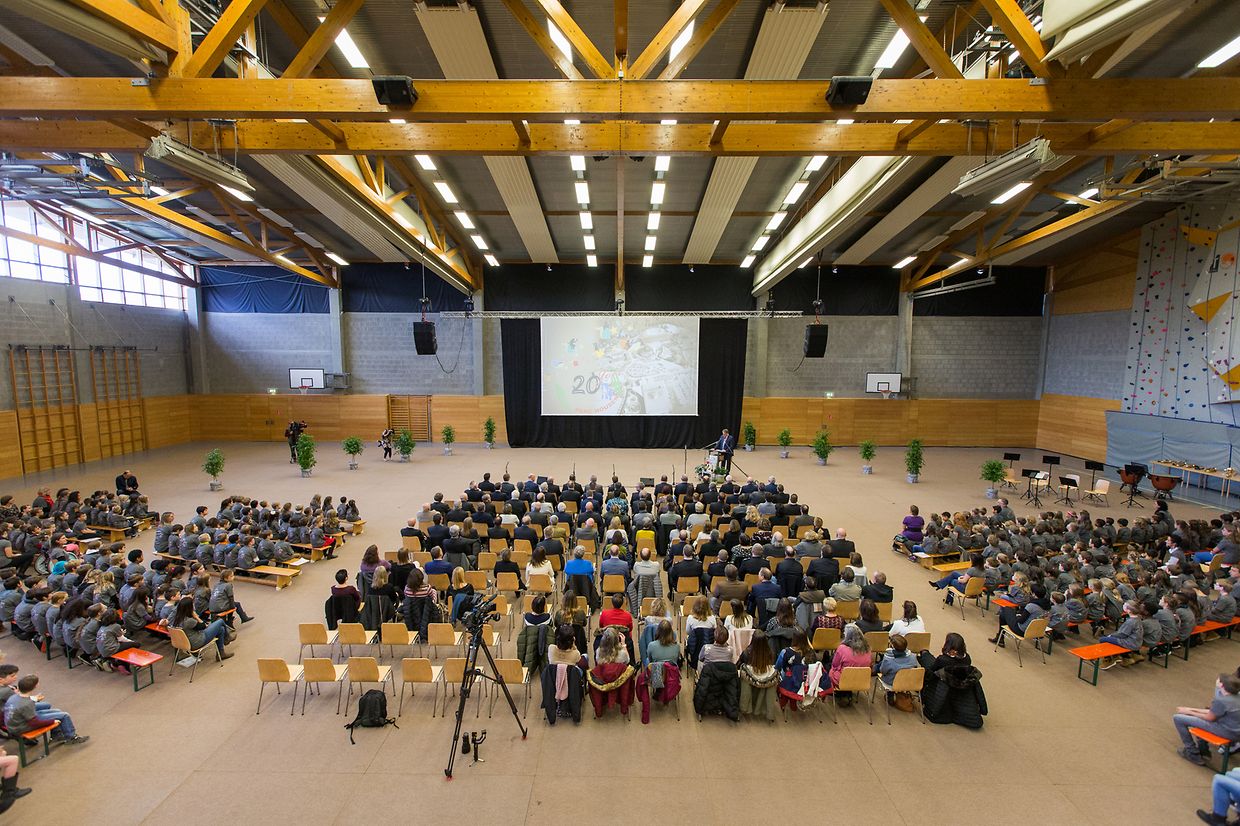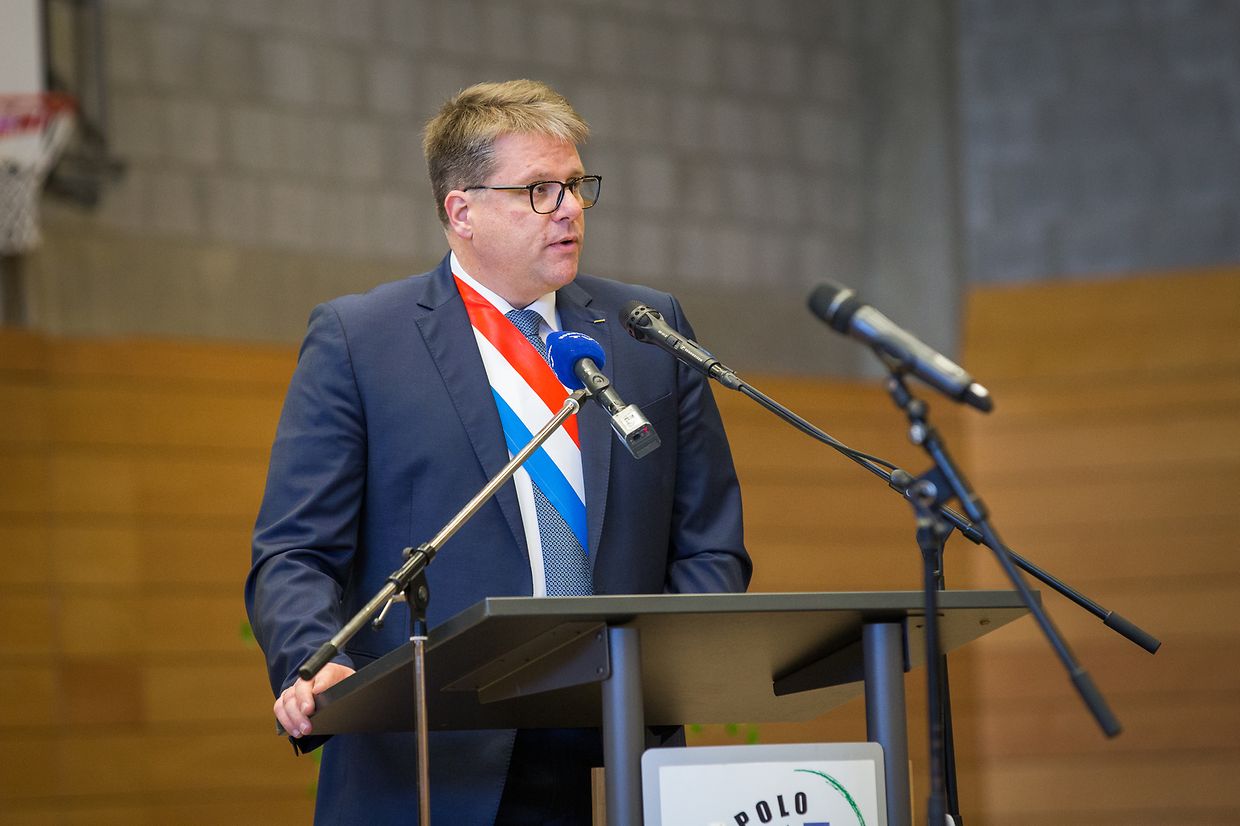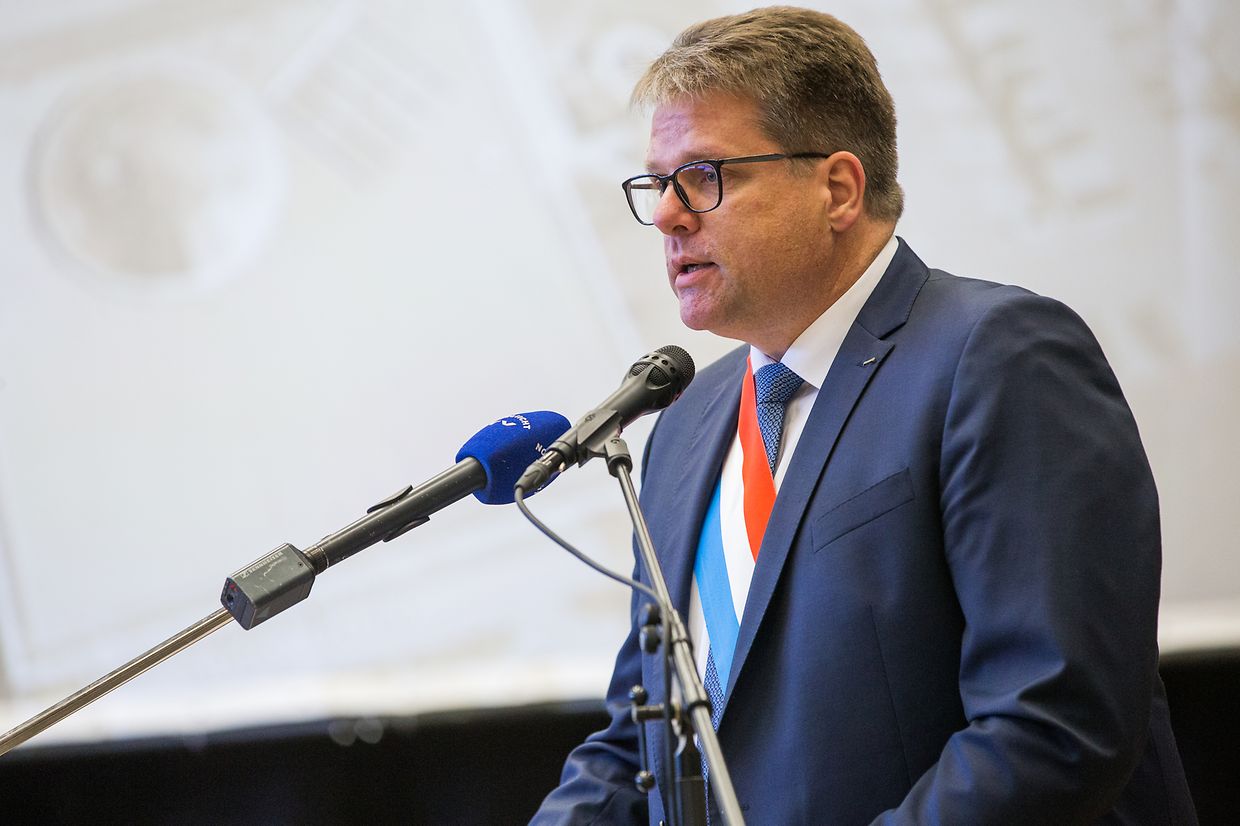 A park of a thousand possibilities
Thanks to the constant support from the state, there is now an area of around 160 hectares with not only a modern school and support structures right in the heart of it, but also a diverse sports complex including a swimming pool and a tennis and gymnastics hall.
The Ecologic, Tourist, Cultural and Sports Centre is also located at Park Hosingen, along with a scouts meeting centre by a large forest and nature area, inviting visitors to enjoy a wide variety of outdoor activities
Workshops for the handicapped organised by the Parents Association of Mentally Handicapped Children (Apemh), with about 100 employees are held here, where food and playgrounds are also provided.
Grand Duke Henri appeared delighted during his visit as he enjoyed singing by the school children and the presentation of a new film documentary "20 Joer Parc Housen."
The film talks to the founders of the entire Park Hosingen project, the teaching staff and of course some of the children who attend the school.
---
Get the Luxembourg Times delivered to your inbox twice a day. Sign up for your free newsletters here.