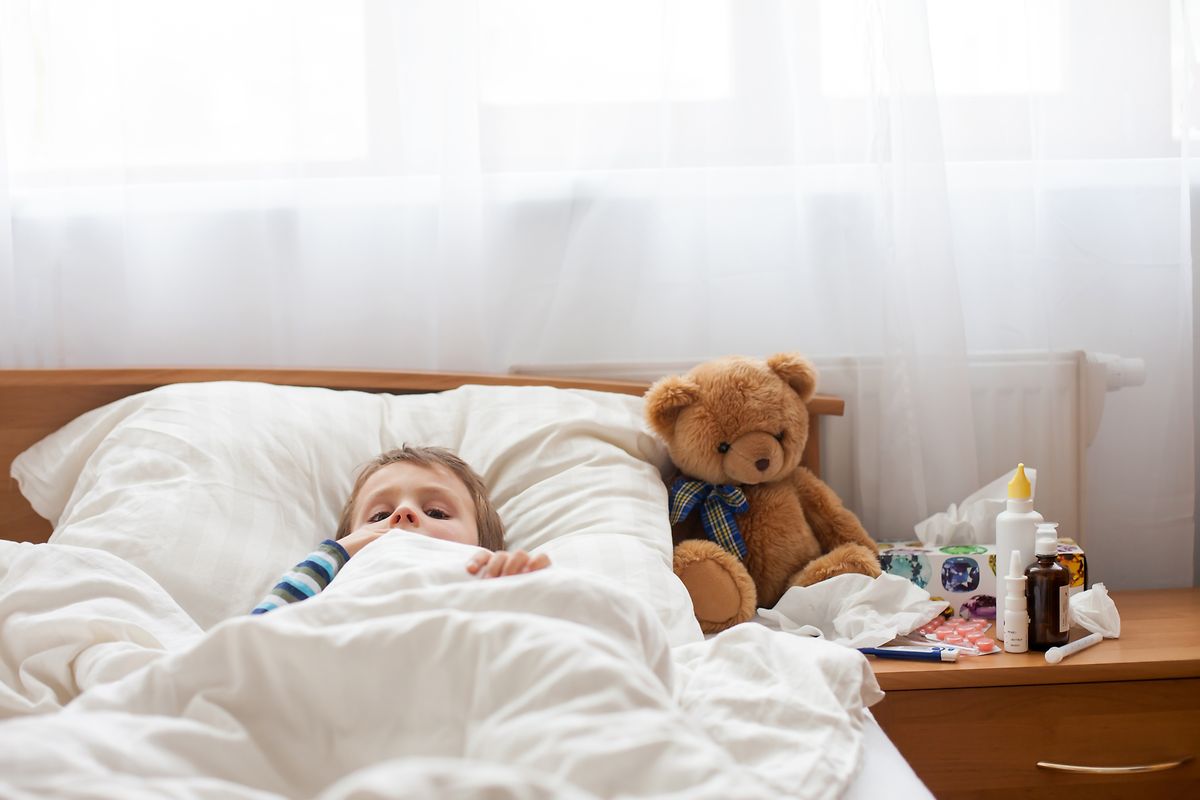 Two-parent households benefit from both parents being able to take leave (Shutterstock)
A petition has been launched in Luxembourg to give single parents twice as many days off work as two-parent families when their children are sick.
The petition calls on the government to make changes to the recent child sick-leave reform, which took effect from 1 January, claiming it fails to address the "inequality" single parents face.
From the beginning of the year, the number of days off parents are entitled to when their children fall ill underwent major changes, shifting from two days a year per child to a scale depending on a child's age.
The new law allows a total of 12 days off per child and per parent until the child is four years old, and 18 days between the ages of four and 13.
Parents whose teenager, between 13 and 18 years old, is in hospital will be entitled to a total of five days of leave each.
But Miguel Dardenne, who started the petition, argues that, while the new law is "heading in the right direction", it does not address the "inequality" between single-parent and two-parent households.
He says a household with two parents effectively benefits from twice as many days off to look after a sick child because both parents are free to take this leave.
Dardenne suggests doubling the allowance for parents raising a child alone.
"Beyond the legitimate interests of single-parent families, this is also about applying a principle of fairness," he writes.
On Friday, Luxembourg's parliament gave the go-ahead for the petition to be open for signatures.