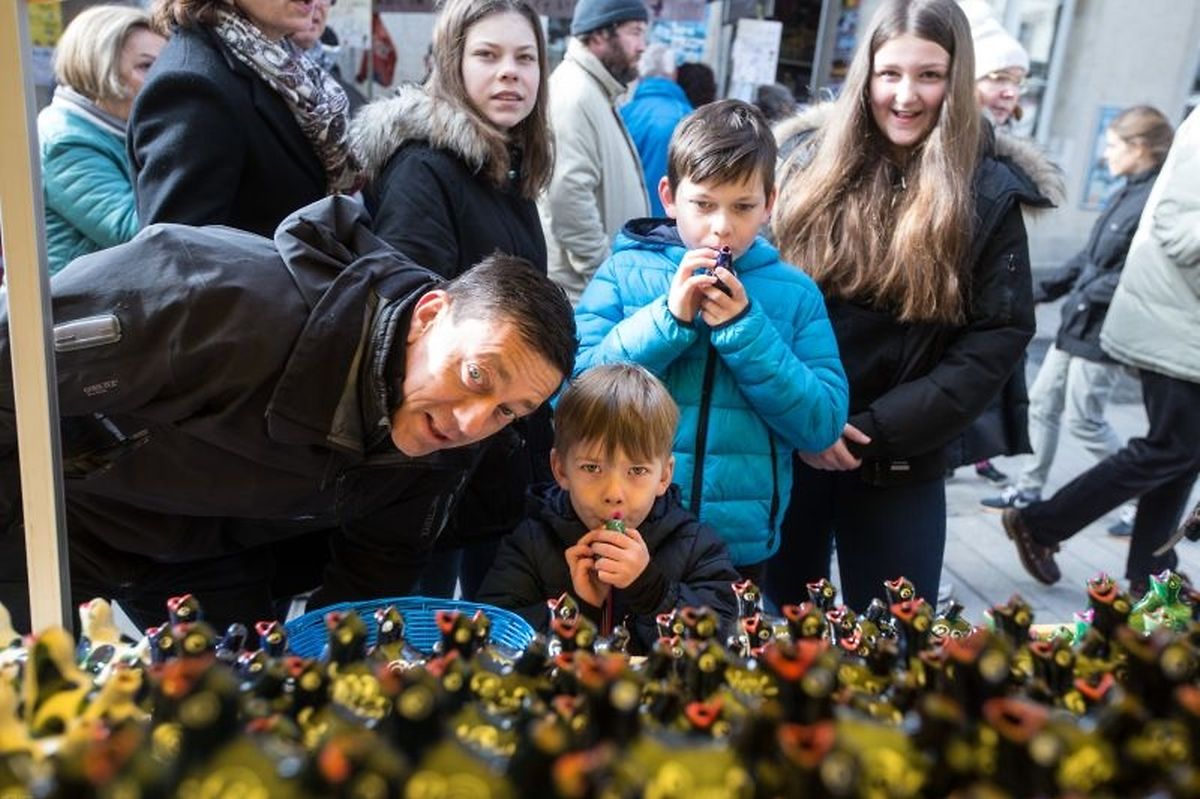 Bird whistles in all colours and sizes were on display in Luxembourg City and Nospelt (Gerry Huberty)
On Easter Monday, as per tradition, Luxembourg celebrated Éimaischen, or Fete d'Emmäus, a popular folklore celebration that takes place in the old quarter of Luxembourg City along rue Marché aux Herbes, on Place du Marché-aux-Poissons, and in the small town of Nospelt.
The origins of Éimaischen, as a pottery market in Luxembourg City, go back to at least the 19th century. If you would like to know more, why not read the story of Luxembourg's Éimaischen celebrations?
You may also take a look at our selection of photos from this year's edition.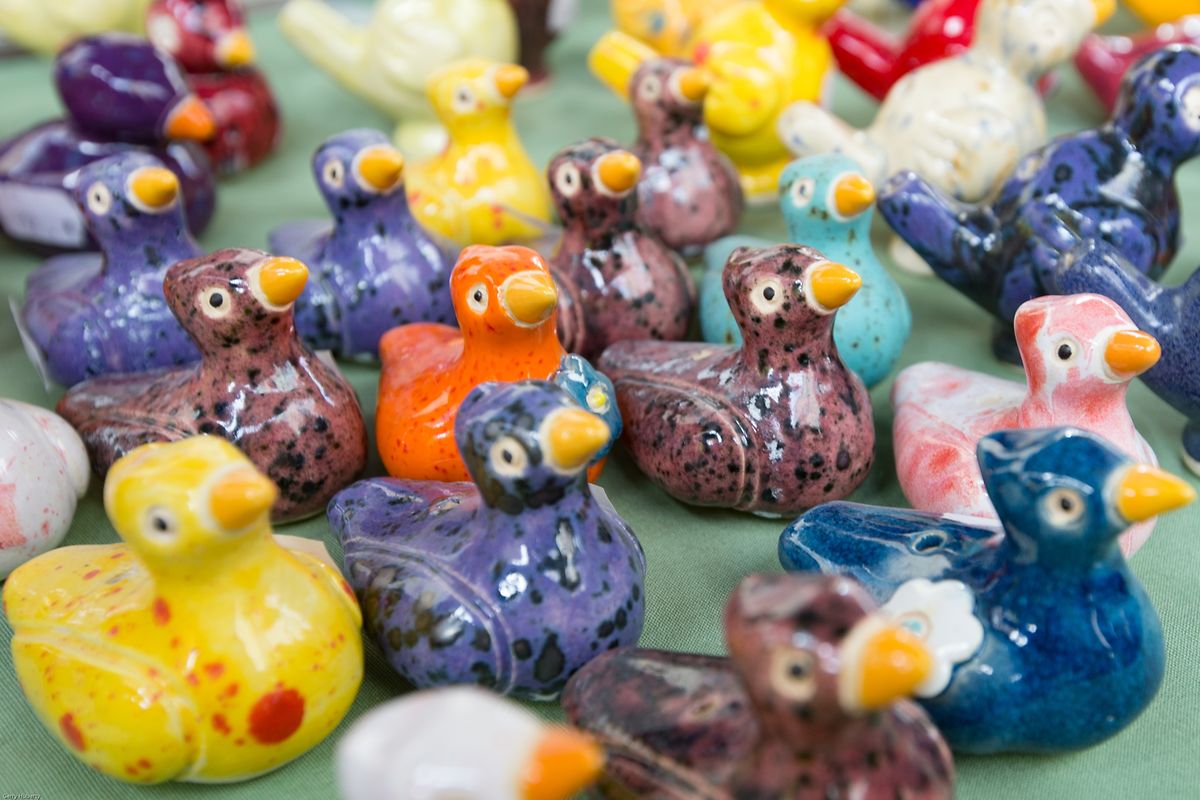 Picture Gallery
Please scroll down,
to see more pictures.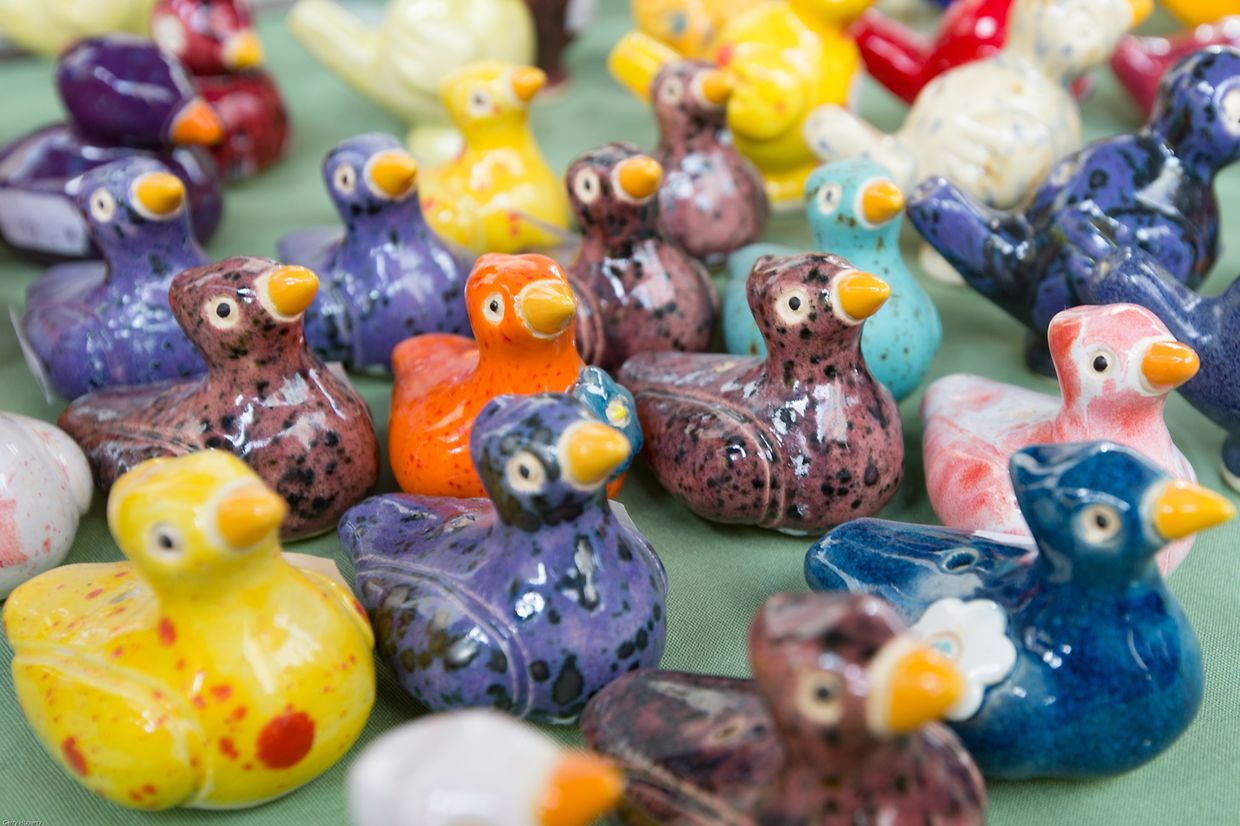 Éimaischen 2018 in Luxembourg City (Gerry Huberty)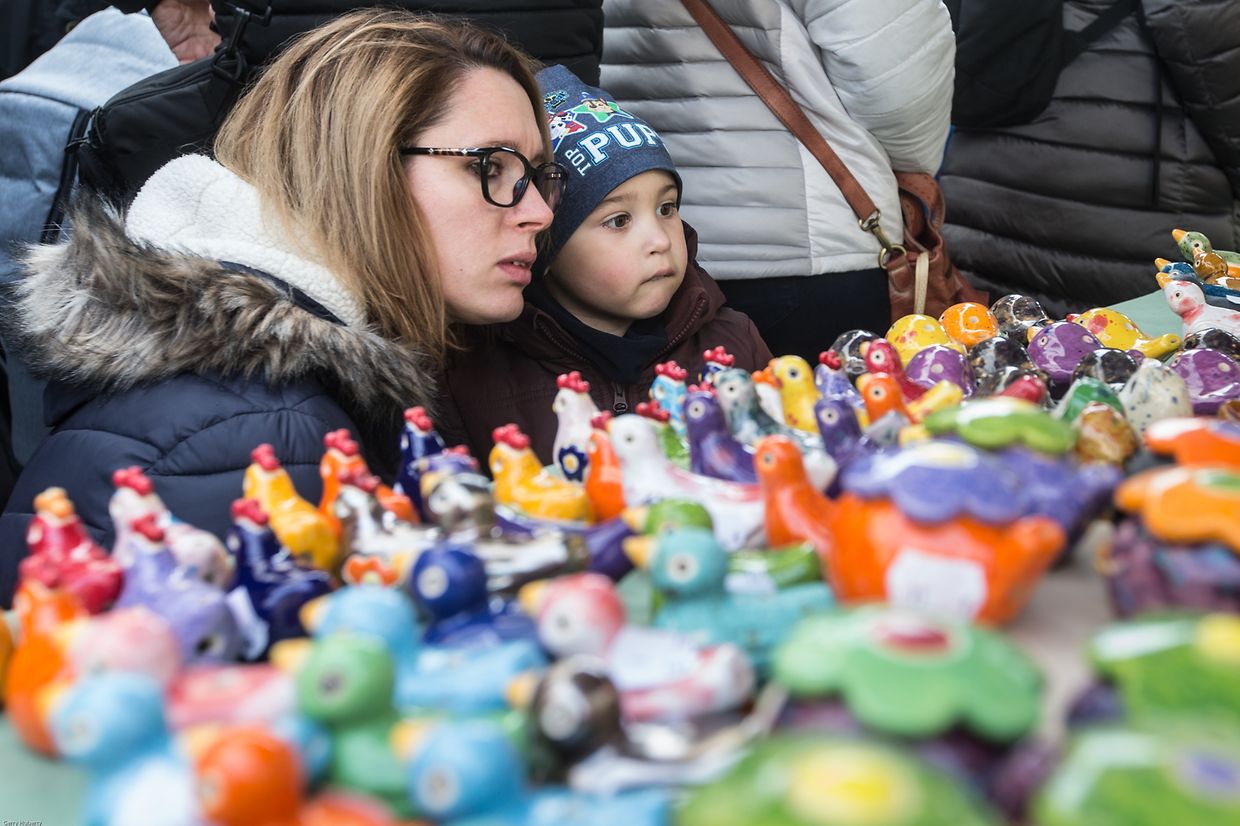 Éimaischen 2018 in Luxembourg City (Gerry Huberty)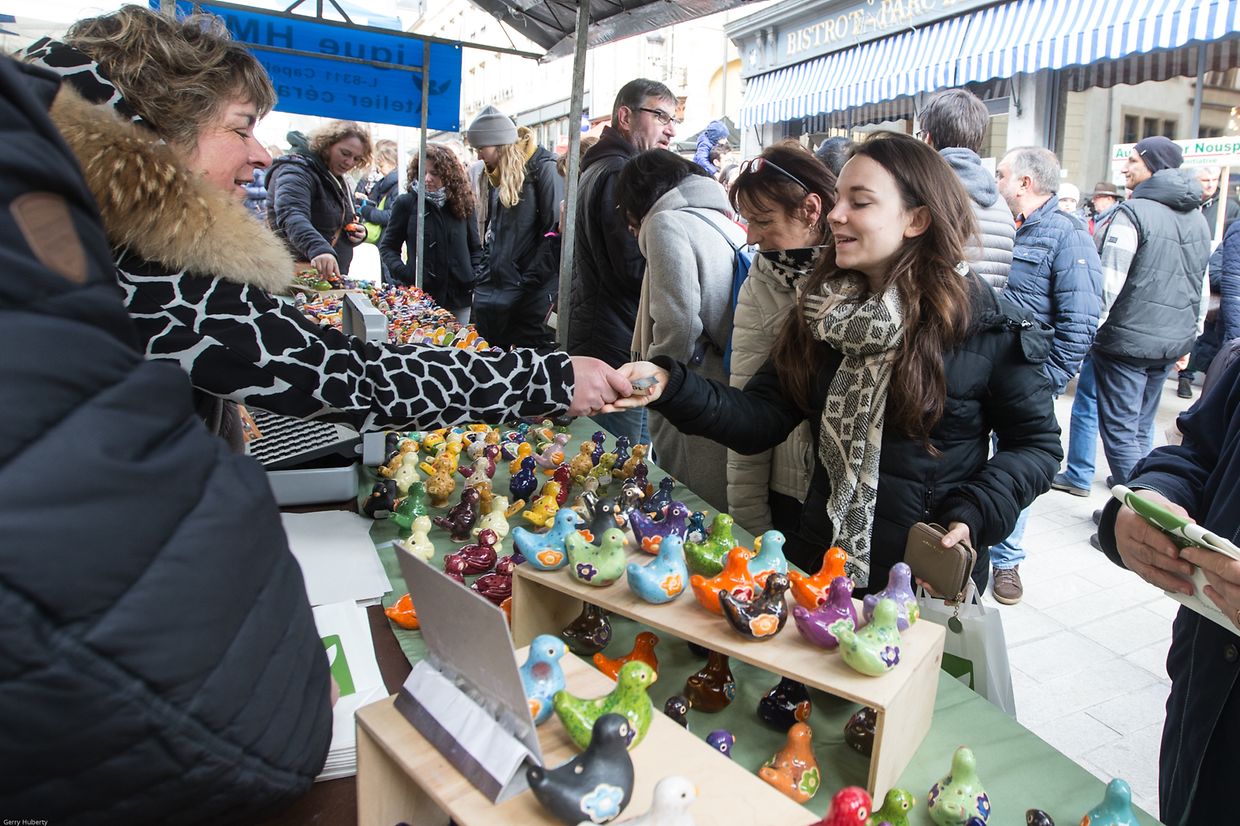 Éimaischen 2018 in Luxembourg City (Gerry Huberty)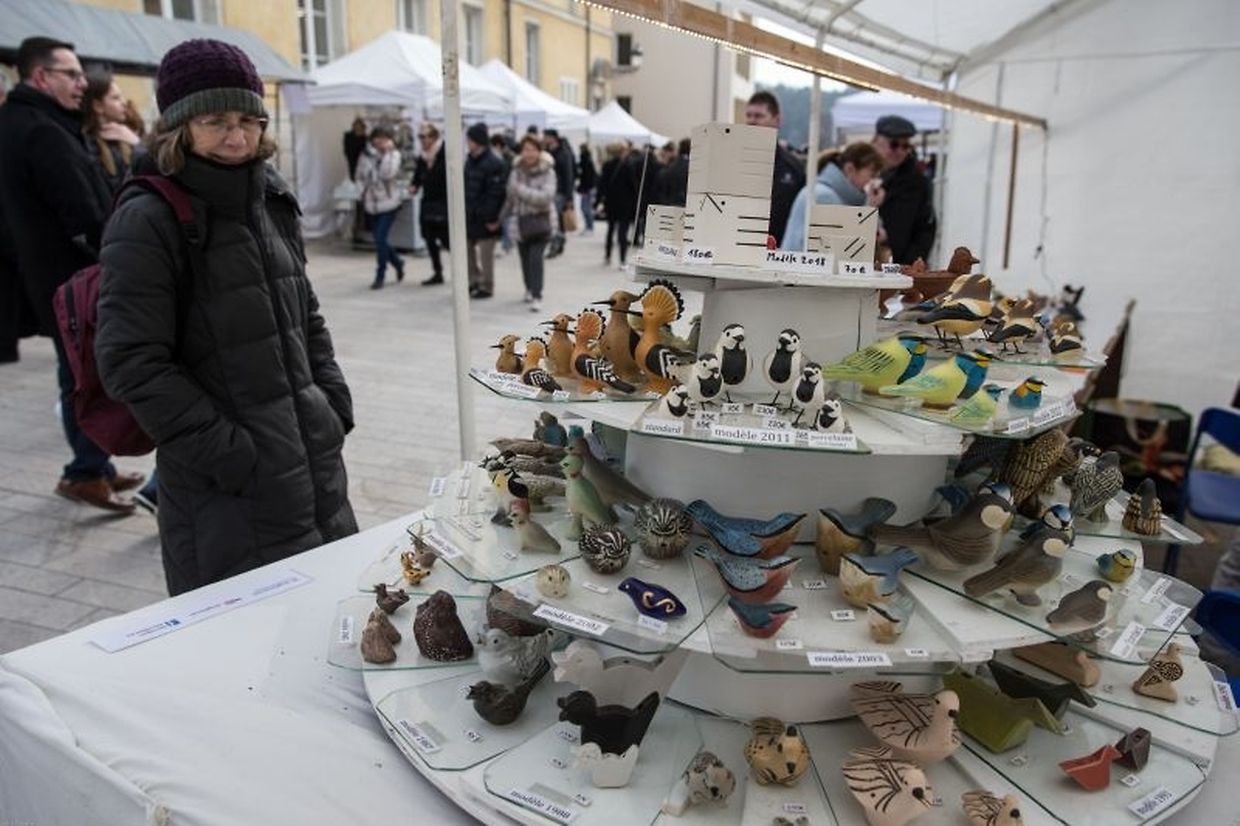 Éimaischen 2018 in Luxembourg City (Gerry Huberty)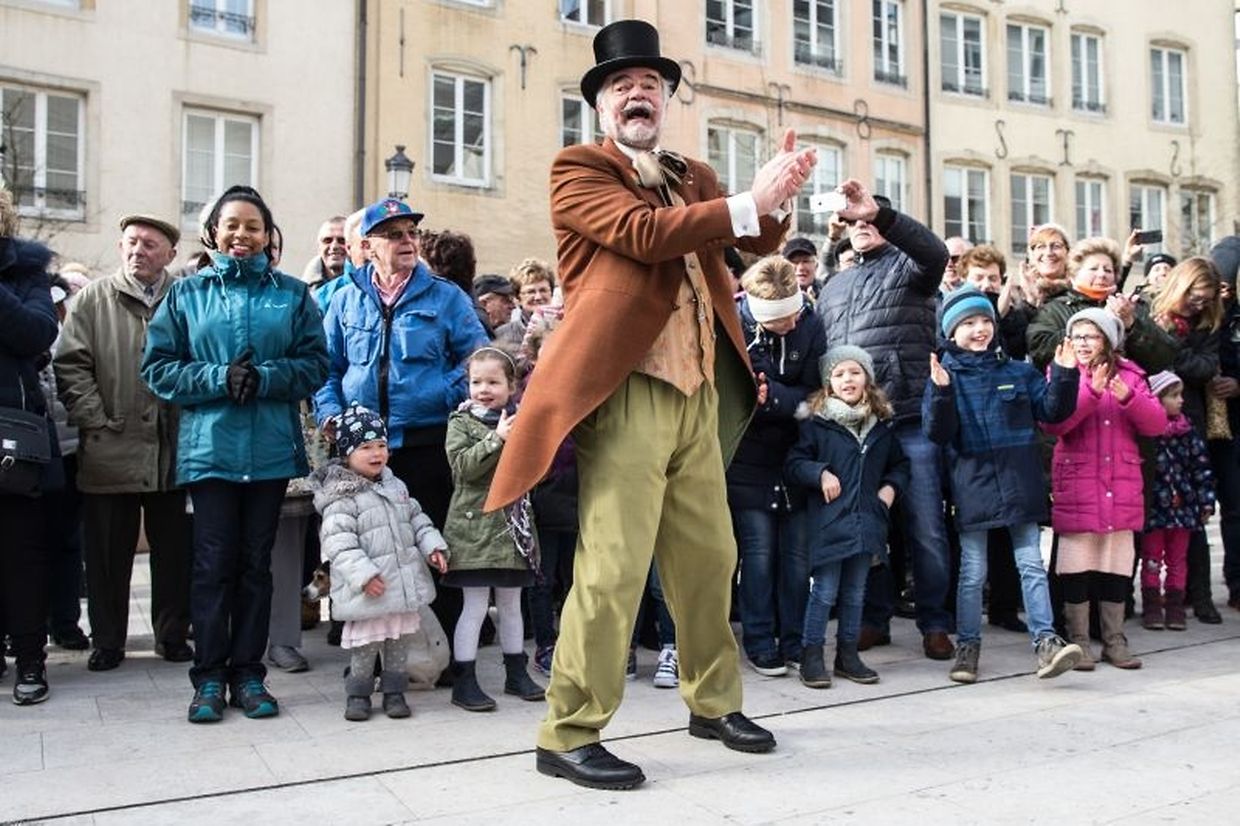 Éimaischen 2018 in Luxembourg City (Gerry Huberty)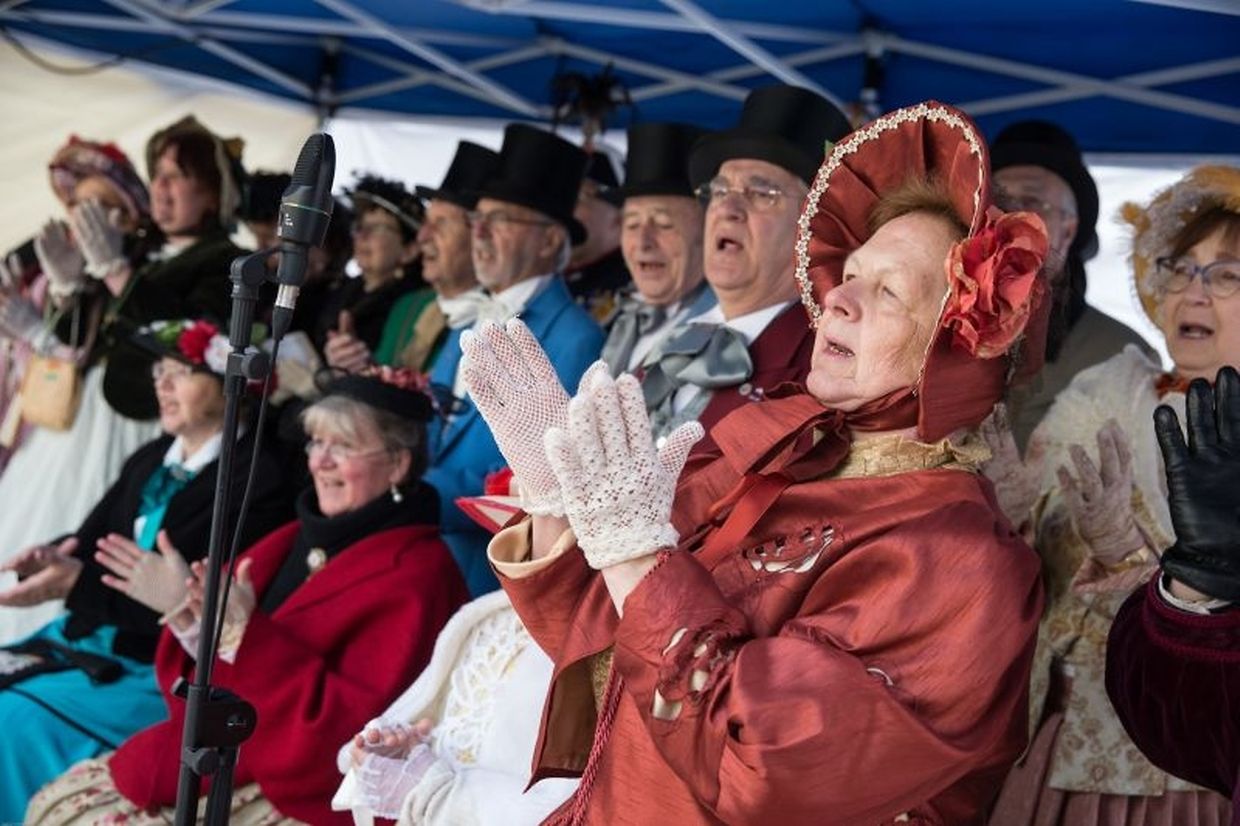 Éimaischen 2018 in Luxembourg City (Gerry Huberty)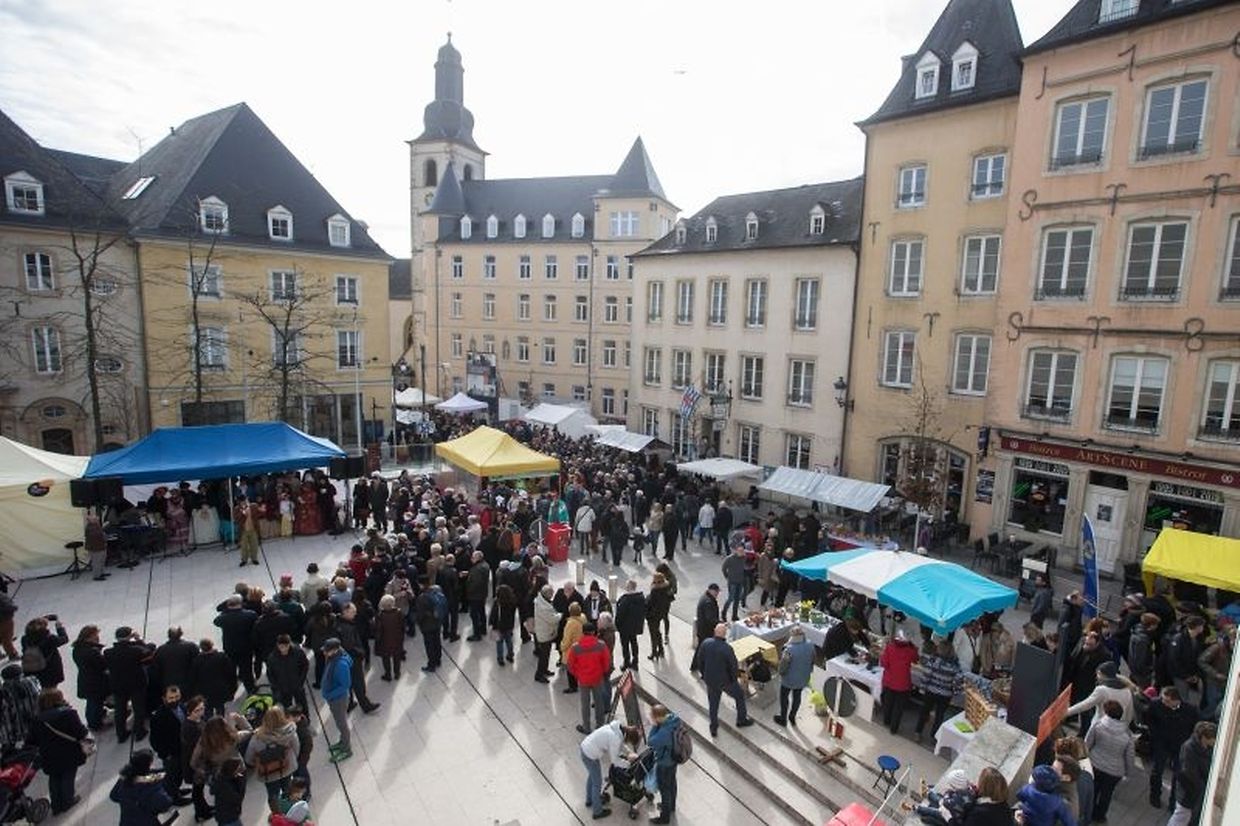 Éimaischen 2018 in Luxembourg City (Gerry Huberty)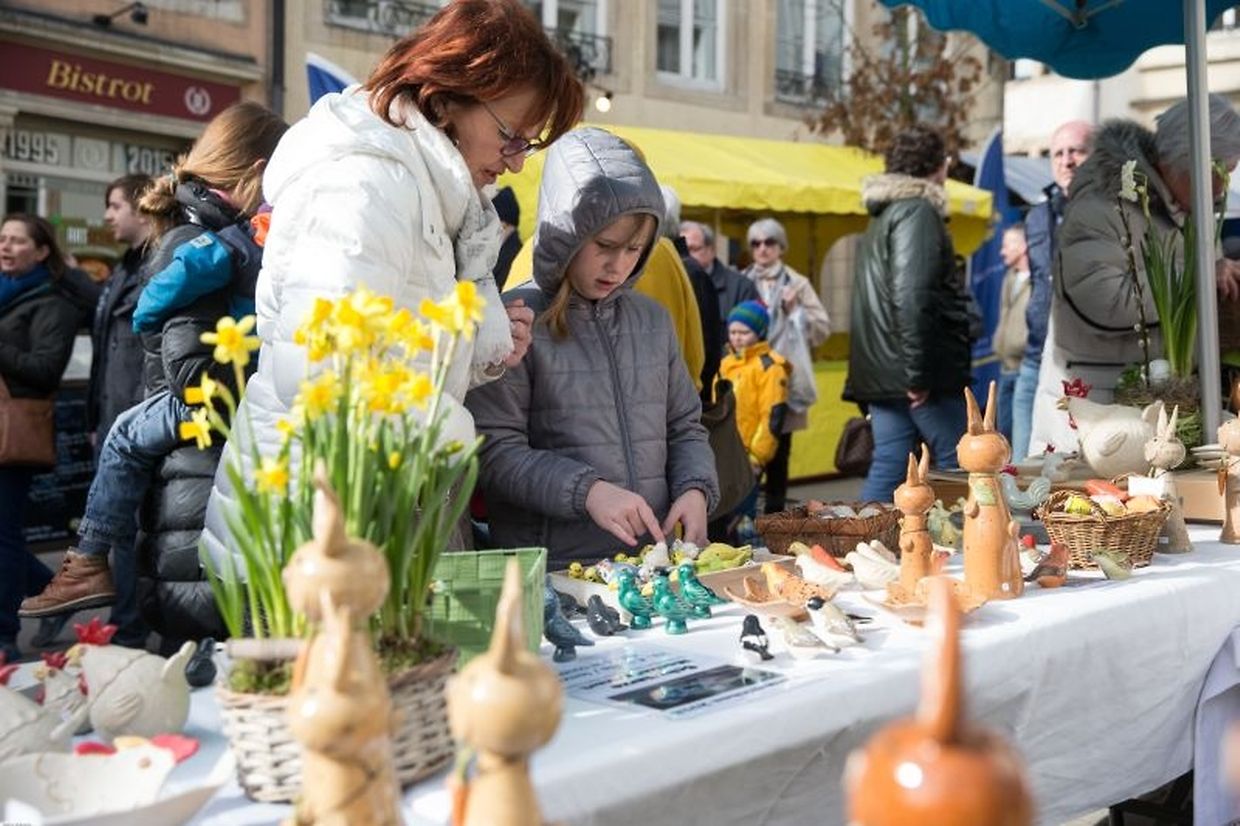 Éimaischen 2018 in Luxembourg City (Gerry Huberty)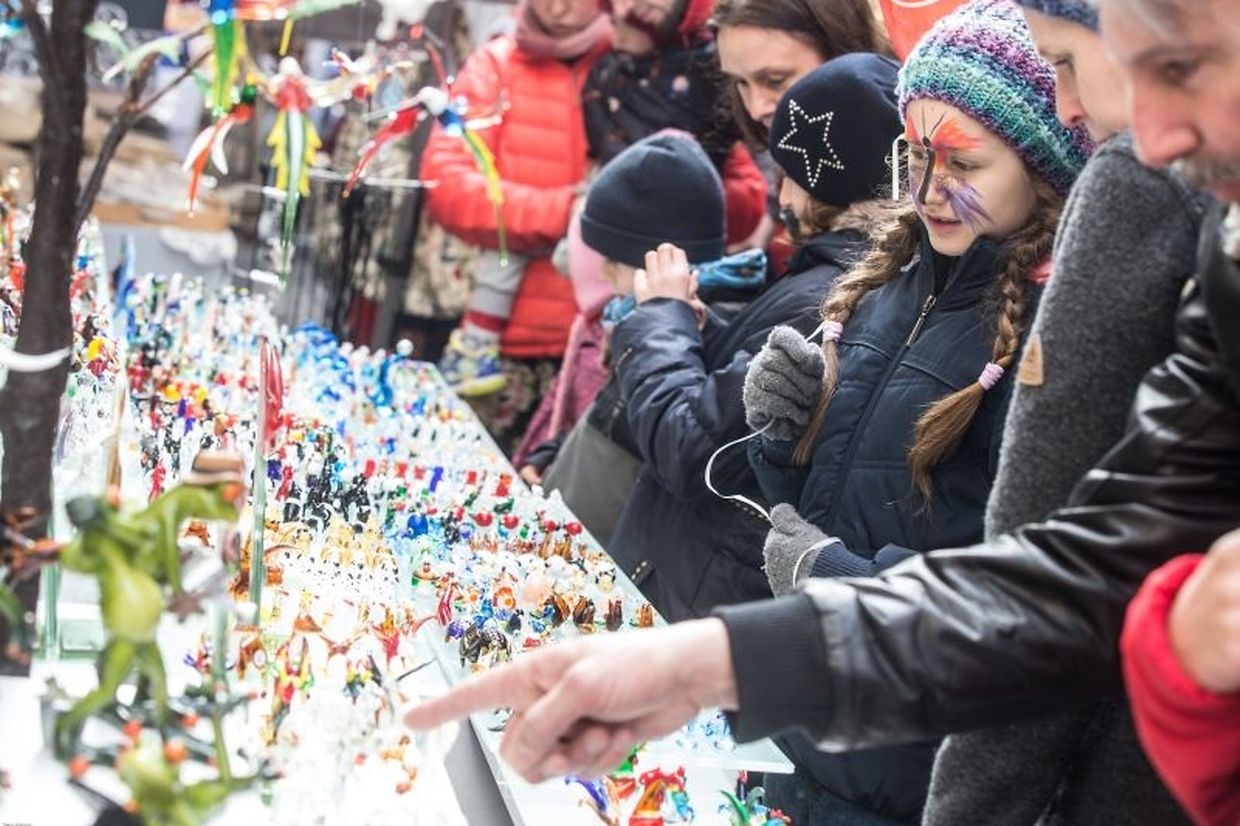 Éimaischen 2018 in Luxembourg City (Gerry Huberty)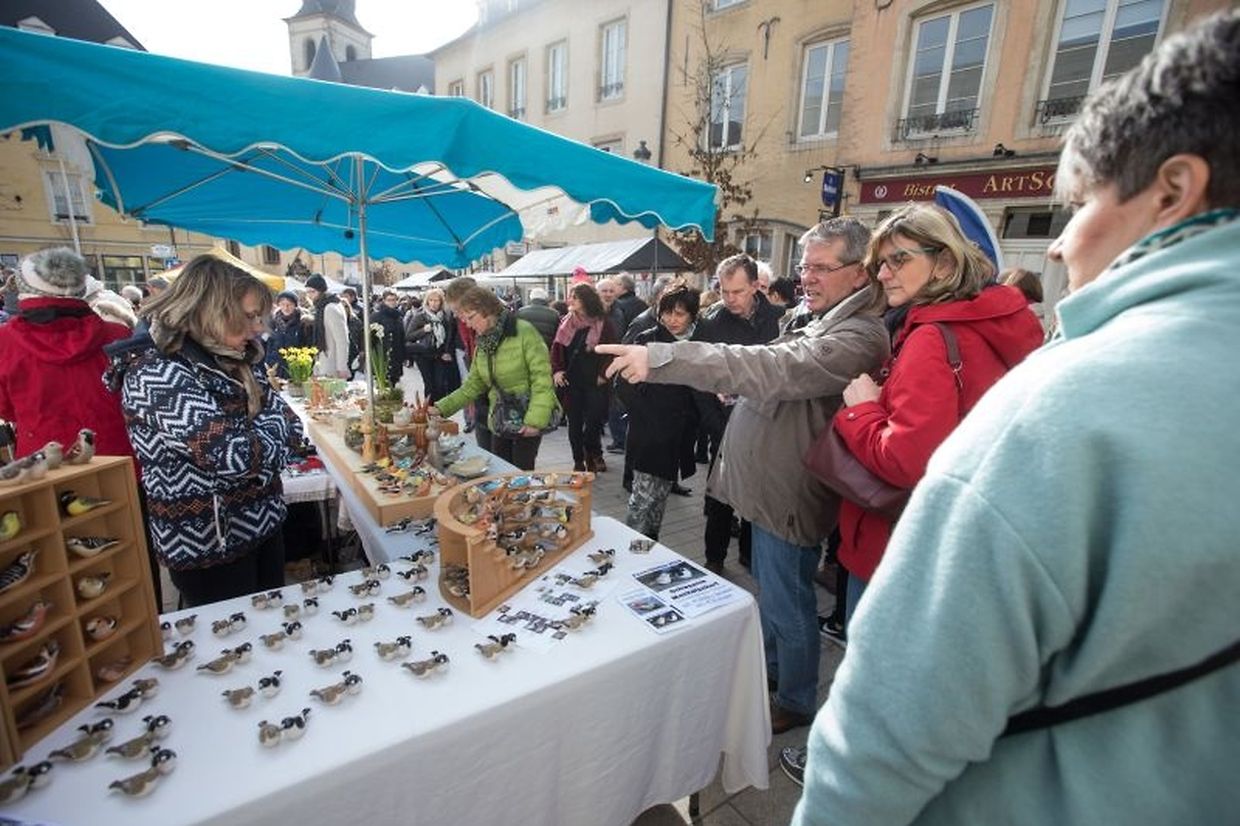 Éimaischen 2018 in Luxembourg City (Gerry Huberty)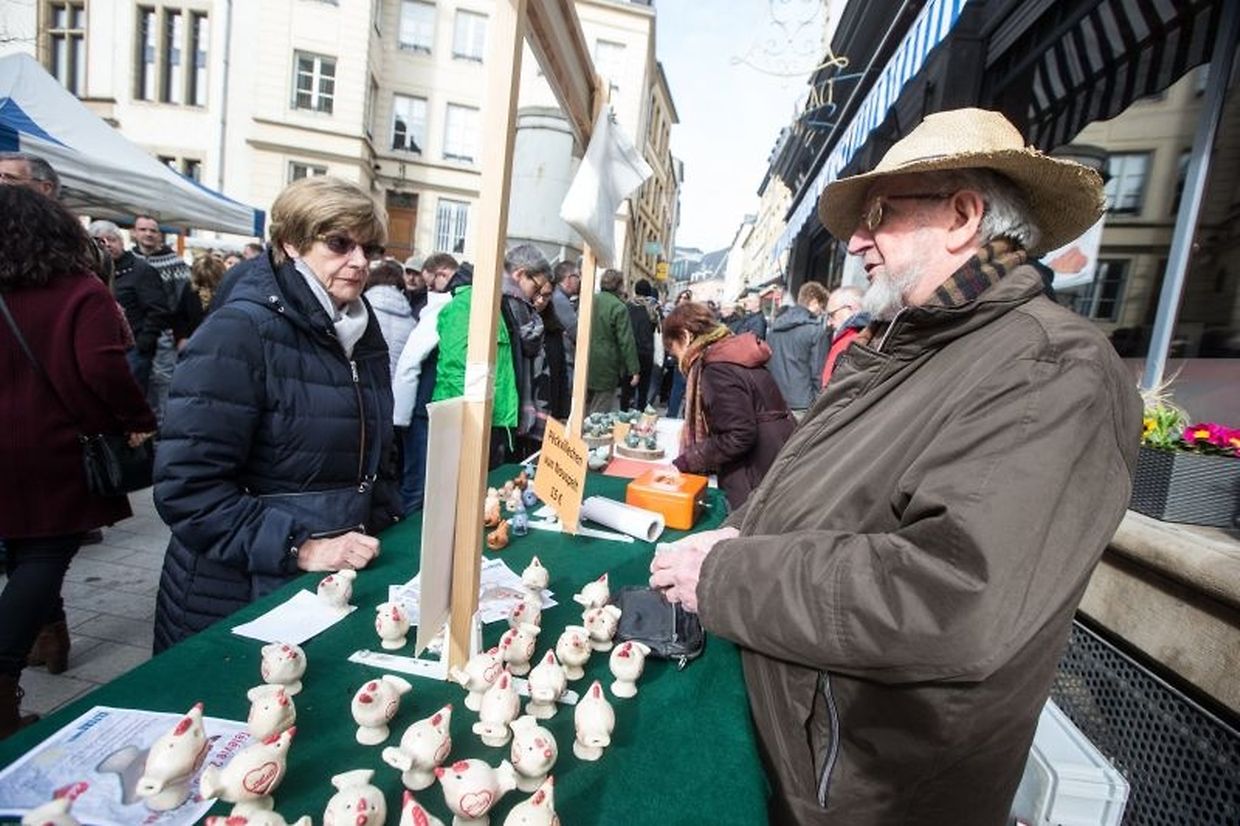 Éimaischen 2018 in Luxembourg City (Gerry Huberty)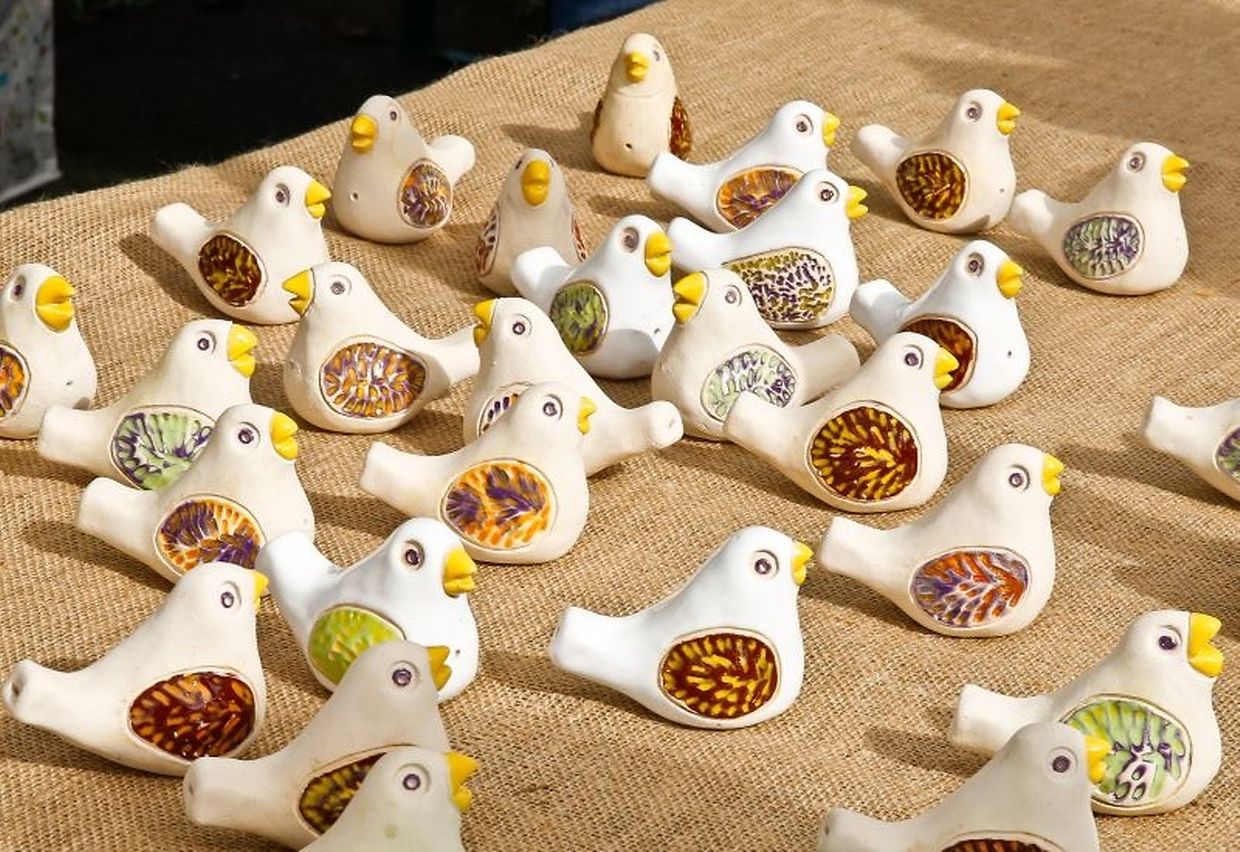 Éimaischen 2018 in Nospelt (Lucien Wolff)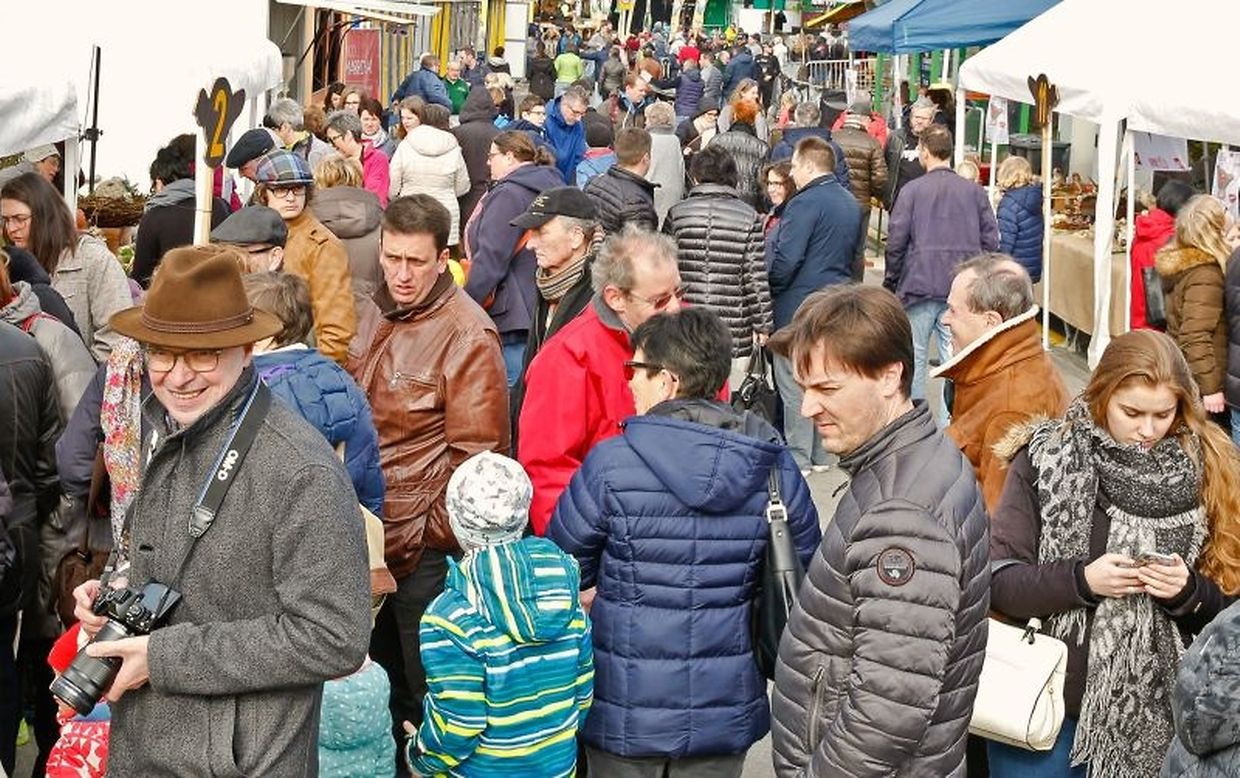 Éimaischen 2018 in Nospelt (Lucien Wolff)
Éimaischen 2018 in Nospelt (Lucien Wolff)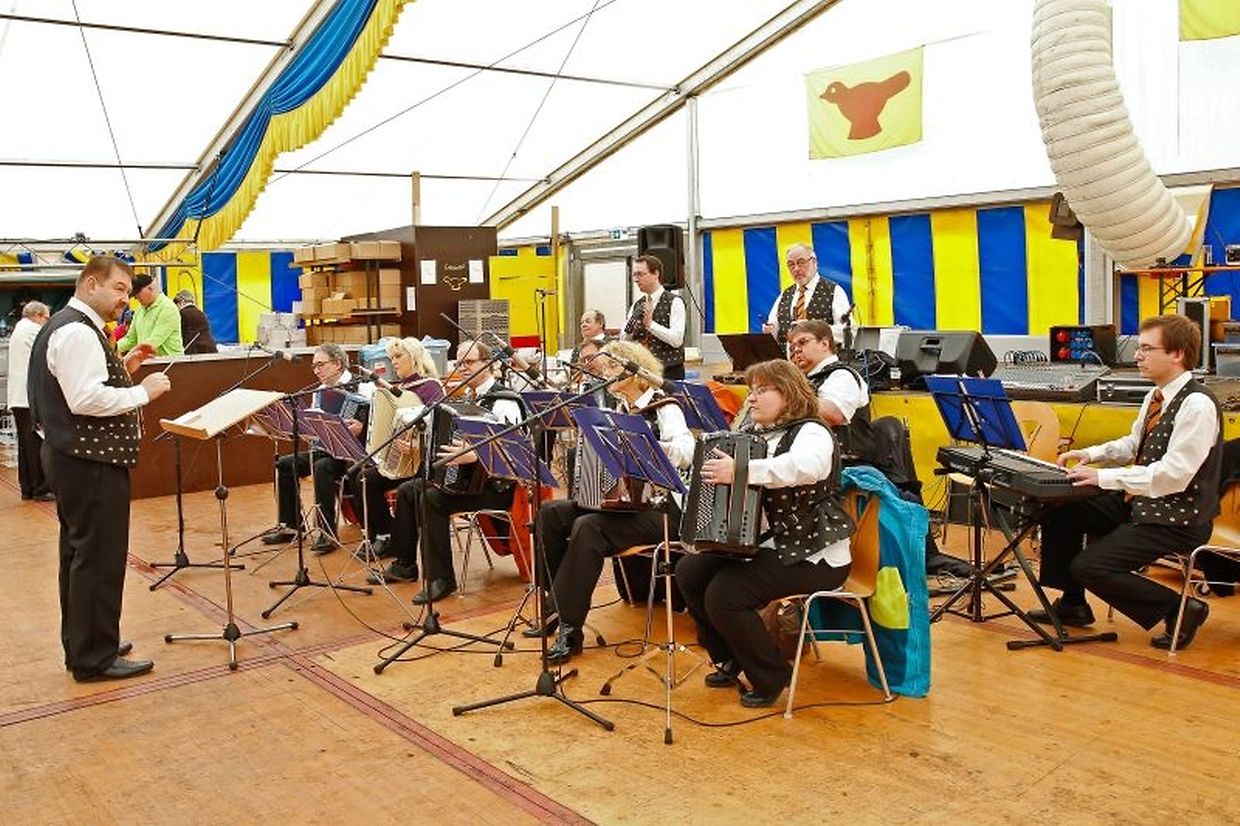 Éimaischen 2018 in Nospelt (Lucien Wolff)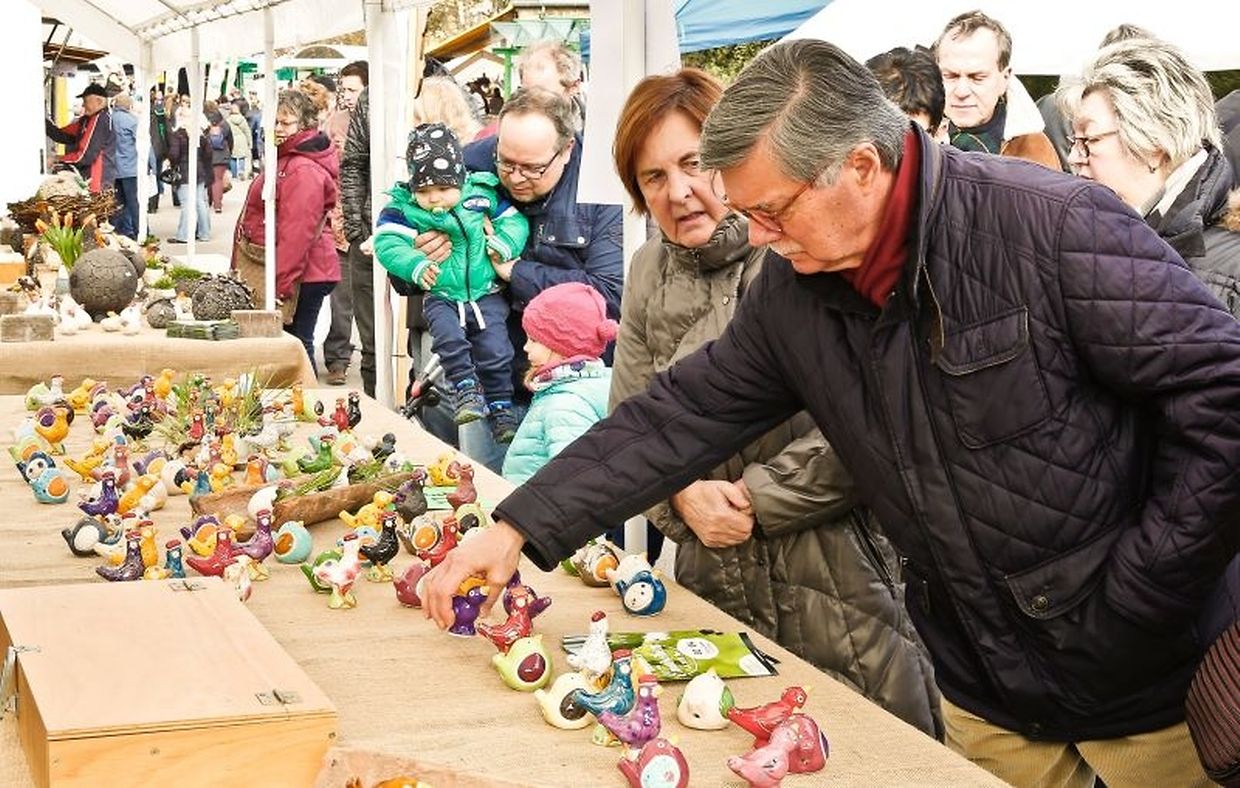 Éimaischen 2018 in Nospelt (Lucien Wolff)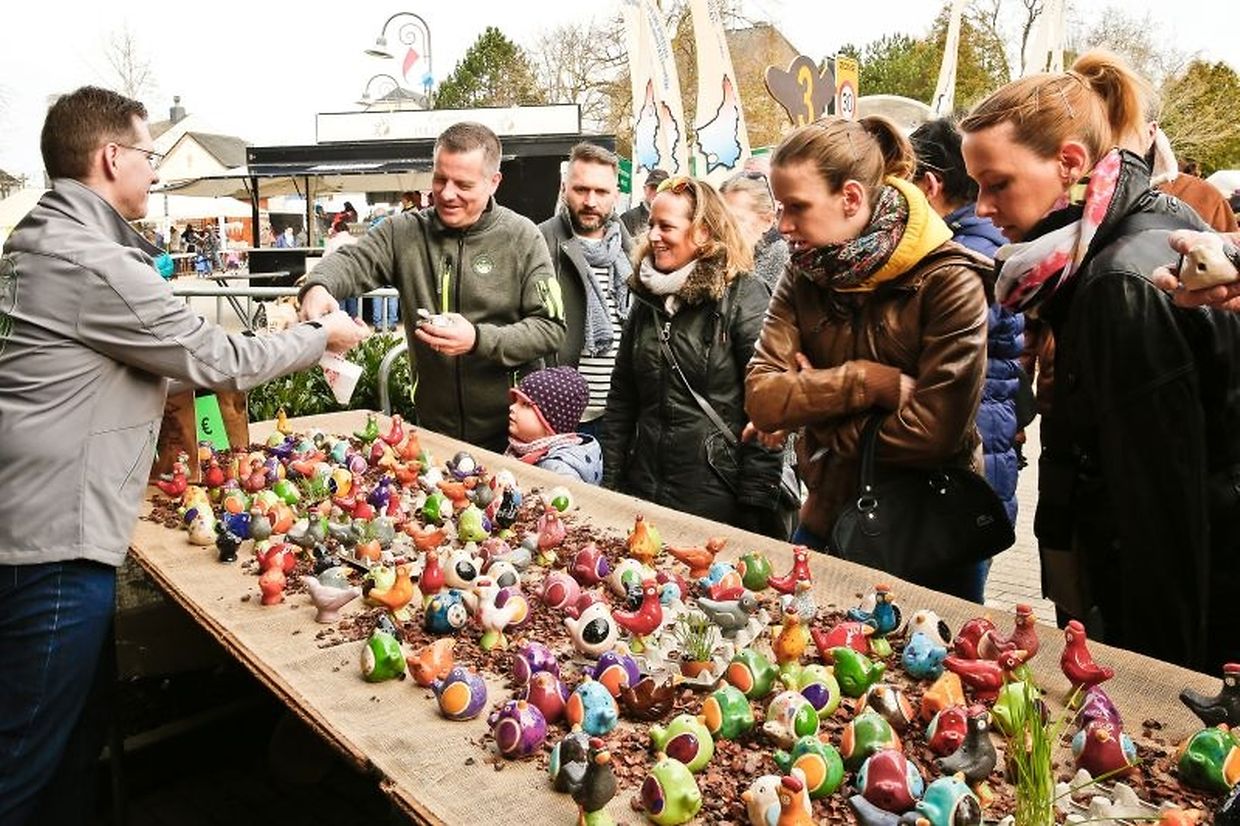 Éimaischen 2018 in Nospelt (Lucien Wolff)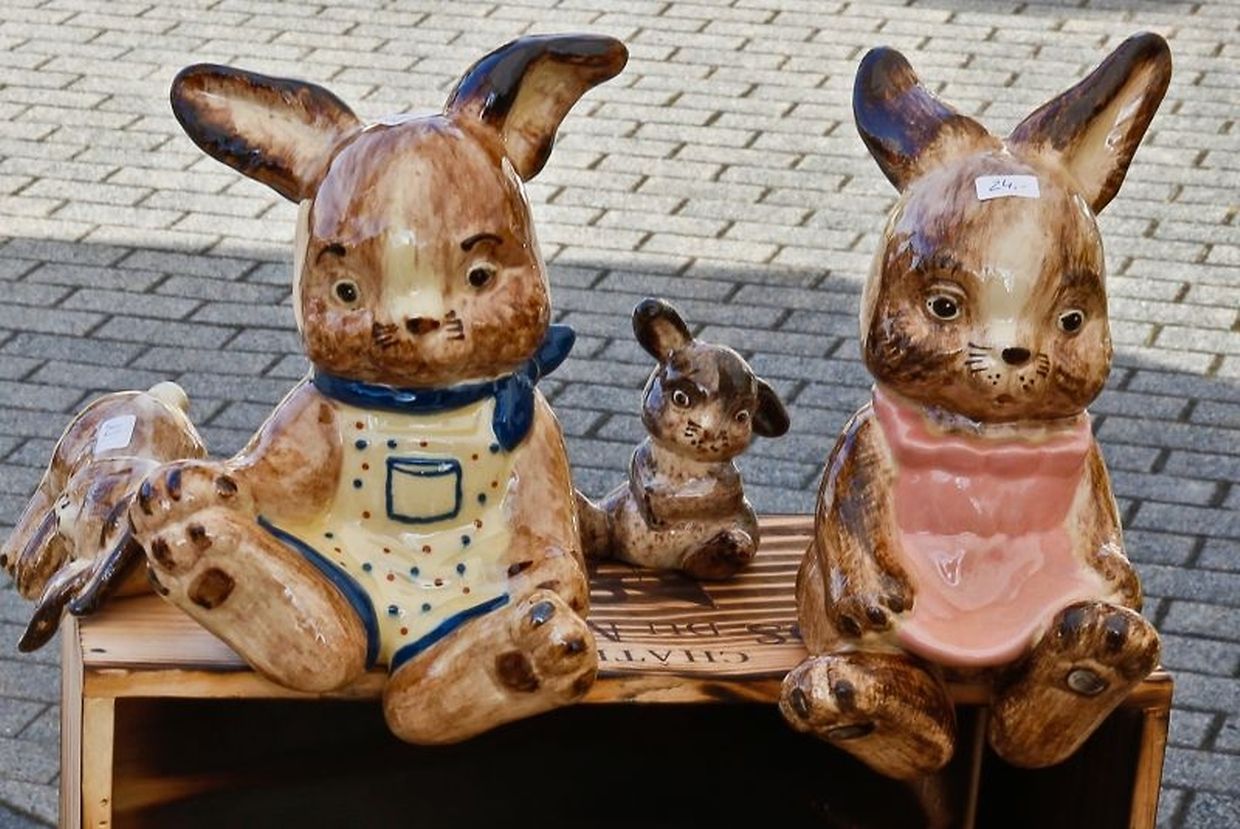 Éimaischen 2018 in Nospelt (Lucien Wolff)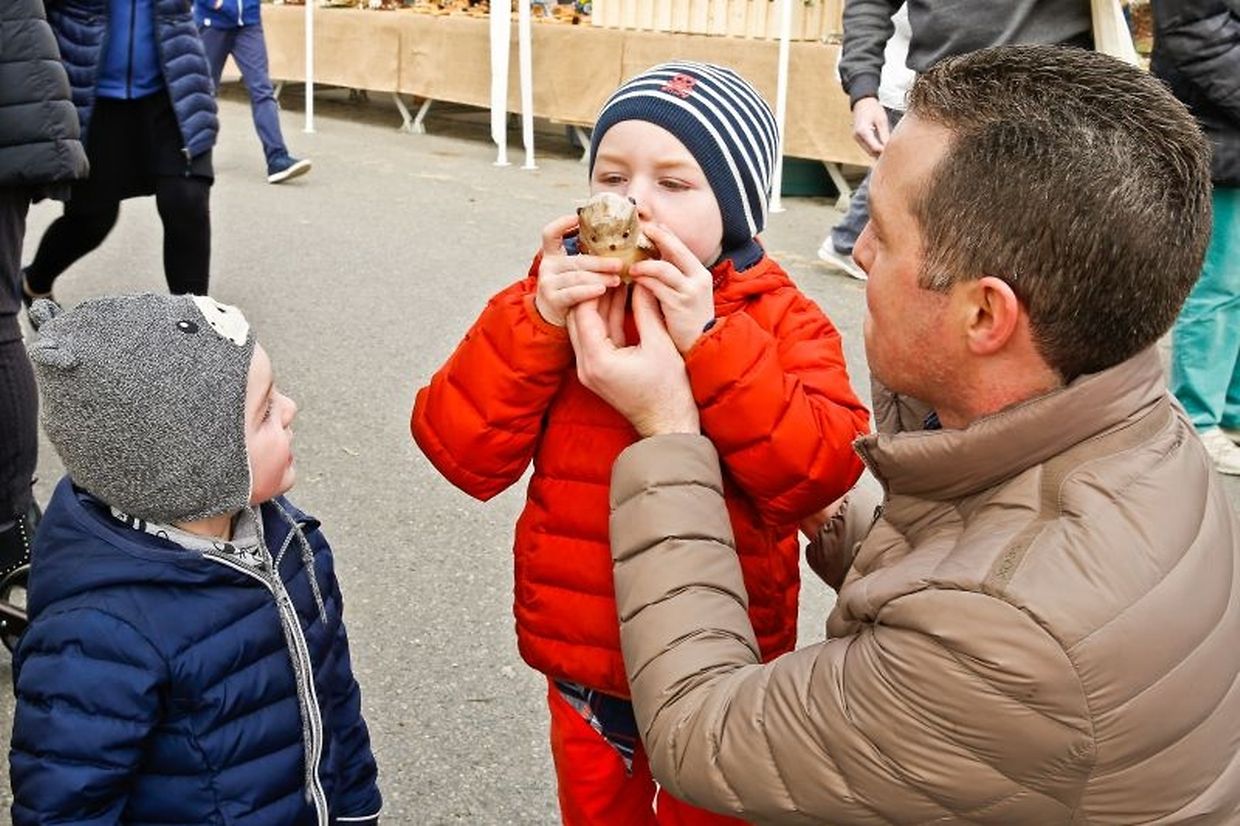 Éimaischen 2018 in Nospelt (Lucien Wolff)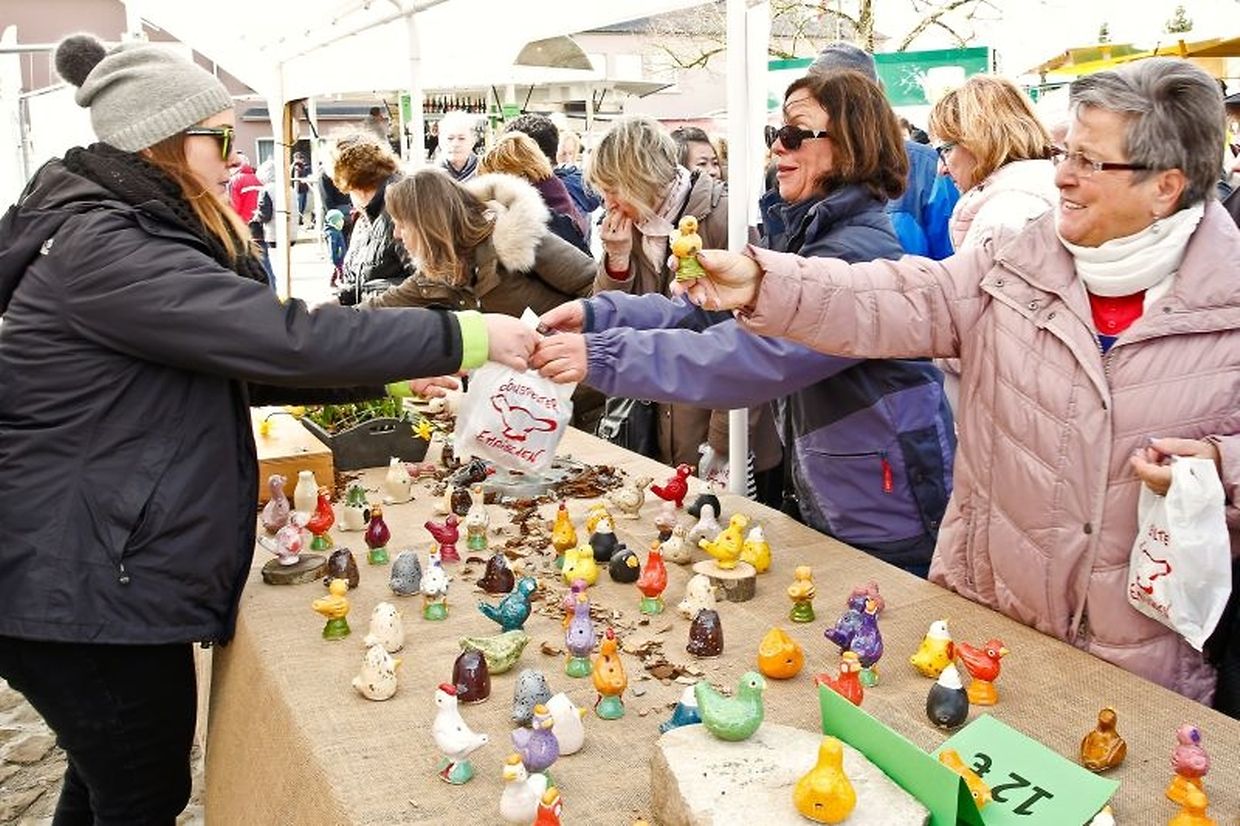 Éimaischen 2018 in Nospelt (Lucien Wolff)