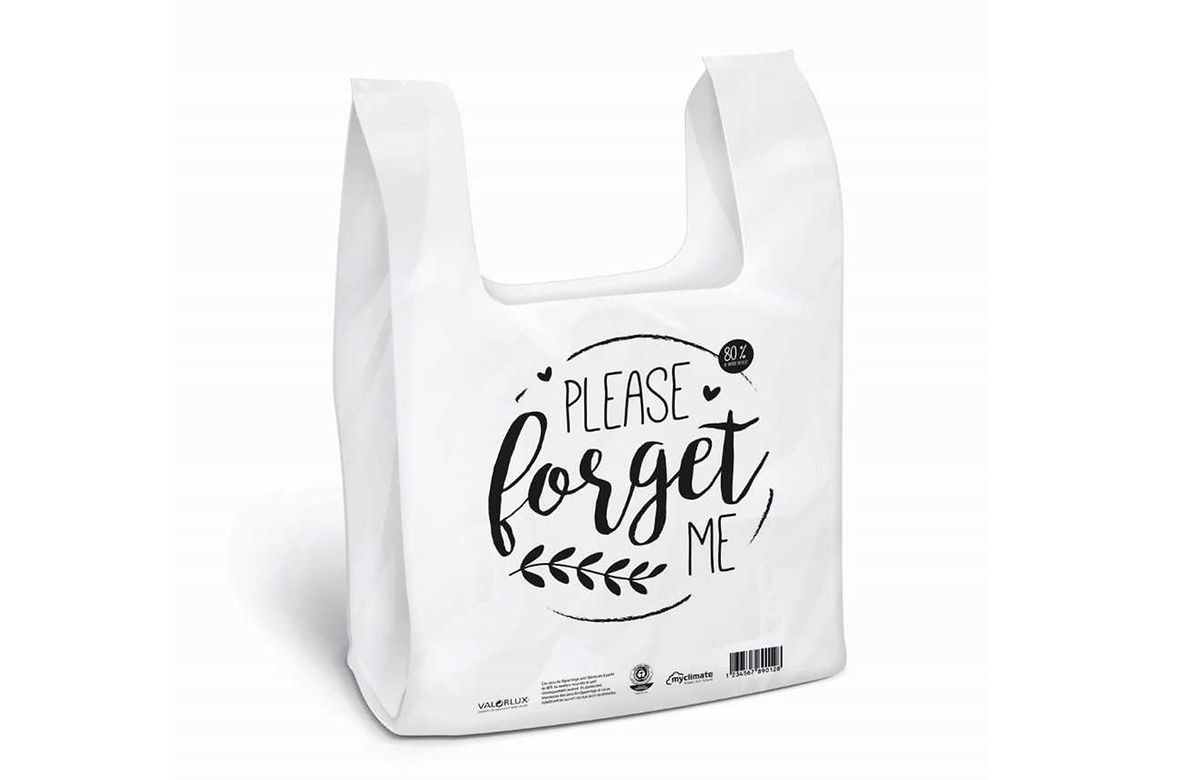 Since 1 January 2018, the price of lightweight grey plastic carrier bags sold at checkouts in supermarkets has risen from three to five cents.
Together with the motto "Please forget me", a campaign has been launched to try and persuade customers to limit their use of plastic bags and encourage them to take reusable bags with them when shopping.
As of 31 December this year, no lightweight plastic bags will be provided to shops in Luxembourg free of charge.
The aim is not to exceed a consumption rate of 90 lightweight plastic bags per capita, per year by 31 December 2019, and 40 bags per capita per year, by 31 December 2025.
The current rate as it stands in Luxembourg, averages 140 light plastic bags per capita per year.