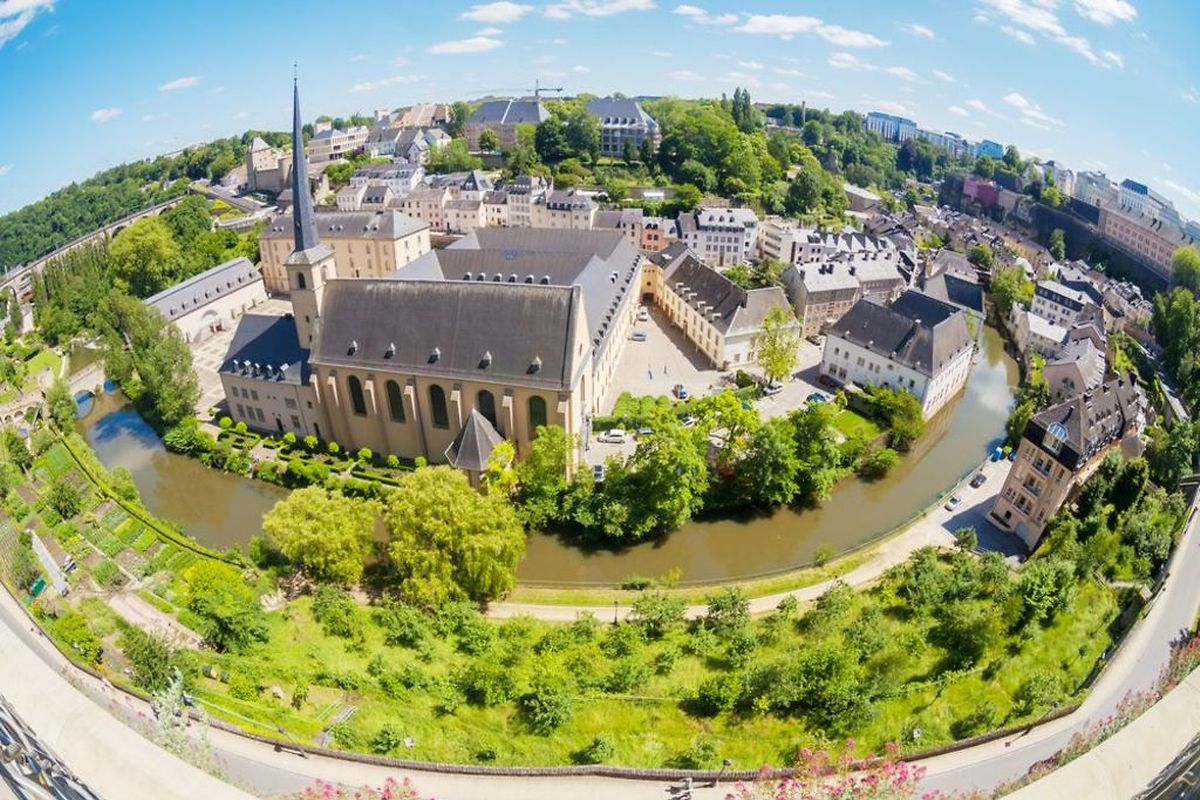 Languages of Luxembourg allows people to study multiple languages (Shutterstock)
Two digital projects aiming to support the integration of foreigners in Luxembourg have been launched.
The Languages of Luxembourg project allows people to study up to seven languages from a choice of Luxembourgish, French, German, English, Portuguese, Arabic and Persian and gives access to free written and audio material accessible online and via an app.
The second project provides a translation of the American Chamber of Commerce's 'Doing Business in Luxembourg' book from English into Arabic and Persian.
The book, which is free to download, attempts to support Arabic and Persian speakers looking for a job in Luxembourg or who want to set up their own companies.
The projects were initiated by the American Chamber of Commerce, INTCOMLUX and Mylanguage with sponsorship from the Oeuvre Nationale de Secours Grande-Duchesse Charlotte.
It comes as part of the mateneen initiative which was set up in 2015 in response to the migrant crisis to enable a total of 80 project holders to implement initiatives designed to bring the people of Luxembourg and new arrivals together and facilitate integration in the country.