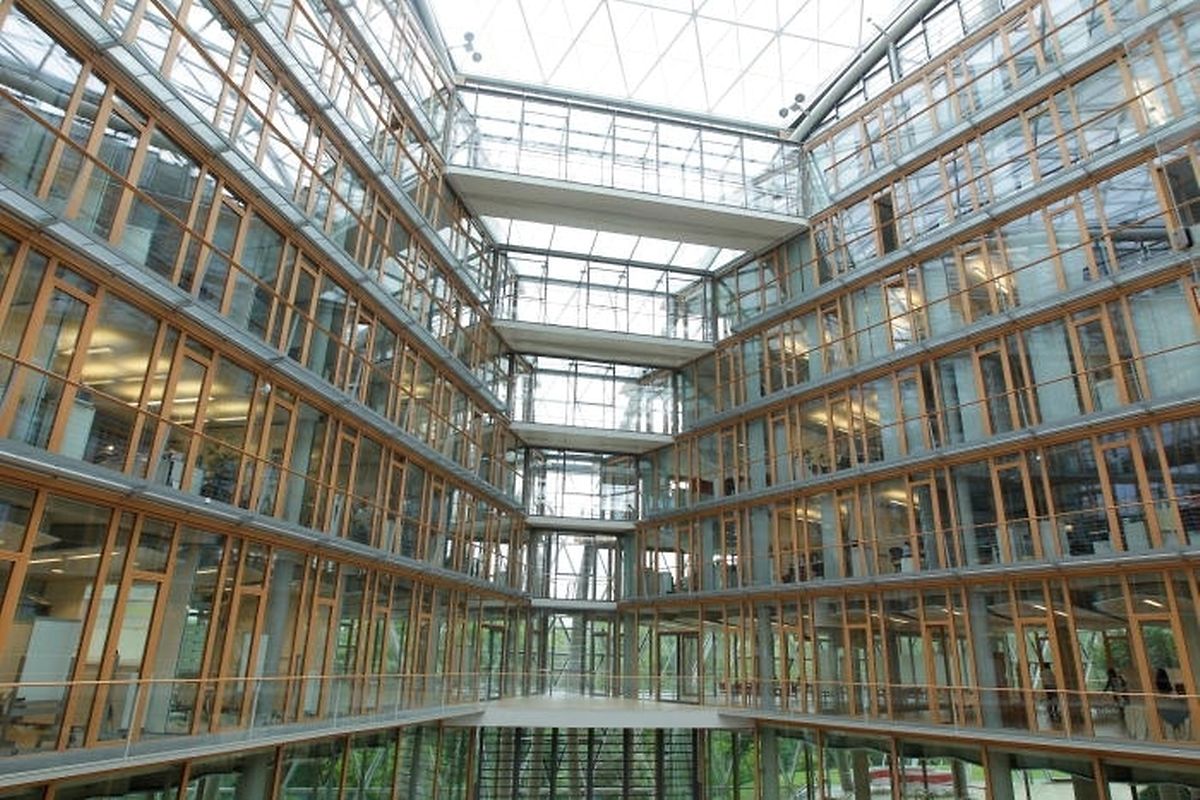 The main atrium of the European Investment Bank Photo: Marc Wilwert
European institutions in Luxembourg will be opening their doors to the public for one day this month.
The European Investment Bank and the European Court of Justice will let the public step in to their buildings in celebration of Europe Day.
European Court of Justice (ECJ)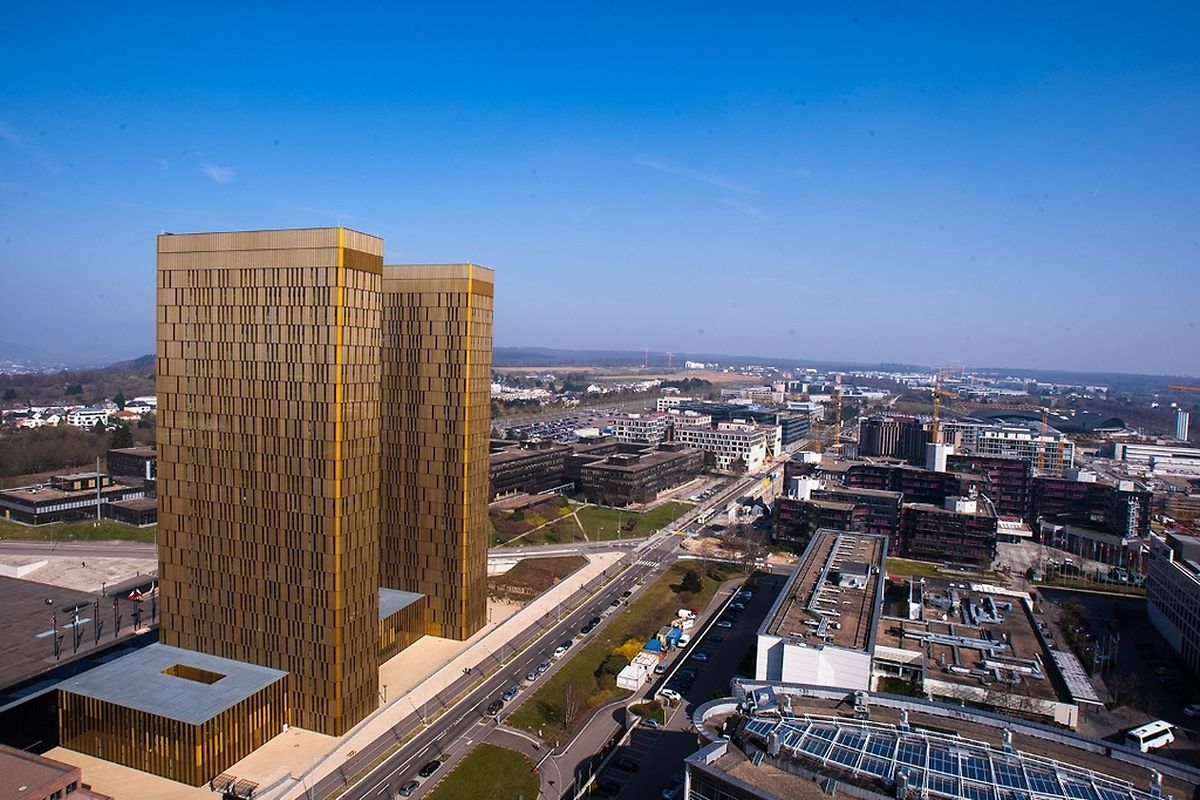 The ECJ golden towers Photo: Roman Schanck
As the judicial body of the EU, the role of the European Court of Justice is to ensure EU laws are respected and applied in the same way by the EU institutions and the member states.
The guided tour of building will allow people to find out about its history, its importance to EU citizens' everyday lives and the way it functions.
Visitors will be able to enter the court itself as well as the court registry.
Open day on 5 May from 2pm to 6pm.
European Investment Bank (EIB)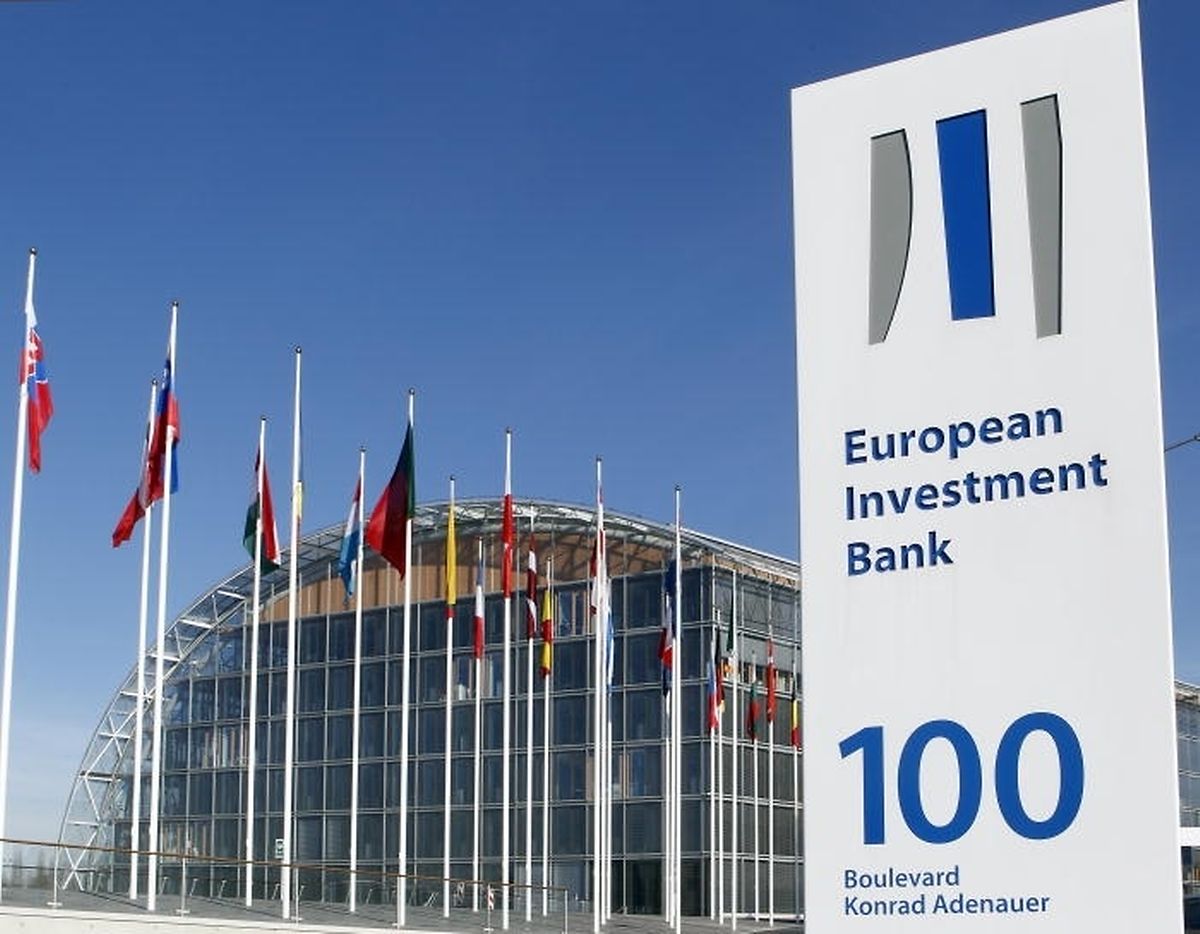 The EIB's glass 'east' building Photo: Guy Jallay
Celebrating its 60th anniversary this year the EIB will allow visitors to explore its original building, the 'west wing', as well as the dome-shaped glass building.
The EIB is the bank of the European Union and is the only bank owned by and representing the interests of EU member states. It provides finance for sustainable investment projects which contribute to EU policy objectives.
The bank invests in projects around the world but more than 90% of its activity is in Europe.
In Luxembourg the EIB employs around 2,500 employees.
Open day on 5 May from 2pm to 6pm.
'Fête de l'Europe'
On 9 May a 'European village' will be set up on Place d'Armes in Luxembourg city where the European Parliament, European Commission and the European Court of Auditors will have an information stand.
The theme this year is 'youth and the future of Europe' and cultural activities, including music and dance from a number of EU member state countries will take place.
Europe Day
Europe Day, held on 9 May each year, celebrates peace and unity in Europe and marks the anniversary of the Schuman declaration.
The Schuman declaration was a speech given on 9 May 1950 by then-French foreign minister, Robert Schuman, which set out his idea for a new form of political cooperation in Europe.
His idea was to create a European institution to manage coal and steel production and a treaty was signed later that year.
The Schuman declaration is said to be the start of what is today the European Union.