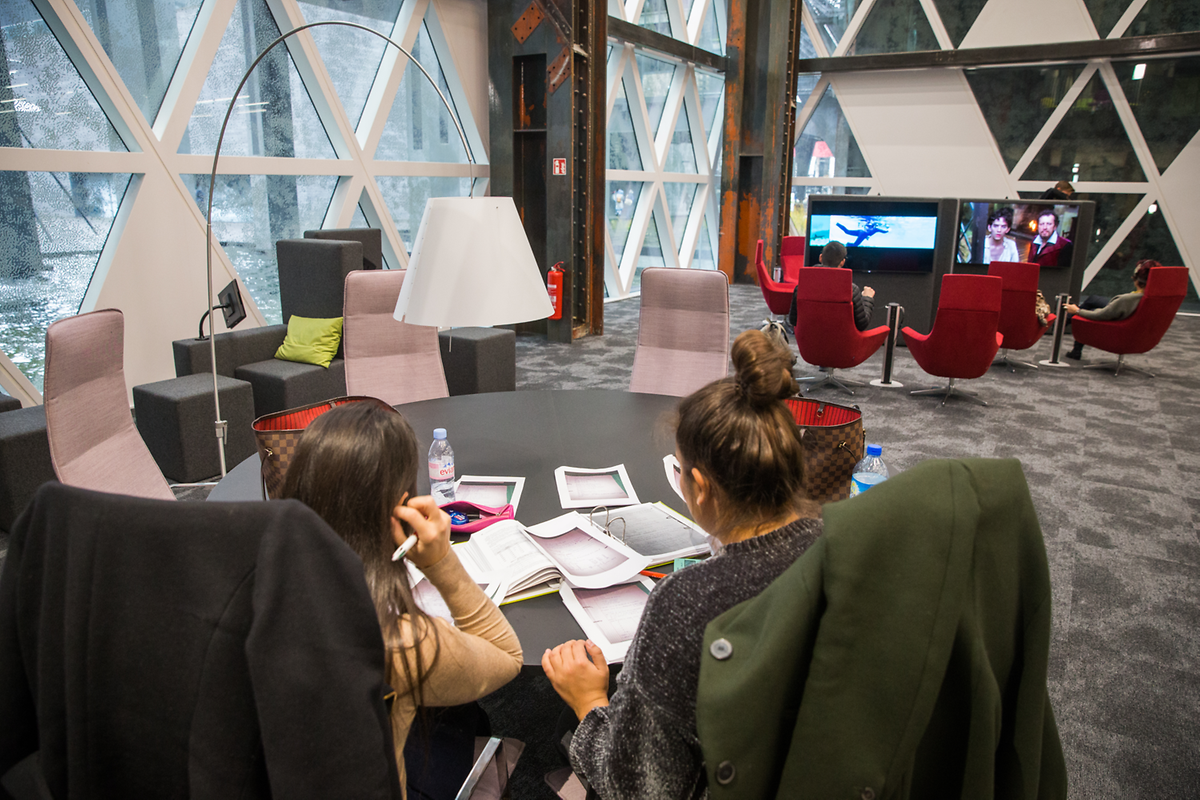 The University of Luxembourg's facilities are elegant, even futuristic Photo: Lex Kleren
Few years ago, when the end of my secondary schooling in Luxembourg was approaching and everyone was asking themselves what to do next, one of the scariest and most despised prospects among my fellow students was staying in the Grand Duchy.
After a long lycée, most of us longed for a change. Everyday, you take the same bus, you walk the same streets, you speak to the same people. You know all the lunch places around Limpertsberg and you know the lady at Cactus who gives extra chicken when you smile.
And as much as these memories now are giving me a major bout of nostalgia, most young people want to experience something different and more exciting after years of routine.
Monotony aside, the University of Luxembourg also did not have that much to offer. It was founded only in 2003 as part of an economic rethink of the country, to develop academic expertise within the national borders. But building it took time and the choice of courses was limited.
With all the other popular and well-known institutions abroad, Luxembourg was not an obvious choice. After all, most students get a lot of financial support, granting them the opportunity to experience something different. Why would anyone even question going away? Why look for a reason to stay if you can explore a new place and follow an acclaimed and prestigious curriculum?
Having opted for the - on paper far more exciting - University of Amsterdam, I am no longer so sure. Academia is a pretensious world and not every internationally acclaimed curriculum is what it seems. Many universities try to attract students with the promise of access to an upper-crust world, proclaiming that strong moral principles are underlying their educational mission. In reality they ghost your emails as soon as you pay your tuition fees. Their service is often not worth its price.
Personal touch
This is what differentiates the Luxembourg university from those abroad. It is a small university that cares about its students and what they have to say. Not a single one of the students I spoke to had a bad word to say about the school – something I was not expecting.
Sure, some said Luxembourg is less exciting and social life is dull compared to the US with its frat parties and the nightlife of universities in Europe's glitzy capitals. But other than that, I got a unanimous response that the university is doing its best to live up to its promises. As a young university that wants to expand, they need to try harder to attract and keep students. And that is good for students.
Classes are small, and teachers have more time. You will definitely not get an email stating a professor can only spend three minutes on your feedback because that is all they are paid for due to budget cuts.
With an academic staff of 94 nationalities, and students from 129 countries, the university is also an exceptionally international place. Courses are taught in French, German and English and students can take exams in their language of choice, something that I don't know exists anywhere else. Teachers are helpful, students say, and switch between languages with ease. Languages courses are provided at no cost.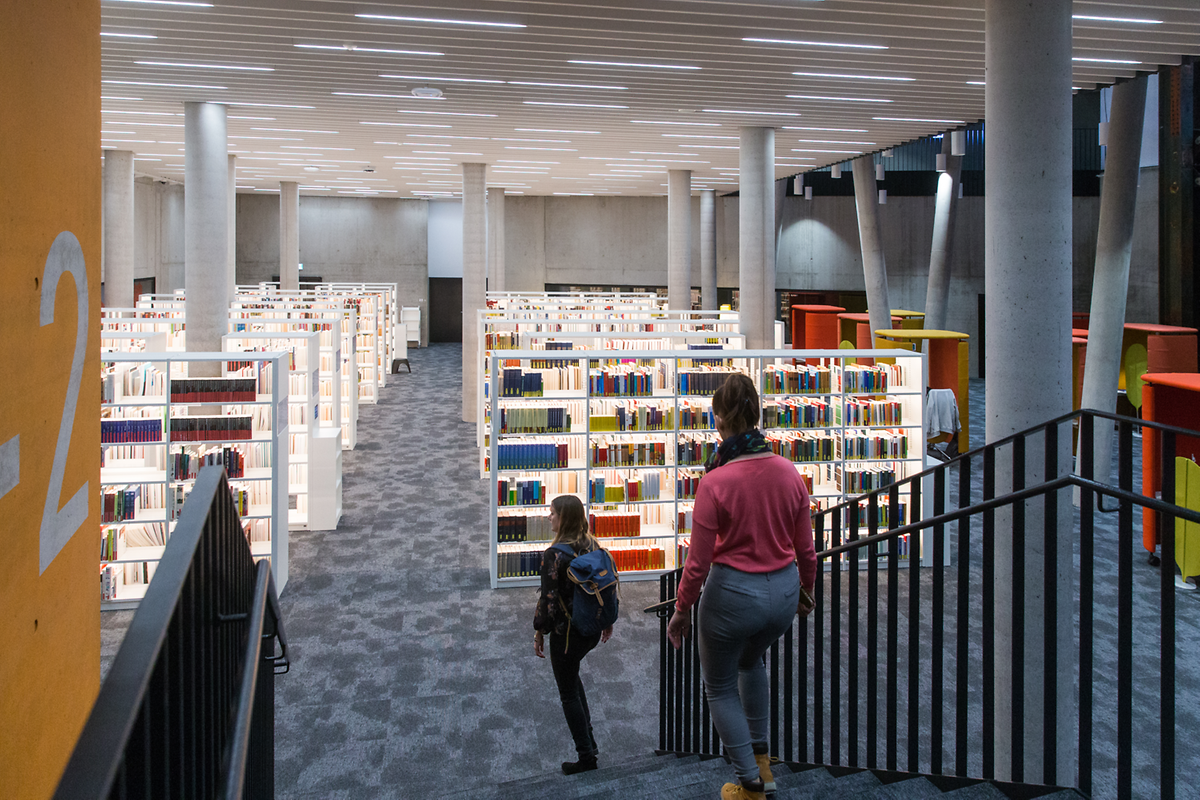 Last but not least, Luxembourg University is affordable, at just €400 euro a year for most programmes. The academic quality has become much better, with professors of name teaching and new departments coming into existence regularly. On top of that, the buildings are modern, elegant and futuristic, with numerous libraries, studying rooms and hangout spaces across the campuses. Students say it makes them feel like being a part of something innovative and prosperous.
The overwhelmingly positive response I got from the students I interviewed surprised me. Coming to the end of my Bachelor's it is certainly an institution I am considering for a Master's degree. It is not something my 19-year old self would condone. She would probably throw a fit and shame me for being a coward. But things change and so has my idea of what it means to go out into the big world.
That does not mean I regret my decision to leave Luxembourg. I am glad I know what it's like outside this safe corner of the earth and I will always look back very fondly on my crazy student days in Amsterdam. But it wasn't always pretty and it made me realise how good we have it here.
Luxembourg might be boring and it is very small, but it has a lot to offer. Its university reflects that. So perhaps instead of another overpriced, renowned institution, where professors pushing their own research like it is the Holy Grail in academics tell me I'm the crème de la crème of society, I will now give the University of Luxembourg a try.
At least I'll be able to compare the two.
---
The Luxembourg Times has a brand-new LinkedIn page, follow us here! Get the Luxembourg Times delivered to your inbox twice a day. Sign up for your free newsletters here.