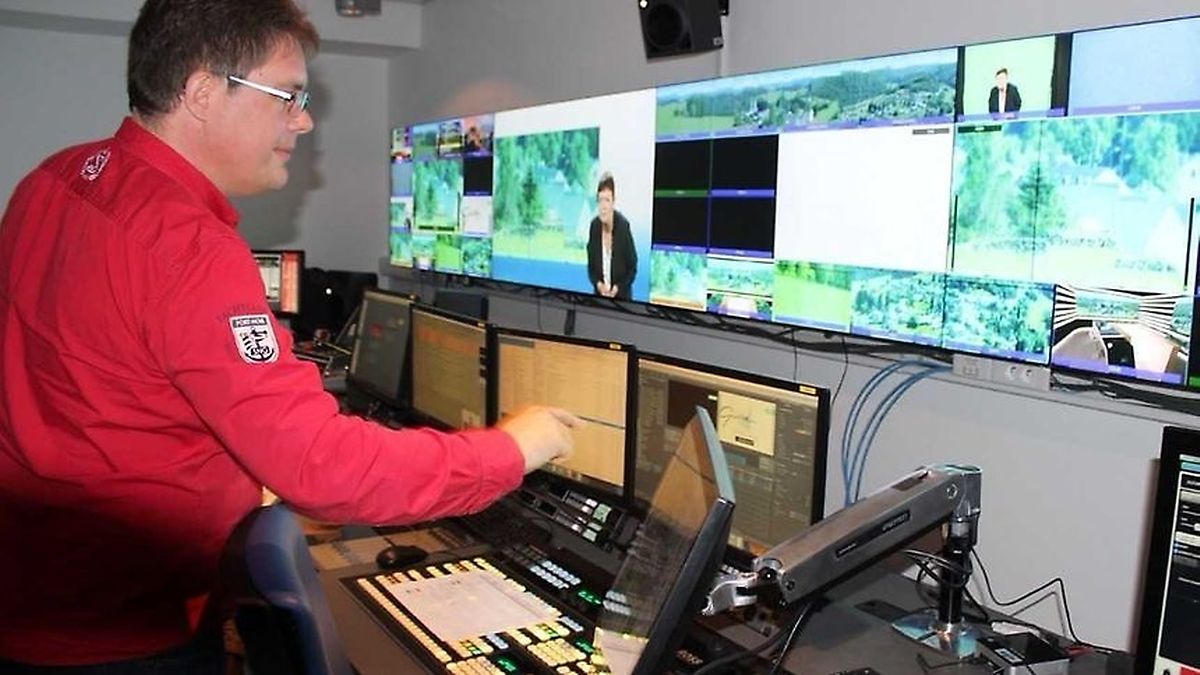 Luxembourg will soon add another local television change to one of its networks. TV Lux, the local channel for the Belgian province of Luxembourg, will be transmitted from February in the Grand Duchy by the operator Eltrona.
The 85 thousand households connected to the Eltrona network will be able to obtain information on economic and tourist life of the Belgian province of Luxembourg, which includes towns like Arlon, Bastogne or Durbuy.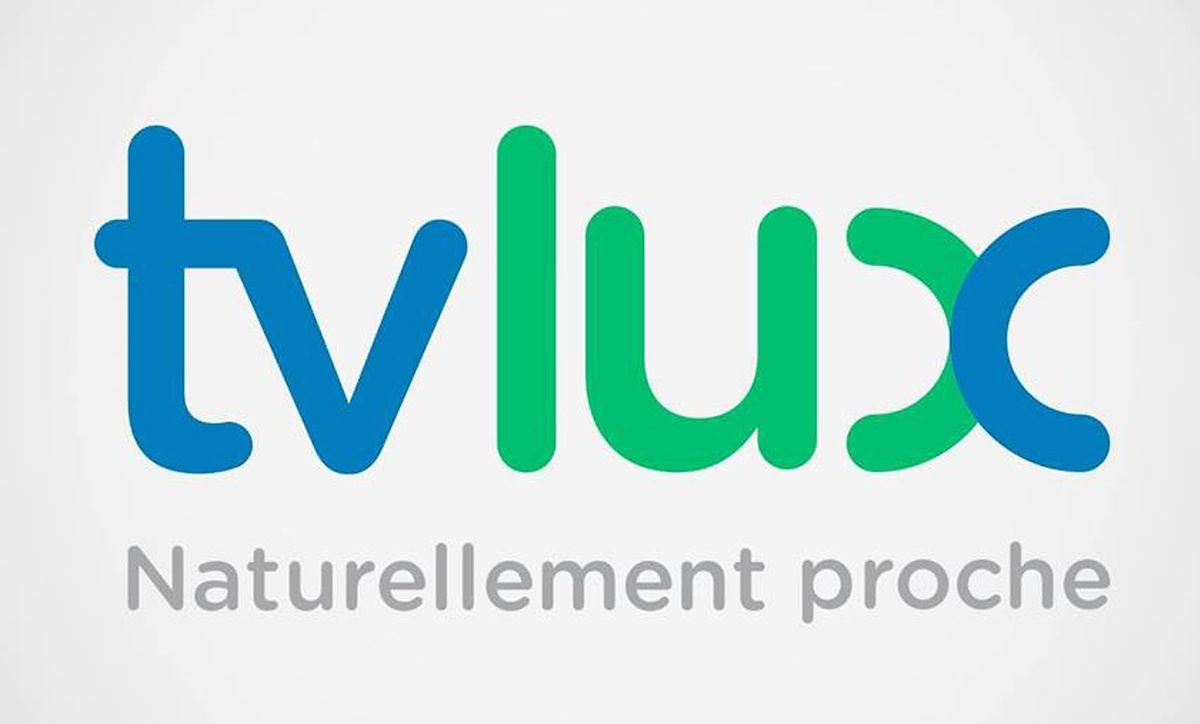 The TV Lux channel currently reaches almost 115,000 homes in the province of Luxembourg and in 2018 plans to expand also throughout the region of Wallonia and Brussels.
TV Lux is located in Libramont, in a new building that also houses VivaCité radio, part of the RTBF group.
For more information abour TV Lux, visit the website: tvlux.be