Testing, testing, 1, 2, 6
Testing, testing, 1, 2, 6
Why am I being invited repeatedly to large-scale tests, when the focus should be on a faster vaccine rollout, asks Sarita Rao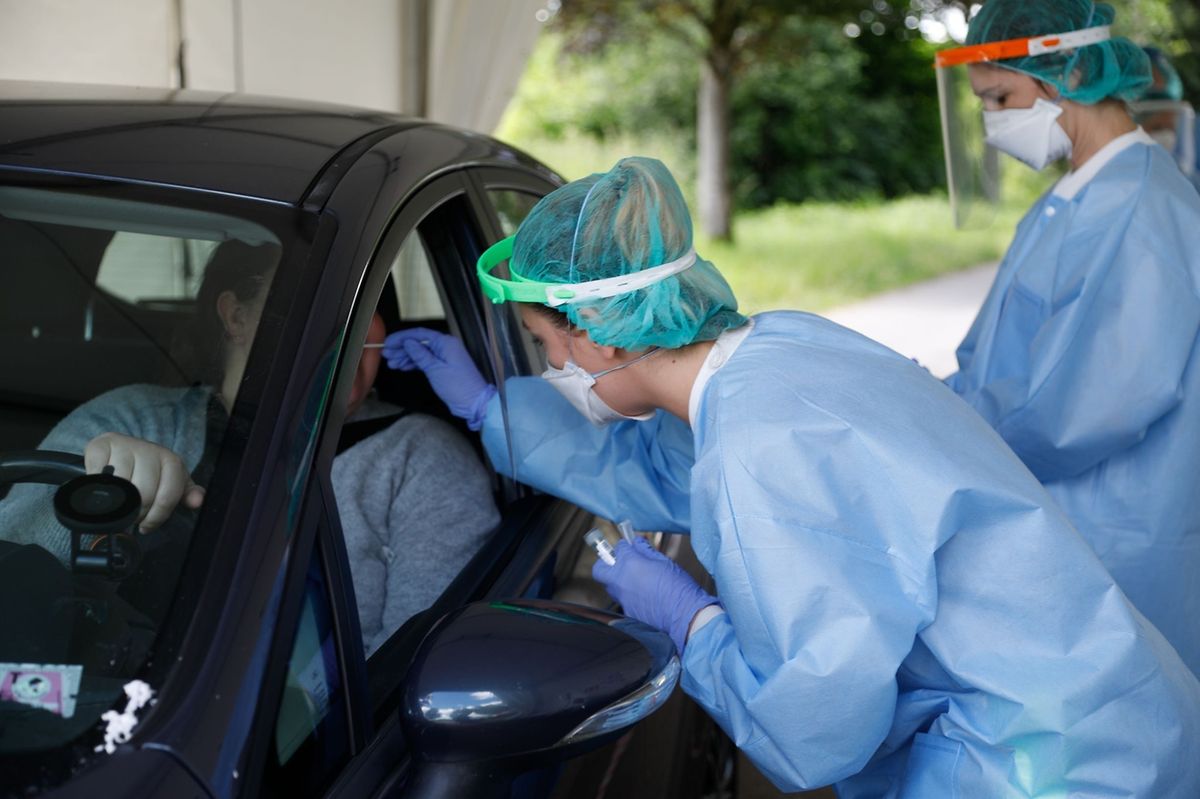 Testing merry-go-round out of sync with government strategy Photo: Anouk Antony
I am feeling like a bad citizen, but I've had enough of Covid tests. In the past two weeks I have taken two of them, both negative. It seems that as soon as I take one, I get a request to participate in another. I feel like I'm on a Covid-testing merry-go-round.
Now I totally understand the logic of large-scale testing, since those with Covid can be asymptomatic, and unwittingly spread it. However, I am not sure that two tests in 8 days is the best use of public money or the testing programme.
The testing strategy document from the government reveals that what makes sense on paper, isn't perhaps working in practice.
Clearly all those in situations where they can be exposed to the virus, such as medical and care-home workers, teachers, students and those in the hospitality sector (when it's open) should be tested regularly. I am not one of these people.
And the government strategy states that it won't test everyone from the same household, since if one family member is negative, it stands to reason that the rest will be.
And here's where it's going wrong. Both my children have had several tests, either by government invitation or directly at school. If I'm in the same household, then according to their strategy, I should not need to be tested so frequently (I've taken six through large-scale testing since July).
My partner, who is high risk, has had just one invite, early on, when large-scale testing first started. Admittedly he doesn't really go anywhere, but the government doesn't know that (or at least I hope they don't). The difference between him and me – well apart from the obvious gender one? He is not signed up to the CNS.
Since last June, me and the kids have been registered with the CNS (you can read about my shock at the CCSS bill I got here). My husband remains part of the insurance system of the EU institutions. Is it a coincidence that since June, we've suddenly been invited to lots of tests and he hasn't?
Slow rollout of vaccine
This brings me on to the vaccine rollout. My expectations were probably quite high, given the way Luxembourg so quickly distributed masks and started testing its population. They've deflated quite a bit.
Europe is behind the UK, USA and at least three countries in the Middle East on vaccination rates, but Luxembourg is at the bottom of the pile, even in Europe. Whilst Italy, Ireland and Spain are vaccinating twice as fast as here, Israel, with a population more than 13 times that of the Grand Duchy, is vaccinating 40 times faster.
Surely in a country this size, with an infrastructure in place to do the job (well the potential for one, even if there is currently no date to open more vaccination centres), we can speed up vaccination rollout? And wouldn't it save time and money if we stopped repeat testing mothers of school children who are themselves being tested at least once a month.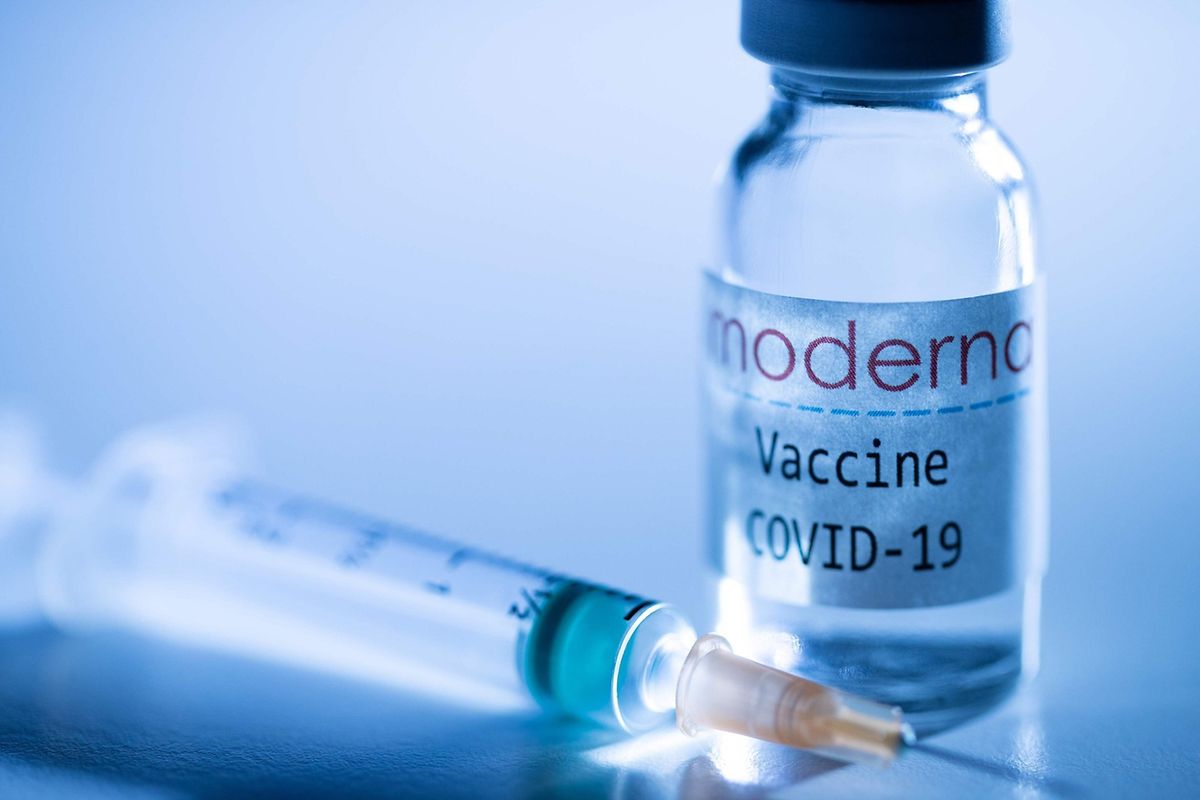 Other European countries are vaccinating at twice the speed of Luxembourg Photo: Joel Saget
Part of the problem is that Europe didn't act as a single unit when procuring the vaccine, with some countries like Germany and Denmark buying additional supplies over and above their joint EU share.
Little Luxembourg's calls to buy more vaccines went unanswered. We might be big enough to snub Pompeo's visit to Europe, but we are certainly not big enough to merit answering the phone when Lenert calls for more vaccines. No, Luxembourg has to wait for a factory to be built in Germany.
Which calls into question just how united the EU has been during this pandemic. The European Court of Auditors found that Europe was pretty shambolic at acting in a cohesive way in the face of Covid, with individual nations ordering surgical masks and testing equipment, and little discussion between countries on lockdowns and border closures.
Young people and naysayers
Whilst the arrival of the Moderna variant means that 43,000 (about 7% of the population) should be inoculated by Easter, the government has made it clear that the vaccine is not a "silver bullet" for Covid (their words, not mine). It also won't be available to children under 16 years and pregnant or breastfeeding women.
A sixth of the country's population is 14 years or younger, and whilst I haven't seen an army of pregnant women on the streets, if you exclude the former group, then Luxembourg has just over half a million residents to vaccinate. If this were Israel, we'd all be vaccinated by now.
Add to this that social media has been rife with people saying they will not be taking the vaccine for various reasons from lack of thorough testing, to the preference for herd immunity, and potentially Luxembourg has only 300,000 people in line for the vaccine. And it's really going to take until the end of 2021 to get this done?
I am not a medical professional or scientist (well apart from experimenting with use-by dates on food), so I am not going to wade into a debate about the pros and cons of vaccination. Everyone is entitled to their opinion, so long as they don't go about infecting anyone else with the coronavirus.
And it seems that even if we are vaccinated, we will need to wear masks and socially distance for some time to come, presumably until everyone who didn't qualify for or want a vaccine has had Covid or the virus has completely disappeared.
A faster and transparent rollout
I have put great faith in Luxembourg's politicians to get it right and to do so fairly.
Perhaps the diminutive Duchy doesn't punch above its weight when it comes to getting vaccine orders. And perhaps the best laid plans to test and vaccinate by age and risk are always a bit skewed by who contributes towards the country's health coffers (aka the CNS). But I am hoping that the vaccine rollout will be more transparent than large-scale testing has been in recent months.
My husband and I are both in our 50s and should be part of the third wave of vaccines. Which one of us will get the invitation first? Me, with my shiny new CNS card and six tests, or my high-risk but non-contributory husband with his one test?
I know which one of us needs it more urgently, but logic does not always seem to prevail here in Luxembourg.
---
The Luxembourg Times has a brand-new LinkedIn page, follow us here! Get the Luxembourg Times delivered to your inbox twice a day. Sign up for your free newsletters here.