I miss my mum
I miss my mum
Age is no barrier to needing a hug from your mum. In her latest column, Sarita Rao laments the enforced separation caused by Covid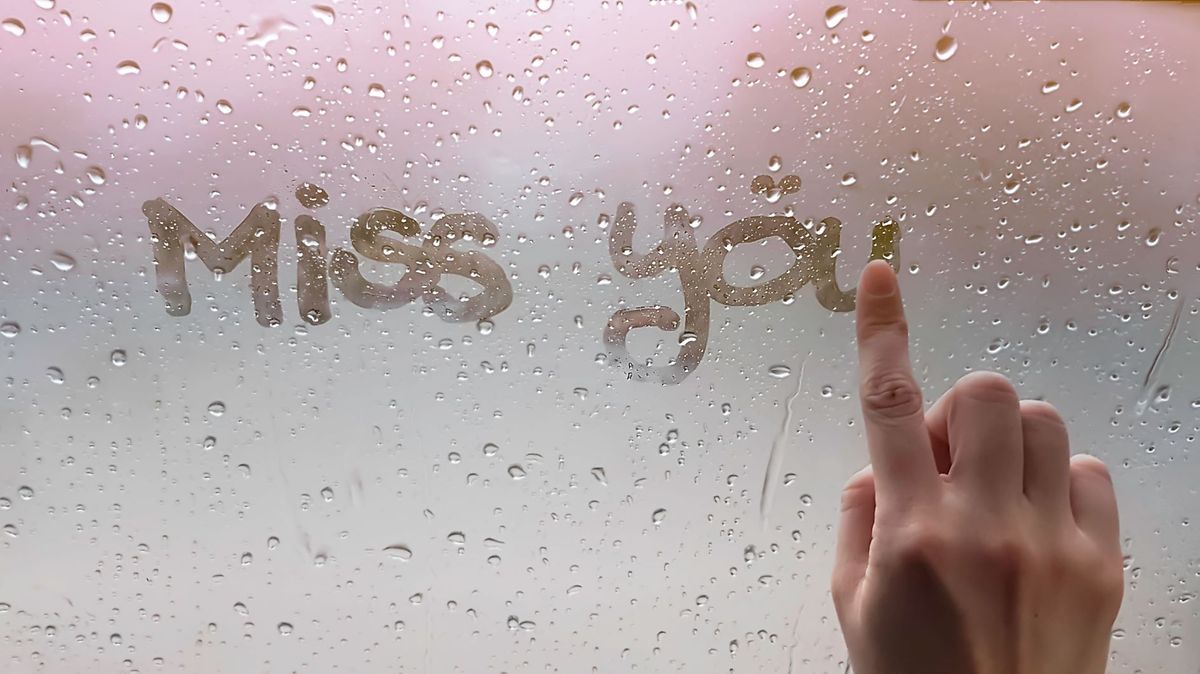 Months stolen when I don't know how much time we have left together Photo: Shutterstock
Is it possible for a 51-year-old to miss her 75-year-old mum? The answer is yes, very much.
There is a multitude of words for what we are currently experiencing. A pandemic, unprecedented times, the lockdown, deconfinement, the second wave, coronavirus, and Covid-19. None of these words seem significant enough to quench that little ache inside me that I haven't hugged my mum since February.
I know there were times when she could have flown or caught a train to Luxembourg, but they were never entirely free of fears that everything would be OK.
One thing was and is certain. I never want to be the reason that my mother catches a virus that could end her life.
And so we video call, we email, and we send each other photos of our lives. It's not the same though.
At a time when many women are keeping the wheels and cogs turning in their households despite an uncertainty of what is around the corner, I am one such woman that really needs the support and reassurance of my mum.
A confidante
She visits us at least four times a year, helping to entertain the kids while I work, and bringing supplies of tea and chocolate. She cleans my kitchen cupboards and gives my oven a good scraping, but most of all we talk.
Well, I talk and she listens. It's the one time I can let out all my little worries, laugh about some of the mistakes I've made, and celebrate my achievements, even if those achievements include cleaning the oven.
Without being with her in person, I feel a small well of longing building up inside. She is my confidante, interested in the smallest, most trivial detail of my life.
The clock is ticking
First there was the disappointment of a cancelled visit at Easter, but the recognition that the lockdown was sensible. Then the uncertainty in June with borders still closed around Luxembourg. I am kicking myself that she didn't come in July since by August the numbers were going up again.
And just as Halloween arrived, a second period of more restrictions and a rise in cases across Europe. It looks like this will be the first Christmas that the children won't see their grandma, and there will be no one to sort through our 1000-piece jigsaw and construct its outer shell.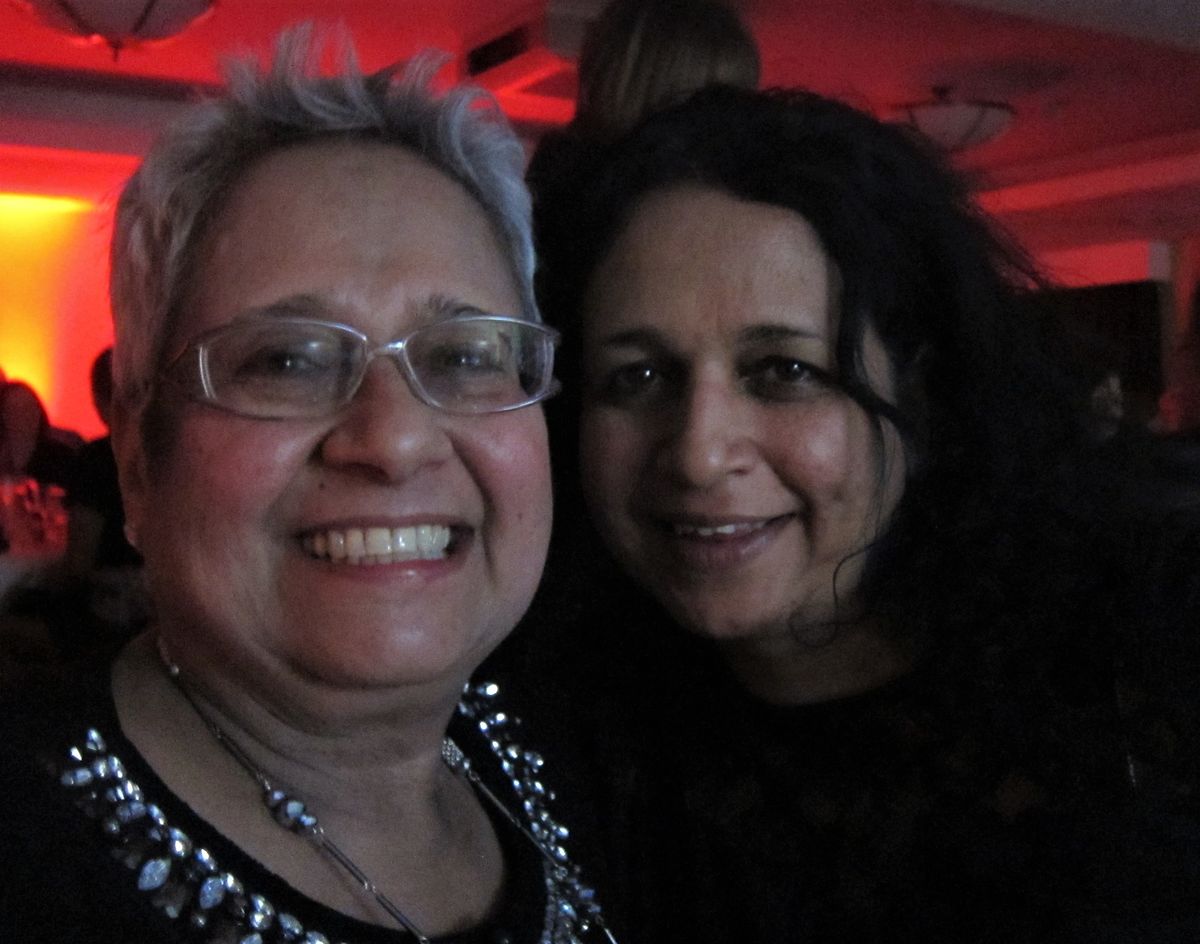 She will listen to the smallest, most trivial details of my life Photo: Sarita Rao
I worry too, that this prolonged and never-ending health crisis will mean I don't get to see my mum for many more months, when I possibly only have a few years left to be with her. Some friends have already lost a parent during this pandemic, and weren't able to be at their bedside or even attend the funeral.
I don't mind that Covid has stolen my freedoms. I thoroughly enjoyed an overnight stay in Vianden using my vouchers. The world's sights and golden beaches can wait. Autumn in Luxembourg is glorious, and we are lucky to be surrounded by so much natural beauty. I am fortunate to still have a job, to be able to buy enough food for my family, and to have friends that would help me out.
But it's not the same. Not the same as being able to hug my mum, sit at the kitchen table drinking tea from a teapot (the only time it gets used is when my mum is here), and talk endlessly about everything from world politics to whether I was an annoying teenager. I treasure her advice because it makes me a better, more considerate parent.
A waiting game
Coronavirus feels like a waiting game. And it seems to be dragging on and on. The new norm of masks and hand gel, of keeping human contact to a minimum, feels like it will be here for a while. The restrictions may wax and wane, but Covid is not going to disappear.
My mum, like many elderly people living alone, is becoming increasingly isolated. A positive person, she still attends her art and French classes online and goes for health walks by herself.
But I know that when I touch the red phone icon to end the video call, she probably feels a wave of sadness, as do I. That feeling that our time together was not quite satisfactory, like a tempting cake that turns out to be tasteless. I feel cheated. Robbed of time with one of the people I most want to spend it with.
I chose to move to Luxembourg, and I don't regret that decision. Of course I didn't have a crystal ball. I did not foresee Brexit, let alone predict a pandemic, at the time I made that decision.
The world may be a global village in many ways, but in one essential way it isn't. Families are separated by geography, so that sons and fathers, and mothers and daughters everywhere, are missing each other.
We will look back on this time as the months (maybe years) we were separated from our loved ones. The precious time we lost as our families grew up, aged, and maybe even departed this earth.
Yes, I miss my mum.
---
The Luxembourg Times has a brand-new LinkedIn page, follow us here! Get the Luxembourg Times delivered to your inbox twice a day. Sign up for your free newsletters here.