Should I stay or should I go?
Should I stay or should I go?
Should you stay in Luxembourg for Christmas, or visit family and friends in your home country?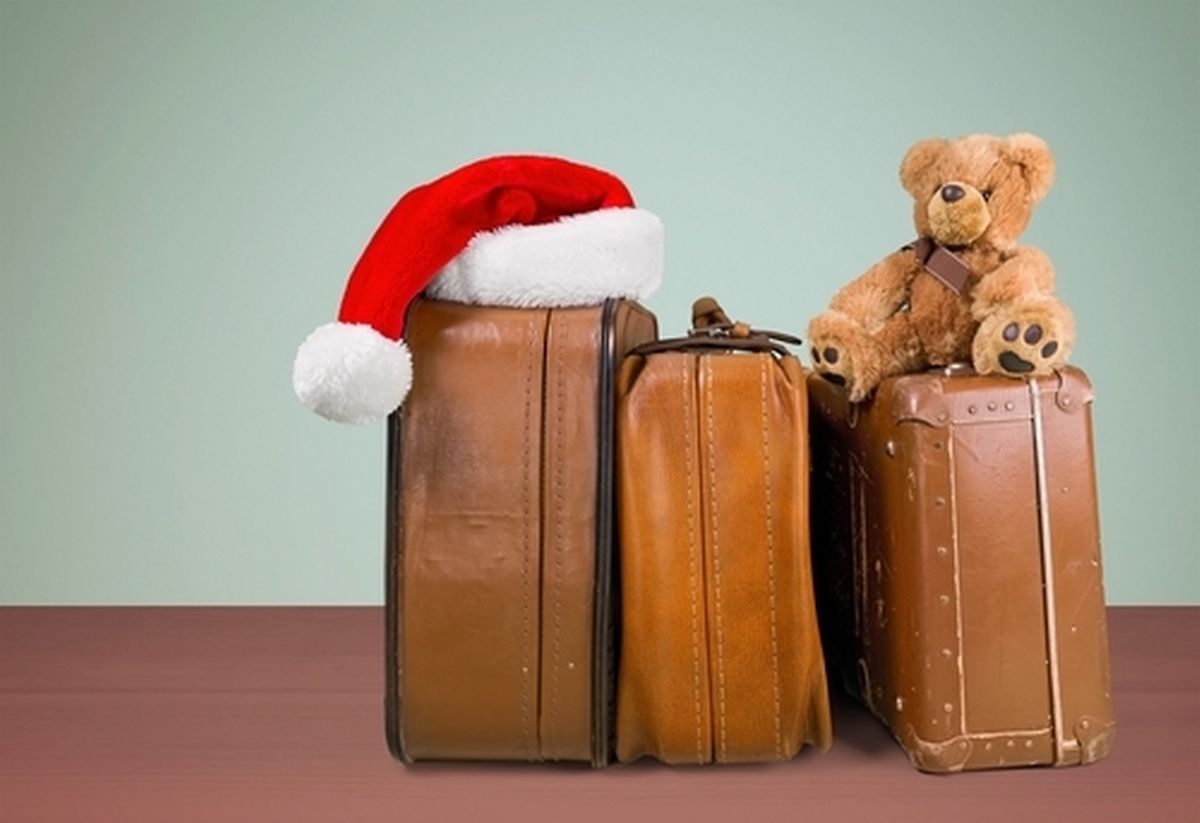 The pros and cons of staying in Luxembourg or driving home for Christmas. Photo: Shutterstock
Christmas brings its own special conundrum for foreign residents in Luxembourg. Stay and celebrate like a local, or make the long and arduous pilgrimage home. There are pros and cons to both.
It's all relative
A trip home can mean spending every waking hour visiting parents, in-laws, siblings – even distant cousins. You will probably drink endless cups of tea or sherry, repeat the same sentence several times to that deaf aunt, and have to feign interest in conversations about people you've never met.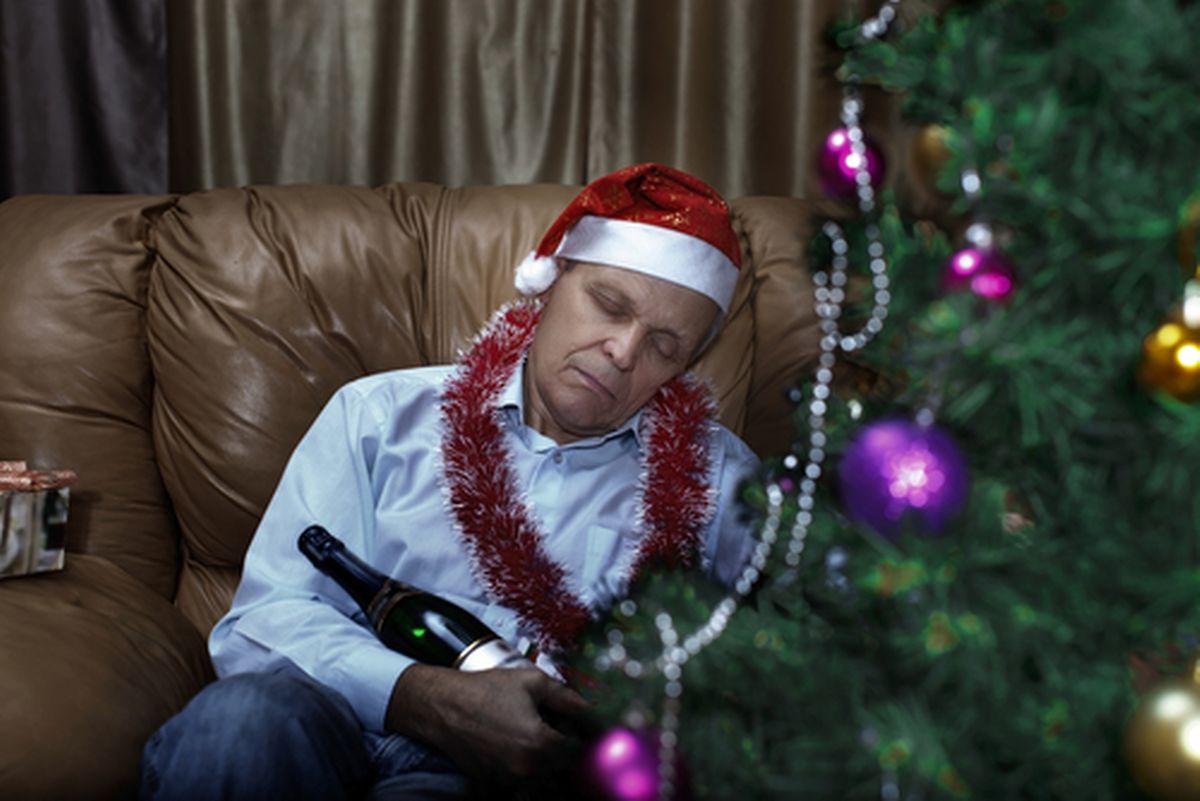 Too much tipple can lead to family fights. Photo: Shutterstock
What's more, your children will be seething at having to sit on the laps of strange uncles for family photographs, and if anyone has a bit too much sherry, years of bitter grudges will surface before the plates have been cleared.
At home, it's just you, your immediate family, Netflix and Amazon Prime. You've got along quite well for 359 days, surely you can manage another six?
Of course, there is a chance that after a zillion games of Pictionary, when you've watched every Christmas film ever made, you'll be sick of the sight of each other and desperate to be back at school or work.
Too many cooks
At home you might be chief cook and bottle washer, but you can eat what you want, when you want. There is nothing worse than skulking around someone else's kitchen waiting for them to dish up soggy sprouts, and I've seen family fist fights break out over the best way to make gravy.
On the other hand, who doesn't miss a bit of home cooking, or the taste of those dishes unique to your homeland be it cabbage soup, fasolada or fish and chips? Plus, you can sit down to several sumptuous meals without once going near a turkey baster.
Present tense
If you truly believe Santa will deliver your presents to you wherever you may be, then good luck, I admire your sense of wonder.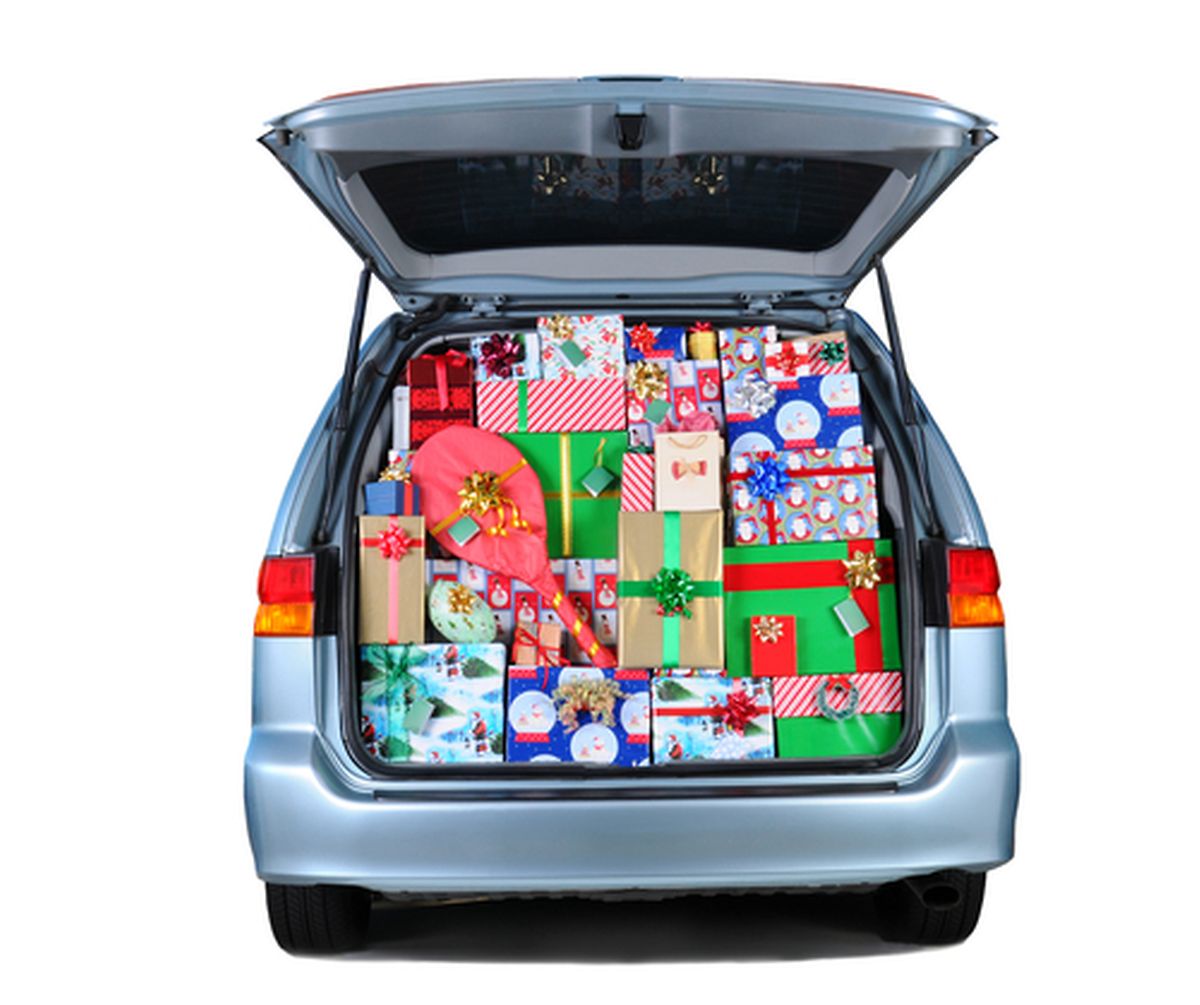 Everyone else will be lugging suitcases filled with goodies or cramming everything but the tree into the boot of their car. On arrival, even champion packers will find that some items are damaged or crushed.
Christmas in your own house means you can get things ready the night before, with a big glass of wine. Although, if you're a mum, there will be no surprises under that tree, as you will have bought everything, including the present from your family to yourself.
A room of your own
Twenty-year-old beds (or worse still inflatable mattresses), broken radiators and arctic temperatures are often what await you in the "spare room", if you're lucky enough to get an entire bedroom.
Worse still, your hosts will have cleared a tunnel through all the junk they store in that room so you can make it to the mattress without going to bed via the casualty department.
There's also the embarrassing prospect of having to stay in your childhood room filled with things you made or won at school, that your proud parents still insist on displaying.
How much nicer to collapse into your own bed, have space of your own, control of the thermostat and the television, and no annoying reminders of your embarrassing adolescence. But then again, you will be the cleaner, the cook and the home entertainment committee rolled into one person.
What shall we do?
When you head home, most of your diary is instantly filled with outings to see relatives, lunch with friends, museum trips or even a spot of sightseeing. If you stay in Luxembourg, you'll have to search for things to do and places to visit, and somehow it will all seem a bit same, same.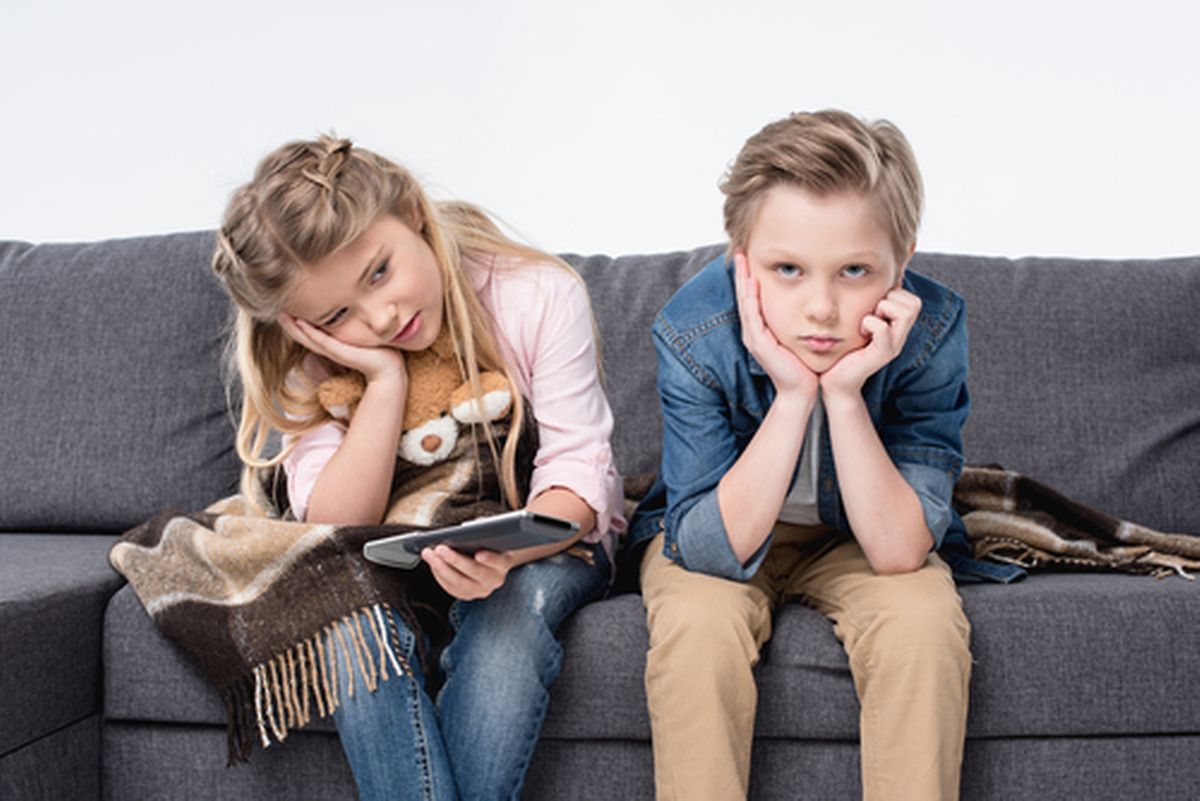 Staying put can get a bit same, same. Photo: Shutterstock
This will lead you to book an over-priced mini break to Paris or Amsterdam so you can feel like you've done something other than lie on the sofa for most of the festive season.
There is no right or wrong answer
There is no right or wrong answer to the stay or go question. Magic moments with aging grandparents are priceless, as is having some well-earned family downtime after what seems like the longest school term ever.
Home is where the heart is, so if you're heart tells you to be in Luxembourg or if it yearns for the comforts of your homeland, you should follow it. Whatever you decide, just remember to enjoy Christmas.
It's going to be a long, cold, and cashless January.
---
Get the Luxembourg Times delivered to your inbox twice a day. Sign up for your free newsletters here.