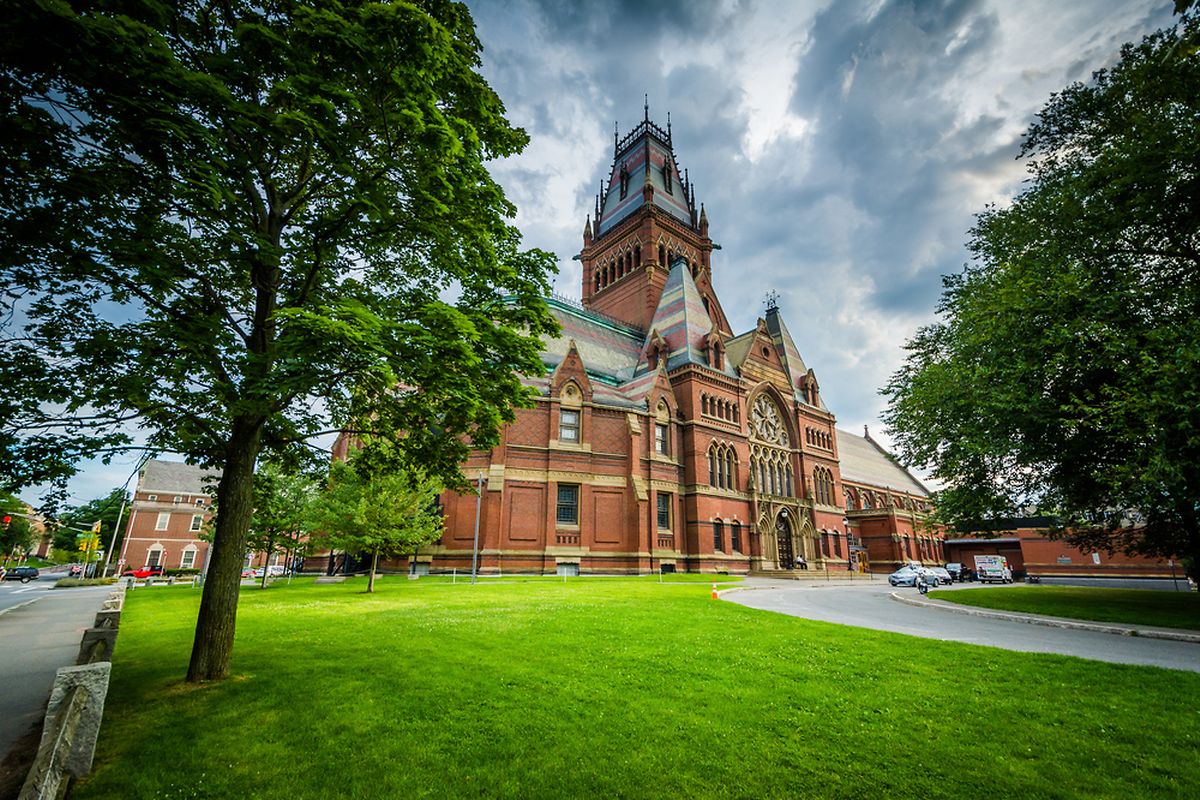 Harvard University is ranked as one of the best in the world Photo: Shutterstock
Top American universities including Harvard and Stanford will be in Luxembourg this week to talk to pupils and parents about courses and admission procedures.
Representatives from 30 US universities will answer questions and give information to potential applicants.
The list of institutions ranges from top-ranking establishments to small liberal arts colleges and major research institutions, as well as a renowned music conservatory.
Luxembourg's Higher Education Ministry, through its CEDIES service, offers grants to Luxembourgish citizens and residents to study at an accredited US university.
The fair will be held at the International School of Luxembourg on Boulevard Pierre Dupong in Luxembourg City from 5pm until 8pm on Thursday, 4 October.
Here is the list of participating universities:
Allegheny College
American Musical and Dramatic Academy College and Conservatory of the Performing Arts (AMDA)
Bard College
Berklee College of Music
Cornell University
Denison University
Drew University
Florida Institute of Technology
Fordham University
Georgetown University
Harvard University
Hult International Business School
Miami University
New York University
Nova Southeastern University
NW Missouri State
Paris College of Art
Rhodes College
Sacred Heart University
Saint Louis University
Salve Regina University
Southwestern University
Stanford University
Syracuse University
The College of William and Mary
Trinity University
U.S. Naval Academy
University of Cincinnati
University of Delaware
Whitworth University