What's it like to live in Luxembourg?
What's it like to live in Luxembourg?
People may know that Luxembourg is a country, but columnist Sarita Rao discovers that we might be misleading them a bit on what it's like to live here
Kniddelen or Kachkeis - what is the best thing about Luxembourg according to its residents?
Back in May 2018, I wrote a column Is Luxembourg really a country, in which I lamented the widespread ignorance of all things Grand Duchy, even by fellow Europeans.
Someone who had visited the country described it as "a state in Germany where people speak French," whilst a Dutchman had a long argument with a Luxembourger on Reddit as to whether the country had its own language or spoke a "dialect of German."
Cows next to banks. Cigarette ads targeted at French border workers. Streets so clean they put your bedroom to shame

Answer given to what it's like to live in Luxembourg
Times have moved on, and when I google Luxembourg, the question of whether it's a country is no longer top of the list.
It was not a recently announced return to Eurovision that sparked recognition as I had predicted. The wider world "discovered" Luxembourg largely due to that famous Whitehouse wives photo, whose caption omitted the name of Gauthier Destenay, the husband of Prime Minister Xavier Bettel. That faux pas hit global news headlines, and ignorance of the Grand Duchy all but vanished overnight.
"What's it like to live in Luxembourg?" is now the most popular question.
Clean streets, cows and Rumelange
"Cows next to banks. Cigarette ads targeted at French border workers. Streets so clean they put your bedroom to shame," is the first answer.
A new arrival, just a fortnight into calling Luxembourg home, responds with "lots of commuting but transport is free. Roadworks everywhere." He then goes on to contradict himself: "Lux is a melting pot of western culture, but if you can't speak French, you can't go anywhere." Really, because he seems to have used free transport to sit in roadwork-related traffic jams without using a word of French.
Unsurprisingly, in the long list of answers, the usual phrases crop up all the time such as "clean and safe", "good healthcare", "endless construction", and "housing market a mess". Most of us would probably agree with those.
Then there are the more unusual insights including "Rumelange has no upper class bullshit status" and "not much in terms of news flashes except that WWII bomb at Gare."
So, if you're new here, go directly to Rumelange and do not pass Gare.
Pros and cons
Once down the Reddit rabbit hole, I find a thread on the good and bad sides of Luxembourg, in which residents, both Luxembourgish and expat, list the pros and cons.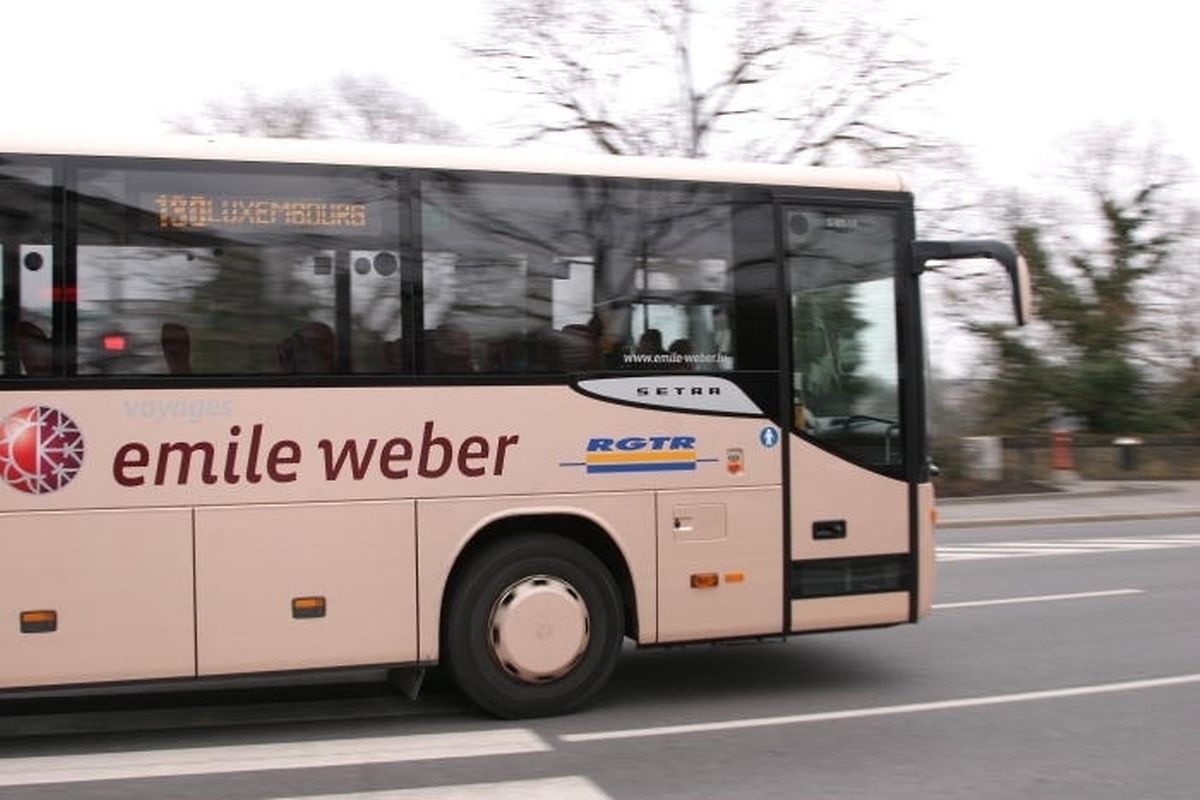 One bus driver knows where "everything is hidden" according to one paranoid answer on what Luxembourg is like
Photo: LW Archives
The pros include health cover, pensions, indexation of salaries and strong trade unions. One person (who probably didn't understand the question) cites "close to Germany" as a positive.
And the negatives? Well, someone describes Luxembourg as a "dried baguette", and it gets a thumbs down from an LGBTIQ responder who bemoans the fact the only gay bar has closed down and describes the Grand Duchy as "super villagey" – but presumably not in a Village People kind of way.
My favourite, however, is the person who put the same thing on both lists. "French work culture when I am working" in pros and "French work culture when I am the customer" in cons.
Keen to find out just what Luxembourg is really like to live in, a follow on question asked what there is to do? "Have a snack every now and again" was one answer, whilst another disparagingly stated that "most people opt for alcoholism."
Snacks and lunch passes
And the "best" thing about Luxembourg? Unsurprisingly, free transport and good health care were top on most people's lists. Several cited Kniddelen, and one deigned to suggest Kachkéis.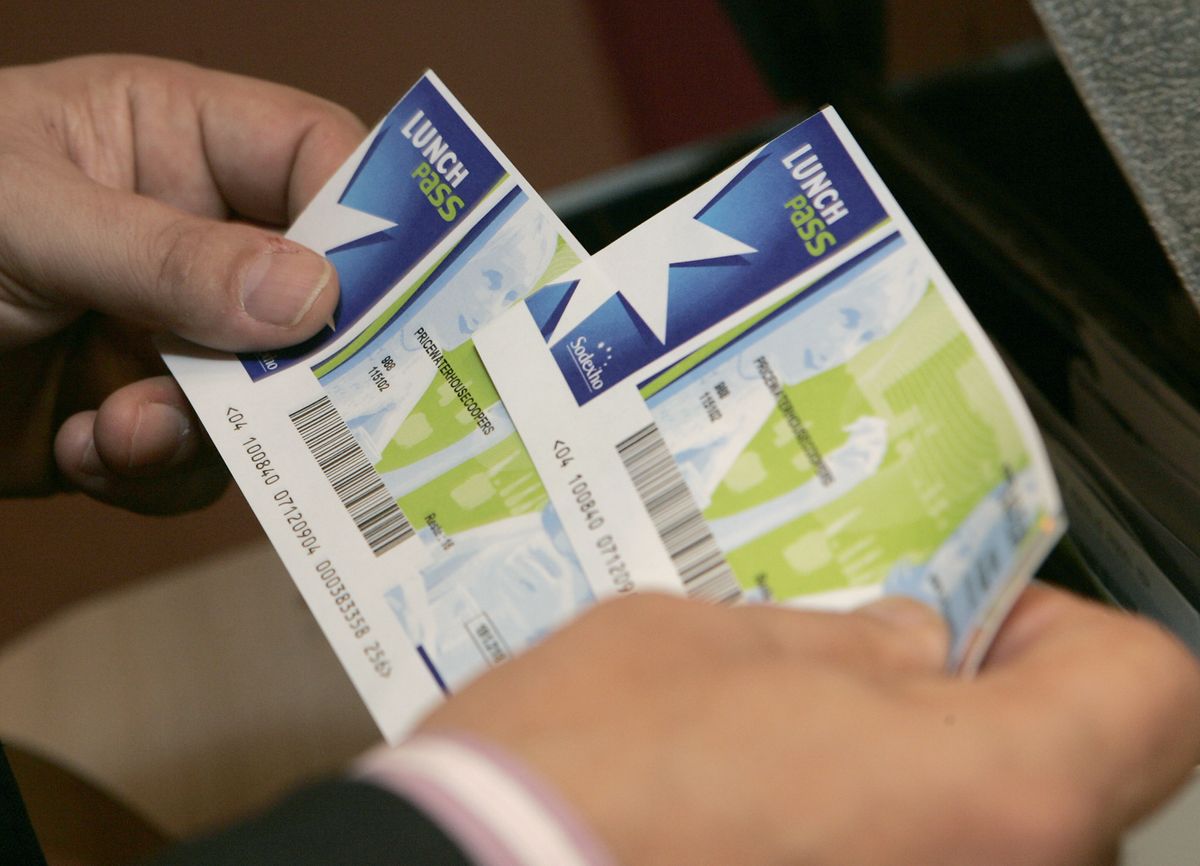 "My Sodexo lunch pass" is what one resident values most about life in the Grand Duchy
Photo: Anouk Antony
Then there was an interesting one-word answer – "Wormeldange," which I am sure the person from Rumelange would contest. The saddest answer? "My Sodexo lunch pass." Really, that is the best thing about this country?
The world may know Luxembourg is an independent country these days, but most people who have never set foot on its soil will still have a rather warped view of what it's like to live here, from information worryingly provided by people who do actually live here.
What about Crémant and castles?
There is no mention of Crémant, no mention of the many castles (more per square metre than any other country), no mention of the unique traditions like the UNESCO recognised Echternach Hopping Procession, nor the beautiful Mullerthal and Moselle regions and no mention of the fact that Luxembourgers speak at least three languages.
Even if our designer shops are next to fields of cows, if Rumelange really is the only place with normal people, and if there is endless construction and roadworks, at least we have our Sodexo lunch passes.
Or as the motto goes: Mir wëlle bleiwe wat mir sinn, "we want to remain what we are." Now pass me a bit of Kachkéis for my dried baguette. I feel like having a snack.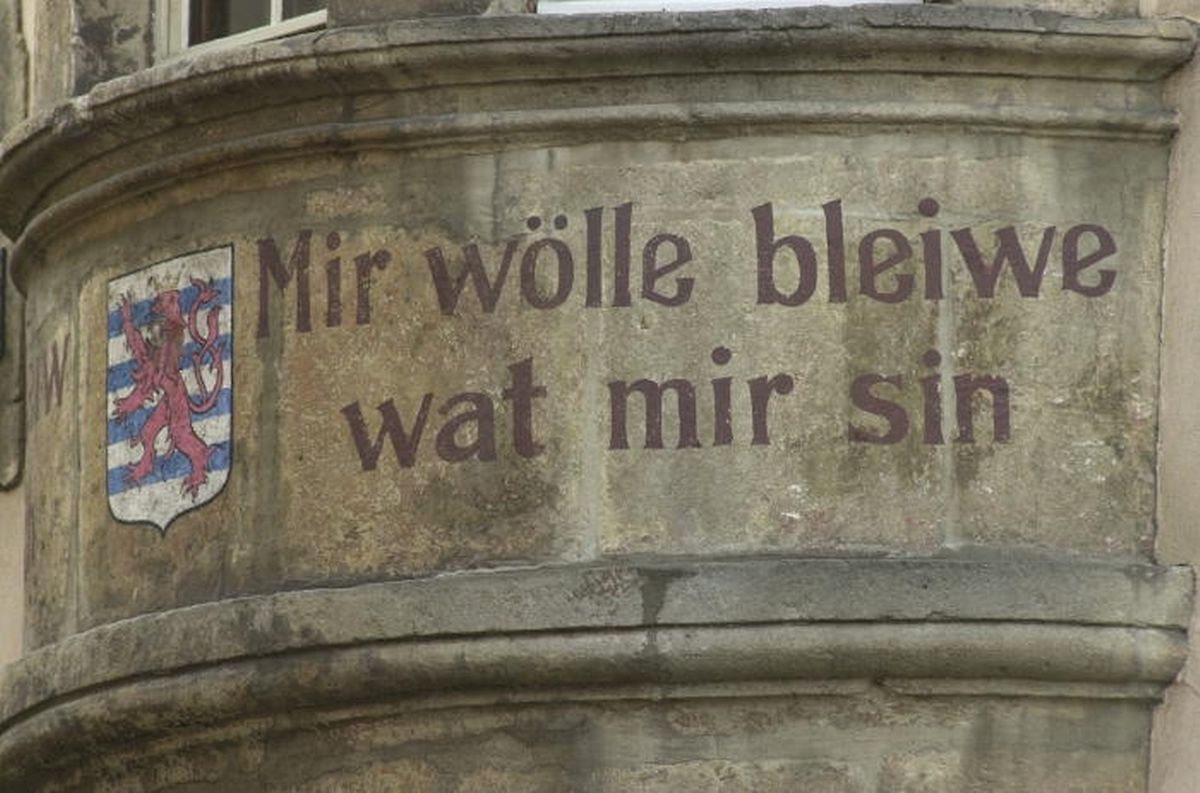 ---
The Luxembourg Times has a new mobile app, download here! Get the Luxembourg Times delivered to your inbox twice a day. Sign up for your free newsletters here.
---