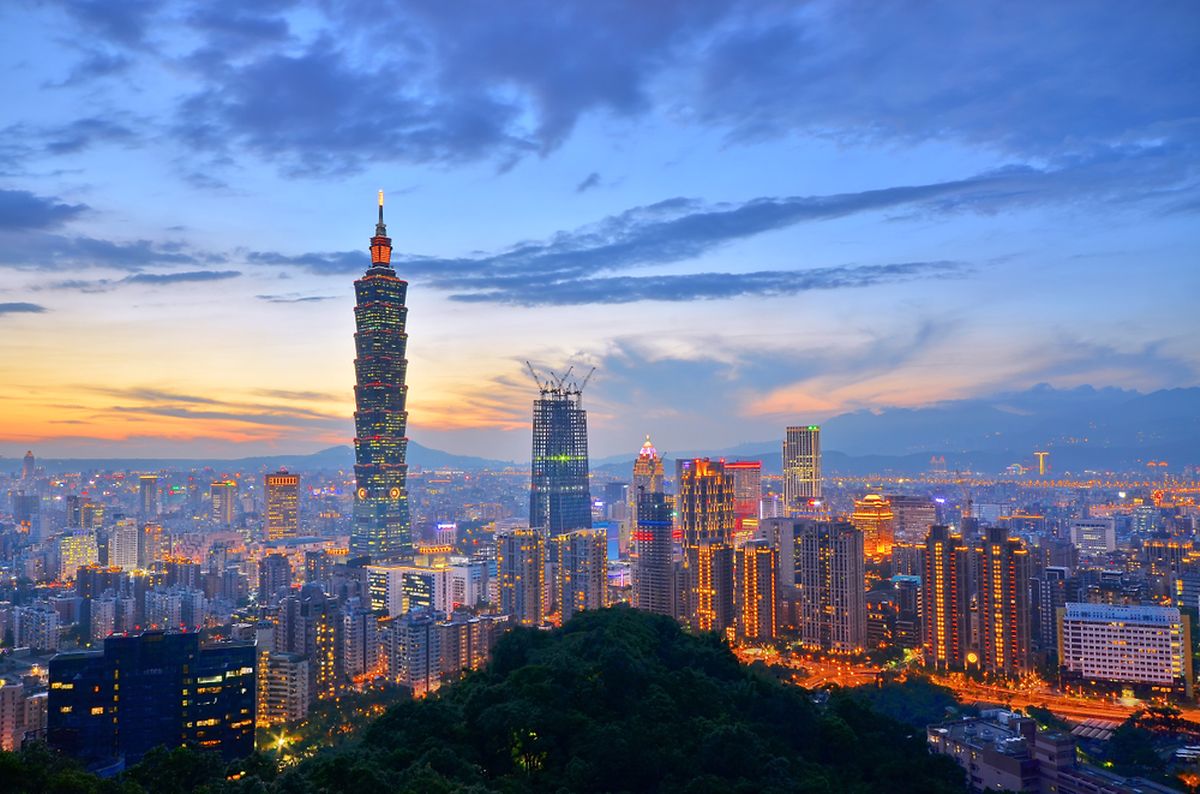 Visa holders can leave and re-enter Taiwan on the same visa Photo: Shutterstock
Young people from Luxembourg will soon be able to apply for a working-holiday visa to spend a year in Taiwan.
An agreement was put in place between the Grand Duchy and Taiwan, allowing up to 40 people a year aged between 18 and 30 and who hold a Luxembourgish passport to take part in the scheme.
Participants will be able to stay in Taiwan for up to 12 months and take on a temporary job or study.
In exchange, young people from Taiwan will travel to Luxembourg to work or study for the same period of time.
In September last year the Luxembourg government announced plans to set up the partnership in a bid to encourage cultural and linguistic exchanges between the two countries.
Tania Berchem, executive director of the Luxembourg Trade & Investment Office in Taipei said Taiwan became a "natural partner" as it already has similar schemes in place with 10 other EU member states.
It comes after the Grand Duchy struck a similar agreement with New Zealand and Australia.
The working-holiday visa allows travel in the host country and it will be possible to leave and re-enter on the same visa.
The visa will be valid for 12 months but it will not be possible to prolong the stay outside the 12-month period.
Applications open from Monday 7 January via workandtravel.lu
---
Get the Luxembourg Times delivered to your inbox twice a day. Sign up for your free newsletters here.