Youth theatre teaches more than acting
Youth theatre teaches more than acting
Director Christine Probst explains how theatre provides children with a toolkit for life, and discusses upcoming youth performances of Brainstorm and The Adventures of Rocky & Skye
Youngsters from New World Theatre Club (NWTC) youth workshops will perform two plays, The Adventures of Rocky & Skye and Brainstorm, at the Altimentri on the weekend of 25 and 26 March.
The theatre group brings together some 40 children and young people aged between 10 and 19 years in weekly workshops held on Saturdays in the city. Christine Probst, who runs the classes, is a professional actor and director, and one of the youth workshop founders.

NWTC youth workshops began in 2007, originally with just 11 children aged 11 to 14 years. Since then, the number of participants has grown, and other directors based in Luxembourg including Natalia Sanchez and Julie Fraser have been involved. Its goal is to expose children to theatre outside of school.

Expect two very different performances
The two plays will be performed consecutively, the first lasting 35 minutes, the second 45 minutes, with an interval in between. The audience can expect two very different plays, Probst said.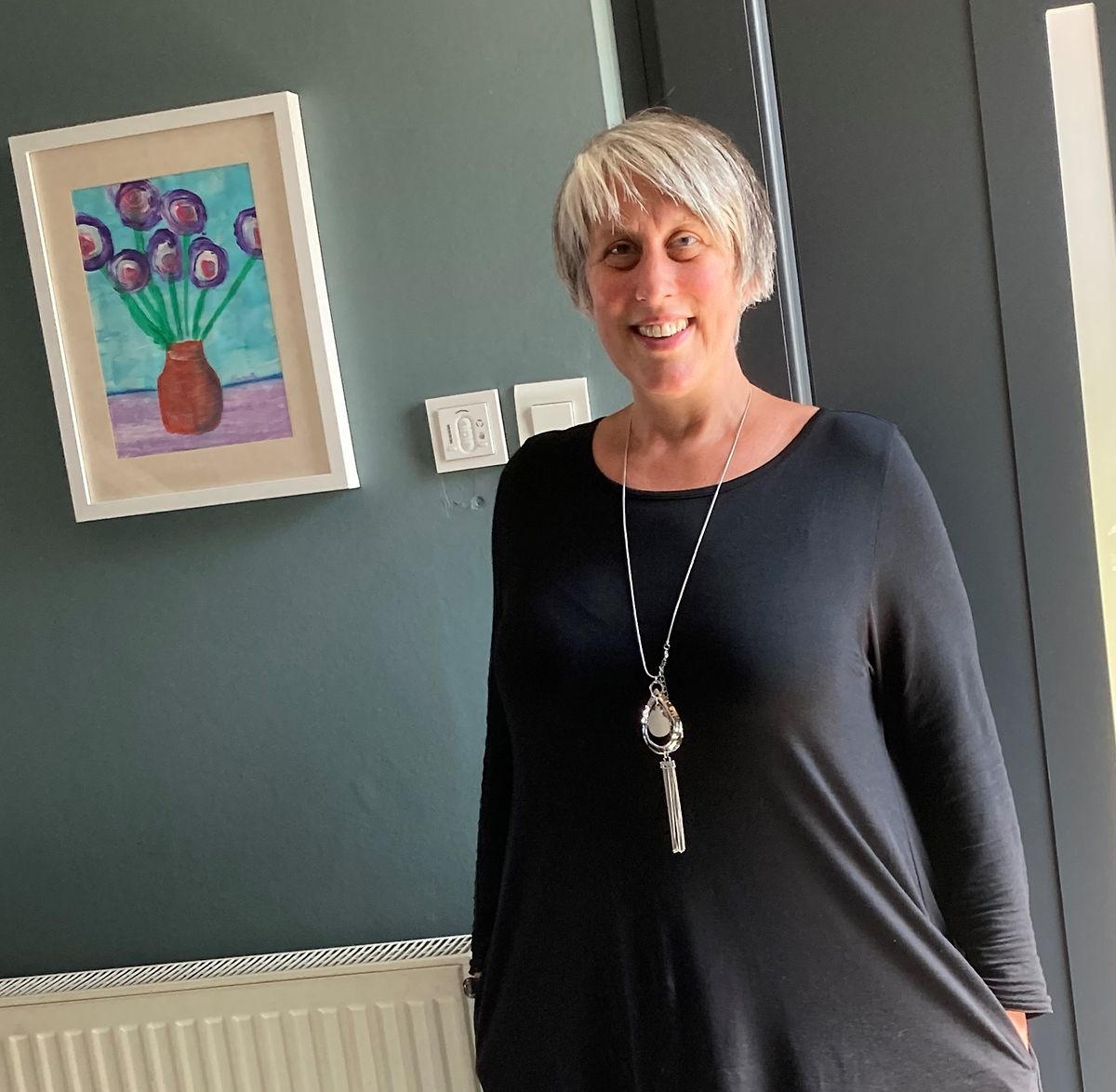 Christine Probst, director of NWTC youth performances on 25 and 26 March at the Altimentri
The Adventures of Rocky & Skye was chosen partly to accommodate a big number of performers. "The play is about four characters, their childhood, and the evolution of growing up. There are 15 scenes, so the kids get to play in one or two scenes. It's a great opportunity to explore and have fun with characters, and as part of the preparation we talked about and delved into the characters' world. Scenes are also short, so the kids don't feel overwhelmed," said Probst.
Brainstorm is a semi-devised piece, originally performed at the UK's National Theatre. "When you order the rights to the play, you get a blueprint, and the youth group fills in the blanks," Probst said. "We role-played, improvised, and did writing exercises to create the piece, which is a TEDtalk style documentary about what it's like inside the teenage brain."
For Probst the main aim was to get the more experienced group members to devise and create a unique piece, rather than just work from an existing script.
The group started working on Brainstorm in October and devised the script by January. For the other performance, children started working on their characters and scenes around the same time.
More than memorising lines
Whilst performing is an important aspect of the NWTC youth groups, it is not the only aspect: "Our mission with these workshops is process over product, so a focus on how we do it rather than working towards a performance," explained Probst.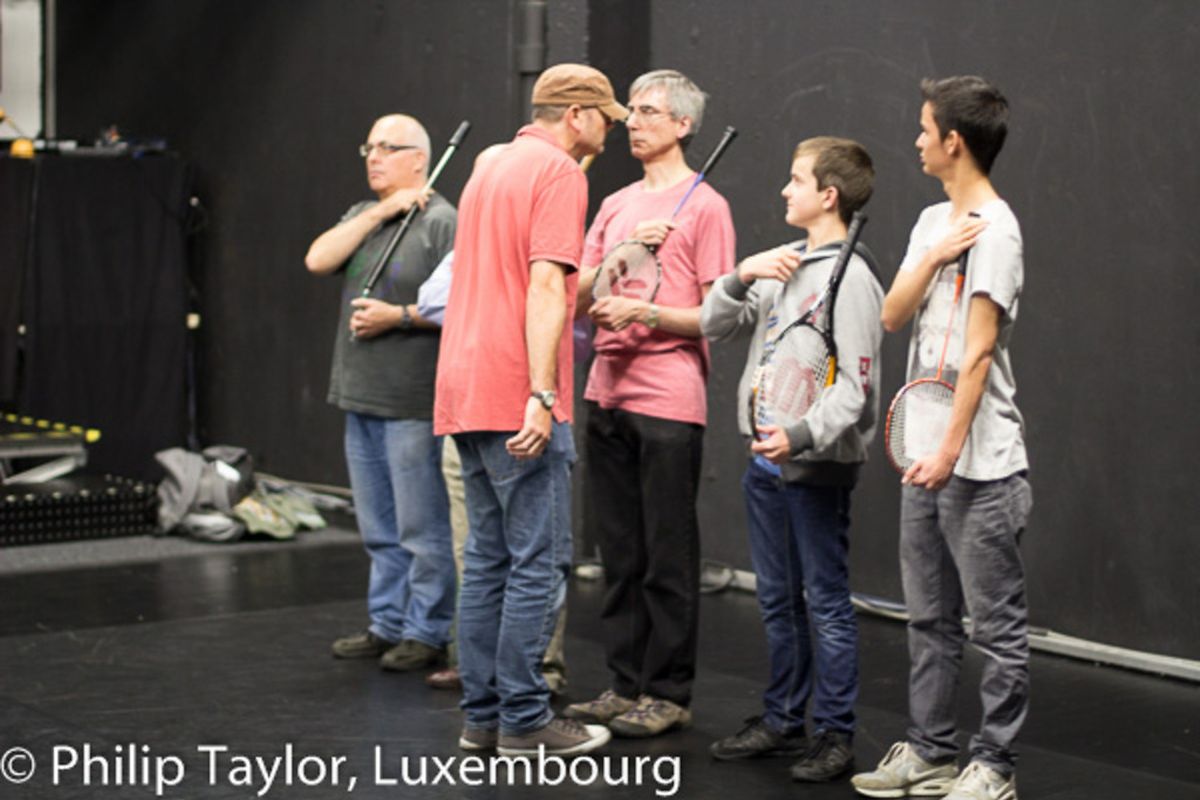 NWTC's Oh What a Lovely War
Photo: Philip Taylor
"Kids get the full range of theatrical experiences, so it is not just about memorising lines and saying them on stage. Personally, I want kids to gain tools based in theatre that they can use in their everyday lives."
Probst gives the example of gaining confidence to speak clearly, make eye contact with others, project your voice in front of a group of people, and the ability to listen actively and effectively. "Acting is reacting, and to react, one must listen," she said.
"In today's two-dimensional world of constant screens, theatre allows kids the chance to re-learn how to play, how to listen and react to what is going on around them, and to truly connect with other people."
Theatre is teamwork
Theatre is also teamwork, Probst said, even in a one-person show, there is a team of people working behind the scenes. Although this year, time constraints meant that the youth group was not able to participate in the sound, lights, costumes, set or stage management aspects.
Whilst some children were not keen at first to go on stage, after a couple of workshops reading the script, talking about the characters, and doing exercises, many kids changed their minds. "There may be moments when they skip a part or move too much, but that's okay, because they are on stage when they didn't even think they could do it."
Probst reminds the audience that "all theatre is a work in progress, there might be errors, there is no finished product in theatre, it's a living and evolving thing, so the play you see on opening night is not the one you will see on closing night."
The Adventures of Rocky & Skye and Brainstorm will be staged on 25 March at 19.30 and 26 March at 14.00. You can reserve tickets in advance for either performance by sending an email to tickets@nwtc.lu, at a cost of €12 for adults and €8 for students and children.
---
The Luxembourg Times has a new mobile app, download here! Get the Luxembourg Times delivered to your inbox twice a day. Sign up for your free newsletters here.
---