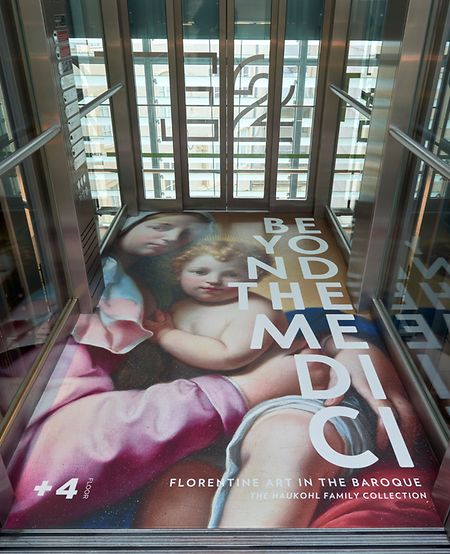 PHOTO: National Museum of History and Art
The National Museum of History and Art is offering the public a look at some of the conspicuous consumption amassed by Europe's richest bankers.
The "Beyond the Medici" exhibition showcases art from the 17th and early 18th centuries, including some pieces from the MNHA's own collection.
Although the exhibition takes its name from the Medici family of Florence, the collection belongs to the US-based Haukohl family, which owns one of the greatest selection of Florentine baroque art outside of Italy. The Haukohl family's tradition includes more than 35 years of collecting art masterpieces commissioned by the Medici and others of their era.
Baroque painting generally refers to a period between 1600 and 1750 and can be recognised by intense dramatic effects and vitality. Today, the term brings to mind exaggerated and grotesque decorations, which is not far from the truth.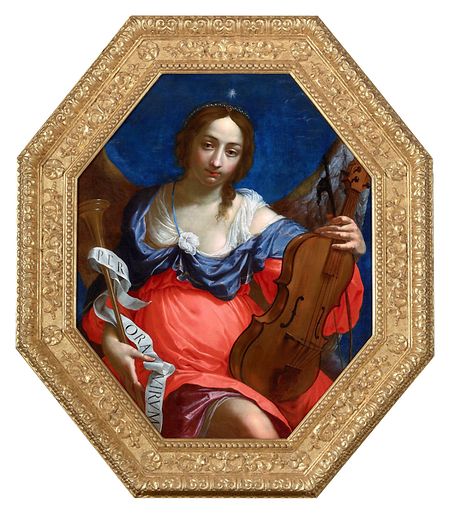 Cesare Dandini's "Allegory of Music" PHOTO: National Museum of History and Art
One of the most interesting names in the exhibition is Dandini, the Italian family of painters whose impact to baroque art included especially female portraits such as The Allegory of Justice and Charity.
Florence was unlike any other city as a centre of art from the 15th to the 17th centuries. The Medici family, who ruled the city economically and politically, helped Florence flourish with their support of art and culture.
As art patrons, the Medici paid artists to produce major works and simultaneously enhanced the family's reputation with substantial visibility and prestige. Art was a tool used to both solidify the family's social status and their relationship with religious authorities.
The 16th Century Catholic Church centered at the Vatican also enhanced its influence through art, employing new images to stimulate devotion and also reintroduce religious figures as more accessible in reaction to the Protestant Reformation.
Art has always been a symbol of power and status for some, but underneath that most people yearn for a temporary sense of immortality and the divine power. Fortunately, the Luxembourg museum's exhibition extends the empowering and healing powers of great art to its viewers.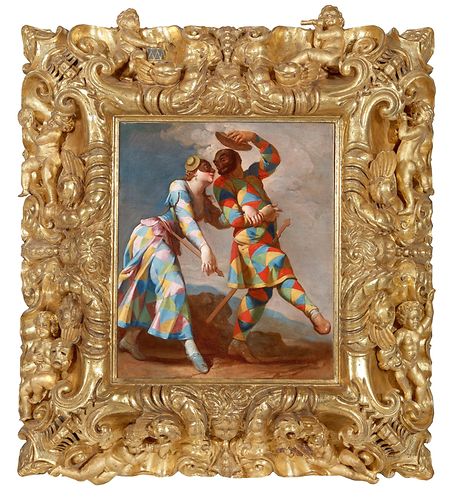 Giovanni Ferretti's "Harlequins". PHOTO: National Museum of History and Art
"Beyond the Medici" presents a good opportunity to escape from today's reality full of restrictions to a world of excess, myths, biblical figures and harlequins.
The show runs until February 21, 2021.
---
The Luxembourg Times has a brand-new LinkedIn page, follow us here! Get the Luxembourg Times delivered to your inbox twice a day. Sign up for your free newsletters here.