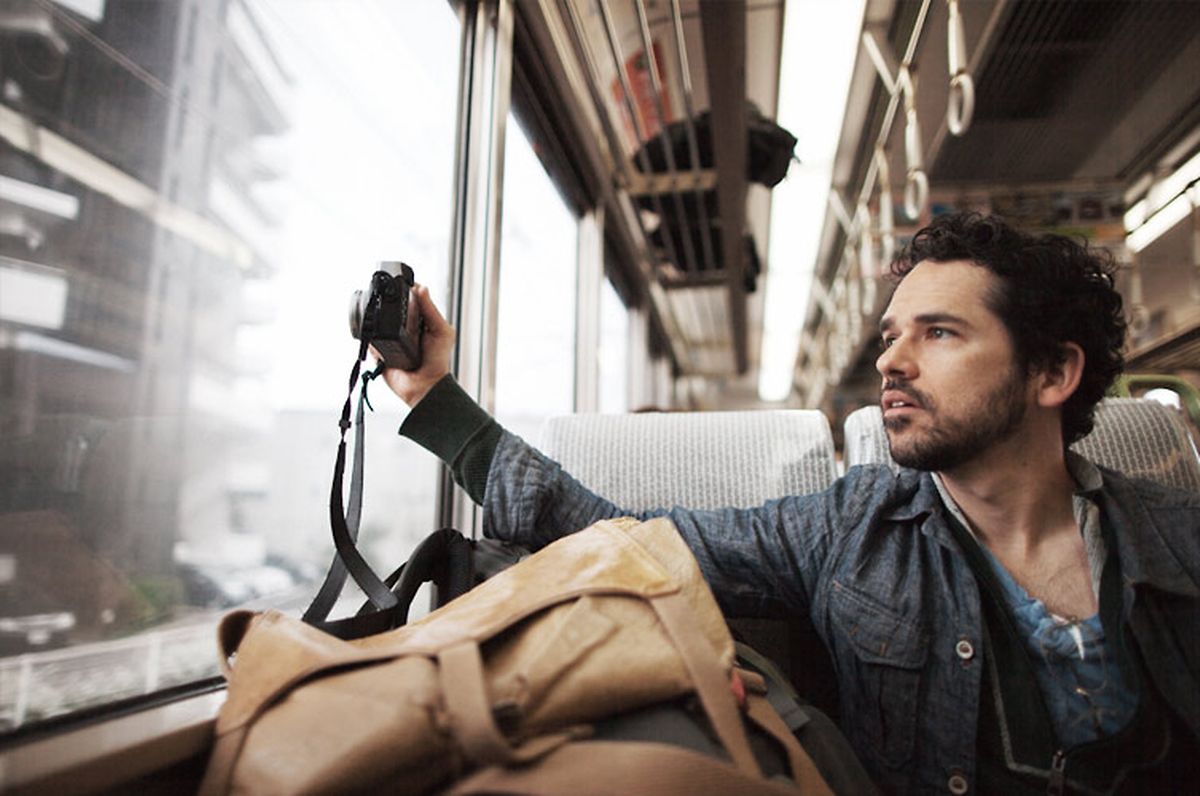 Chris Maddox to move to Bourglinster Castle mid-January (MOWA)
An American artist will be arriving in Luxembourg this month to take part in an emerging artist-in-residence programme at Bourglinster Castle.
Chris Maddox from Madison, Wisconsin, was selected by the Museum of Wisconsin Art (MOWA) for the programme, which is offered by MOWA exclusively to Wisconsin artists.
The mixed-media artist's work has previously been acquired by museums and private collectors in the US, Italy and Japan.
His current work focuses on book art projects and installation work.
MOWA executive director and chief executive Laurie Winters said Maddox "stood out as a rising star".
She added: "I know he will be inspired by the Luxembourg culture and community of artists to both grow and create while aboard."
Mike Ansay, managing general partner at Ansay Development Corporation, the company working in partnership with MOWA on the project, described the programme as a "unique" opportunity for emerging artists from different countries and cultures to cross-pollinate their ideas and creativity.
"As the Honorary Consul for Luxembourg in the United States, it is my duty to promote the country and people of Luxembourg," he said.
"What better way to do that than through the arts?"