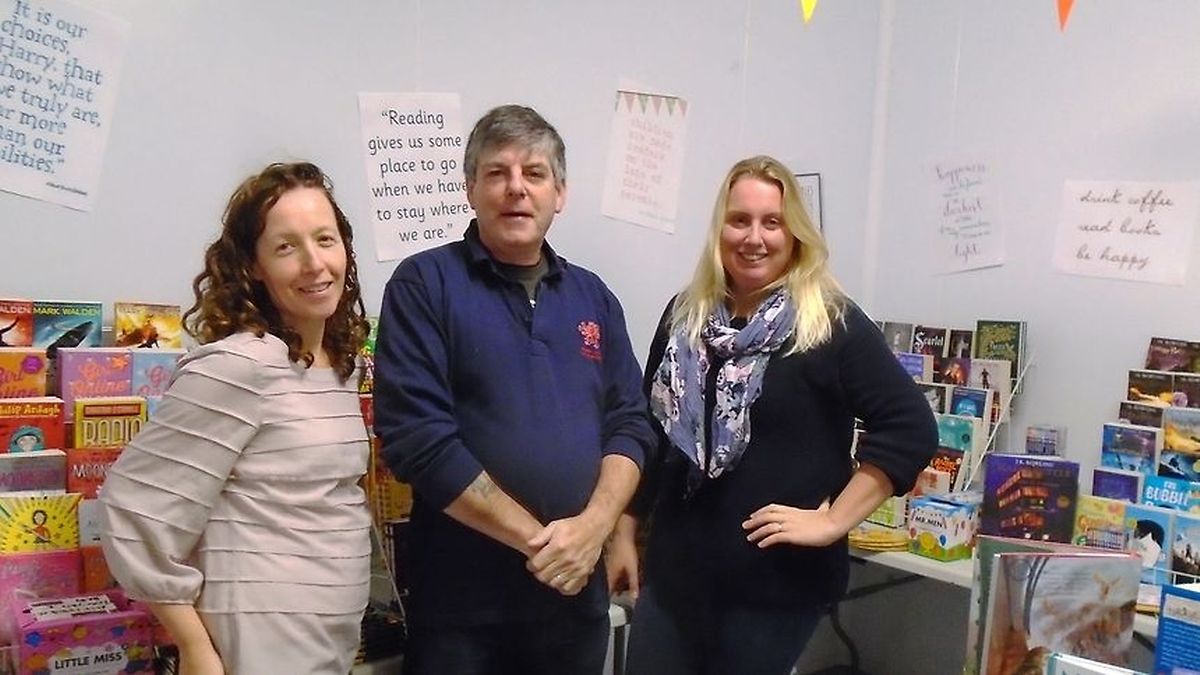 Aoife Murray, Vincent Clarke & Sarah Homer-Hutton at ÉireLux
Photo: Sarita Rao
Lucy Goosey's Reading Adventure has opened a new English language book corner at the ÉireLux shop and Irish pub in Howald, 40 Rue des Bruyères.
The popular pop-up and virtual Luxembourg bookstore will share its home with Greetings from Becky, which supplies a variety of cards for all occasions and wrapping paper.
ÉireLux previously rented premises to The Book Loft run by Chapter1, Luxembourg's oldest English language bookshop, until the company filed for bankruptcy in July 2017, after 23 years of selling books in the Grand Duchy.
"We have a large selection of books from a range of publishers for children from birth to young adults, and also for mums, dads and all grown-ups," said Sarah Homer-Hutton, one of the business' founding partners, who moved to Luxembourg from the UK in 2011.
Books for dyslexic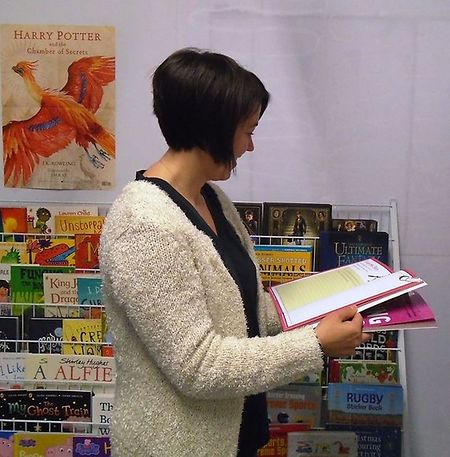 The bookshops main stock will be in English but it will also stock a selection of books in French and German. Sarah, whose background is in event management, loved reading from an early age despite having dyslexia. "We can supply books for children with dyslexia and can offer advice on reading material too," she said.
Her business partner, Aoife Murray, who moved to Luxembourg from Ireland in 2014, stressed that even with a permanent home in the main area of ÉireLux, Lucy Goosey's Reading Adventure will continue to host pop-up events. "The downstairs area of Éirelux is a good base for us to showcase our full range of books and for people to browse or give us book suggestions, because they can also enjoy a coffee, a drink or lunch in the Eirelux Irish pub," said Aoife. A dedicated play area will allow parents to distract little ones whilst choosing books.
"Online our Goosey Book Club on Facebook is for adults and kids to share new books and favourite reads," said Aoife, pointing out that this year's 20th anniversary of Harry Potter has led to lots of orders of illustrated versions of the J K Rowling series.
The gift of reading
Both believe that books make a wonderful gift, citing that children often re-read their favourite books. "They're a wonderful way to get your children to relax, but also to learn about people, places and experiences," said Aoife, adding: "They also help us to expand our imaginations and improve vocabulary."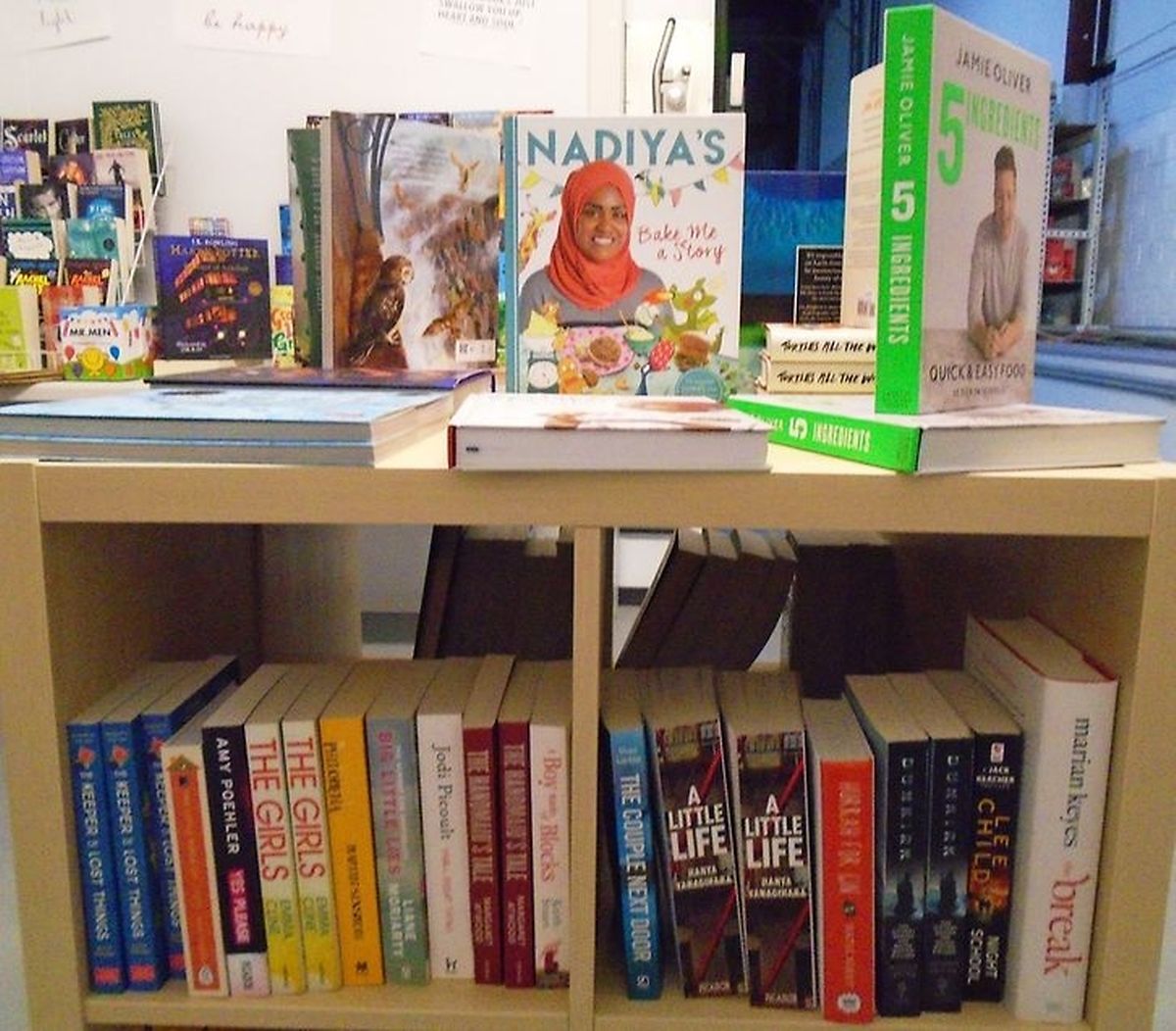 Books for adults & children Photo: Sarita Rao
Sarah admits that while Amazon may be a handy and cheap way to purchase books, it does not have the same appeal as being able to leaf through a selection of books with your children. Becky Gollackner concurs: "In these days of social media we forget how nice it is to receive a card. As we approach Christmas, a card is a lovely way to catch up with people we don't see throughout the year."
Lucy Goosey's Reading Adventure and Greetings from Becky will be open Monday to Saturday 9am to 6.30pm, and ÉireLux plans to extend its opening hours to include Sundays from December onwards. A new book corner is also available from Little English Bookworm at the Home from Home store in Strassen.