Food For Your Senses cancelled
Food For Your Senses cancelled
Food For Your Senses, one of Luxembourg's most popular music and arts festivals, cancelled for 2018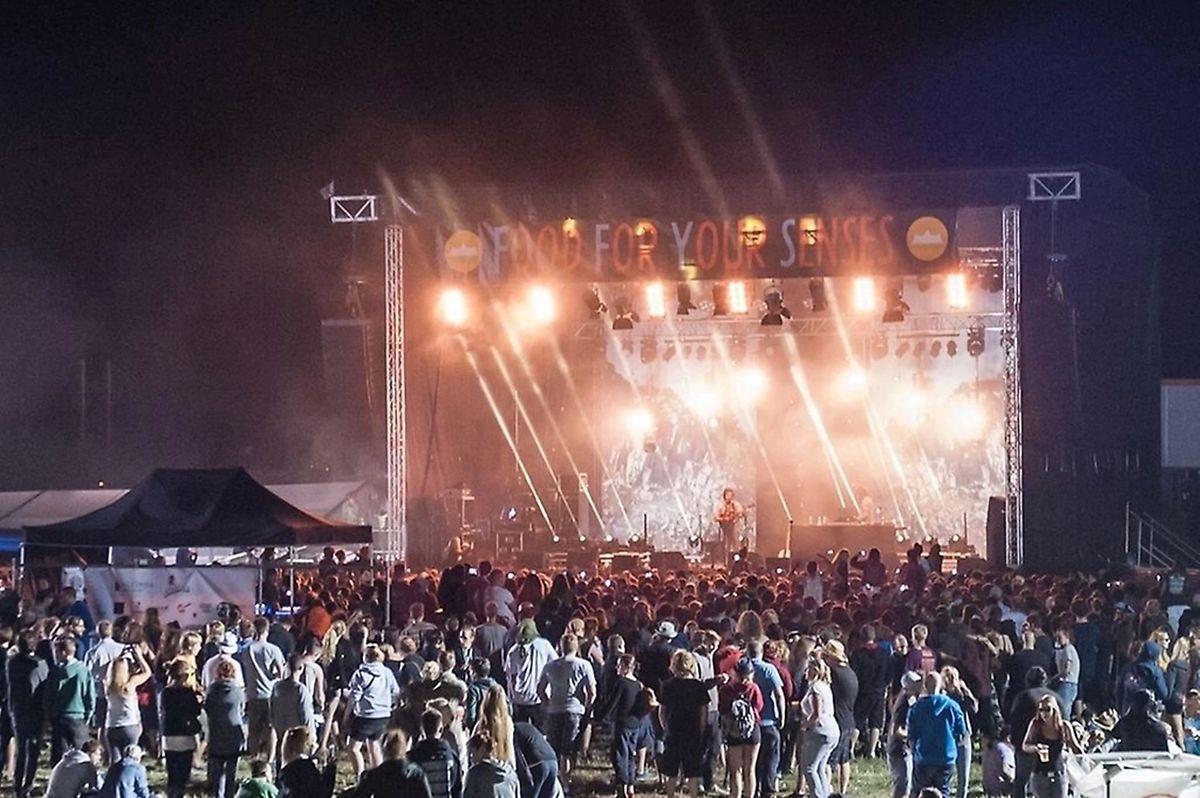 A previous edition of Food For Your Senses (LW archive)
Food For Your Senses, one of Luxembourg's most popular music and arts festivals, has failed to secure a deal to use the grounds in Kirchberg, Luxembourg, where the event took place in 2017.
Organisers have struggled to secure a location for the festival, which is growing larger and larger.
Food For Your Senses has changed locations several times since it started in Tuntange more than 10 years ago.
The festival committee decided to cancel the event for summer 2018 but said it was holding talks on a potential site for 2019 and could return next year.
On Facebook, organisers said: "In the next few months, there will be some re-thinking to see if we are able to deal with all the work such a festival involves and whether we are able to still do it in Kirchberg."
It is unclear whether the Kirchberg field will be available again in 2019, as a housing project is eventually planned for the site, but no timeframe has yet been indicated.
The festival started in a youth-centre basement in Tuntange more than 10 years ago.
Food For Your Senses eventually emerged above ground and took place in a field next to Tuntange, where it grew in size over the years.
Its ethos was to promote local music while introducing emerging international acts.
The festival soon outgrew the Tuntange site and, in 2013, moved to Bissen for two years.
It is then that organisers' site troubles began, and, for the following two years, the event did not take place.
Kirchberg was then chosen for the festival location in 2017.