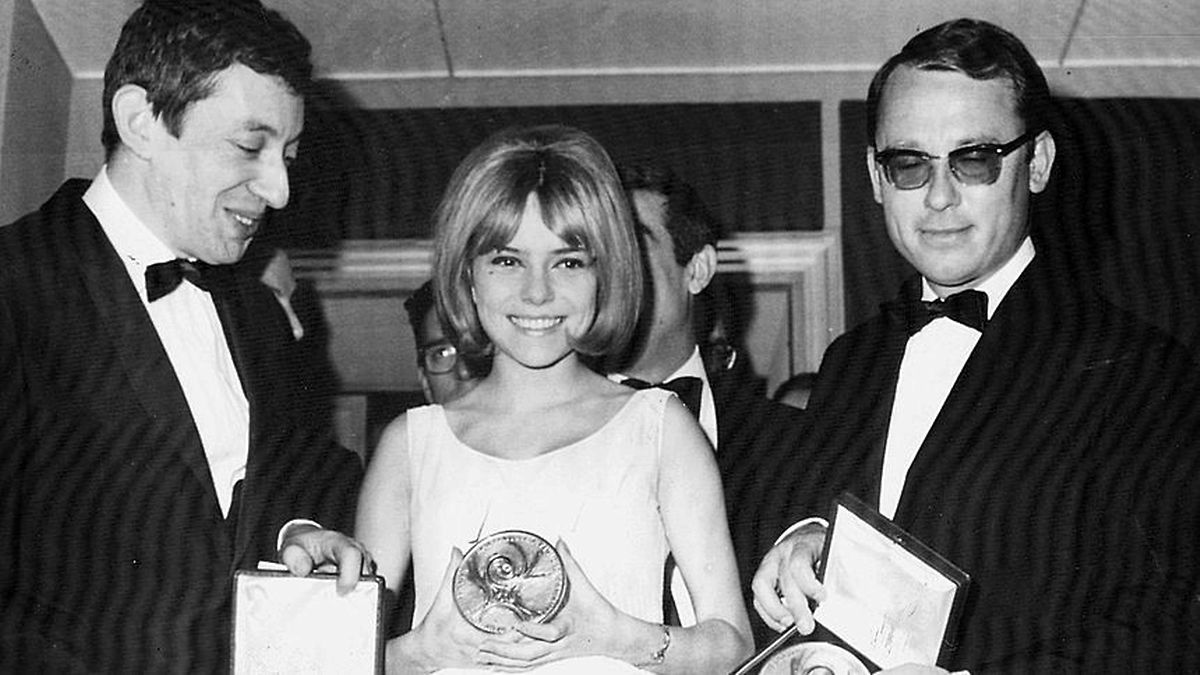 Gall won the Eurovision Song Contest in 1965 (LW Archive)
French singer France Gall, who won the Eurovision Song Contest representing Luxembourg in 1965, has died at the age of 70.

According to reports, she passed away in a Paris hospital after a two-year battle with cancer.

French president Emmanuel Macron led tributes to the singer on Twitter, saying she leaves behind "songs that everyone in French knows and set an example of a life devoted to others".

Gall won the Eurovision Song Contest in 1965 with the song Wax Doll, Rag Doll (Poupée de cire, Poupée de son) written by Serge Gainsbourg.

It has been credited as the first pop song to win the competition, according to a tribute to the singer on the Eurovision website.

She had another major international hit in 1987 with the album Babacar, written by her husband Michel Berger.

He passed away in 1992 at the age of 44 from a heart attack. Gall then suffered the loss of her eldest child, Pauline, who died from cystic fibrosis in 1997 – prompting Gall's retirement from music.