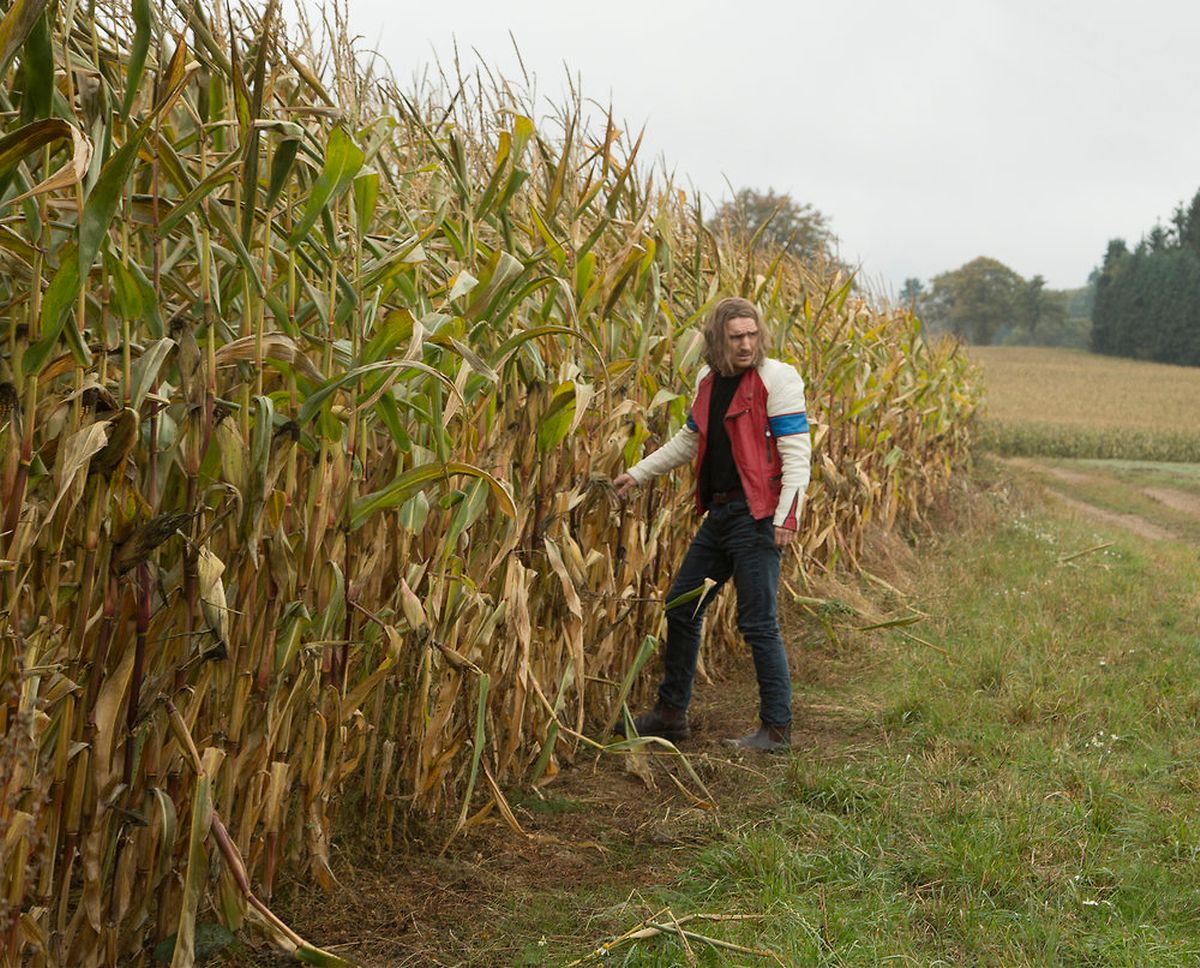 'Rural thriller' follows story of young German thief who finds refuge in Luxembourgish village Photo: Les Films Fauves
Gutland, a film about a young German delinquent who finds refuge in a small Luxembourgish village, has been chosen as Luxembourg's pick for the Oscars.

The National Selection Commission for the Oscars chose the film to represent the Grand Duchy in the "best foreign language film" category.

Gutland, written and directed by the Luxembourger Govinda van Maele, was produced by Les Films Fauves, located in Differdange, and shot in various Oesling villages and on the Gutland plateau.

Described as a surrealist film noir, the German thief finds he is not the only one in the village with a past to hide.

Supported by the Film Fund Luxembourg, the "rural thriller" features German actor Frederick Lau, as well as Luxembourgers Vicky Krieps and Marco Lorenzini.

The film's world premiere took place in September 2017 at the Toronto International Film Festival.

It has since been selected in more than 30 international festivals and won the Audience Award at the Luxembourg City Film Festival in February.

Another Luxembourgish film, the Breadwinner, was nominated in the best animation category at last year's Oscars – but lost out to Disney film CoCo.