Recent research by Vodafone shows that only 13% of parents feel confident about online safety features for their children and that by the age of 12 most children are more tech savvy than their parents.
Luxembourg organisations Safer Internet Centre (SIC) and BEE Secure were set up to help safeguard children online and are members of the European networks Insafe and INHOPE.
Here are some ways to help keep your child safe online.
Appropriate technology for each age and stage
What's appropriate for the age of your child is a question parents and carers regularly ask.
BEE Secure offers a breakdown of the appropriate use of technology, based on Serge Tisseron's 3-6-9-12 rule.
Uncertain about investing in a smartphone for your child? Use the Better Internet for Kids' guide to help you decide here.
Parental controls
With so many games, applications and social media sites on the market it's difficult to know exactly how to find and activate the parental controls you need.
Sites like Internet Matters or Vodafone's Digital Parenting Pro offer simple guides to accessing and activating the controls you need for the most popular games, social media and applications currently in use.
Passwords
A secure password must have at least 12 characters. Test the strength of your passwords here. Need further help and advice? Click here for BEE Secure's 10 password rules.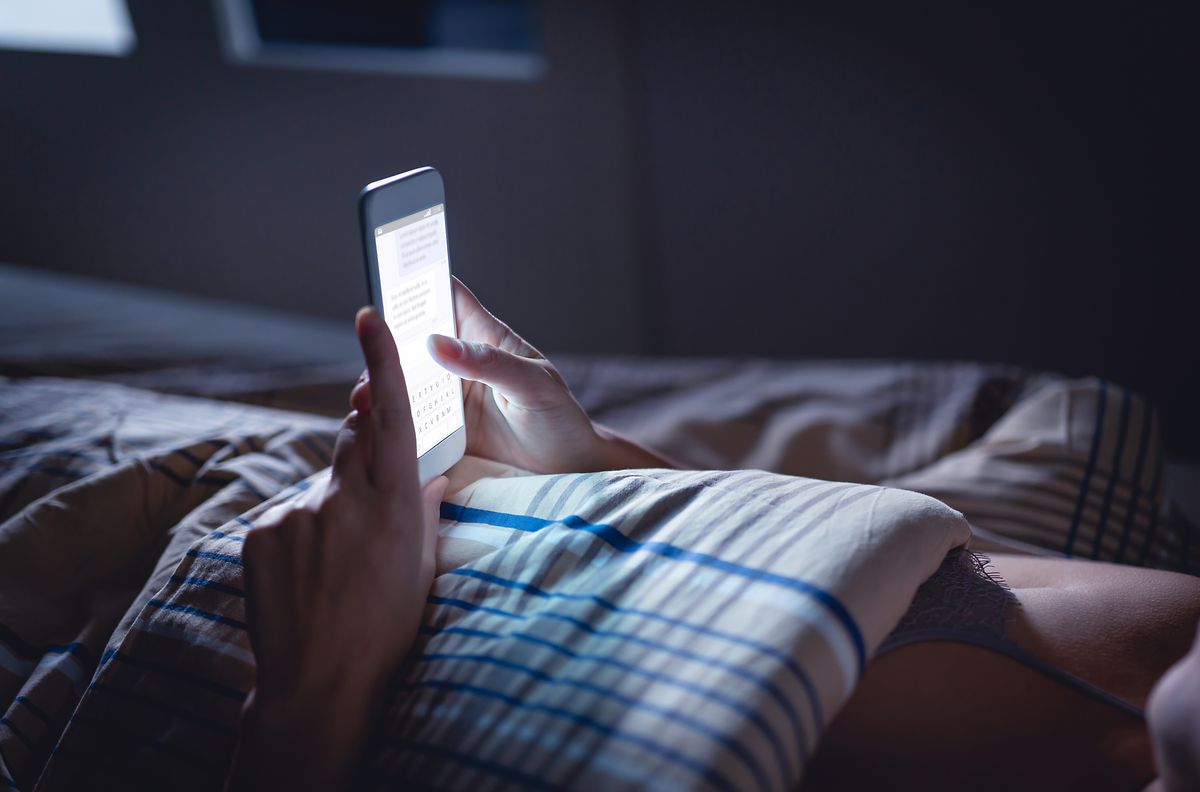 Spam and phishing
Take steps to minimise becoming a victim of spam or phishing attempts. Avoid mindlessly clicking on links, attachments or websites when browsing the internet or checking messages. Only download files from official, recognised sources and always verify senders who contact you.
Go further by installing SPAMBEE, a free tool that allows users to anonymously analyse suspicious emails of spam or phishing.
Connected toys
The rise of connected toys for children and young adults, such as drones and internet-connected teddy bears, has raised new issues around legislation, security and safety. Use BEE Secure's ten-point checklist.
Cyberbullying
Cyberbullying is the use of electronic communication to bully a person by sharing content or exposing information of a negative and threatening nature. Arm yourself and your child with proven tactics and tools designed to recognise and prevent cyberbullying here.
If the tactics used by the bullies are breaching current laws report it anonymously on the BEE Secure STOPLINE.
Social media
Although Facebook, Instagram and many other social media sites allow children from the age of 13 to register to use it, BEE Secure recommends waiting until the child is 16 before signing up to use social media and networking sites.
Online etiquette
Just as in the 'real world' we have to behave appropriately when online. This means taking responsibility for our actions, respecting the rights of other users and always citing any sources or checking any permissions that we may need to include - such as artistic images that may be subject to copyright laws or photographs that need permission before they are published online.
Visit BEESecure's Netiquette to discover more about online etiquette.
Take BEE Secure's No Hate Online Quiz to gain an insight into what is classified as acceptable and unacceptable speech on the web and why.
Fake news or conspiracy theory?
It is sometimes difficult to differentiate between what is real and what is fake online. Fact checking sites, such as Snopes, exist to help. The best advice is to remain critical and challenge what you see.
Safety & piracy
It can be difficult to identify safe sites from malicious domains. Installing anti-virus software offers extra security when using connected devices, as does the use of safe browsing systems, like Google Safe Browsing, when searching online.
Simple steps, like checking if the website has a tag beginning with 'https', are worth taking, especially before paying for services or goods online. Cover cameras or webcams on a device when not in use and consider using a Virtual Private Network (VPN) to connect to the web. Make regular backups a feature of your online maintenance and do not download illegal software.
Curious as to what happens with your data once on the web? Play the Big Data game Datak to get a better idea.
Illegal or inappropriate content
If you know of or see any illegal or inappropriate content posted online, including sexual abuse, discrimination, racism or terrorism, report it anonymously on the BEE Secure STOPLINE, the Centre for Equality or the Police.
If you feel personal content of yours has been shared online that should not be in the public domain, report it to the website operator. In the case of Google you would use their Personal Data Removal Request Form.
Stranger danger and information sharing
Not everyone is who they say they are online. Teach children the importance of privacy. Encourage them not to share personal information, such as their full name, address, phone number or school name with strangers online. If they are on social media make sure they only accept friend requests from people they know. Use privacy settings on accounts to keep personal details and photographs out of the public domain.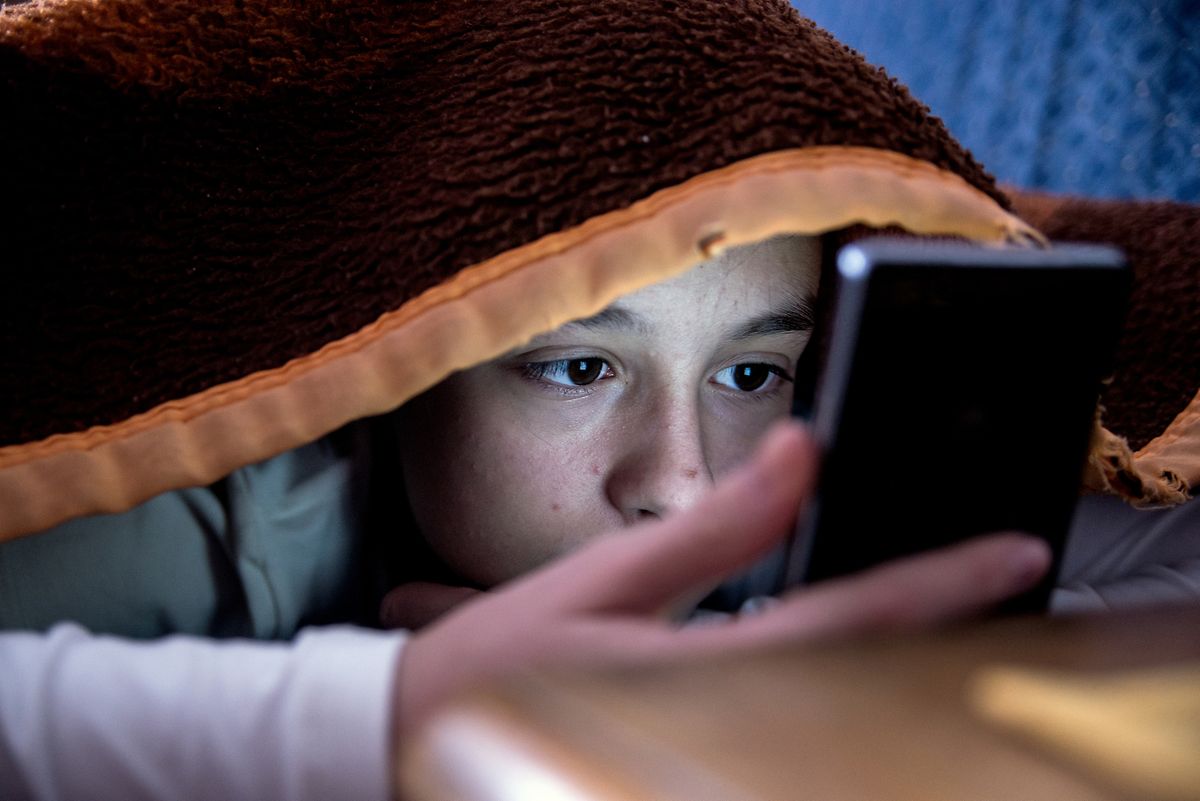 Posting content or images
The internet is like an elephant - it never forgets. Encourage your child to think before posting or sharing content. Once content is online it has the potential to be shared or copied to a wider group without the knowledge of the original person who first posted it.
Sexting
Sexting refers to the exchange of intimate messages or images via text or other online services. Find more information and advice about Sexting on the Kanner Jugend Telefon website.
If content breaches current laws, report it anonymously on the BEE Secure STOPLINE or with the Police.
Appropriate content?
With so much content out there how can you know what is appropriate for your child? Check out age ratings for online games and applications from Pan European Games Information (PEGI) and the Entertainment Software Rating Board (ESRB). Use online guidance tools, such as Common Sense Media, to help you further.
Monitoring and supervision
Regularly check your child's browsing history, social media profiles and online interactions to ensure their safety and well-being. Keep internet-connected devices in communal areas at home, where you can more easily monitor activities.
Additional steps
Communicate
Have open communication with your child. Try to listen without judgement. Be open and honest and work on building trust. If children feel secure communicating with you they will be more open to sharing their experiences and interactions online.
Set clear boundaries and manage expectations. Use clear rules and display them in your home or create a 'family media plan' together using online resources, such as the American Academy of Pediatrics Family Media Plan. This will allow you to create a profile for family members and set media priorities together that can be reviewed at any time.
Turn off screens around an hour before bedtime. Create 'tech free zones' in your home - no more devices at the dinner table or in the bedroom and give priority to completing chores or activities before accessing technology is allowed.
Most importantly, remember internet safety is an ongoing process. Stay updated, model good behaviours and keep an open communication.
Educate
Dispel some myths and gain confidence by enrolling yourself and your child on a digitally focused programme.
BEE Creative offers free workshops for children and young adults focused on computer based technologies (ICT) at their Makerspaces. BEE Secure offers free information sessions for parents and carers in English. Sessions cover a wide range of topics from time spent in front of screens, social networking sites, cyberbullying and beyond.
Take a break
Swap screen time for another activity. A walk in nature, a bike ride with family, a sport, a hobby or social activity. Regular breaks will help improve your posture, rest your eyes, prevent repetitive strain injury and put things in perspective. Sometimes a break really is all you need.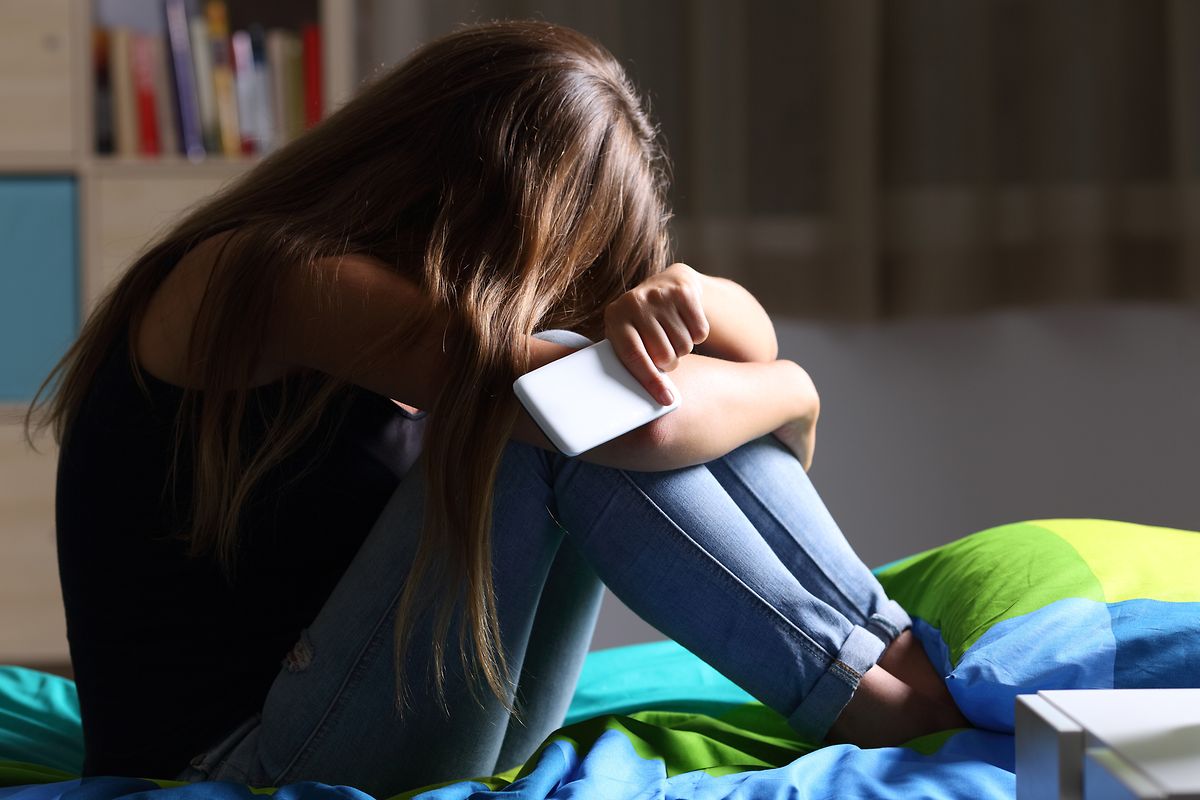 Free resources
General
Better Internet for Kids (BIK) - European website providing a central point of information for parents, carers and their children.
Internet Matters - UK organisation, supported by key players in the internet industry, to give advice and support to parents and carers.
Childnet - UK based charity offering help and support to children, their parents and carers.
Better Screen Time - American based website offering help and resources for parents and carers.
Screen Sanity - international non-profit offering help and resources to parents and carers.
Help with media addiction in Luxembourg
The Centre For Excessive Behaviours and Behavioural Addictions (ZEV)
Centre National de Prévention des Addictions (CNAPA)
Local anonymous and confidential helplines in English, Luxembourgish, French or German
BEE Secure HELPLINE: 8002 1235
BEE Secure STOPLINE:
Kanner Youth Hotline: 116111
Parental hotline (known as the Elterentelefon): 26 64 05 55.
Centre for Equal Treatment (CET) - inequality and discrimination issues can be reported here.
Further tools & educational resources
Digital Parenting Pro - Parental Controls Guide (Vodafone UK)
Educational sites for children
We Are Teachers - offers links to educational online sites tailored to children. With over 350 examples to look at it's a good place to begin browsing.
---
The Luxembourg Times has a new mobile app, download here! Get the Luxembourg Times delivered to your inbox twice a day. Sign up for your free newsletters here.