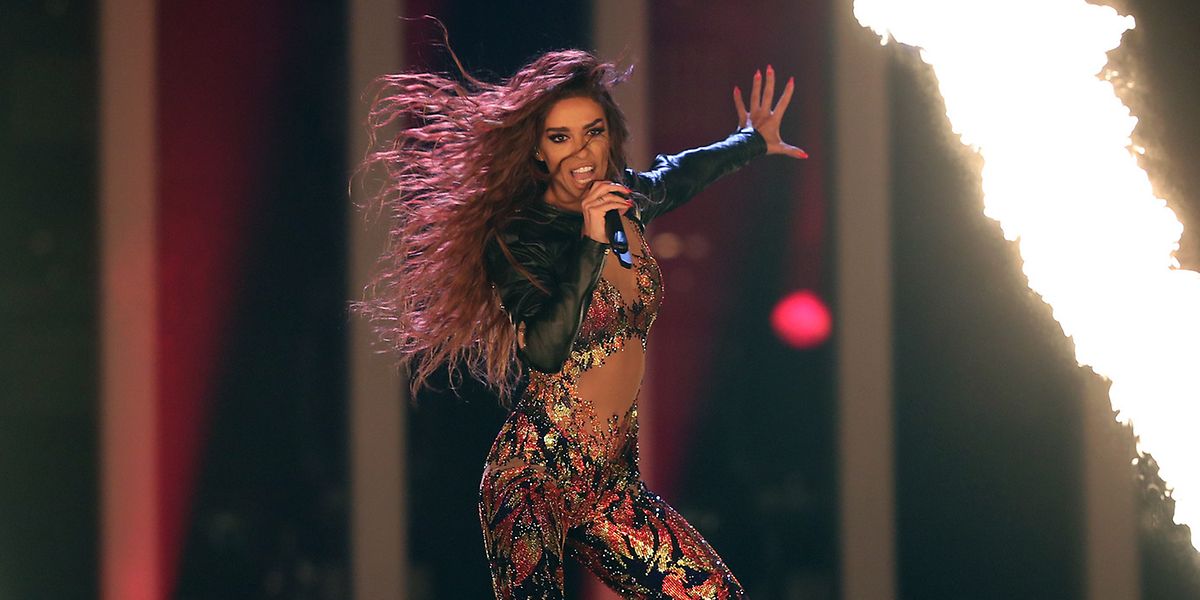 Eleni Foureira for Cyprus is one of the tipped winners for Eurovision 2018 Photo: AFP
A cultural question that raises its head every year is, "when is Luxembourg returning to Eurovision?" With the event, that took place on 12 May, we take a look at where the country stands, and whether there is a chance it could return.
Luxembourg was not only a founding member of the EU, it was also one of the seven founding countries for the Eurovision Song Contest that began back in 1956 in Lugano, Switzerland.
The Grand Duchy then participated a total of 36 times and won five of them making it still today, one of the most successful countries in the competition.
Due to a change in regulations, a series of bad placings, and a lack of local media interest there was no Luxembourg entry in 1994, and there hasn't been ever since.

National broadcaster RTL was rumoured to have made bids to return in both 2004 and 2005, but were apparently abandoned due to financial issues.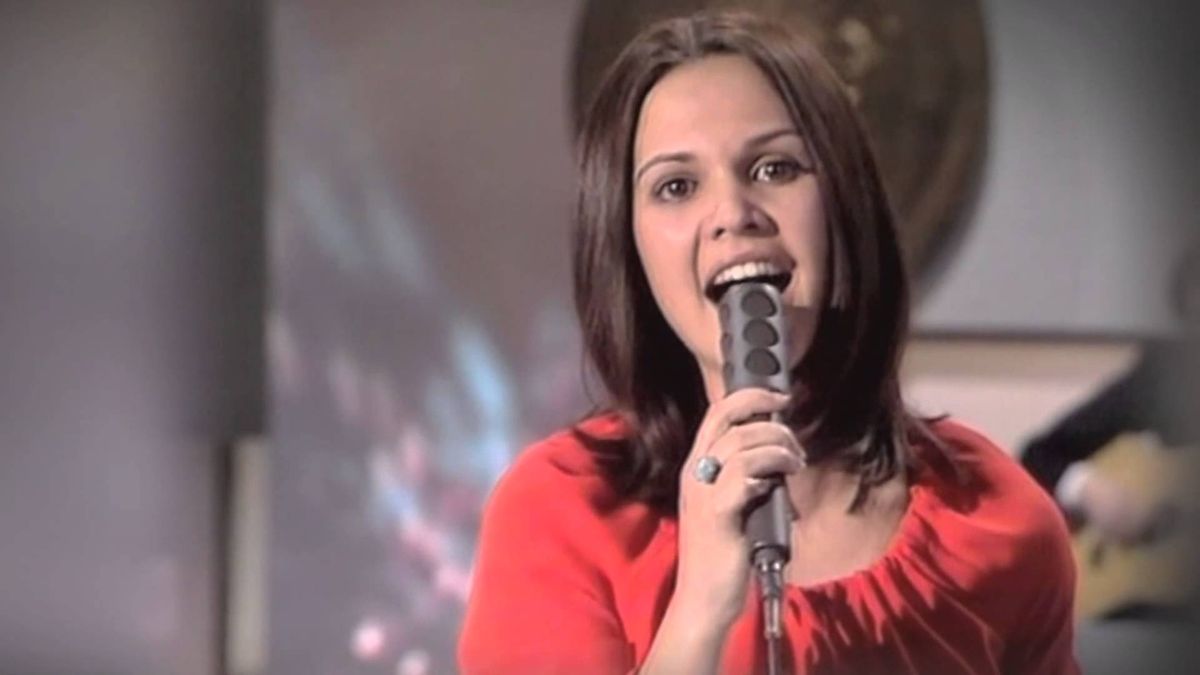 Anne Marie David sang for Luxembourg in 1973 with "Tu te reconnaîtras" Photo: LW archive
2012
In 2012 the rumours surfaced again and this time the culture minister at the time, Octavie Modert, stepped in to clear up confusion as to who was responsible for the event.

She stated that the government "has no say" in whether the Grand Duchy enters the annual musical contest and that "responsibility rests with broadcasters RTL."
Added to that, to take part in the contest and broadcast it, country broadcasters must be members of the European Broadcasting Union (EBU or UER in French).
The issue even reached parliament. "Why RTL isn't taking part is something only they can answer but it's known that active membership of the UER costs a lot of money and of course this initiative hasn't proven successful in the past for Luxembourg", Modert said at the time in response to a parliamentary question.
Video: France Gall wins for Luxembourg in 1965
2014
But that was by no means the last time the question of Luxembourg returning to Eurovision was raised.
In 2014 during Luxembourg's own Eurovision Gala Night, where local musicians compete in a glitzy Eurovision-style event, held at at Casino 2000 in Mondorf, Maggy Nagel, Minister of Culture at the time, was reported to have said "yes" to Luxembourg's return during the event.
She said yes everybody!

Linda Martin
The affirmation happened while one of the guests during the night, Linda Martin who won Eurovision in 1992 for Ireland, stopped her set and turned to Nagel sitting on the front row before asking, "isn't it time Luxembourg returned to Eurovision?"
Martin pressed further, "it's time to raise the funds and get Luxembourg back where it belongs in Eurovision!" The Culture Minister nodded her head and was reported to have said "yes".
"She said yes everybody!" exclaimed Linda Martin, causing the crowd to erupt into cheers and applause.
However, the Culture Minister after the event, stated that it was "all a misunderstanding," and nothing developed.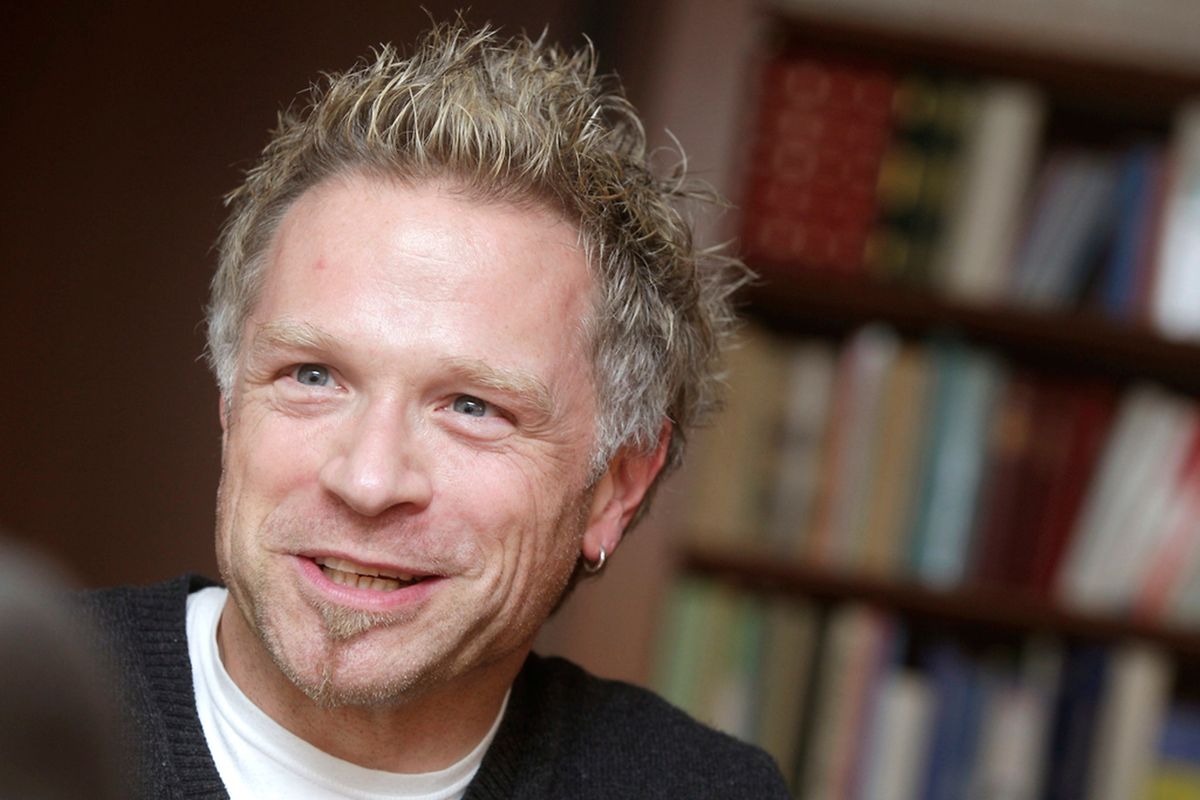 Luxembourg singer Thierry Mersch Photo: Marc wilwert
In the same year, another hope to rejoin Eurovision appeared: a joint entry between Luxembourg and San Marino.

Luxembourg singer Thierry Mersch explained that a duet song entry with him representing Luxembourg, and a female singer for San Marino had been proposed, meaning that both countries participate with one song.
"San Marino really want this and to bring Luxembourg back into the contest" said Mersch back in 2014.
The joint agreement meant San Marino would pick up most of bill as well as broadcasting rights of the event being covered completely by San Marino TV. This would mean RTL could be completely bypassed without the need for them to participate.
However Mersch was unable to raise the Luxembourg part of the funds, around €100,000, which meant the deal and bid fell through.
2016
Most recently in 2016, the state became embroiled again in the Luxembourg-Eurovision saga when resident and singer Sabrina Gérard launched a petition "Luxembourg should participate in Eurovision 2017" on the government's website.
She stated that Luxembourg belongs in the Eurovision 'family' of countries, and hoped her petition would give it a boost to country's return.
Gérard presented her petition as a way of promoting Luxembourg saying the Grand Duchy will be able to show that:
The country is not just banks but also is rich in good musicians and composers
It is willing to risk change
It encourages and assists its population and their interest and in the ability of artists and their music
It offers the possibility for musicians to become better known beyond the borders.
It allows its artists to expand their hobbies and passion for the profession
It is part of Europe and part of the history of the contest
It encourages musicians in their development efforts.
"Luxembourg should be heard from again and show that it exists, also for its musicians," Gérard concluded.
But it wasn't to be and the petition never reached parliament
No doubt future attempts will be made to return Luxembourg to the Eurovision Song Contest, but for now the country must celebrate the annual glitz and glamour show from the sidelines.