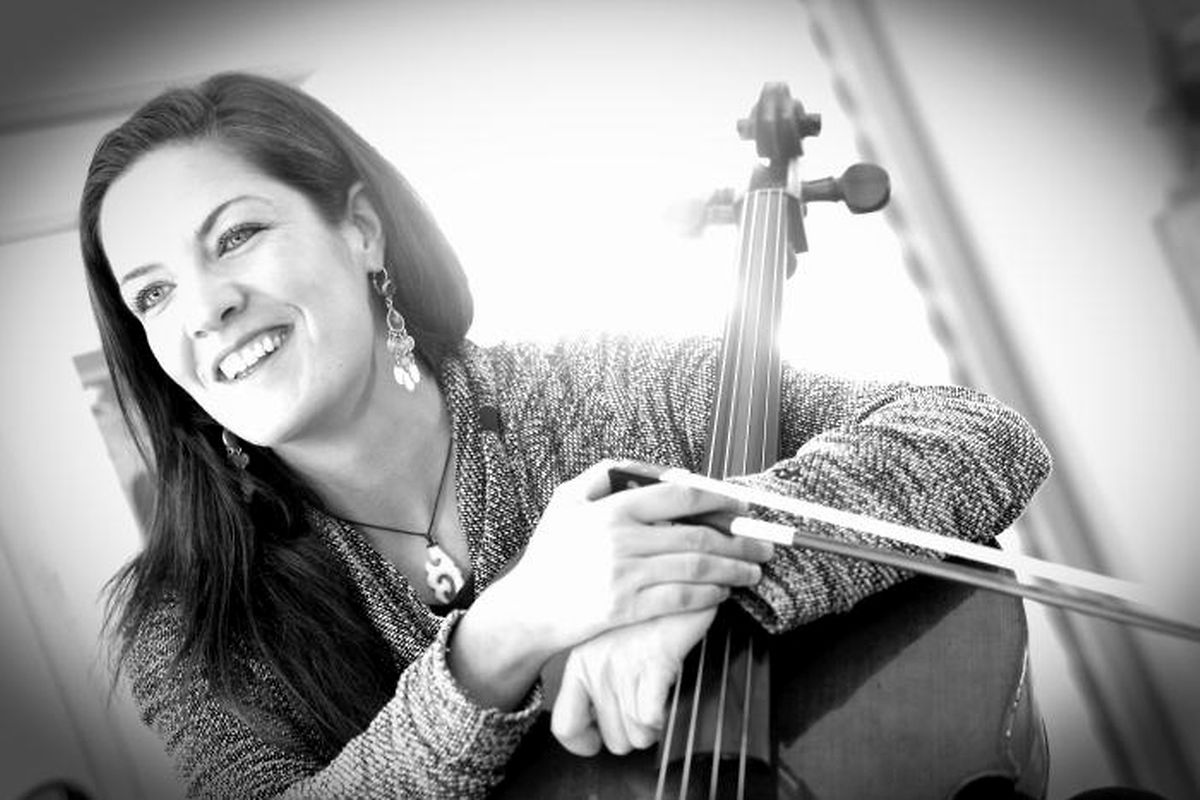 Luxembourg cellist Lisa Berg (Marc Wilwert)
A shockwave hit the Luxembourg music scene on Friday as the death of well-known local cellist, Lisa Berg was announced.
At the age of 39, the musician suffered for many years from leukaemia, but made a recovery last year. However, in September she had a relapse but was unable fight the disease a second time.
Well known in the music world, and mother of a little girl, Lisa Berg studied at Maastricht Conservatory in the Netherlands, before launching her own musical career releasing several albums, and performing concerts and at festivals of many genres.
She also was a session musician and enjoyed adding her especially warm cello sounds to local artists on their recordings and live on stage.
One of the highlights of her own music came in 2013 where she collaborated with Bertrand Cantat, the singer of the famous French band "Noir Désir", on her album "Horizons".
Aside from her own music, she was also a teacher at a music school in Rédange.