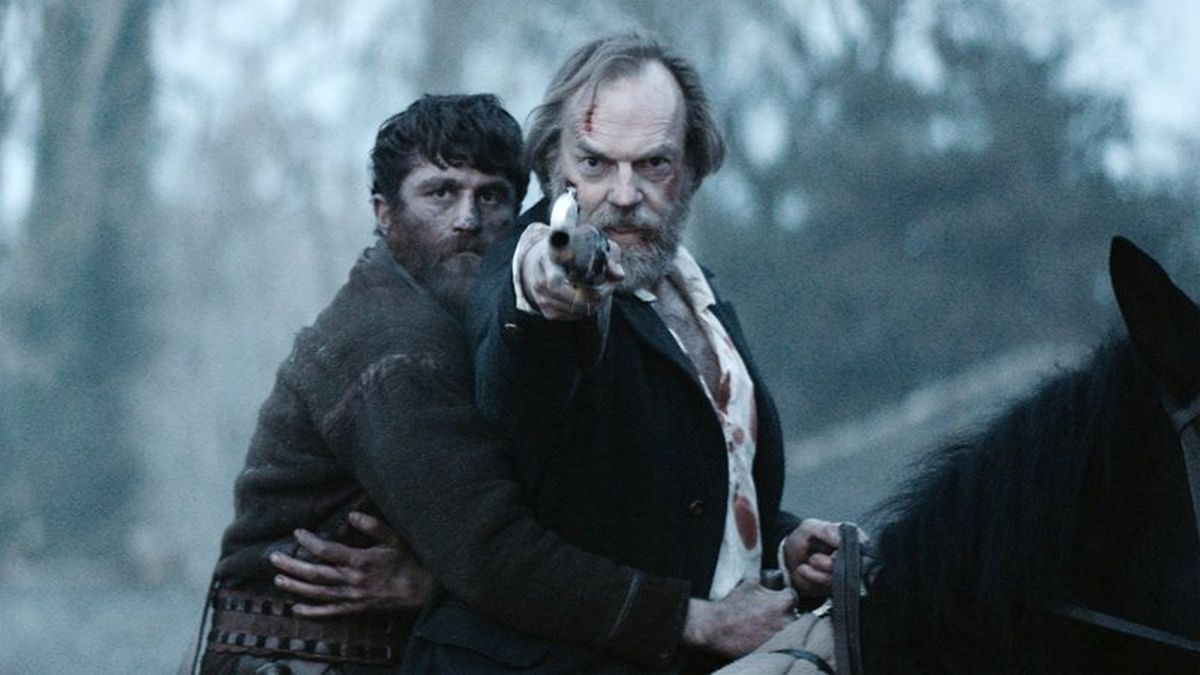 A scene from Black 47 (Samsa Film)
Black 47, a film co-produced by Luxembourg and Ireland, has made it to Germany's biggest film festival, the Berlinale.
The film, which received some funding from the Luxembourg Film Fund, is part of a cooperation agreement between Ireland and the Grand-Duchy.
In Berlin, it will be running "out of competition", which means it will be screened prominently but not compete for one of the famous bear statuettes.
"I'm very happy this worked," said Guy Daleiden, director of the Luxembourg Film Fund.
"After the co-production Once Upon a Time in Germany last year, we can once again host a screening at the Berlinale and show what Luxembourg can do."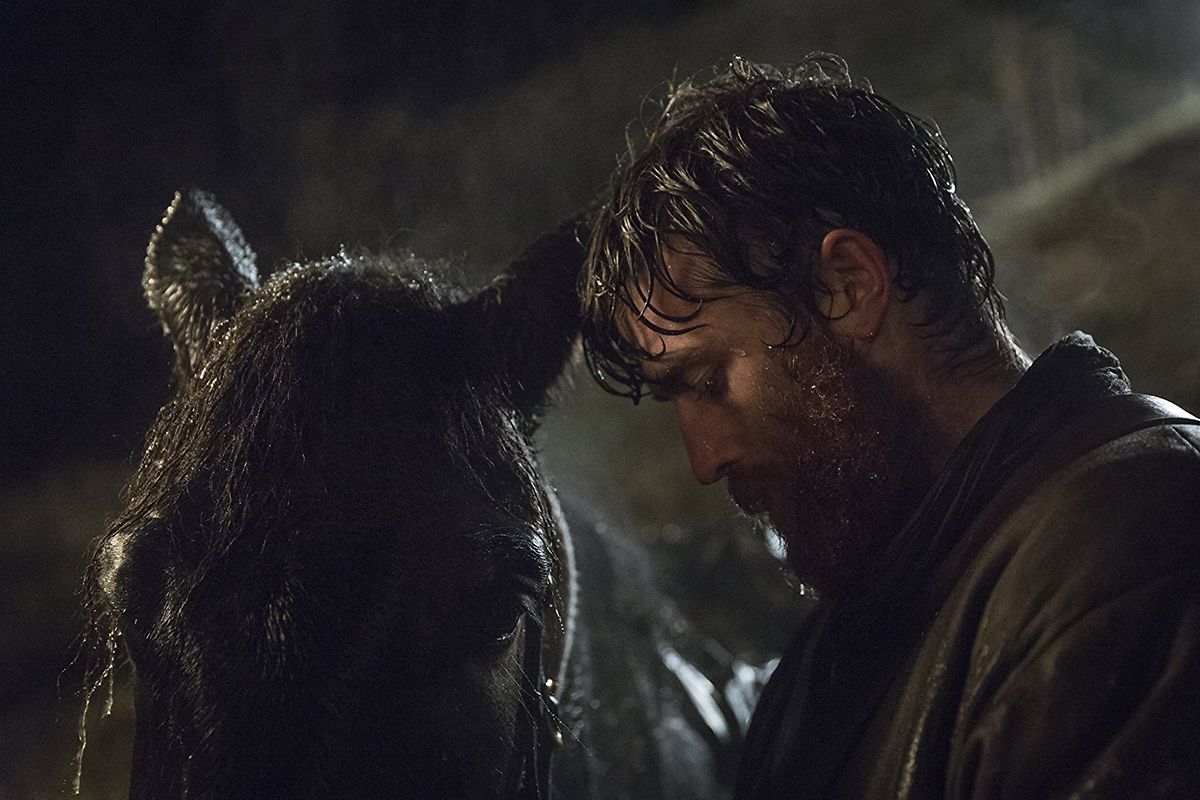 A scene from Black 47 (Samsa Film)
Black 47 – co-produced by Luxembourg's Samsa Film, directed by Lance Daly and starring James Frecheville, Hugo Weaving, Stephen Rea and Jim Broadbent, among others – is set in Ireland during the Great Famine.
The drama follows an Irish Ranger who has been fighting for the British Army abroad but abandons his post to reunite with his family.
Despite experiencing the horrors of war, he is shocked by the famine's destruction of his homeland and the brutal treatment of his people and family.