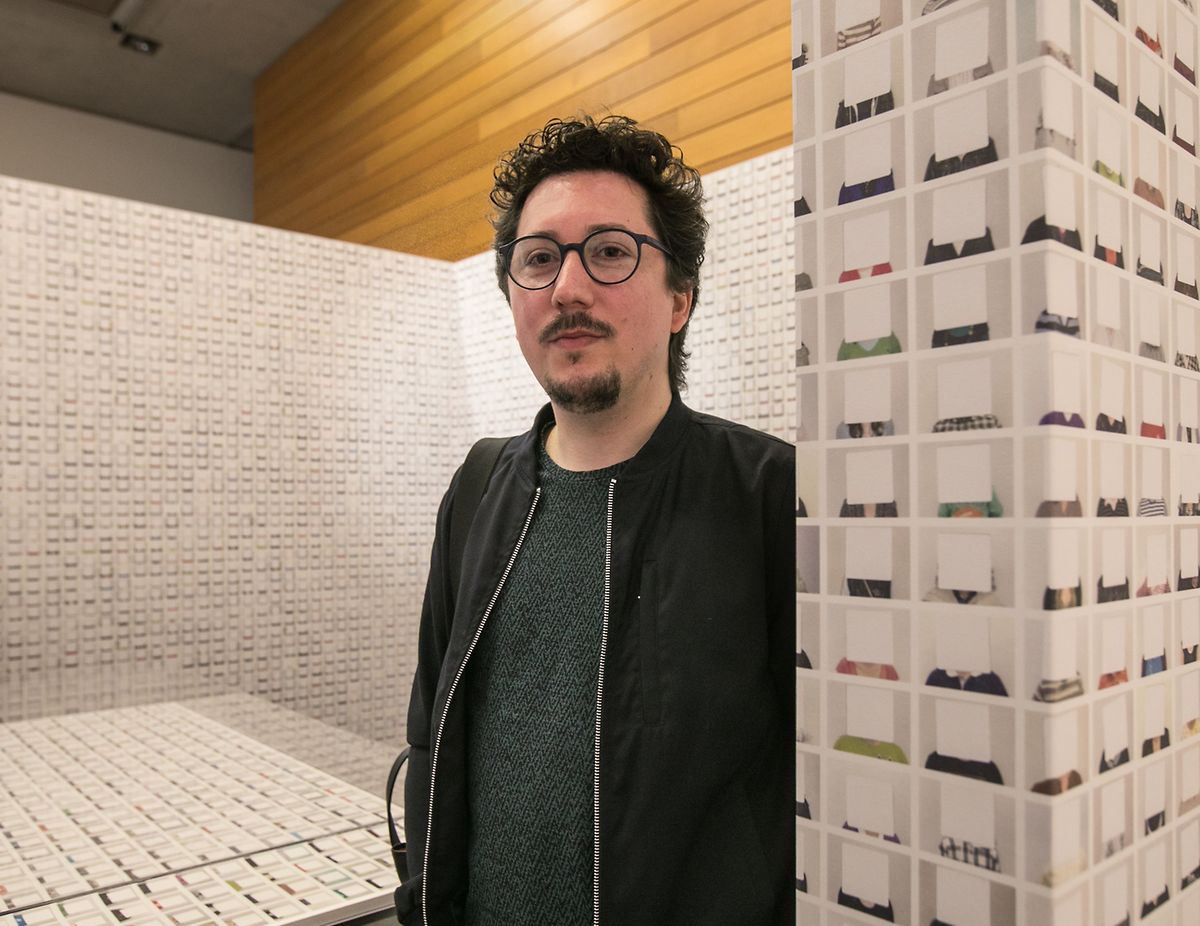 Godinho, famous for his sculptures, will represent Luxembourg Photo: Guy Jallay
Portuguese-Luxembourgish artist Marco Godinho has been chosen to represent Luxembourg at the 2019 Venice Biennale.

A jury, composed of five museum directors from the region, selected Godinho after analysing 20 submissions.

The artist, famous for his sculptures, will be tasked with creating the Luxembourg pavilion at the Venice Biennale next year.

The jury said the appointment will enable Godinho to realise an "ambitious and unprecedented artistic project and widen his artistic field in the years to come".

The contemporary art fesival will run from 11 May to 24 November 2019.

The Venice Architecture Biennale 2018 has already opened its doors to the public and for the first time Luxembourg is represented at the Arsenale – one of the two main official exhibition areas.

The government signed a 20-year lease for the Arsenale site in September 2017.