This year's Eurovision Song Contest is being held in Liverpool in the UK
Luxembourg will join the 2024 edition of the Eurovision Song Contest after a 31-year-absence, the government announced on Friday, a day before this year's final kicks off in the United Kingdom.
The government has pledged its financial support for the participation of a Luxembourg delegation in next year's event, which is the single-largest music competition in the world. The company behind broadcaster RTL will manage the transmission and the selection of the Luxembourg representative, the government said in a press release.
"The Government is proud to announce [Luxembourg]'s return to the #Eurovision2024 stage after almost 30 years! We are thrilled to once again compete in the contest [and] showcase Luxembourg's musical talents," Prime Minister Xavier Bettel said on Twitter on Friday.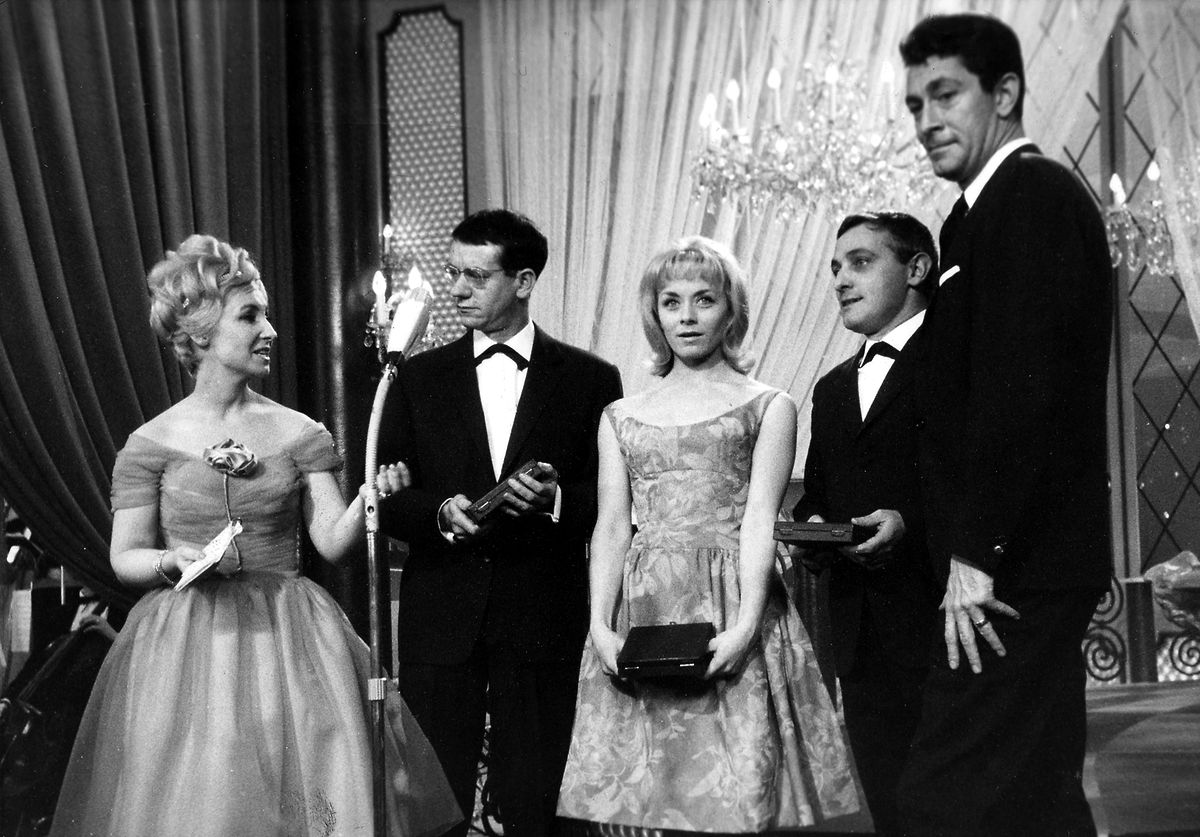 Jean-Claude Pascal (right) won for Luxembourg in 1961
Foto: LW-Archiv
Picture Gallery
Please scroll down,
to see more pictures.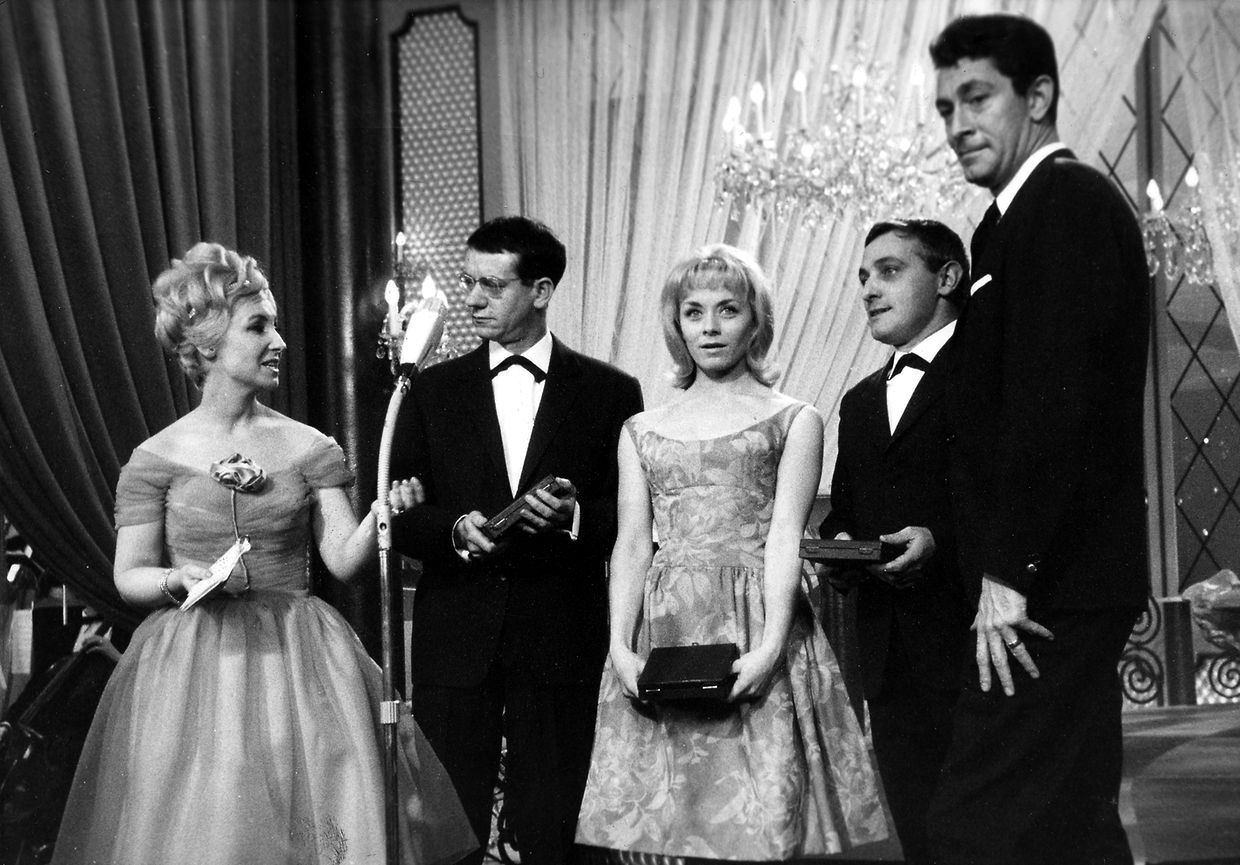 Jean-Claude Pascal (right) won for Luxembourg in 1961

Foto: LW-Archiv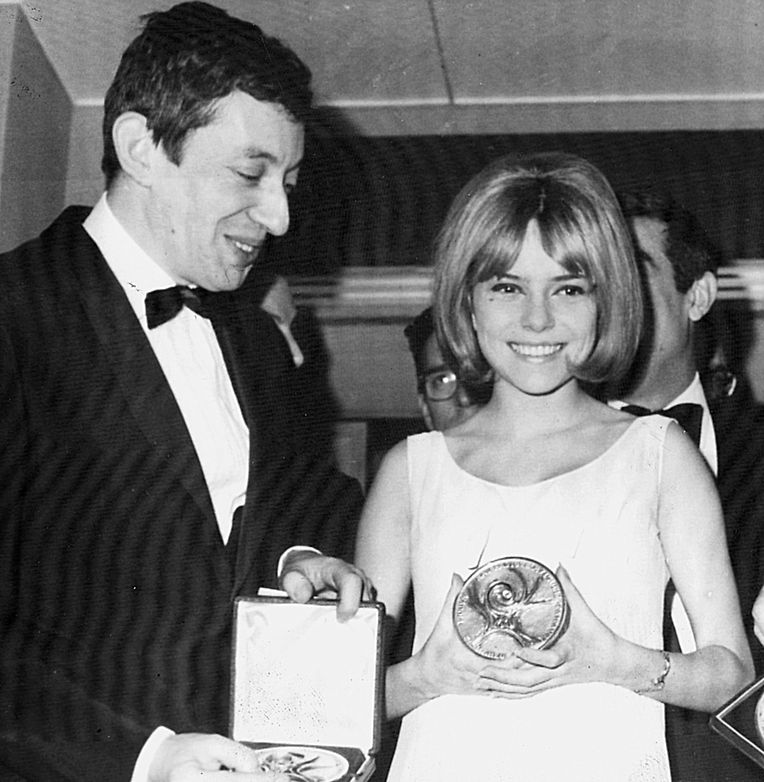 France Gall took the crown in 1965

Foto: LW-Archiv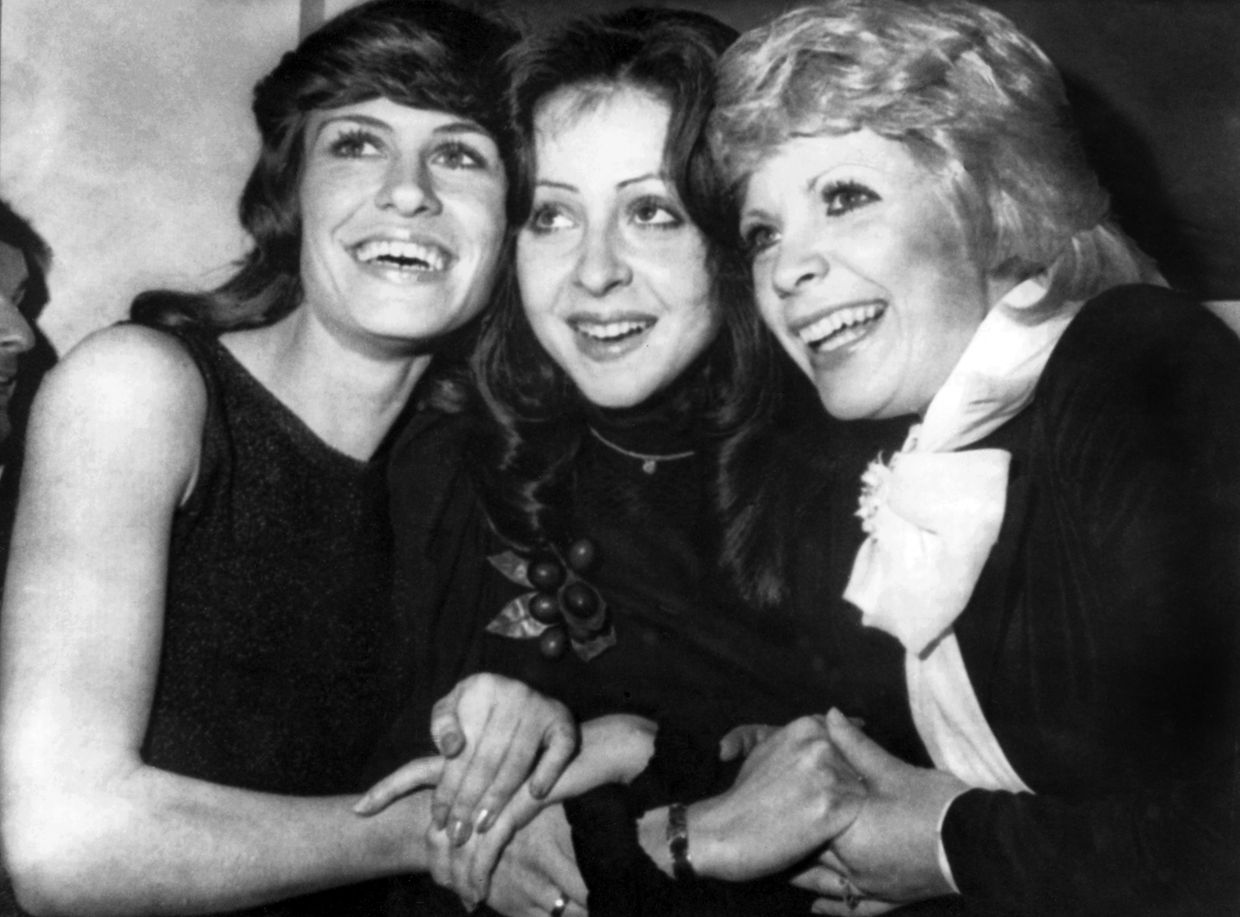 Vicky Leandros (middle) won it for the Grand Duchy in 1972

Foto: LW-Archiv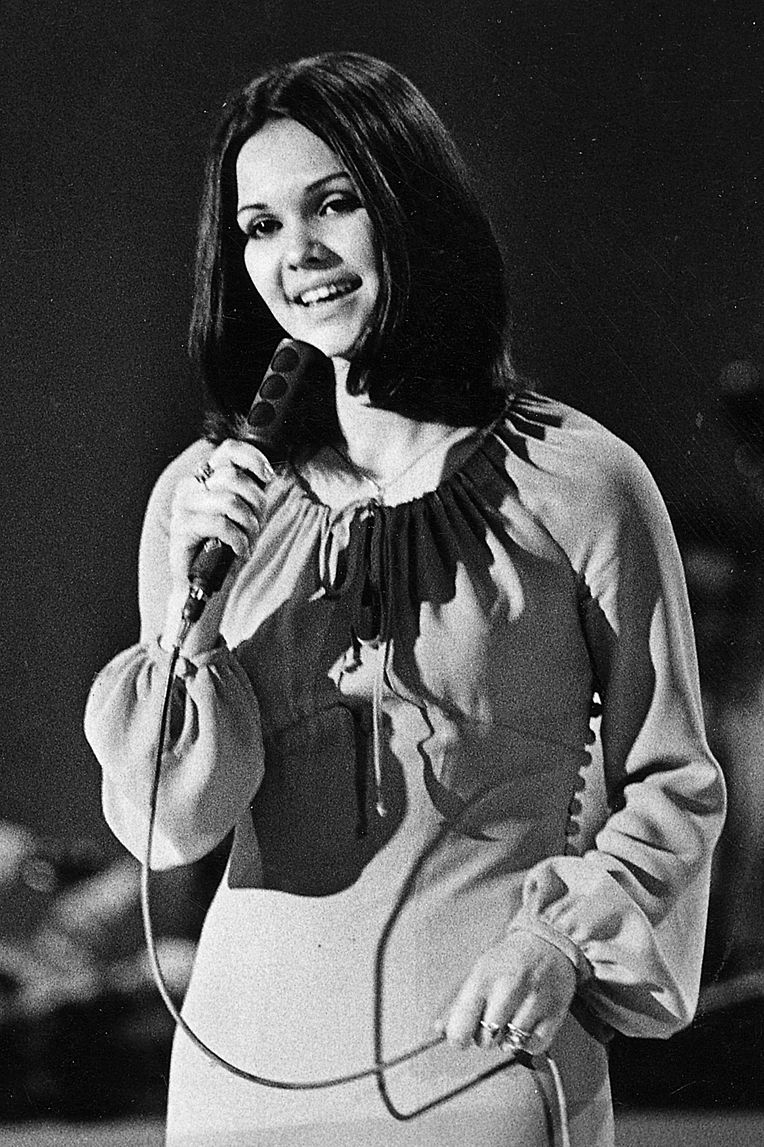 Anne-Marie David took Luxembourg's fourth win in 1973

Foto: LW-Archiv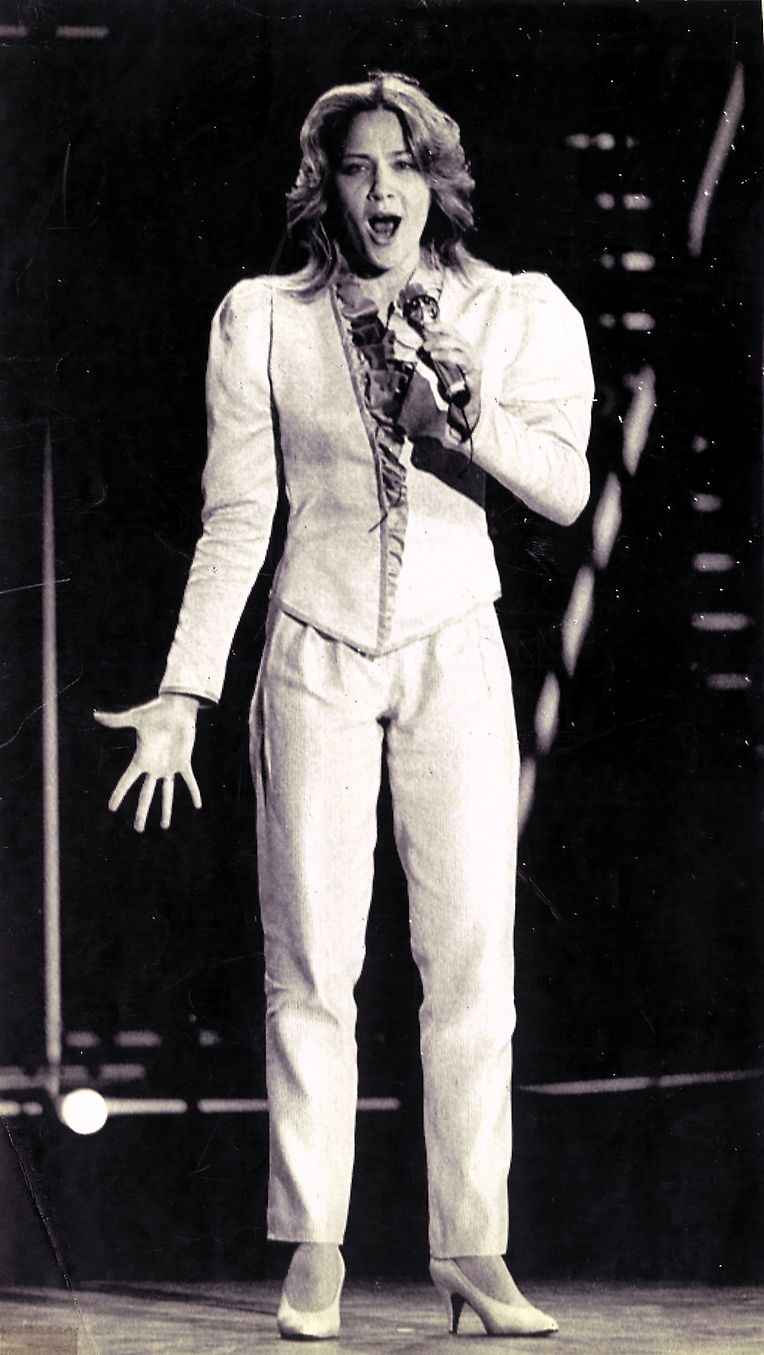 Corinne Hermès took Luxembourg's last win in 1983

Photo: LW-Archiv
The Grand Duchy, a five-time winner of the contest, last participated in 1993, with the last win coming in 1983. Luxembourg also came out on top in 1961, 1965, 1972 and 1973, meaning the country trails only Ireland and Sweden, who have won the song contest seven and six times respectively.
No Luxembourg national has ever produced a winning song for the Grand Duchy, with the country's previous winning hits coming from French and Greek performers.
This year's final will be staged on Saturday in Liverpool, with the event being moved to the UK as last year's winner Ukraine is unable to host the competition due to Russia's invasion of the country.
---
The Luxembourg Times has a new mobile app, download here! Get the Luxembourg Times delivered to your inbox twice a day. Sign up for your free newsletters here.