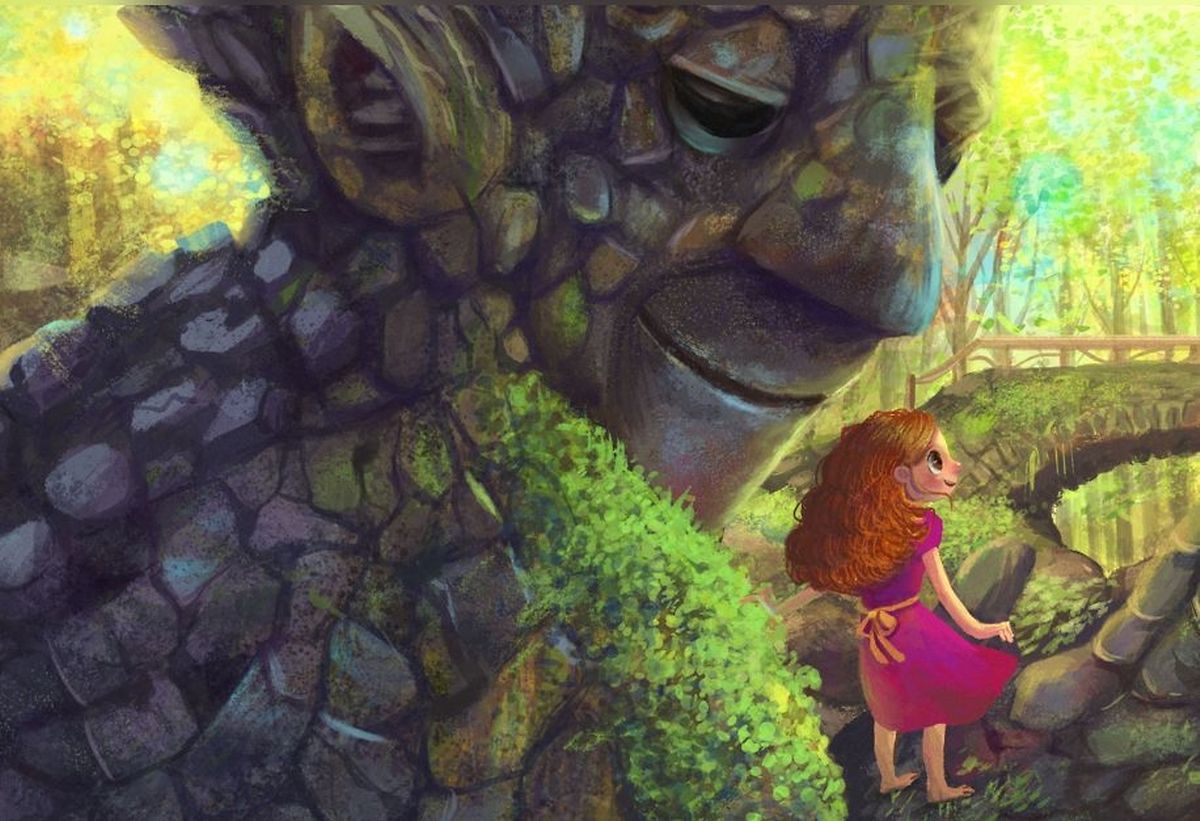 When you learn to speak troll, you can better understand troll behaviour ... (Lenny Wen)
Humonstromous is a five-part serial story-world inspired by Luxembourgish folklore, geography and culture.
The central character, Maddi, is a 10-year-old girl from Consdorf in the Mullerthal region who decides she's old enough to head to the Forbidden Forest in search of her very first troll.
The author, Matthew Olson-Roy, moved to the Grand Duchy in 2011 from Seattle.
"When my family first moved here, I wanted to find a way to help my children connect with our new home, so I created our first story hike," he said.
"We travelled to Kohlscheuer just outside Consdorf armed with pens, paper, cameras and a story scenario. The boys had to search the rocks for signs of trolls."
Elves, dragons and witches
Following the hike, Olson-Roy started investigating existing folklore and discovered Nicolas Gredt's collection of tales from 1883 called Sagenschatz des Luxemburger Landes.
"Gredt's book is packed with stories of elves, dragons, giants, witches, mermaids and all sorts of fantastic creatures who cause mischief in every nook and cranny in Luxembourg," he says.
"It was a treasure trove of inspiration."
These stories, together with Luxembourg itself, inspired Humonstromous.
One of the folktales behind Olson-Roy's story involves a giant in Berdorf; another tells of how Goldfralay, a well-known rock formation in Mullerthal, got its name.
Olson-Roy's book is named after the troll Maddi befriends, and the troll leader wears golden gorse flowers inspired by the Geenzefest, the Gorse Festival in Wiltz, where a gorse queen is crowned.
"If you look closely at the artwork that accompanies the stories, produced by Lenny Wen for Little Lights Studio, you can see the bridge over Schiessentümpel waterfall in Mullerthal," Olson-Roy says.
New perspectives
Through Maddi's experiences, Olson-Roy hopes kids will learn to think from other people's perspectives.
"Maddi has difficulty communicating with her troll friends, but she listens, writes what she hears and practises," he says.
"When she can finally speak like a troll, she understands troll behaviour better. Learning a new language can be difficult, but it also offers us a new way of understanding the world."
The Bedtime Stories app can be downloaded for free on all iOS devices from www.getbedtimestories.com and includes the first story in a story-world series.
All stories are serialised, and each world like Humonstromous contains at least five stories. Parents can read the full story to their children or use the story point facility to tell the story in their own words and let the kids join in.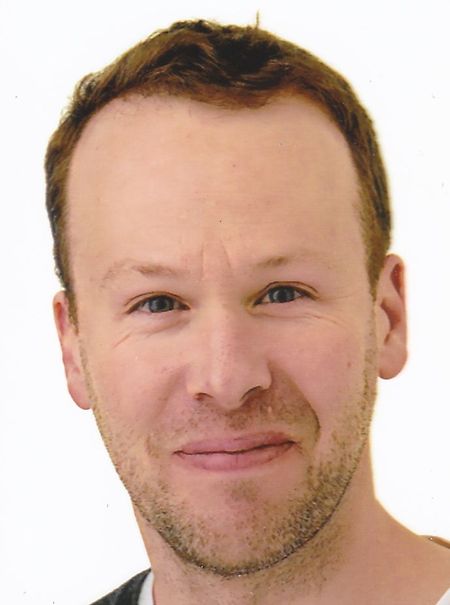 Michael Sokolar, founder of the Austrian-based Little Lights Studio, says: "From a story-content perspective, we focus on empowerment and diverse stories – we love underdog heroes, kids who are special or unique and challenge both gender and age stereotypes."
Olson-Roy thinks the Bedtime Stories concept is a great way for parents and kids to get involved in the action of storytelling.
"I provide tips to make a fun experience such as how to change your voice, how to make troll footsteps by bouncing on the mattress and how to plunge your child into the darkness of a troll's ear by pulling the blanket over their head – all while telling the story."
The app currently contains 75 stories and 15 story worlds, with 10 new stories published every month. Later this year, the company will launch its story-telling school on the app to create an easy-to-follow audio or print lesson for parents to use to develop their children's imagination and storytelling skills.
Luxembourg: A writer's inspiration
Olson-Roy has also written a book entitled The Spy Who Grounded Me about an 11-year-old boy who suspects his crime-writing father of being a spy.
It was named as one of the winners of the 2018 Undiscovered Voices competition, run by the Society of Children's Book Writers and Illustrators.
In it, the young hero's best friend is an expat from Luxembourg living in America, and there are humorous references including a moment when his Luxembourgish friend explains that speaking several languages does not automatically make you a spy.
"Luxembourg has a rich culture filled with storytelling traditions, natural beauty and landscapes that can be both serene and mysterious," Olson-Roy says.
"It's also a multicultural community that brings the world together in one place. I find inspiration everywhere I look."
You can find out more about the author at www.matthewolsonroy.com.