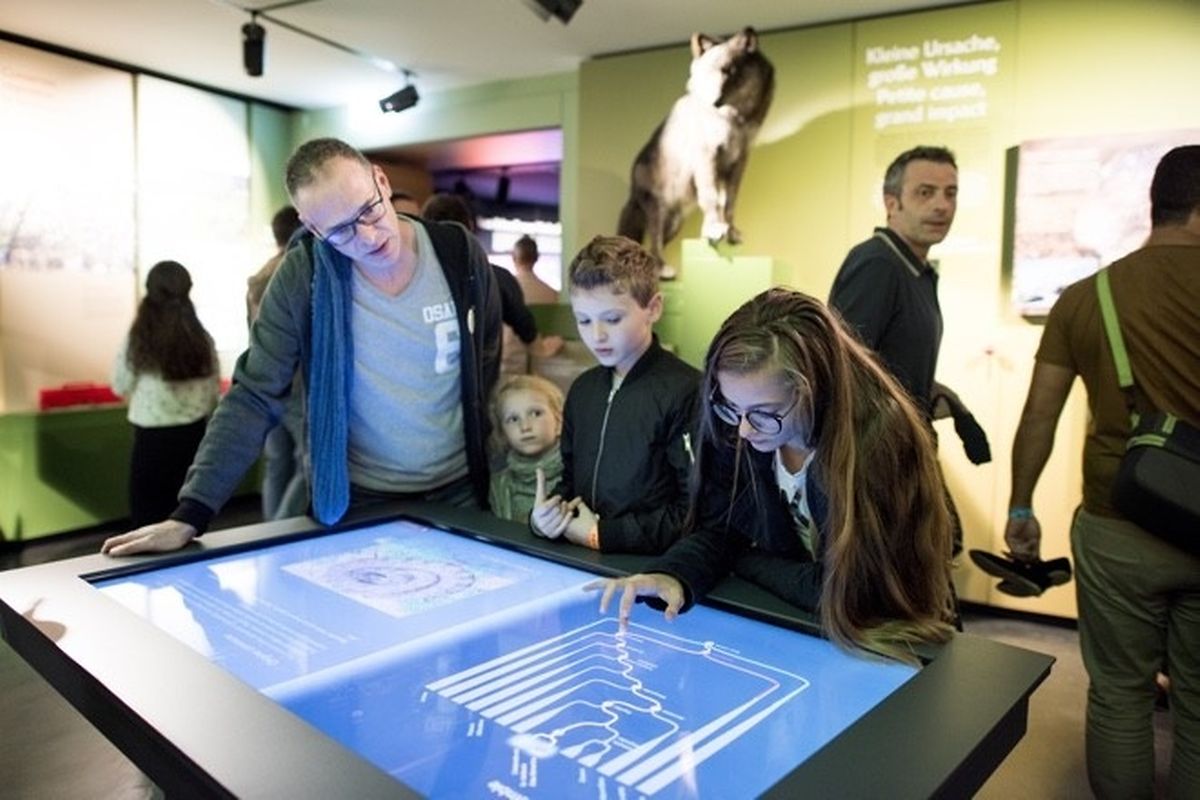 Luxembourg's National Museum of Natural History was visited by almost 49,000 people in the second half of 2017.

The figure was recorded from the day of reopening, on 26 June 2017, and the end of the year.

The musuem in the country's capital had been closed to the public for almost two years.

A temporary exhibition on cats and other felines was one of the biggest attractions of the programme, in addition to the Science Festival, which took place in November in the Grund district.

The museum's activities also included various workshops, shows and study visits for students, especially for children and young adults.

For 2018, the museum launches a more complete programme, highlighting an exhibition entitled 'Treasures of the Luxembourg State', as part of the 'European Year of Cultural Heritage'.

In June and July this year there wll by a temporary exhibition, 'Rock Fossils', dedicated to the "secret love between palaeontology and rock music".

Another highlight will be an exhibition 'Otherworlds', from October.

This will be a photography display that "explores the beauty of the solar system and the visual heritage of six decades of space exploration."

The images, by Michael Benson, "reveal an incredible connection between art and science."