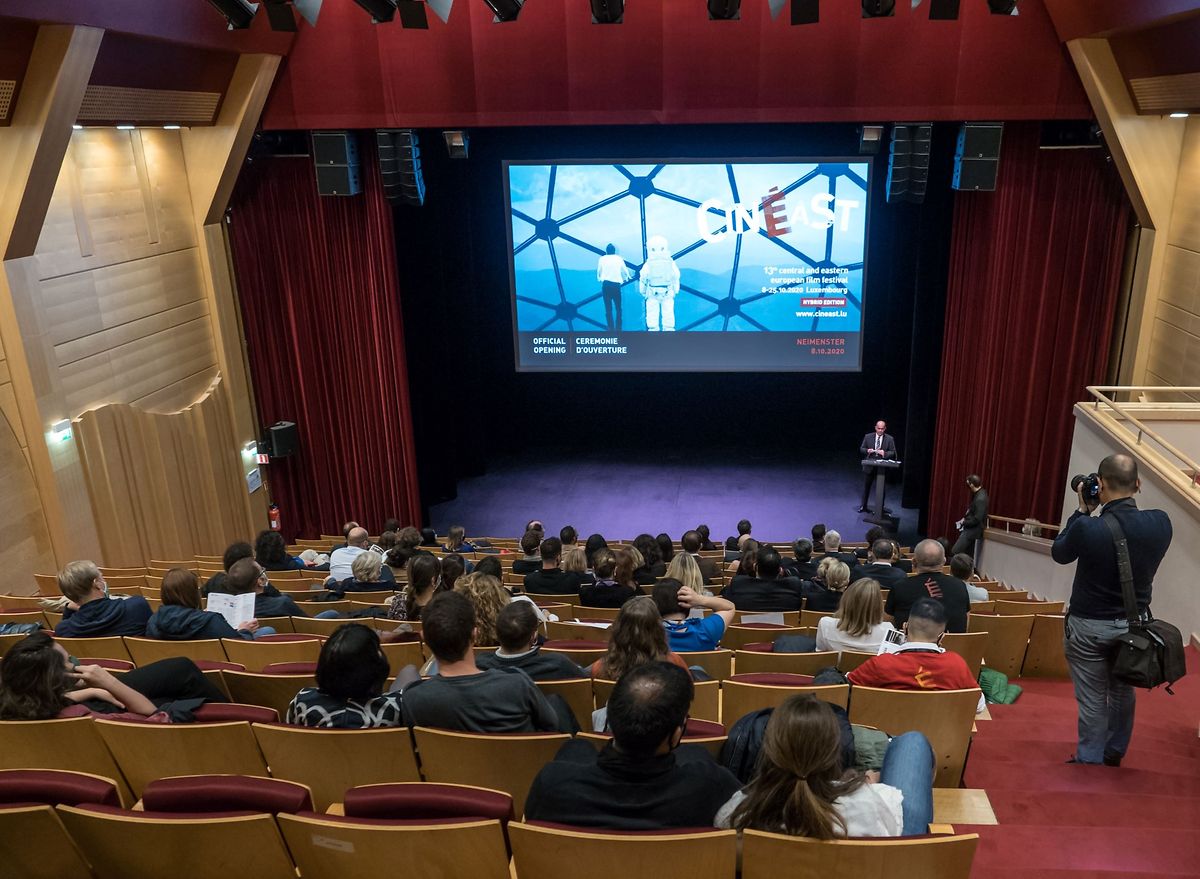 Yes, people do still watch films - here at opening night of CinEast Photo: courtesy of CinEast
Coronavirus or not, the CinEast film festival for central and eastern European films is powering ahead with its 13th edition this year.
And given the grisly nature of the pandemic, its theme this year is appropriate, with films selected that deal with the environmental, social and economic crises the world is facing.
But while sustainability has been on the agenda of many art organisations, CinEast digs deeper, pointing to a collective responsibility and a common future humanity needs to invest in.
The festival, which kicked off with a socially distant opening night on Thursday, will run until 25 October. Cineast has set up "covid-conscious" venues and has made many films also available for online booking, given that theatres can seat fewer people than normal.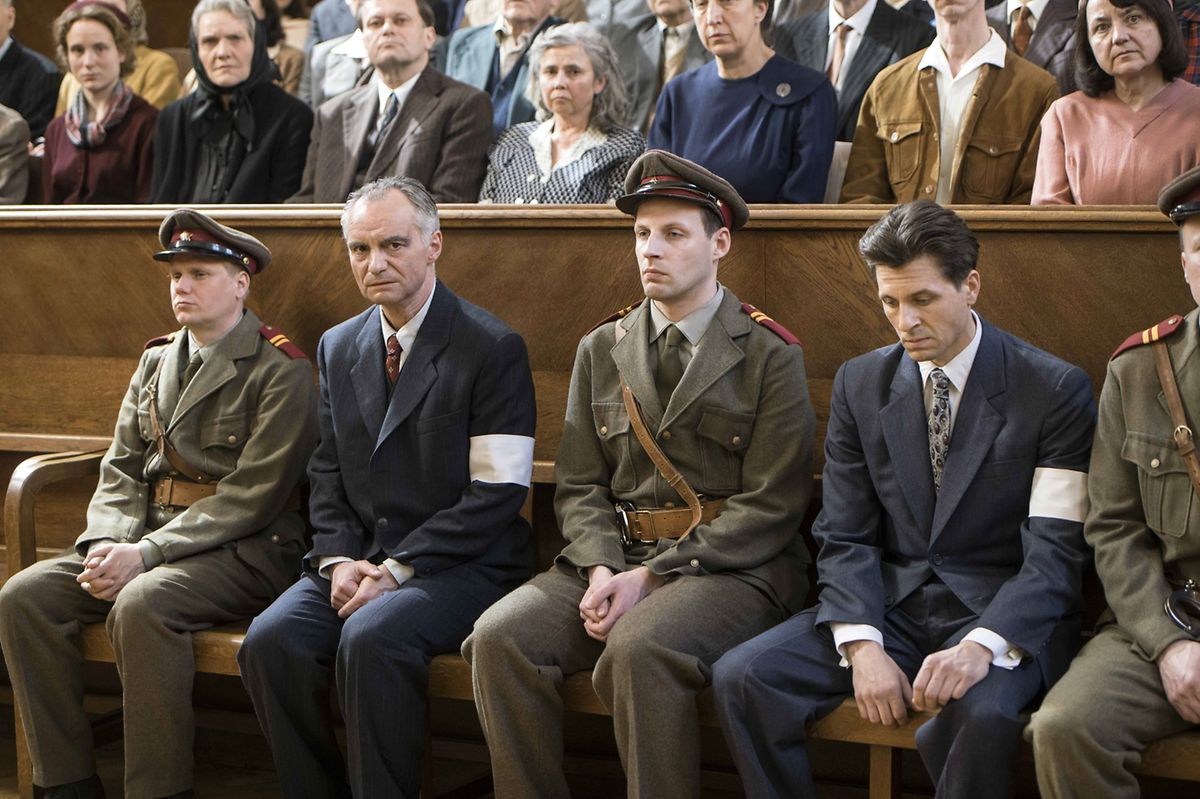 Still from Charlatan, a film from Agnieszka Holland Photo: courtesy CinEast
Nearly 110 screenings will take place in the capital in this period, and film lovers can create their own "hybrid" festival of on-site and online tickets to watch fiction, documentaries and short films from countries ranging from Albania to Ukraine and from Estonia to Bosnia and Herzegovina.
If you cannot decide where to start exploring this compelling festival, here are three movie recommendations - without any spoilers - Charlatan by Agnieszka Holland, Stories from the Chestnut Woods by Gregor Božić and Servants by Ivan Ostrochovský.
But there is more than just film to Cineast. The Abbaye de Neumünster also hosts a photo exhibition, combining the two sister disciplines - film and photography - that shape how we look at the world.
Matjaž Krivic's "Coming Clean" photo series - amongst other climate sins - brings to light the agressive lithium mining in Bolivia that harms local communities and natural water resources - hidden damage of the craze for electric cars, which use the element in their batteries.
Krivic juxtaposes this series with his other work "Digging the Future", criticizing the slave-like labour in Burkina Faso's gold mines.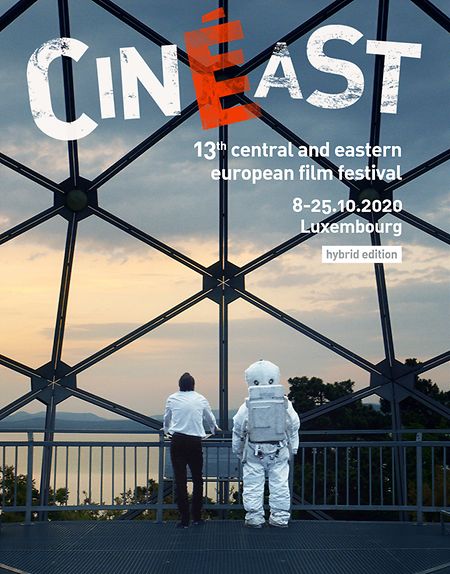 Kasper Kowalski captures contradicting views of what consitutes nature today. Positioning people next to all the toxic waste mankind has created, Kowalski unveils large scale environmental violations. Ironically, he is still able to depict nature and mankind in harmony through aerial photography, which reveals his architectural background.
Lastly, Igor Grubić's striking photogaphs raise questions about animals rights as he asks "Do Animals Dream About Freedom?" or "Do Animals Have Legal Rights?". His project "Do Animals…?" (2017) thus touches upon other aspects of man's transgressions of nature.
Several concerts and ciné-debates further enrich the festival. The opening concert is by the Hungarian band Canarro, as CinEast highlights Hungarian cinema this year.
---
The Luxembourg Times has a brand-new LinkedIn page, follow us here! Get the Luxembourg Times delivered to your inbox twice a day. Sign up for your free newsletters here.