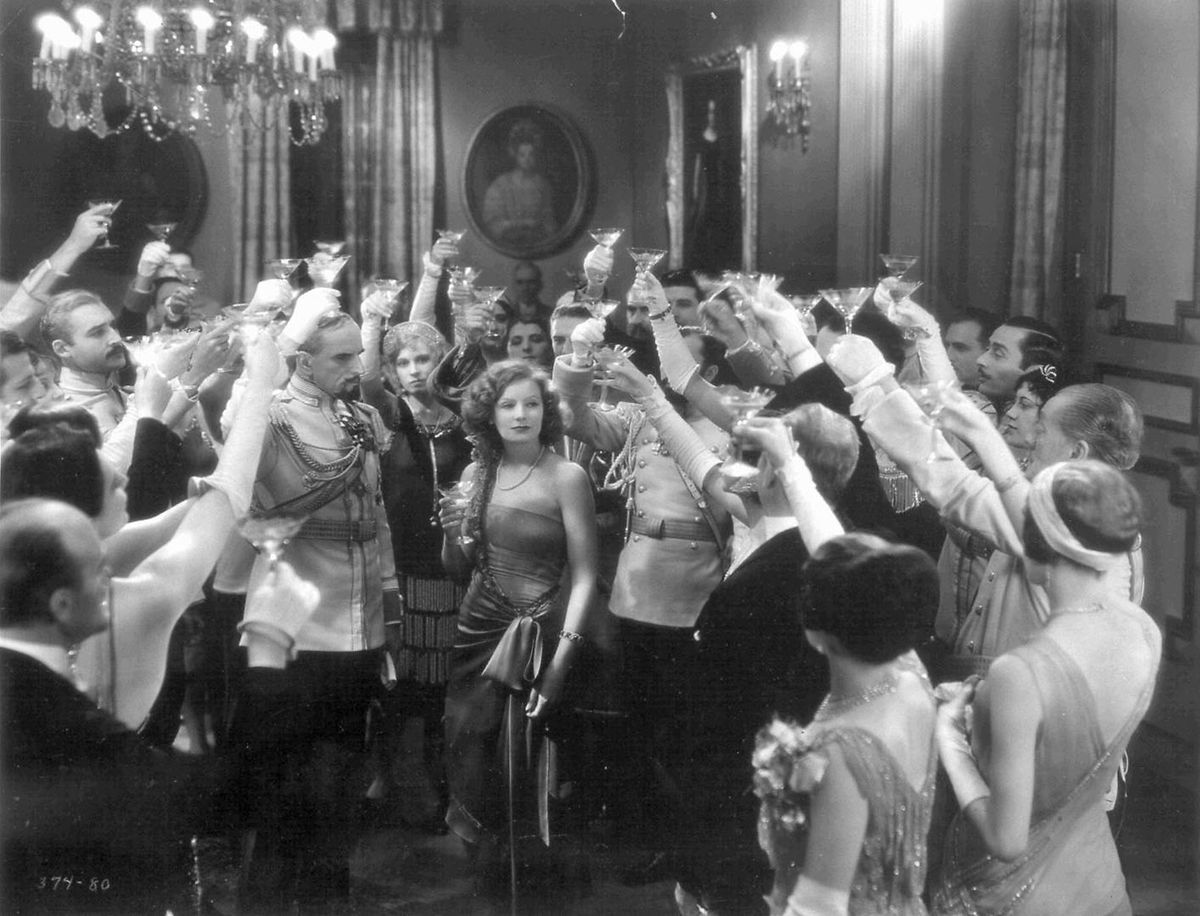 A scene from 'The Mysterious Lady' Photo: Courtesy of Cinémathèque
Luxembourg City's Cinémathèque is presenting two nights of classic cinema screenings coupled with live music performed by the Luxembourg Philharmonic Orchestra (OPL), led by well-known conductor Carl Davis.
The American maestro will revive the great tradition of silent cinema with live musical accompaniment for the "Live Cinema" evenings, to be held at the Philharmonie 4-5 May at 8pm.
The 1928 classic 'The Mysterious Lady', staring Greta Garbo, is the silent film to be screened.
Deemed one most remarkable silent films, it will give audiences a chance to rediscover the genre, while a full orchestra provides the soundtrack live.
The film follows the story of Mata Hari, a Dutch exotic dancer and spy in 1910, desperatly trying to save her lover, an Austrian soldier accussed of high treason in Vienna.
Artistically and cleverly shot, The Mysterious Lady is a suspenseful Hitchcockesque film directed by Fred Niblo.
Greta Garbo was 23 when the film was shot in 1928 and already at that time had demonstrated her acting ability and irresistible charm.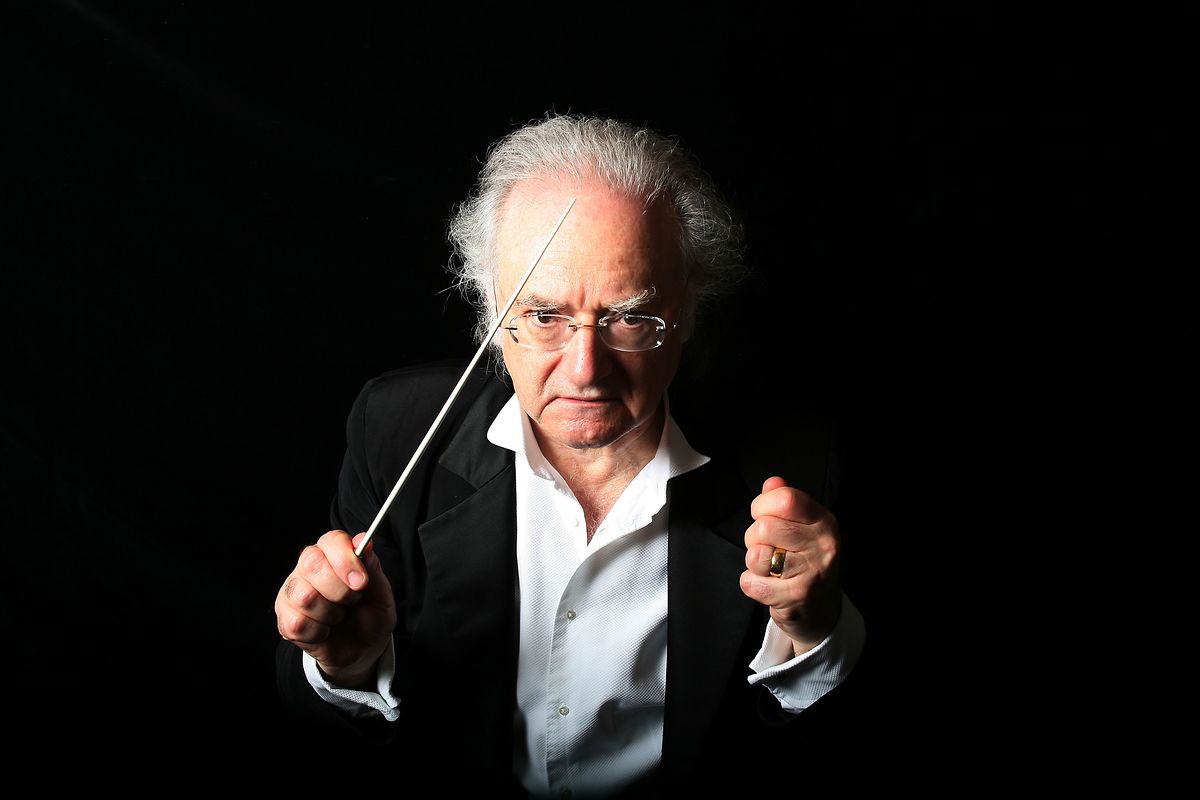 Carl Davis will direct Luxembourg Philharmonic Orchestra Photo: Cinémathèque
The music to accompany the film reflects the talents of Carl Davis – melodrama, suspense and lyricism, all the ingredients of the film masterfully intertwined and highlighted by sumptuous orchestration.
The score will be performed by the Luxembourg Philharmonic Orchestra, under the direction of the composer.

There are two screenings and performances at the Philharmonie, on Friday 4 May and Saturday 5 May.
Both events begin at 8pm, and tickets cost €10-30 for full price, or €6-18 for reduced tariff.

Tickets can be booked online at the Philharmonie website.