The Light Leaks Festival, showcasing the best of photography, is back at the Rotondes and will include conferences, exhibitions and community-oriented events for photography professionals and amateurs.
Formerly the Luxembourg Street Photography Festival, the name change emphasises a shift of focus towards the testimonies of photographers - whether they be photojournalists or documentary photographers.
The festival starts on Thursday, 18 May.
Max Pinckers, Graciela Magnoni and Tatsuo Suzuki are this year's headlining guests, with each holding a conference to discuss their work and approach.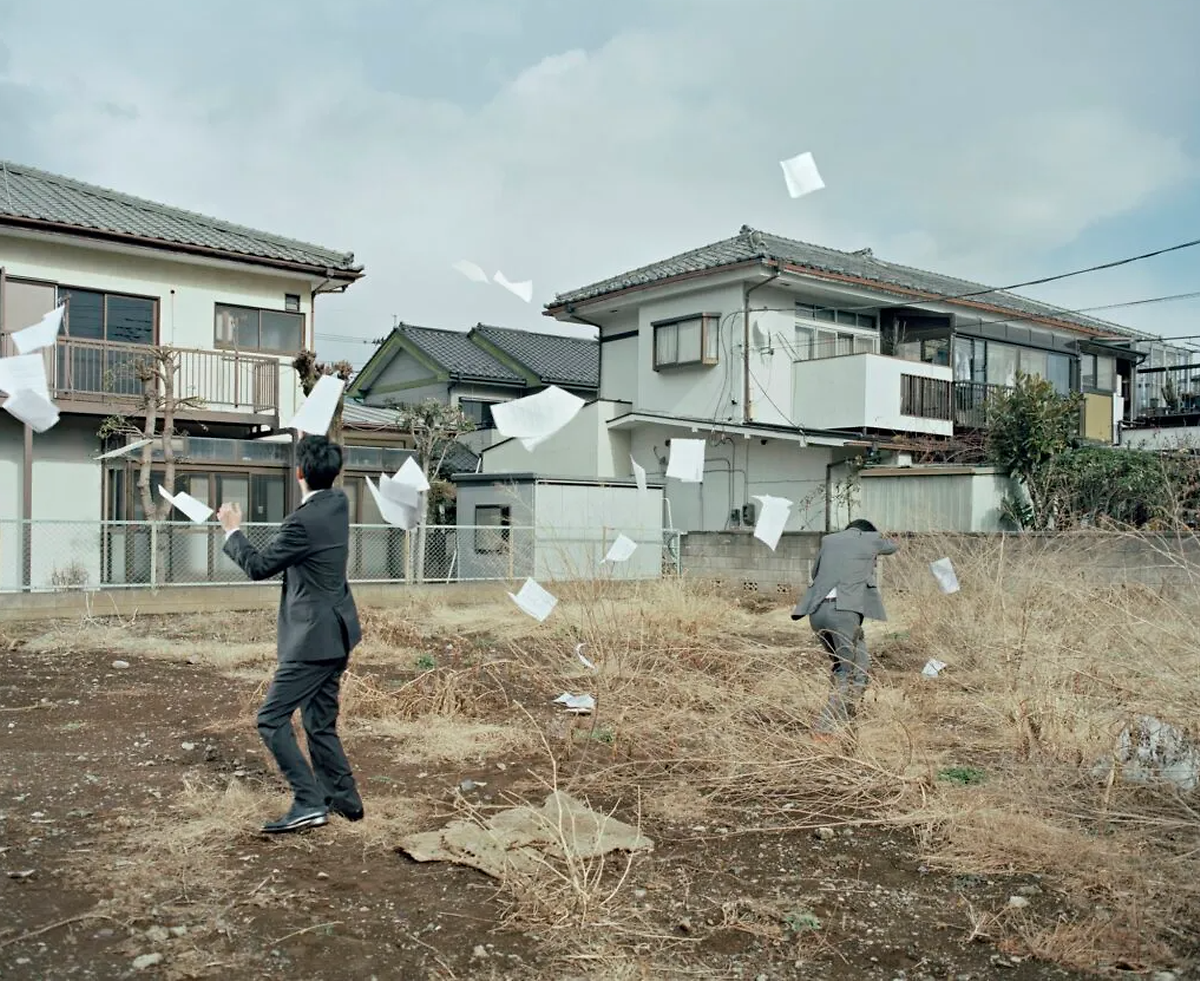 But exhibition space isn't reserved for the professionals alone. Festival goers are invited to bring their own photography along to be reviewed by the guest speakers or to be exhibited on the festival's 'open wall'.
On Friday, Brussels-based photographer Max Pinckers - who has published three photography books and won the prestigious Edward Steichen award - takes to the stage for a conference coloured by his speculative approach to documentary photography. Attendees can choose to buy tickets to individual conferences or purchase a Light Leaks Pass, granting access to all three guest speaker conferences at a reduced price.

Graciela Magnoni and Tatsuo Suzuki will hold their talks on Saturday - perhaps the most packed of the festival's days. Magnoni, who started as a press photographer for Latin American newspapers, has since delved into street photography. Her 2021 project Nosotras, which sought to capture the commonalities between women all over the world, was shortlisted for the Oskar Barnack Award in Germany.
Suzuki began his photographic journey relatively late - only picking up the camera at the age of 43. It wasn't long after that the former salesman won the grand prize of the Steidl Book Award Japan - exemplifying that it's never too late to take to the streets to snap some shots. Suzuki's talk will be the last, but certainly not least, of the festival's Saturday events.
Saturday will feature a public portfolio review where members of the public may submit their work to be judged by the three guest speakers as well as Giulia Thinnes and Véronique Kolber, whose work features in the festival's grand exhibition. Participation is free and the images must qualify as street or documentary photography. Check out the festival's event page for technical details and a chance to have your photography judged by a panel of professionals.
For those seeking a little more hands-on engagement with street and documentary photography, the slew of expert-led workshops are for beginners and advanced camerapeople. Starting at 10am on Sunday, an analogue-to-digital workshop teaches participants the process of taking a picture with an analogue camera and turning it into a final, digital image. Using computer programmes and developing film are included in this four-hour class.
The rules and regulations regarding photography in public can sometimes get a bit blurry so knowing your rights and the rights of others is crucial to photographic escapades on the streets and is covered in Sunday's Legal Workshop, in French only.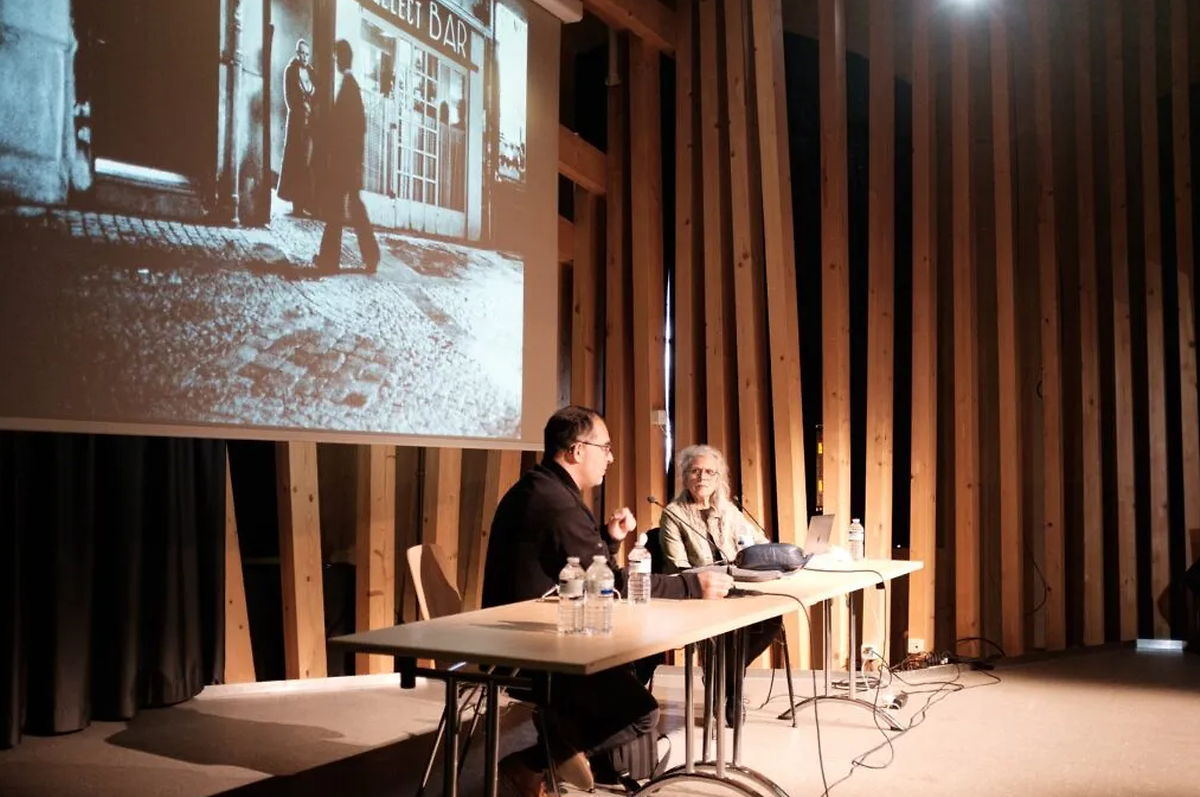 Photo: Luxembourg Street Photo Collective
Light Leaks Festival also covers those in need of new books or equipment. Librairie Ernster will bring a variety of photography books from Thursday to Sunday as part of the traditional Book Market, while the Gear Market (from Friday onwards) will have new and used gear for sale. Attendees may even bring their own used cameras for trade-ins.
The festival will conclude on Sunday at around 4pm with an award ceremony for the Open Wall's best picture. A mainstay of street photography in Luxembourg, the Light Leaks Festival certainly comes as a shot in the arm for street photography the Grand Duchy.
Attendees may either purchase a festival pass or individual tickets for talks and workshops. All options are available via the Light Leaks Festival's website.
---
The Luxembourg Times has a new mobile app, download here! Get the Luxembourg Times delivered to your inbox twice a day. Sign up for your free newsletters here.
---