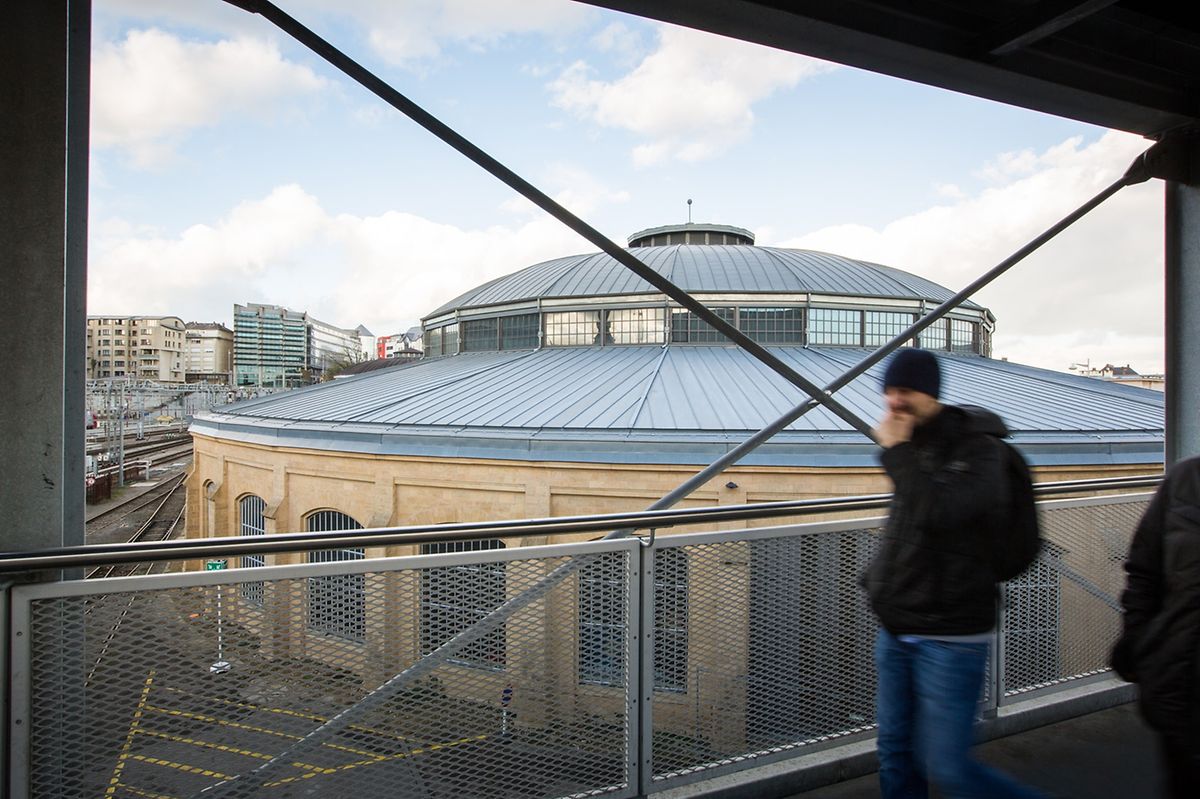 Performing arts, markets and concerts all helped improve visitor numbers Photo: Lex Kleren
The Rotondes, one of Luxembourg's main arts venues, welcomed nearly 90,000 visitors over the course of last year.

The cultural centre, housed in two abandoned railway roundhouses in Bonnevoie, said visitor numbers had increased by around 5,000 year-on-year.

Overall, attendance at its events has more than doubled in six years from 44,000 visitors in 2011.

The Rotondes said the growing audience reinforced its image as an important social and cultural hub in Luxembourg.

Performing arts and workshops attracted 26,000 visitors, with the venue hosting 206 performances in 2017.

Markets such as the Eat It street food festival also attracted 21,500 visitors.
For music, the venue held 83 concerts, welcoming 138 artists or groups and 16,610 spectators.

The socio-cultural programme brought in more than 8,500 people, while visual arts was responsible nearly 5,000 visitors.