The memory of a country
The memory of a country
Michael Reinertz visits a new exhibition at Luxembourg's City Museum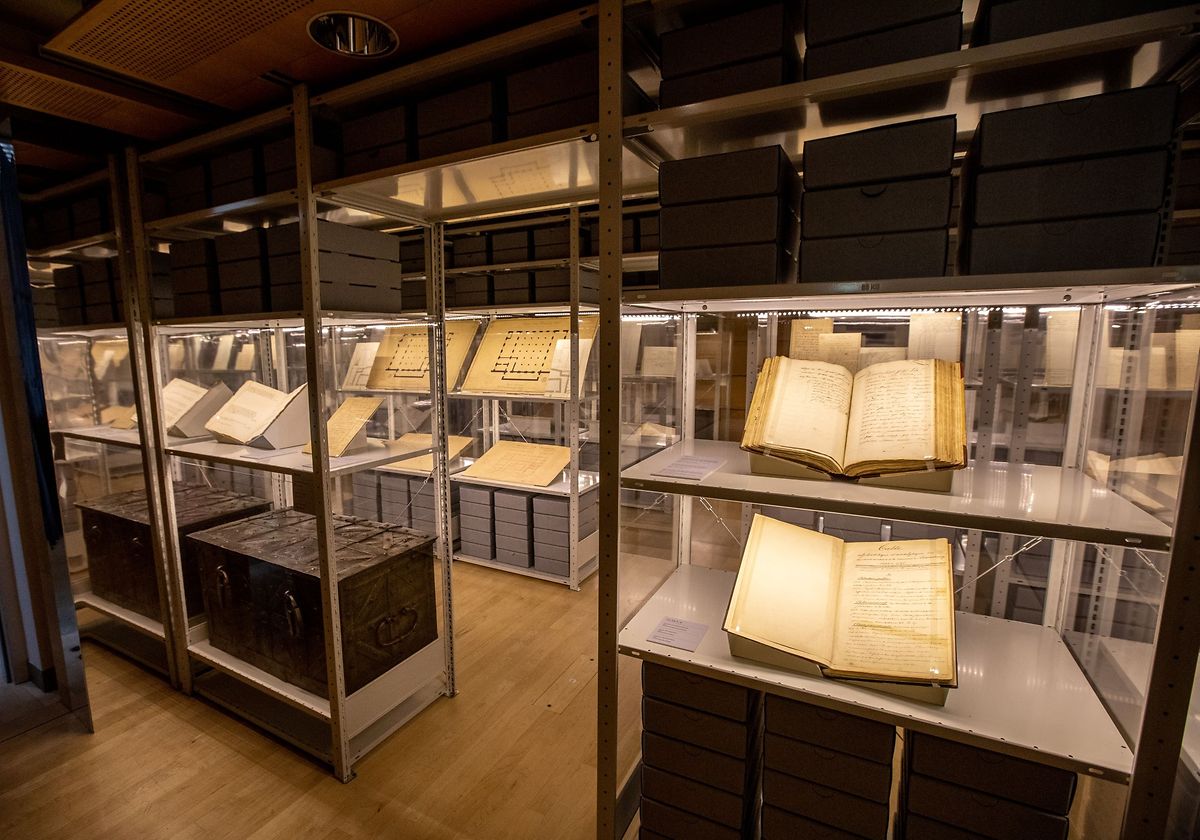 Luxembourg's National Archives date back to the year 1244 Photo: Guy Jallay
From a single wooden chest in the Middle Ages to a high-tech storage facility holding 2.9 km of documents, the City Museum traces the history of the National Archives.
Displaying a host of historical documents dating back as far as 1244, a new exhibition records Luxembourg's collective memory through the ages.
From official registries, to city plans, to land deeds — the National Archive hoards all of it.
Once stored in large wooden chests — and variably found in the private residences of municipal officials, such as mayors and aldermen — it was a long time before archival records came to bear the same weight on administering the country as they do today.
It was only in 1745 that aldermen were charged with ordering the records they held. Around the same time, a place was set aside in city hall for the storage of the records — although much of the overflow normally ended up in the mayoral office due to lack of space.
The Municipal Law of 1843 decreed that mayors and aldermen had a duty to maintain their municipal archives. Nonetheless, this did little to change the system and, in 1876, the Director-General for the interior stated that "observation of the regulations in many municipalities is less than satisfactory."
Eventually the Municipal Law was newly amended in 1988, but even then, the importance of the archives often fell to the wayside.
Nevertheless, archival records have proven their worth many times over through the course of history.
Evidence traced back in the archival records for instance prevented the demolition of historic buildings such as the Melchior Bourg-Gemen house, which had been sold to the city in 1918 under the condition that it be kept intact as a kindergarten.
Similarly, such written proof settled a land dispute between Luxembourg City and German ceramics manufacturer Villeroy & Boch in 2010.
And it is not just public bodies that benefit from their files. Every citizen can also browse through ancestral data dating as far back as 1601, now made easier through digitalisation.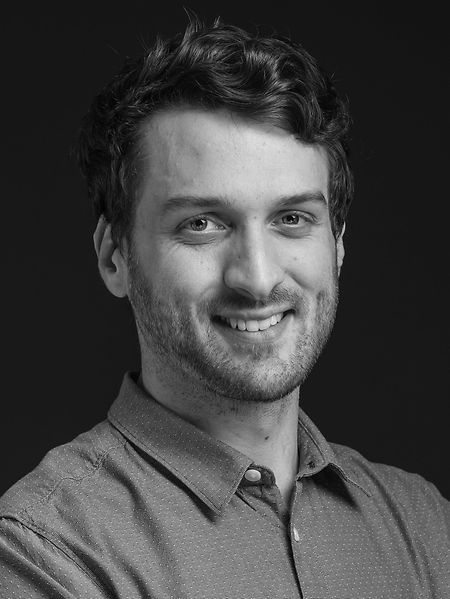 Michael Reinertz is the culture critic of the Luxembourg Times Photo: Guy Wolff
Preserving documents is not an archivist's only job – he or she also needs to make the documents available. In the digital age, that requires new skills that have to do with digital longevity and determining what constitutes an original document, for instance.
In 2018, the national Archiving Law made it so that records of officially closed files transferred to archives of cities and communes became publicly accessible under the guarantee of data protection.
This was a huge move in creating transparency of the public administration. Anybody who is interested in holding governments to account now has a chance to marvel at the essential value of the country's archival records in the City Museum.
---
The Luxembourg Times has a brand-new LinkedIn page, follow us here! Get the Luxembourg Times delivered to your inbox twice a day. Sign up for your free newsletters here.