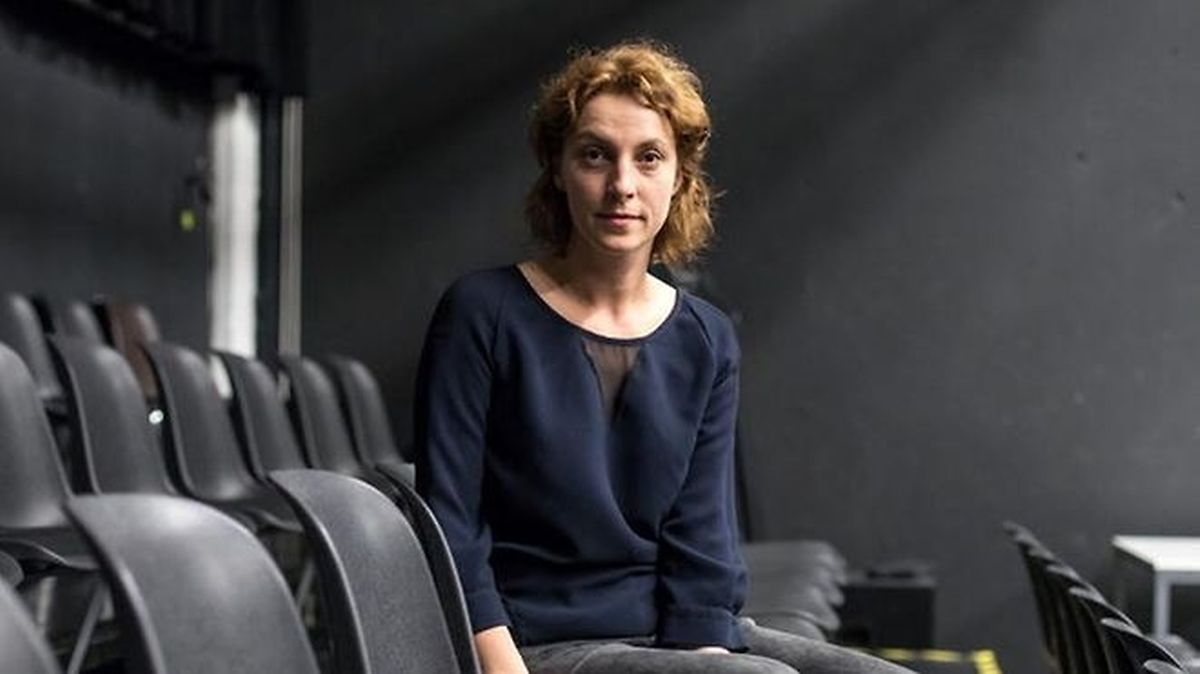 Carole Lorang (Guy Jallay)
The Luxembourgish director Carole Lorang will take over as head of the theatre in Esch/Alzette, members of the town's communal council announced on Tuesday.
The current director, Charles Muller, who has been at the helm of the theatre since 2004, announced last summer he would stepping down in 2018.
The recently elected Esch/Alzette coalition government had already indicated that finding a replacement for Muller was a priority.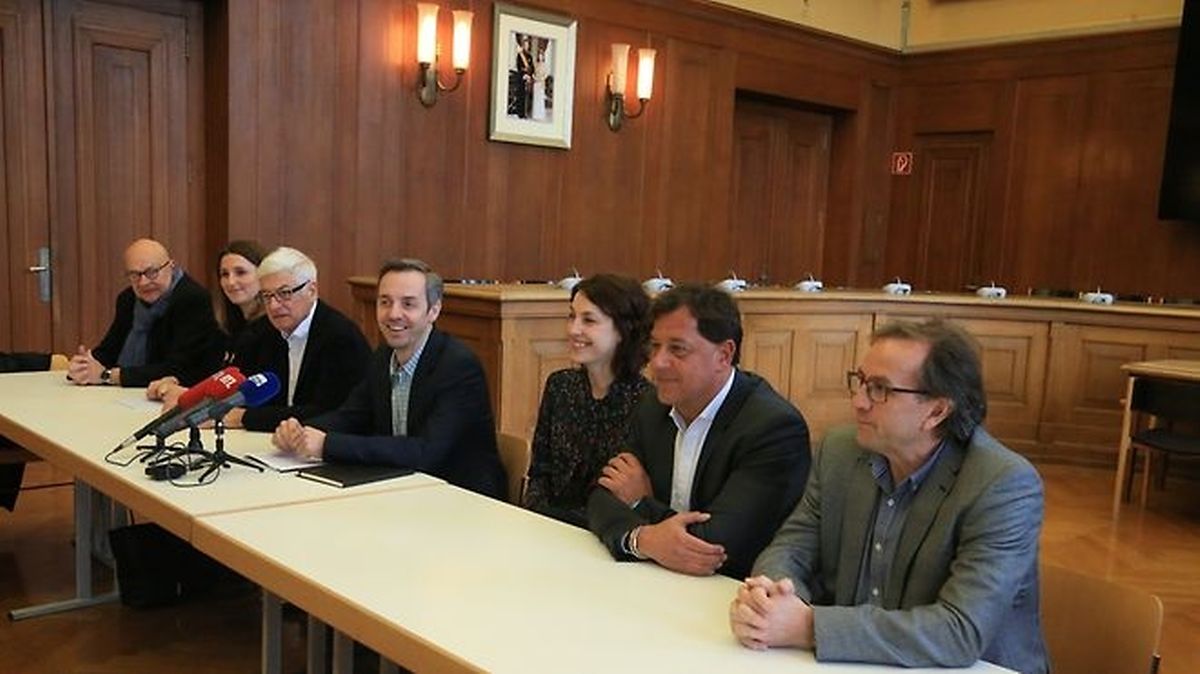 Members of the Esch/Alzette communal council with Esch Theatre director-to-be Carole Lorang (third from right) (Anouk Antony)
The big stage hall can seat 517 people and has hosted a variety of shows such as dance performances, operas and concerts besides theatre plays.
Lorang, who has worked as a director for more than 15 years, will start her new gig in March and work alongside the current director for four months, who will then step down at the end of the season.
Her appointment marks the first time a woman has been in charge of the theatre since it opened its doors in 1962.