Luxembourgish actress Vicky Krieps
In December in Reykjavík, Iceland, German-Luxembourgish actress Vicky Krieps received the award for best actress at the European Film Awards for her role as Austrian Empress Sisi in Corsage.
Graciously accepting it by video call from abroad in a pink Lacoste sweater, it put Luxembourg in the spotlight. At the end of her humble speech she pulled down her hat over her head as if in total disbelief.
But it's been a long road for Krieps, who was born in 1983 and grew up in Hesperange in Luxembourg City to a German mother and Luxembourgish father. She attended the Lycée de Garçons in Limpertsberg where she had her first acting experiences before going on to receive formal training at the capital's Conservatoire.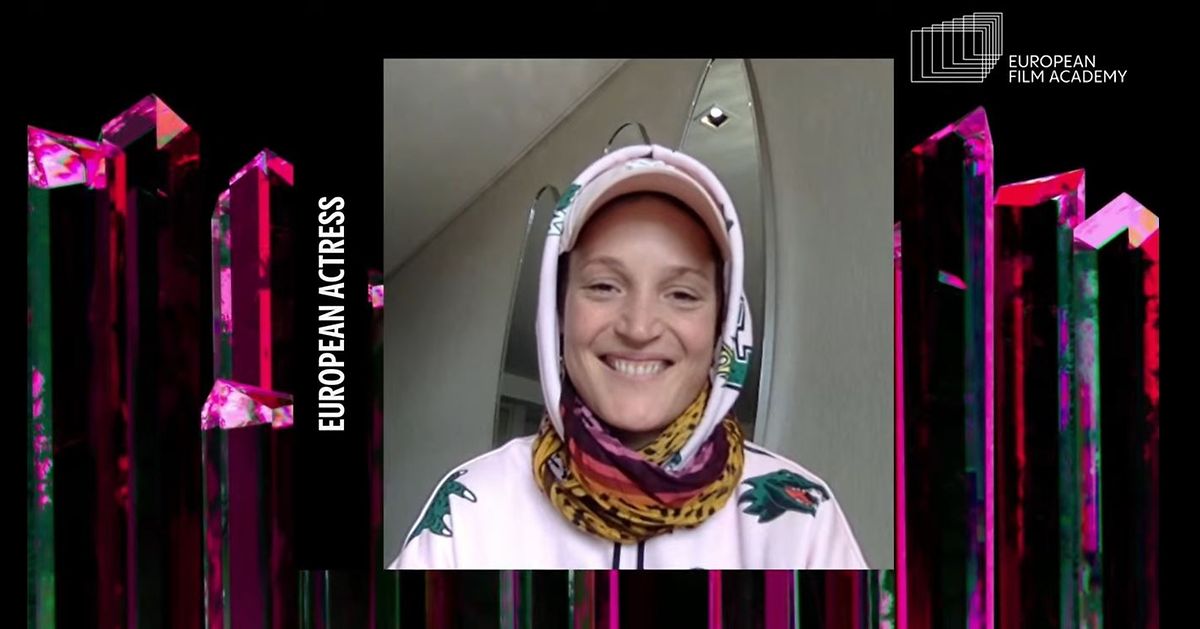 Krieps appeared on video wearing a pink Lacoste sweater when she won best actress at the European Film Awards
Screenshot: Livestream European Film Awards
After a stint at the Zürich University of the Arts, Krieps became a mainstay in local Luxembourgish productions as she developed her portfolio. A one-time appearance in the popular German crime series Tatort (Crime Scene) in 2011 escalated to a minor role in Hanna, an action thriller starring Saoirse Ronan as a trained assassin hunted by Cate Blanchett the same year.
The mid-2010s saw Krieps take part in mostly German-language productions - although being a Luxembourger meant that French roles were no issue for her, either. There was a marked shift in her filmography in 2017. First, she appeared in The Young Karl Marx alongside August Diehl as the eponymous philosopher's wife, Jenny von Westphalen-Marx.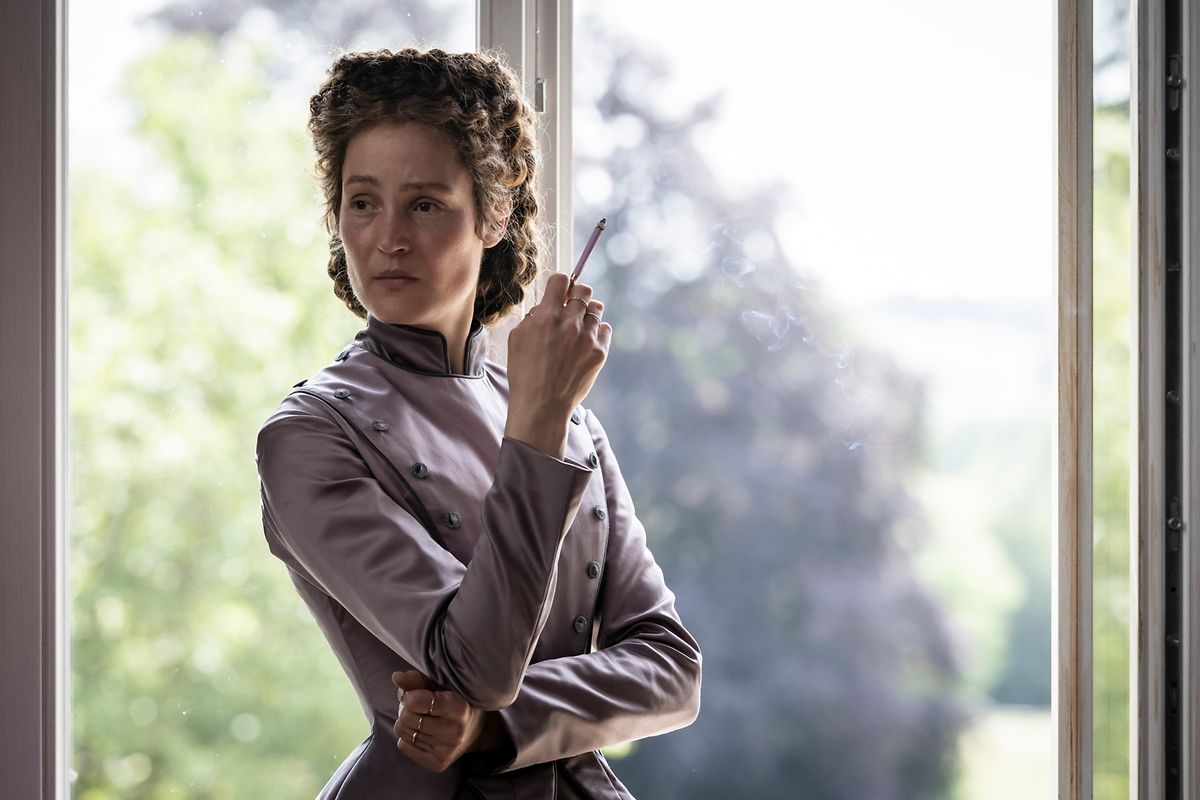 Krieps starred in Corsage
Photo: LW archive
Next came Gutland, a surreal crime-noire in which a German criminal flees into rural Luxembourg. Krieps' character in the film is pivotal and Gutland went on to be Luxembourg's submission for "Best Foreign Language Film" for the 2019 Academy Awards.
But her breakthrough came in Paul Thomas Anderson's (Punch-Drunk Love, There Will Be Blood, The Master) 2017 film, Phantom Thread. A story of a perfectionist couturier in 1950s London, Krieps plays Alma, a muse and existential challenge to Daniel Day-Lewis as Reynolds Woodcock.
Krieps herself admits that the role was intimidating - especially when faced with Day-Lewis. Anderson had seen her in the film The Chambermaid Lynn and contacted her agent. Krieps, in an interview with The Guardian, confessed that she misread the email from her agent and filmed her audition on a phone.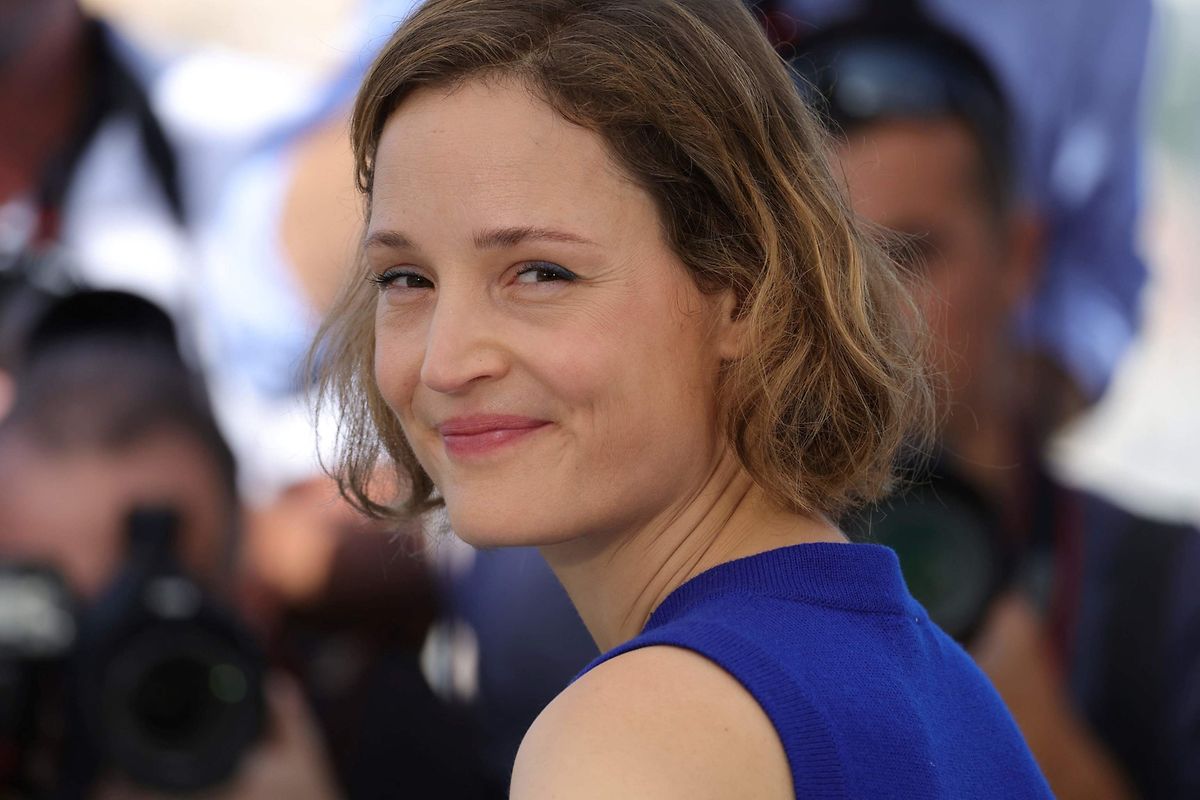 In Luxembourg, deciding to be an actress is like announcing an intention to go to the moon, Krieps previously said in an interview
Photo: AFP
But her performance speaks for itself: opposite a three-time Oscar winner for Best Actor, Krieps wraps Day-Lewis around her finger with a kind of understated-yet-powerful charisma that would go on to define every scene she is in in Phantom Thread and since.
Besides being arguably one of the best films of that year, Phantom Thread also marked an unleashing of the upstart Luxembourgish actress onto the cinematic scene. Recognised for her on-screen magnetism, she replaced Greta Gerwig in 2021's Bergman Island as Chris, a young filmmaker on a creative retreat with her partner Tony, played by Tim Roth.
That same year, she played a leading role in M. Night Shyamalan's Old, a story of a beach which magically ages all those who visit it. For all intents and purposes, she had made it to Hollywood.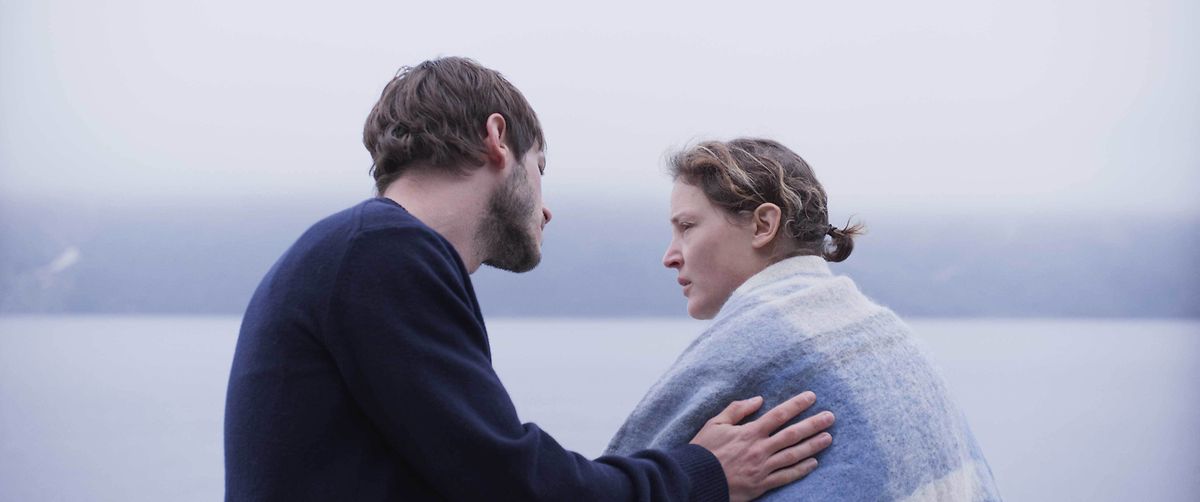 Krieps with Gaspard Ulliel in More Than Ever
Photo: LW archive
With both feet firmly planted in the world of international film, last year's Corsage marked a quintessential performance by an actress who has come into her own. Krieps had worked with director and writer Marie Kreutzer before and brought the idea of a film about the Austrian Empress Sisi to her.
A film in which Krieps moulds to Sisi as much as the Empress of Austria is moulded onto Krieps, Corsage garnered an Un Certain Regard Award nomination - and a Un Certain Regard - Best Performance win for Krieps.
It was a role tailor-made for Krieps, although she stated just how painful it was to actually wear a corset for 12 hours a day. Talking to The Los Angeles Times, she said she "did it because I was stupid and I thought, 'I want to wear that corset because she did.' But I didn't think that if you do it for a movie, you started at five in the morning and you do it for 12 hours, which is just not even bearable."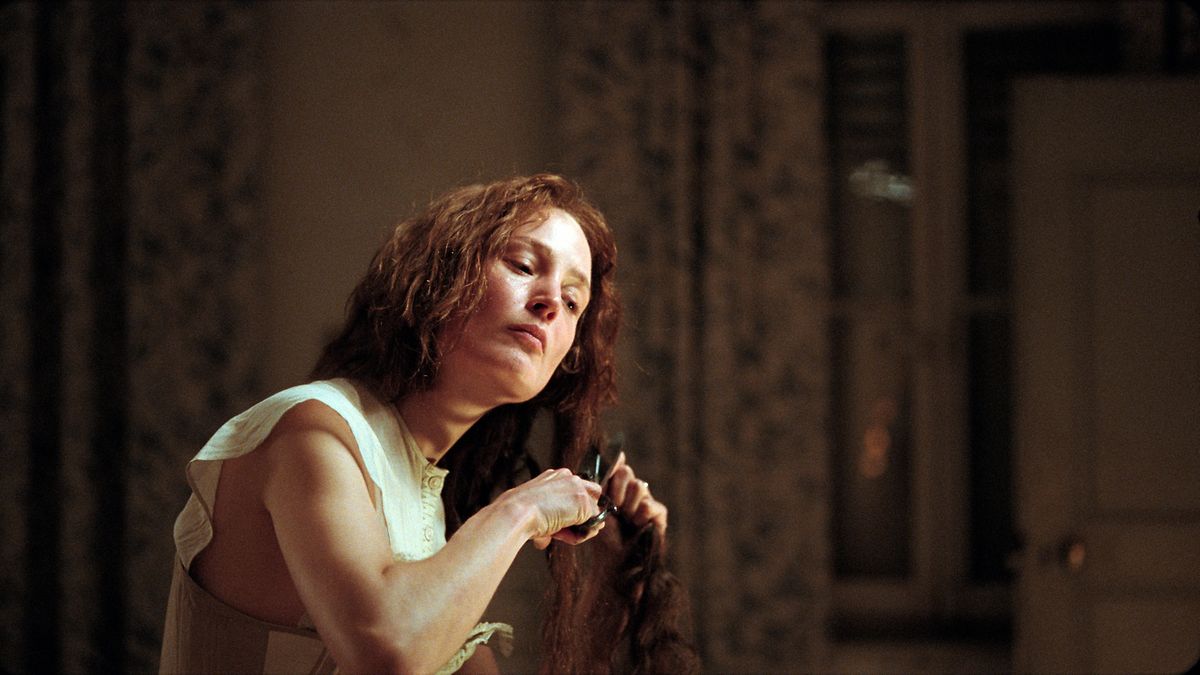 Krieps grew up in Luxembourg City
Photo: Alamode Film/Samsa Film
Krieps' rise to stardom is no fluke although she admitted in an interview with The Guardian "the problem was that, in Luxembourg, deciding to be an actress is like announcing an intention to go to the moon."
And as she is only just getting started audiences in Luxembourg and abroad can look forward to what Vicky Krieps has in store for the future.
Corsage is still playing at Ciné Utopia while Phantom Thread is available for purchase or rent on AppleTV.
---
The Luxembourg Times has a new mobile app, download here! Get the Luxembourg Times delivered to your inbox twice a day. Sign up for your free newsletters here.
---