What's on at Luxembourg museums
What's on at Luxembourg museums
History of the Schueberfouer, photography month, baroque paintings, contemporary art and choreography work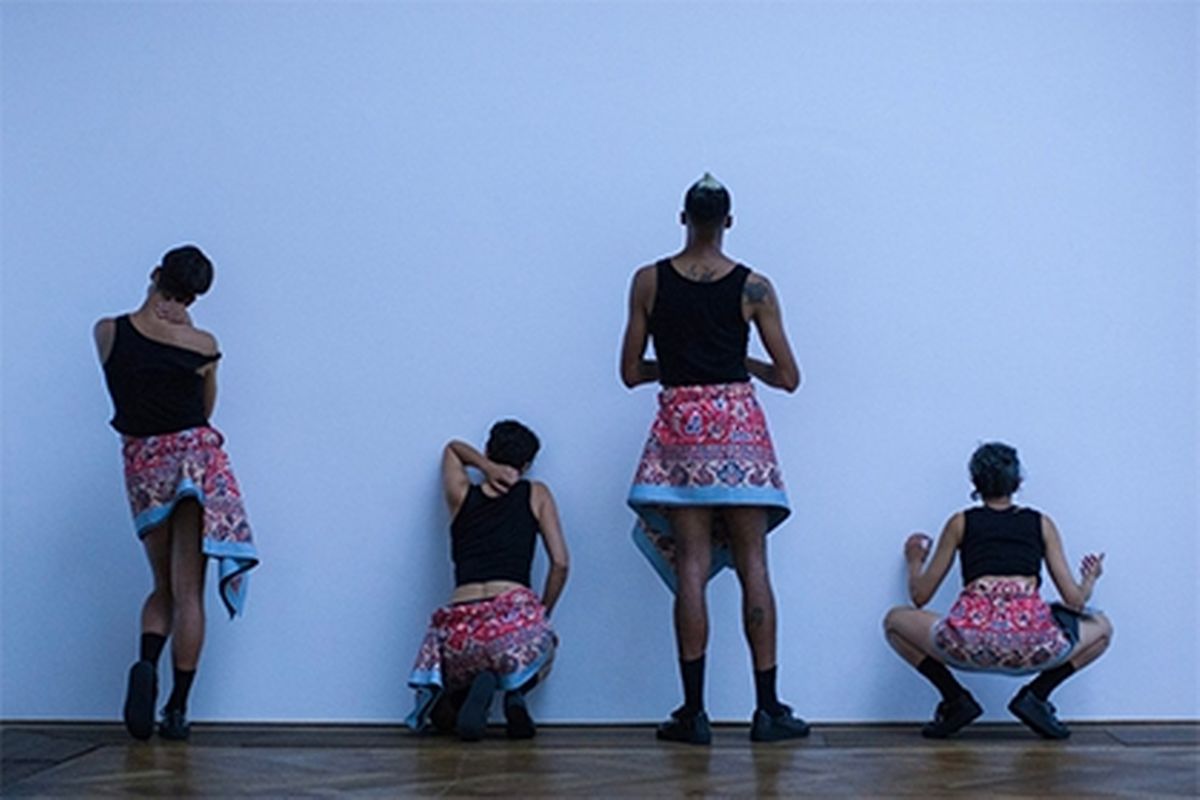 Work of dancer and choreographer Adam Linder Photo: Nicolas Gysin/Kunsthalle Basel
A whole year of exhibitions has been planned across Luxembourg's most well-known museums and art centres.
From baroque paintings to the history of the Schueberfouer, contemporary art and choreography work there is a list of events going on in 2019.
From May the European month of photography will open and run until September.
Luxembourg City History Museum
The Schueberfouer fair at the Glacis in Luxembourg City is one of the major events of the capital. An exhibition entitled Ons Schueberfouer - A Fair Like No Other will take place from 17 May 2019 until 29 March 2020, highlighting the history of the fair as well as its economic significance.
Mudam
Twelve exhibition are scheduled at Mudam in Kirchberg. It starts with Iranian artist Nairy Baghramian and her monumental sculpture Privileged Points from 19 January until 22 September.
31 January - 29 September: Mudam will exhibit works from its growing photographic collection with Subjects of Life.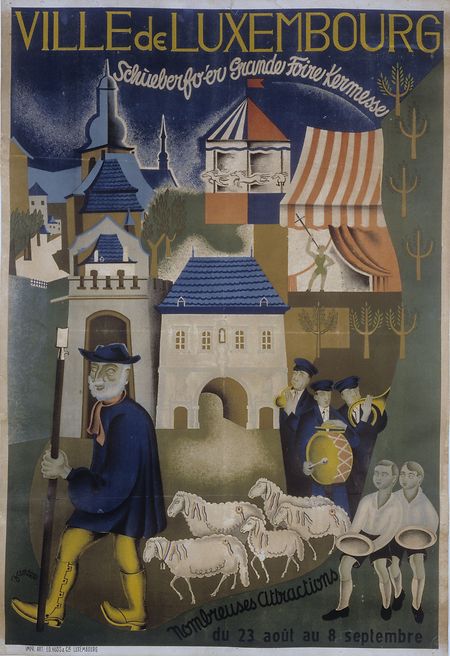 Poster designed by Gustave Zanter in the 1950s Photo: Gustave Zanter
16 February – 12 May: The most extensive retrospective to date of Jutta Koether's painting is on display at the Tour de Madame exhibition. .
From 6 February: The work of dancer and choreographer Adam Linder will be exhibited for four weeks.
From 30 March: Mudam will dedicate the entire ground floor to the first retrospective of Luxembourgish artist Bert Theis (1952-2016). More than 100 works will be on display until 23 August.
27 April – 29 September: To mark the European month of photography the museum will dedicate a monographic exhibition to Ruby Frazier, one of the most important photographers of her generation.
25 May to 29 September : The pavillion will feature Nisyros, one of Vivian Suter's most important works, presented at Dokumenta 14 in Athens and recently acquired by Mudam.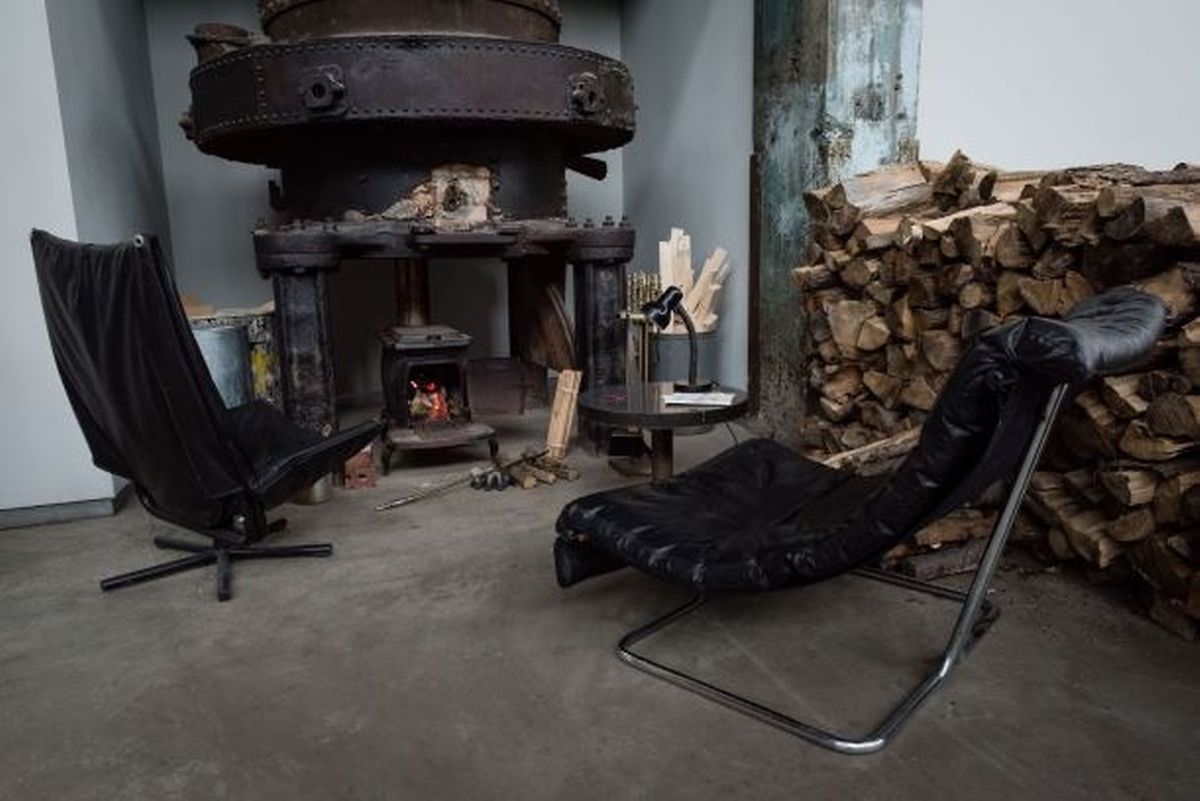 Fire in the Museum by János Sugár will be on display at Casino Photo: János Sugár/Fonderie Darling
31 August to 1 February 2020: Hear the work of Suki Seokyeong Kang, winner of the Baloise Art Prize 2018, in the sculpture garden.
14 September to 1 May 2020 : Paintings, photos and films by around 15 contemporary artists from the Mudam Collection, will be shown under the theme whose theme Worlds in Motion.
From 26 October: The exhibition History Keeps Me Awake At Night opens with works by the poet, painter, photographer and musician David Wojnarowicz. Wojnarowicz is one of the most outstanding representatives of the New York underground scene of the 1980s.
Casino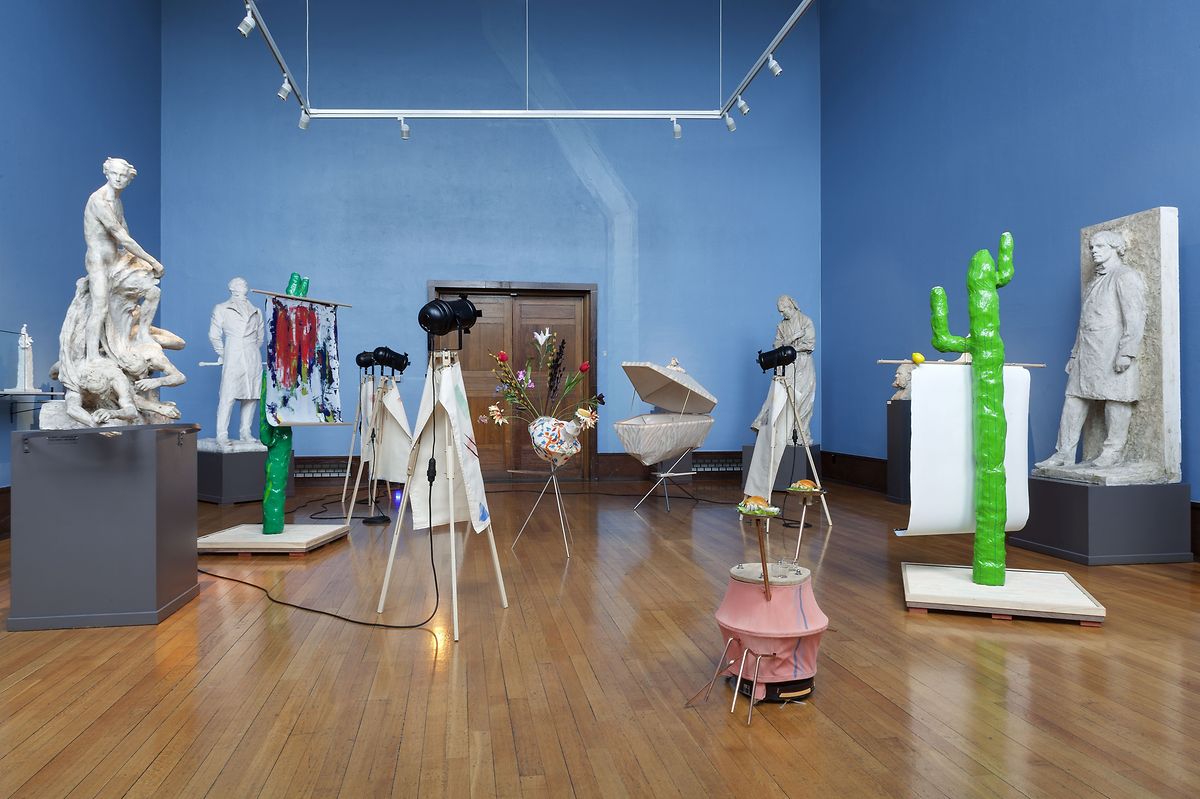 The work of Aurora Sander in the exhibition I Dreamed I Was a House Photo: Jon Benjamin Talleras
Casino has six main events coming up. The main ones include Buveurs de quintessences (19 January to 7 April), Caméra silex patates germées (20 April to 20 May), I dreamed I was a house (7 June to 8 September ) and LAb (au) (28 September to 5 January 2020).
It will also coordinate the Luxembourg Pavilion at the Venice Biennale.
Villa Vauban
The Plakeg! The nude around 1900 exhibition looks at the changes which took place towards the end of the 19th century when nudism became an artistic category in its own right. It saw a move from copies based on ancient statues to paintings of live people – especially women – in fixed poses.
The exhibition includes works by Lovis Corinth, Max Slevogt, Edgar Degas, Edward Steichen, Joseph Kutter and Jean Schaack, and will be exhibited at Villa Vauban from 16 March to 16 June.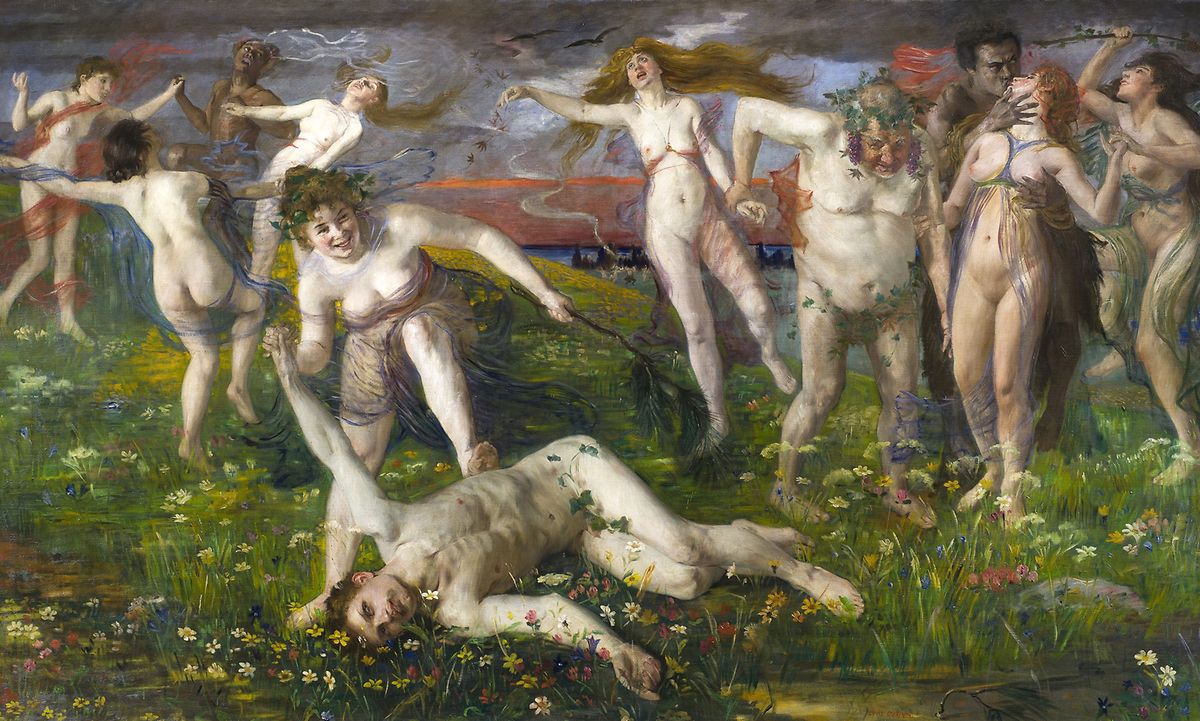 Bacchanale by Lovis Corinth Photo: Landesmuseum Hannover/ARTOTHEK
Photographs and videos by Finnish artist Elina Brotherus can be seen between 15 May and 13 October as part of the European month of photography.
From 21 July Confrontations – A Museum For All will be back displaying works from the Villa Vauban collection of more than 70 paintings, watercolours, engravings and sculptures from the 17th to 21st centuries, presented as pairs of opposites or in comparison. The aim of the exhibition is to allow visitors to find out what distinguishes works from different periods.
Later this year Luxembourg will host the Robert Schuman Art Prize which is awarded every two years. From 22 November to 19 January 2020 the exhibition space for the works of 16 artists will be exhibited at Villa Vauban and Cercle Cité.
National Museum of History and Art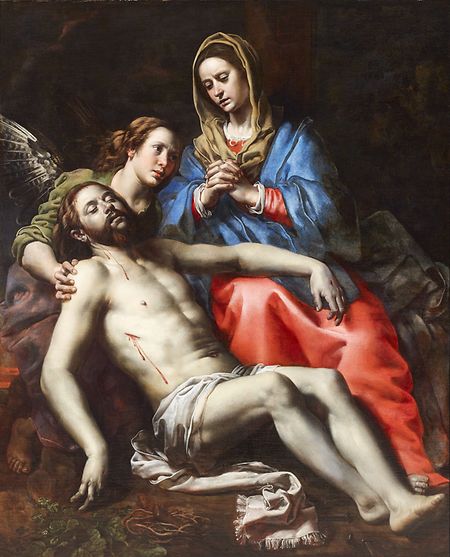 Pietà by Theodoor van Loon Photo: MNHA/Tom Lucas
The National Museum of History and Art opens its first new exhibition in 2019 with baroque paintings. Under the title Théodore van Loon - Un peintre caravagesque entre Rome et Bruxelles, works by the Flemish painter who studied at Caravaggio will be on display between 15 February and 26 May.
As part of the European month of photography starting in May an exhibition Body Fiction(s) will take place from 17 May until 29 September. For autumn, 100 ans de suffrage universel – starting 27 September and running for a whole year – as well as an exhibition on French sculptor and cartoonist Honoré Daumier (25 October to 2 February 2020) are planned.
---
Get the Luxembourg Times delivered to your inbox twice a day. Sign up for your free newsletters here.