Best Asian restaurants
Best Asian restaurants
A fan of pad Thai, ramen, sushi or crispy duck? We've got you covered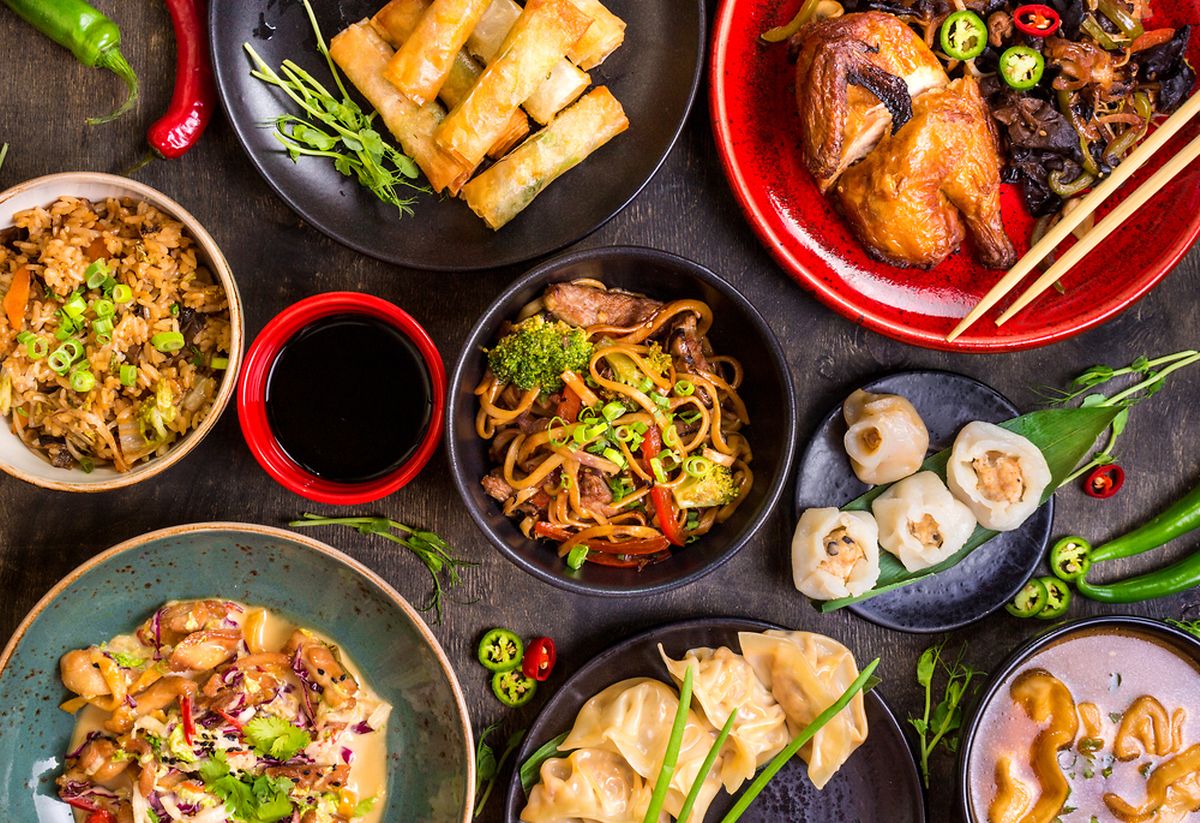 Korean spicy scampi, sushi or pad Thai? What's your favourite eastern dish Photo: Shutterstock
Given that almost every town or village in Luxembourg has an Asian restaurant – Chinese, Vietnamese, Japanese or Thai – it's hard to pick the best. For some residents, their local place is also their favourite one.
If you haven't found that authentic taste of the orient, grab your chopsticks and take a look at our favourite places for crispy duck, pad Thai, ramen, and sushi.
Please note we haven't included Indian, Pakistani, Bengali, Tibetan and Nepalese places. You can find our recommendations in our article entitled Craving a curry?